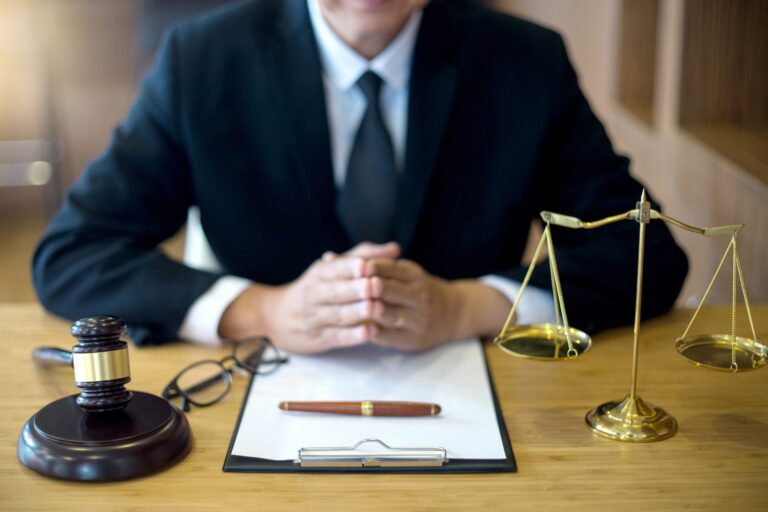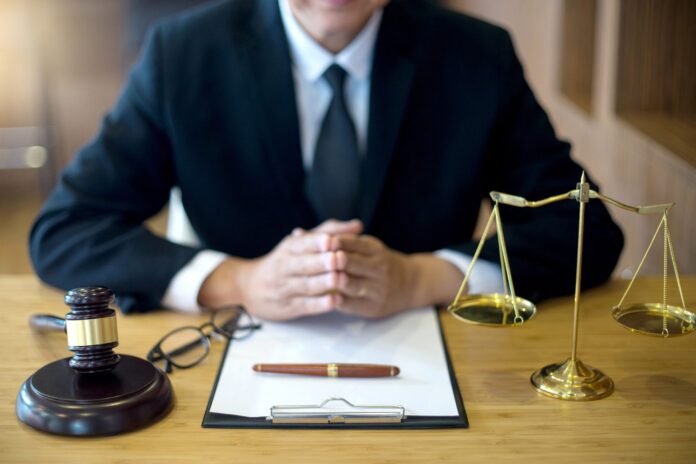 Finding a new career path is never an easy thing to do. Imagine, you are comfortable with your current career and you don't even think about changing something in the future. However, life is something that we cannot predict no matter how hard we try. Sometimes, we will be forced to choose something new.
If you are interested in becoming a lawyer, you probably have a basic knowledge of this profession. But we want to point out that those who are not a part of this world usually don't have a proper idea about it. It is a career only those with exceptional communication and negotiation skills can achieve.
Naturally, you cannot become a lawyer just because you have these two skills and you want to. You need education. You will need to invest a couple of years before you are educated and competent enough to make a bold step towards becoming a competent lawyer.
Here, we want to provide you with a guide on how to become a lawyer. Let's check it out.
Complete a Bachelor's Degree Program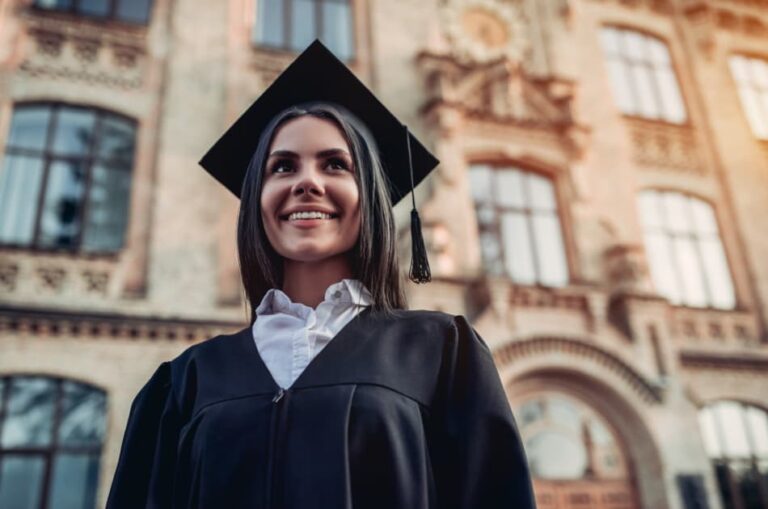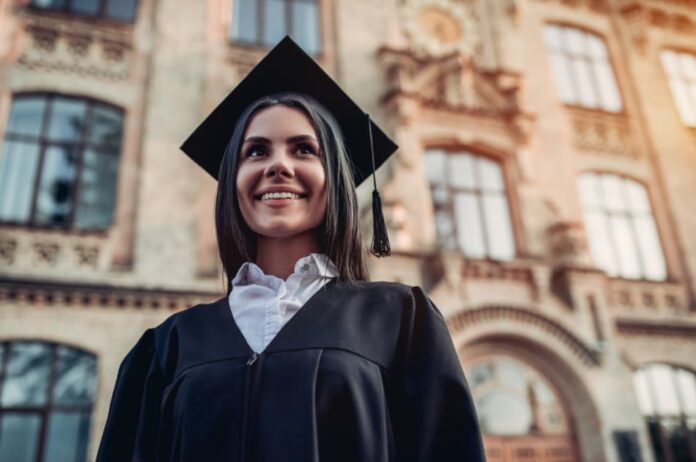 Before you can receive a proper education, you need to complete a bachelor's degree program. It needs to be said that there's no certain field of study that's recommended by the American Bar Association. Therefore, you can get admitted into the law school, no matter what area of study you have chosen.
So, you can see that there's no magic formula that leads to being admitted to these schools. Thankfully, finding a law school that meets your needs and preferences is easier than ever these days. Even when you find the one you perceive as a good option, you can always read more about it.
However, obtaining a bachelor's degree is an absolute must. While this may seem like a simple process to many, believe us, you will need to invest a significant amount of hours before you can achieve it. So, crack a book, and when you complete this procedure, you can move to the next step.
Law School Admission Test
After you get your bachelor's degree, you should complete the law school admission test. We are talking about a necessary component of every school's admissions process. The score you get on this test will provide the officers with a proper understanding of your knowledge and whether you are good enough.
Don't make the mistake of believing that these tests focus solely on the law. In addition, they will encompass various other fields like information management, critical thinking, argumentation, analysis, and, of course, legal work. Each of these elements is equally important, you can be sure of that.
Apply to Law School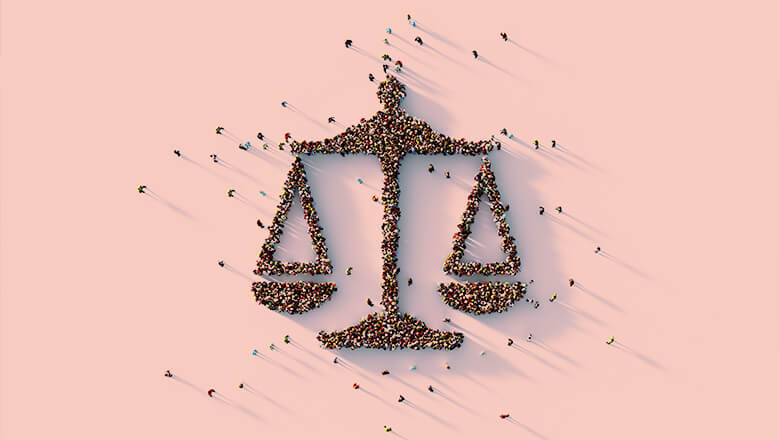 When you have both of these documents, then the time is right to start applying to law schools. We would recommend you find a couple of them. Choosing just one can easily leave you out of this option. It means that you would need to look for them once again. Repeating this process is not pleasant.
Besides providing schools with these two documents, you should also send them letters of recommendation. Be sure to send them any other documents you think are relevant for their decision on whether they will admit you to the school. Maybe you can ask someone who has this experience about this additional information.
When you apply, you need to be realistic about your score. Sure, it is clear that some of these schools will select only candidates who have the highest possible scores and best letters of recommendation. When you finish this procedure, you can say that your education has officially started.
Essential Skills for Every Lawyer
Now, we want to address crucial skills every lawyer should have.
1. Research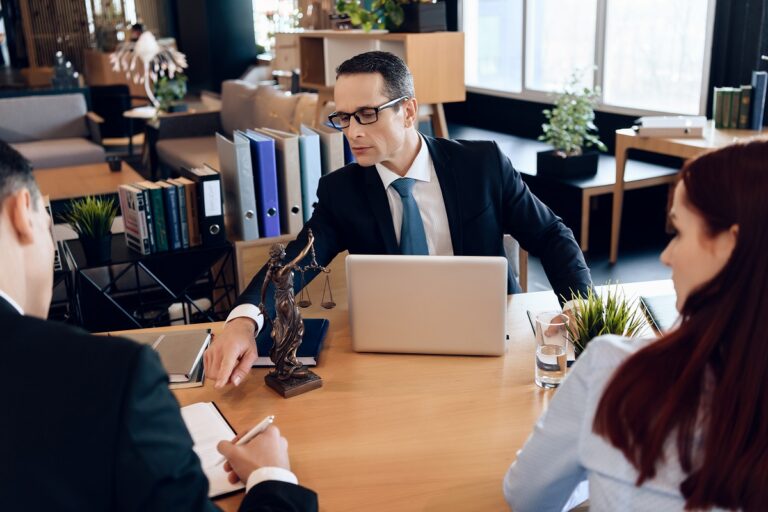 Every experienced lawyer out there will tell you that research skills are easily among the crucial ones. During their careers, lawyers spend countless hours digging through archives and finding old cases. So, reading numerous old cases in the shortest time possible is something that requires serious skills.
Not only that you would need to read all of them, but you will need to find the vital elements in each of them. To practice these skills, you should make points whenever you're reading some large documents. That way, you will know what to focus on and what parts can be regarded as insignificant.
2. Creativity
What separates the best lawyer from a bunch of good ones? The answer is creativity. We are talking about being able to come up with both creative and efficient solutions to every problem you face. Having a unique perspective is the best possible advantage you can have against other parties.
As we all know, the best solution for the problem is not always obvious, and the easiest one is not necessarily the best. Being creative means that you should monitor the problem from a couple of perspectives. Each of them will say something different about the case. The answer is always somewhere in between.
3. Quality Communication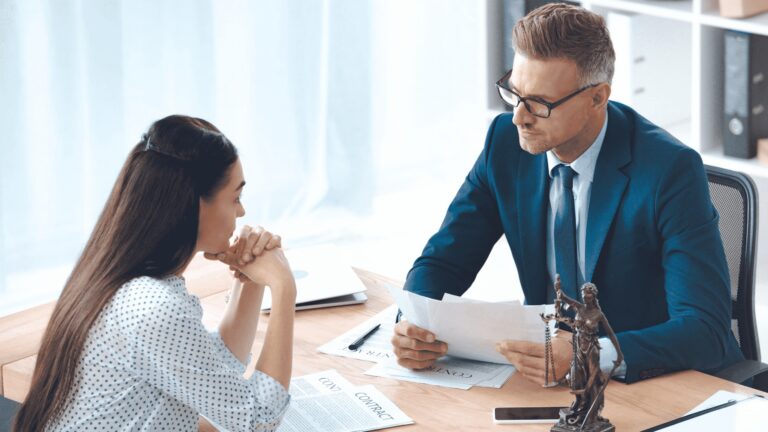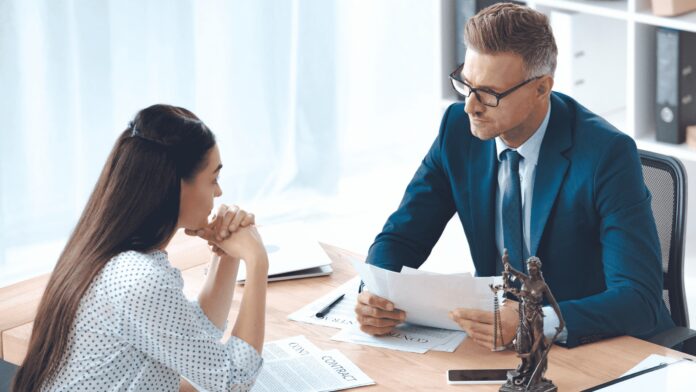 The final skill we want to talk about is quality communication. Lawyers should know how to speak persuasively when needed. Also, they should know how to listen to what others are saying. Listening carefully to what the other side has to say, and how to use it to your advantage is a game-changer skill.
Besides verbal communication, you should know how to write concisely and convincingly. There are days when you need to produce a high number of legal documents. So, you need to be competent enough to handle each of them, without making any mistakes that could lead to serious consequences. So, knowing exactly what to say, and when to say it, is always a major skill in this world.
The Bottom Line
The road to becoming a lawyer is a complex one. You will need to come across numerous challenges and endeavors before you can achieve them. In this article of ours, we've provided our readers with three main steps towards getting proper education as a lawyer. Also, we've talked about what are the necessary skills every professional should have. We're certain that you will find this guide useful.