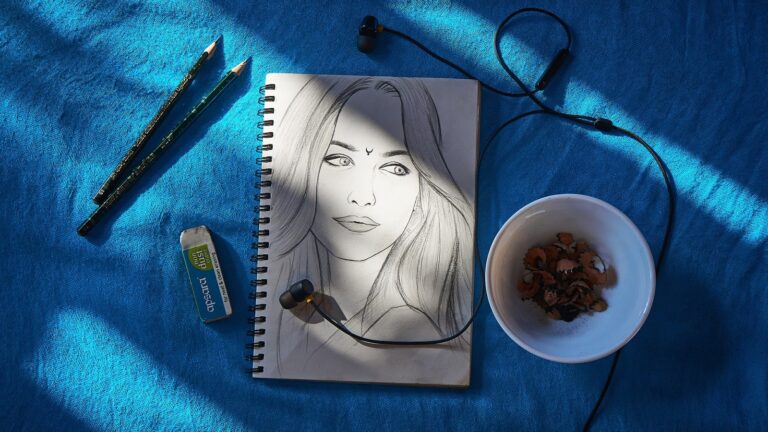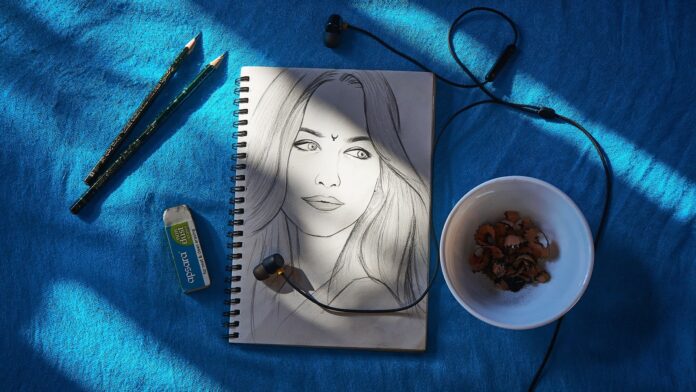 While there are several types and styles of arts, realistic drawing has become popular with time. This type of drawing focuses majorly on capturing all the raw and refined details of the picture, recreating a reality that resonates with almost any audience. 
However, this is not always easy to bring every detail of the picture to reality. 
Common mistakes to avoid while painting a realistic portrait
Do you want to paint realistic portraits? Here are common mistakes that you will need to dodge:
Starting from an inaccurate drawing
Whether you are drawing from a live model or a reference photo, it is crucial to have an accurate sketch that you can correct along the way. This gives you a precise reference point from where you can draw your subject. 
One of the best ways to draw accurately is through sight sizing. As a result, it is easier to spot the differences and correct your drawing in good time. 
Another method is using a grid, especially when the print image is smaller than the canvas. Here you will draw a grid on the picture and proportionally transform it into the canvas. This method is effective in tracing facial features and the entire framework of your subject. 
2. Exaggerating some features of the subject
Even though you want a perfect drawing with stunning effects, exaggerations do not work well with realistic portraits. Most artists will not know that they exaggerate a specific element until they notice the overall painting is perfect, except for one spot. 
To come up with a real painting of a realistic portrait, say a woman portrait, you must present it as it is rather than how you want or think it to be. 
3. Poor lighting
Like photography, realistic painting also depends on perfect lighting! This is important because there is no better way to match colors accurately in your portrait than proper lighting. The best way to understand realistic lighting is by observing, which can be a great source of inspiration. With adequate lighting, you will note how light changes from one image to the next.  
Inadequate lighting has tremendous potential to ruin a realistic drawing, even more, take its reality to fantasy!
4. Missing on the details
A realistic portrait is a chunk of reality! Therefore, you have to make sure you are not overlooking any details. One of the mistakes many painters make is to miss details, which ultimately compromise your artwork's integrity and credibility. 
People love to see a detailed piece of work. Thus you must focus on getting all aspects into your final artwork. However, do not overemphasize the details.  
5. Missing the depth of shades
One of the best ways to breathe life into your realistic drawing is by creating a texture within shadows in the picture. Drawing a shadow in your realistic drawing is an active aspect of your realistic artwork.
Conventional ways for painting a realistic portrait
What seems to be augmented among top portrait painters is that a person's likeness is dependent on the proportion of their facial features. However, all these aspects should compare with the person's real picture after the portrait is finished.  
Another way to paint realistic portraits is to use straight lines or draw large shapes corresponding to the head's facial features and framework. 
Whichever method a painter chooses, it all boils down to taking optical measurements of the final portrait. This will include approximate distances between the bottom of the nose down to the chin and the top of the forehead to the eyebrows. There are many ways that an individual painter will choose; it all depends on how you put creativity to practice.
Even though mistakes will vary from one painter to another, avoiding the mistakes mentioned above will help you paint a convincing, realistic drawing.