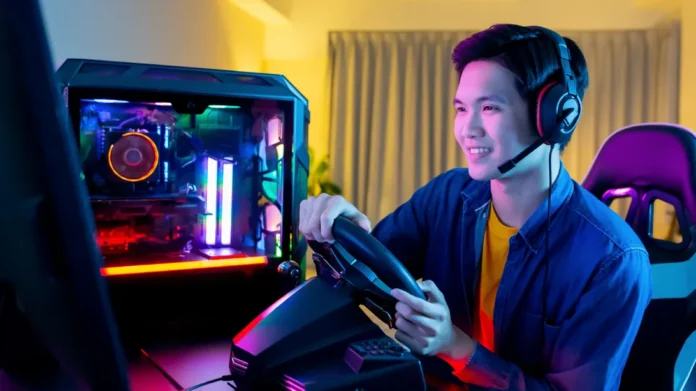 Sports fans from around the globe love playing video game adaptations of their favourite sports, taking control of their favourite player or team and guiding them to glory. As gaming and graphics technology has advanced, so have these games. Here's a roundup of five of the best sports video games available right now.
Cricket 22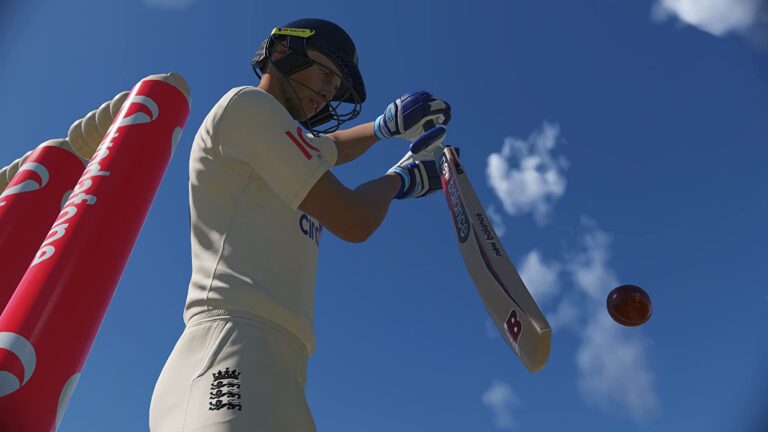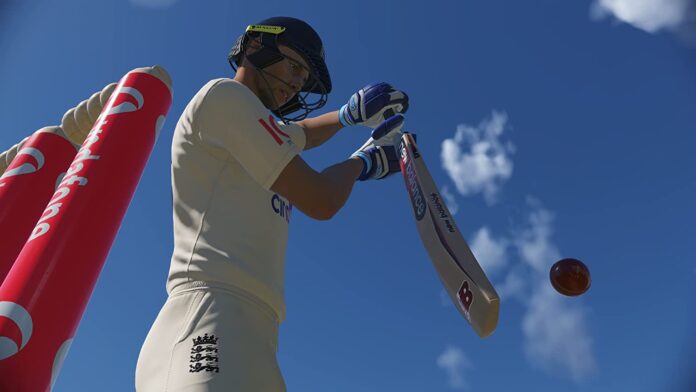 Fans of the gentleman's game should look no further than Big Ant Studio's Cricket 22. It's unquestionably the best and most realistic cricket sports game available today and has earned itself an impressively positive rating from reviews on the Steam Digital Store. It's available right now on Xbox and PlayStation and plays incredibly well on PCs with good gaming hardware, like these options from Lenovo. The game features really well-defined bowling and fielding controls as well as pretty realistic commentary. If you're interested in playing out a career, then the career mode is well executed too.
Traditionally, cricket video games have struggled with licencing real-world teams, and while there is a lot missing from this one, there is plenty they've managed to include too. The real team rosters of Australia, England, Ireland, New Zealand and the West Indies are included. This is especially impressive as both the men's and women's teams are recreated and licenced. When it comes to tournaments, you'll find the full Ashes Test Series, Australia's Big Bash T20 tournament and The Hundred, England's own edition of the T20 format.
Madden NFL 22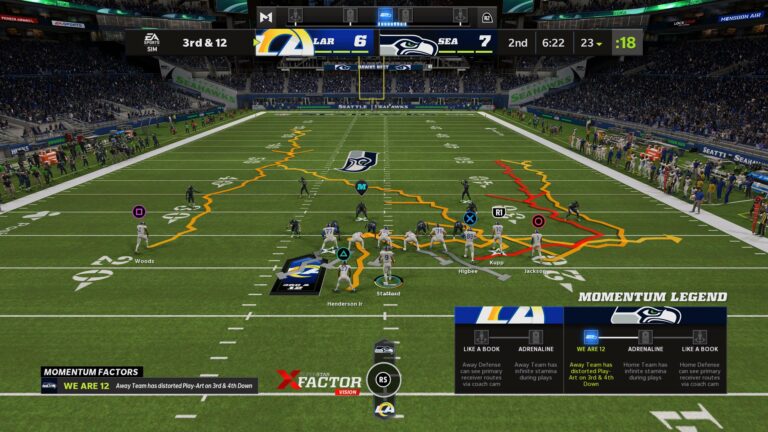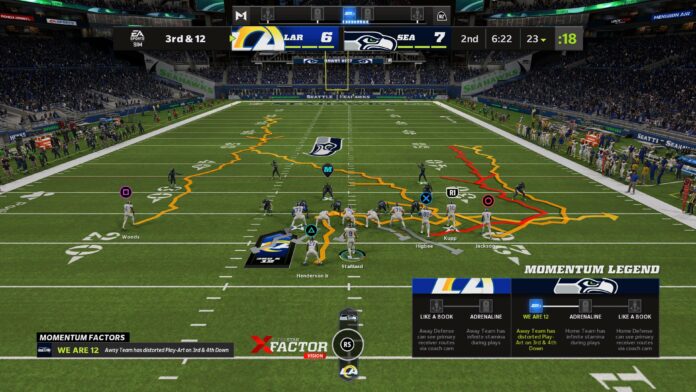 Electronic Arts is probably the most well-known video game developer when it comes to sports games, and for good reason. They've become the masters of the craft, and Madden NFL is a showcase of just how good their games are. Not only is it graphically impressive, with a full roster of real-world NFL teams and players, but it also uses a system EA calls the Dynamic Gameday to keep the player stats and performance as close to their real-world performance as possible. This means the AI controlled opponents' performance is based on how the players are actually playing during the season. The NFL stadiums have been meticulously recreated too, so its as close to being in the actual game as you're going to get.
The controversial Ultimate Team mode has been taken out of the 2023 edition, and replaced with a Franchise mode, which allows direct control of the head coach and other coordinators for a very immersive experience. If you're a fan of the NFL and American Football, do yourself a favour and give Madden NFL 22 a try.
FIFA 22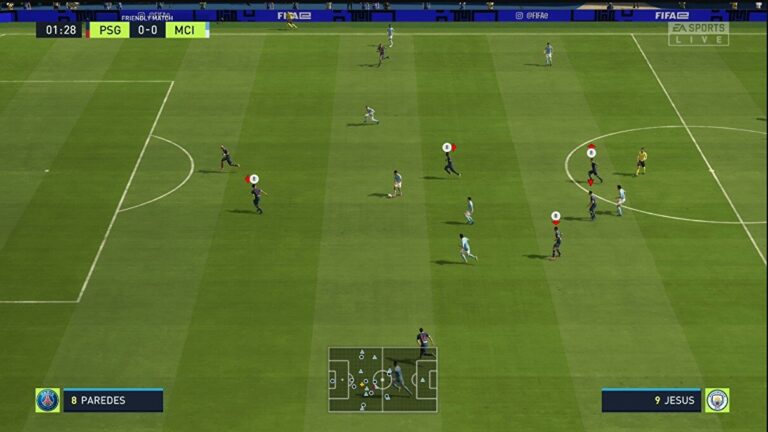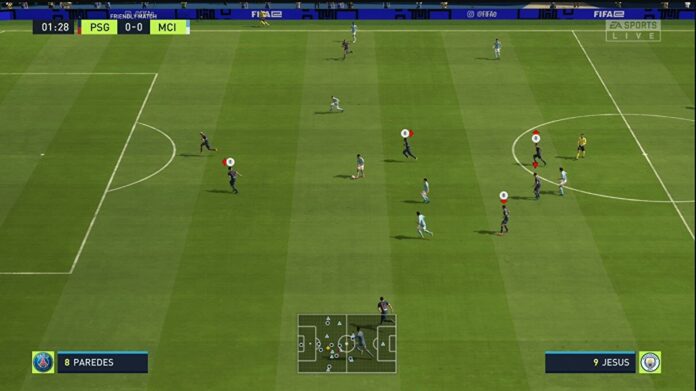 Another entry from Electronic Arts, and the second last FIFA titled game that the game development studio will produce is FIFA 22. It's an incredibly detailed recreation of the beautiful game, and features so many licenced teams, players and tournaments that you're going to struggle to find one that's missing. Every player in the big leagues has been modelled very accurately, as have many big stadiums from around the world. If you love your football game based on the real world, FIFA 22 is almost the only choice for you. Detail is everything in FIFA 22. Even the goalkeepers have been designed on their real-world counterparts and are coded to behave in the same way and play in the same style.
Although the Ultimate Team mode is still present in FIFA 22, and fans of the game will have to use microtransactions and random chance to collect their favourite players and build a team, it's a game mode you can ignore completely if you want to. Apart from this microtransaction heavy game mode, the only criticism that players mention often in their reviews of the game is that the AI is a bit too easy to beat on career modes.
FIFA 22 is the gold standard in sports games, and this edition is no different – a must have for any football fan.
NBA 22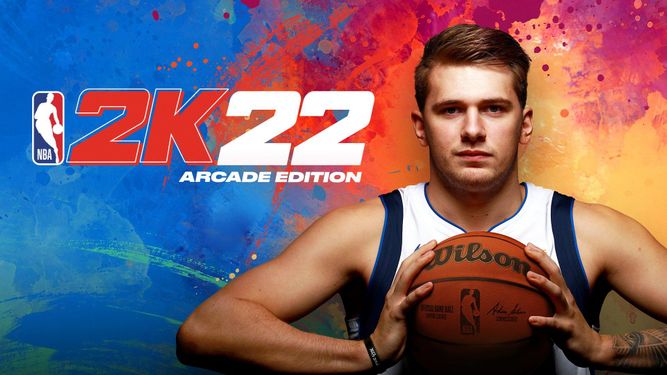 The digital version of the fast and frantic game of basketball comes from game developers 2K and is also fully licenced with all the teams and players from the NBA and, admirably, the WNBA too. It's a faithful reaction of the sport, and controls are intuitive and easy to use, though if you haven't played a basketball game before, there is perhaps a bigger learning curve involved than in other sports game titles.
The ever-popular MyTEAM game mode puts you in charge of the team roster to build from both past and present players or your own player. If you fancy your own chances in the NBA, you can also create your own player in the MyCAREER mode, making you play through a whole career, from neighbourhood pickup games, through college and into the NBA. It's here where NBA 22 takes the idea of a sports game and expands on it, allowing for full brand management of your player, including off the court activities like the music industry.
Bassmaster Fishing 2023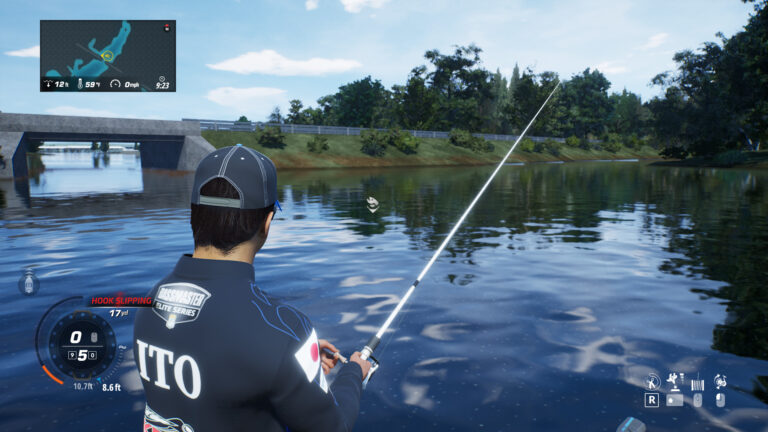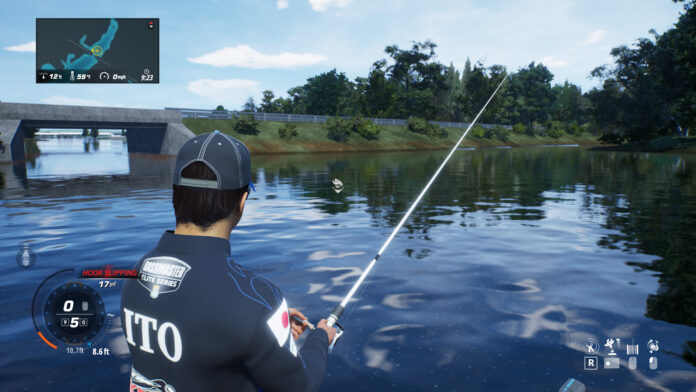 If your choice of sport is a little less mainstream, you'll have no trouble finding a video game version of it, and Bassmaster Fishing 2023 proves it. Even though there are ten stars of the bass fishing world included in the game, like Scott Martin, the game focuses on recreating real-world boats and gear, with licences from Yamaha, Skeeter and Missile Baits, amongst dozens more. The sport of bass fishing is well-crafted too, with eight real-world lakes that are popular in the pro-circuit in the game.
There's a live player leader board included for the competitive players amongst us, and it's updated in real time. A creative battle royale game mode is included too, of course, creatively titled Bassmaster Royale. Underwater camera angles and a new GPS map game mechanic are included too, and they both add a lot to the experience of trawling the lakes for that monster competition winning bass.
Sports video games have come a long way from the simple 90s recreations of popular sports, and today feature rich 3D environments and stadiums with high-fidelity recreations of our favourite superstars. If you haven't played the sports video game of your favourite sport, now is an excellent time to start.