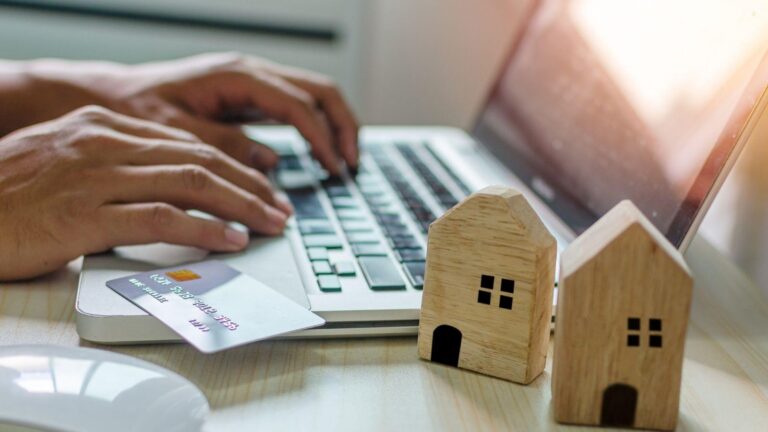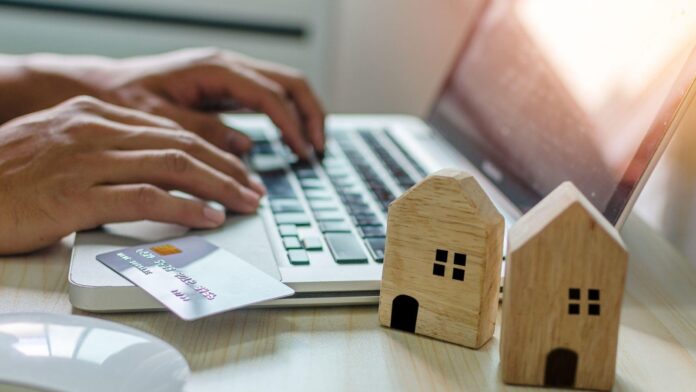 Since a home loan is a long-term obligation, a borrower must consider several factors before choosing to apply for the credits. Failing to undertake pre-emptive repayment plans can expose you to the risk of defaults, thereby impacting your credit score in the long run.
Your first step of a home loan application should be choosing a financial institution that offers the most competitive interest rates and repayment flexibility. You must also note if you satisfy the eligibility criteria set by the lender before submitting your loan application. 
Checking through these factors will assure instant approval. It will also ensure that your borrowing experience remains hassle-free. 
Factors to consider before filling out your home loan application 
Acquiring a home loan can often be quite cumbersome. This is because, while the interest rates are comparatively low, the application process can be quite complex. The loan approval is also subject to the applicant fulfilling certain requisites set by the lender. 
Following is a list of factors that you must consider before submitting the loan application. 
Before you submit a home loan application, check the current home loan interest rate in the market. This aspect applies mostly to floating interest rates. Also, do compare interest rates offered by different institutions. 
Since a home loan is a long-term financial commitment, and the amount availed is quite hefty, even a marginal difference in interest rates can propagate substantial savings on the borrower's part.
Another crucial factor that you must consider is the home loan tenor period. Usually, financial institutions advise applicants to opt for loans with a shorter tenor. This is because it helps avoid long-term debts and assists in maintaining an individual's credit score. Even though a longer tenor means lower EMIs, the total interest outgo becomes higher in such cases. 
Down payment is an amount that you need to pay from out of your pockets before you can avail of the home loan amount you have applied for. It is recommended to make a larger down payment because it automatically reduces the amount that you will need to borrow from the financial institution. This helps to reduce your repayment liability to quite an extent.
With every home loan application, the lender levies a certain fee for processing your application. This cost of processing differs as per the policy of different financial institutions. Try conducting proper market research and find an institution with a low processing fee. Like home loan EMI and interest rate, processing fee also adds to the total cost of borrowing. 
Relation with the institution  
Applying for a loan with your existing financial institution certainly helps to streamline the entire process. It is recommended to apply for funds from any institution with whom you have been associated for a long term. Also, ensure that you haven't had any financial hurdles in your tenor with this institution to ensure hassle-free loan sanction. 
Also, you stand a chance to avail pre-approved offers from such financers to make your loan application process easier. These offers are available on financial products like home loans, loans against property, etc. Check your pre-approved offer by providing your name and contact details. 
These are some of the many aspects that you must consider other than home loan eligibility criteria to enjoy instant approval on the home loan application. So, when you apply for home loan, choose a lender judiciously to optimise your benefits. Look for factors like minimal documentation and flexible repayment on approval of home loan application. 
Do weigh in the above-mentioned factors before you apply for a home loan to enjoy a smooth borrowing experience.