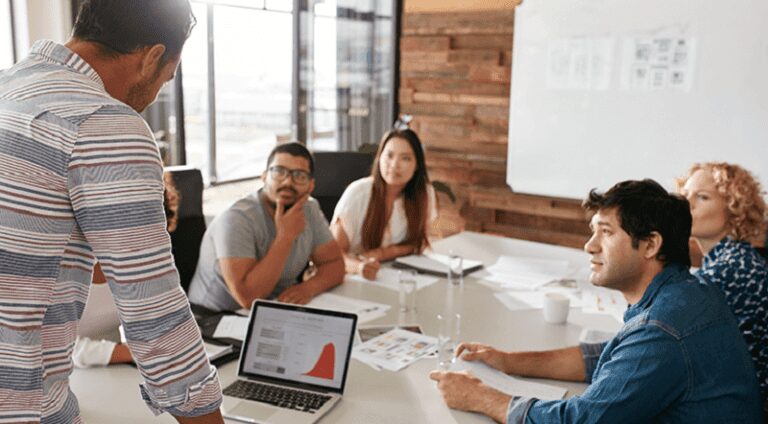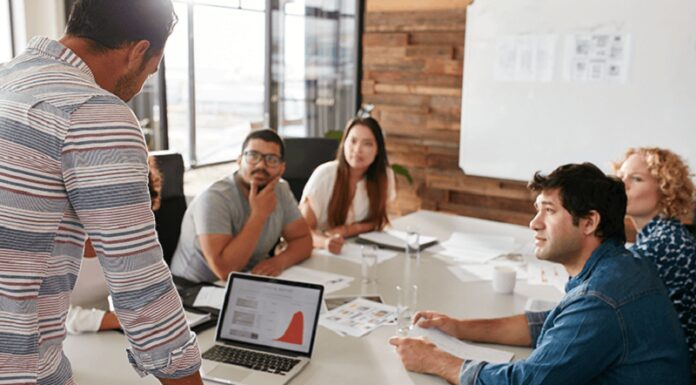 Overview
We are all somewhat familiar with an advertising agency and how it affects the sales of a certain brand. And today we will look at it at a macro level, how it affects and influences audiences and turns them into potential customers. Your product or service, no matter how great it is, becomes obsolete if it is not marketed properly.
If people do not know you exist in the market and that your product is available, you will never be able to get sales out of it. And a product with great potential will be lost.
Importance of hiring a good creative agency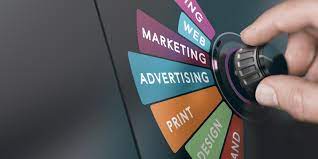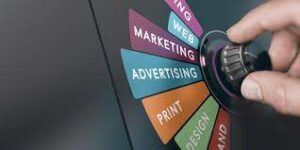 So, it is important to invest in a good creative agency and make them your partners. These are the people who are experts in the field and can guide you best based on their extensive experience about the kind of strategy that your brand requires. It is crucial to have a proper marketing plan before launching any product or service. This way, your product will become visible to your target audience and can influence them into buying it.
Importance of a good portfolio and word of mouth
Advertising and marketing services are easy to find in Lahore but the quality can only be judged after you have actually worked with the agency or by looking at their portfolio. We have a very long list of satisfied and happy clients with who we have partnered over the years. Some of them have been on board with us for the last twelve or thirteen years.
This, itself, is a huge achievement. A client never stays with the agency for a long time unless they are comfortable with them and trust their ability to produce great marketing and advertising campaigns.
Importance of having a good team
We have our great team of trained and highly qualified professionals to thank for this achievement. Because no company is anything without its team. We make sure that our team has access to everything they require in order to perform best and come up with new and exciting content for the various clients we have on board.
How marketing and advertising is different for a professional and a layman
For a layman, advertising is just a billboard on their nearest streets' road. But for a person from an advertising agency, it is a work of many days and nights. The way the audience looks at the advertising and marketing material is completely different. But this is good. This is what the ad people intend to display.
And is in fact crucial for any campaign. Because the main job of the advertiser and marketer is to make sure that their audience resonates with the campaign the way they wanted them to. It makes sure that the marketers know beforehand what the expected response would be.
How B2B interactions differ from B2C
Business to Business or B2B marketing is slightly different from B2C but the mechanism is almost the same. Only the language and channels are different. It is more towards the technical side whereas B2C campaigns are directed towards the layman and are designed in a way that everyone can relate to it. This is a huge success of any marketing campaign if the audience resonates with it well.
Listen to your audience
When the audience understands a campaign better, they understand the brand a little more and a sense of trust develops unconsciously and this benefits the brand a lot in the longer run. And now, as we have digital media at our disposal, it is more than important to consider the feelings and feedback of the customer because, in the end, these are the people these brands and companies are working for.
If they fail to satisfy them, what is the point of spending so much on production and sales, and marketing? So, always make sure that whenever you are launching a new brand or even for the existing brands, be responsible and be responsive.
Conclusion
The advertising agency you will hire will also guide you properly throughout this process and make sure that you give the best to your customer and audience. So, make sure to hire one that knows what it's doing and is the best in its field.