Uh, moving is truly tremendous stress for every one of us. Just imagine cleaning, packing things, loading them up, and then transporting them to a new location – and only after that comes unpacking.
Sometimes all this creates complete confusion in our heads. We don't even have to talk about how much time it takes us to unpack all the stuff we have – and put it in its new place. That can often take a long time. So, if you're curious, find out how much time will it take us to pack and unpack a house when relocating your home?
Moving Is A Huge Job And We Often Can't Do It On Our Own
Moving can sometimes be a real hassle. Tenants who rent houses move the most – and they can change several addresses during their lifetime. However, not owning your home sometimes has certain advantages. For example, you can move to a part of town that suits you better, or is closer to work or school – or perhaps the rent is cheaper.
Of course, more affordable houses are those that are empty, that do not have any furniture – so people often need to move their belongings. And that means a stressful move every time! We can already envision all the work: the packaging, full boxes, and loading them into a van or truck. In truth, it is a big job that we often cannot do alone, but we need additional help.
Moving Is A Complex Logistic Operation: Packing And Unpacking
Everyone has a different mindset when it comes to moving into a new home. Some may feel that packing is a true nightmare – but the thought of unpacking the goods and making the new house look better energizes and motivates them. On the other hand, some find packing easier than unpacking in a new home. So it all depends on the individual.
However, what is common to all people who move – is anticipation and thinking about where they would like things to be arranged and arranged in their new home. Moving house is a complex logistical operation. It can take several days – but the most painless thing is to do it as quickly as possible. Why? Because after that you will also have to unpack all these things in your new home and that can also take some time. Therefore, to do everything quickly and efficiently, we need to know some things in advance.
How Much Time Will It Take For You To Pack And Unpack When Moving?
The time you'll need for the move depends on many elements. Above all, it is the number of items you own – which need to be packed, loaded, and transported to the desired location. Likewise, the length of the travel when moving needs to be covered – because it also determines the time you will need for this process. For example, if you are relocating from LA to NY, that will take longer than if you are moving from one part of the city to the other.
You always have to count on some unforeseen circumstances during the move – so it often happens that it takes a few days longer than planned. However, you can make the situation much easier for yourself if you hire a professional moving and packing agency. Namely, agencies hire people who have a lot of experience in these things – so changes in plans are rare and minimal. During their estimation, an agency can make an approximate plan for the duration of the move – so that you can roughly know what to expect.
Moving Packing Plan – What To Pack First?
If you have decided to do the packing yourself – then pack things in advance and follow some rules to make the situation easier for yourself. Speaking about the packing tips, according to easypeasystahovanie.sk, the main rule is to pack things you don't need to use at the moment or don't use that often in the first place.
These are, for example, clothes and bedding that are for a different season, dishes and porcelain services that you only use on special occasions, decorative items, and the like. That way, you won't end up in a situation where something you need every day is packed. That can be very irritating – because you'll have to open the boxes several times to take the desired item and return it back again.
1. Careful Packing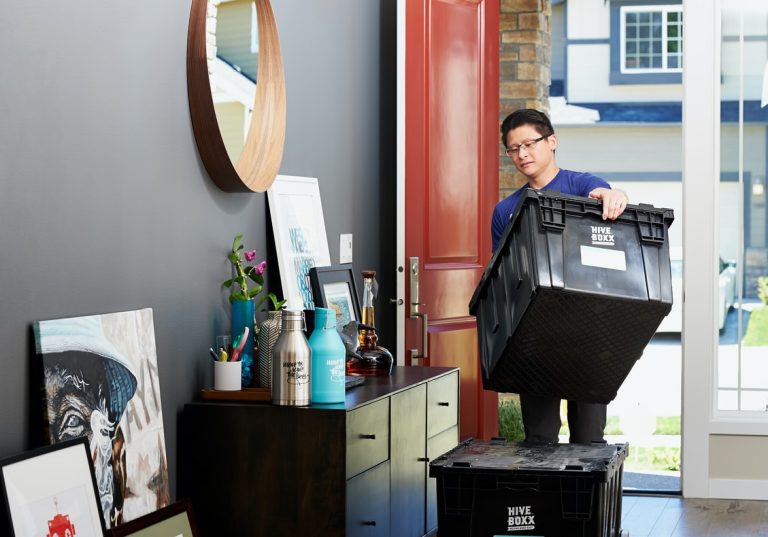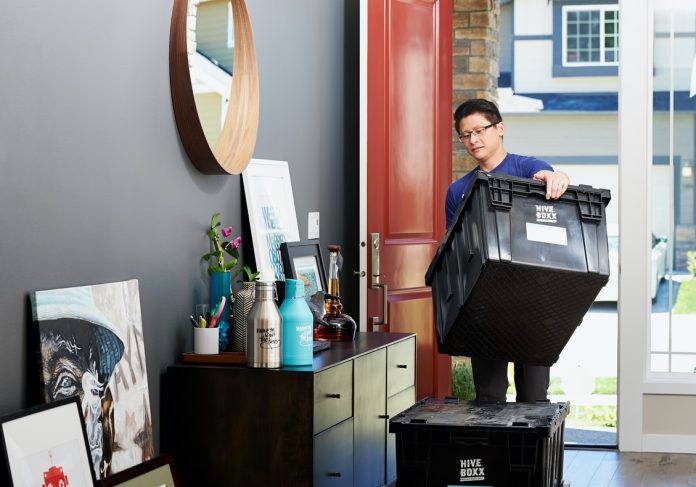 Of course, this implies systematic packing in boxes and loading into a van or truck. Experienced packers advise packing some things in transparent plastic boxes. That way, you will immediately be able to see what is inside. That way you will avoid wasting time searching through numerous boxes and bags. Of course, one of the most important things is to protect all those fragile things that you pack – so that they don't get damaged during transport.
That is why it is advisable to prepare a large number of newspapers and paper in which you could wrap fragile things. When it comes to electrical devices, the best packing solution is to put them in the original boxes – of course, if you have saved them. If you haven't, then moving boxes will do the work, since they are reliable and adequate for packing different items.
2. How To Unpack Efficiently After Moving?
You have finally arrived at your new destination. You look at your new home, which is (once again) piled with boxes. Where to start? Many will tell you: Start from the beginning! Yes, but how?
Tip No. 1 when unpacking is to not open boxes spontaneously and randomly without knowing what is in them. We hope that you have put stickers on your boxes – and that you know what is in which box and in which room it belongs. Then, start in some order, from the rooms, one by one.
3. The Main Box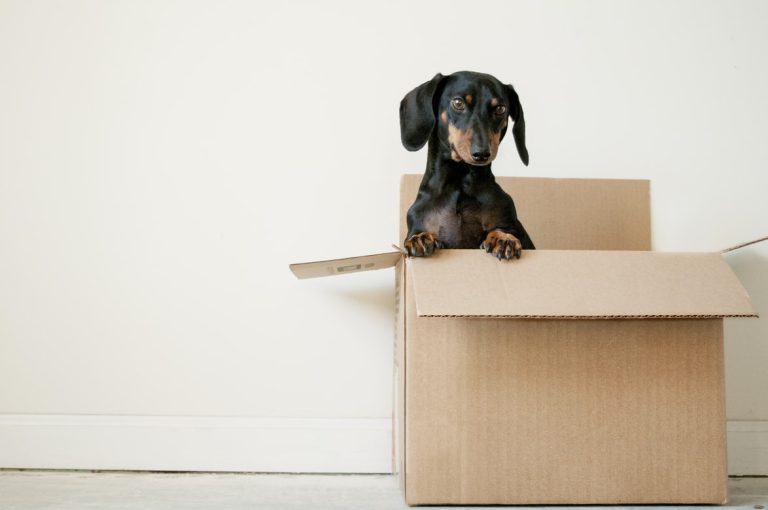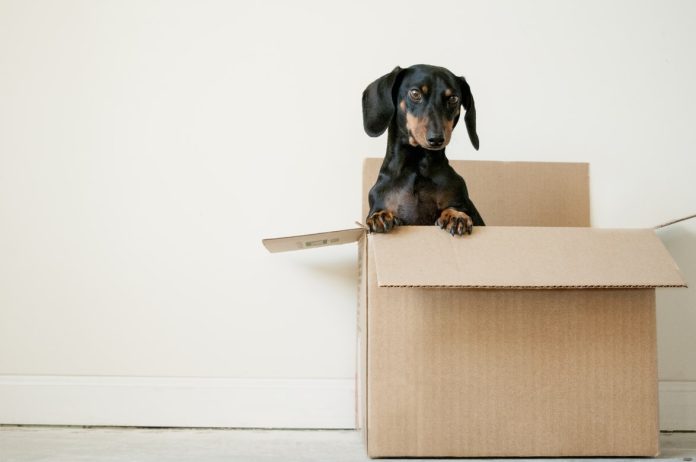 First, unpack the "main box". In this box, you put the basic things you need to function until you decorate your new home. The main box should contain things like medicine, toiletries, etc.
4. Unpack Things For The Kitchen
If you have marked your boxes and what is in them – then we believe that you will have no problem finding what you need. First, start with kitchen utensils, or installing kitchen shelves and cabinets.
If you don't have enough time immediately, the advice is to unpack what you need most. These will be things like plates, cutlery, or pans. Keep your kitchen devices in one place because you may need them, so make your day easier. If the kitchen is not the most important room for you – focus on another room, such as the bedroom.
5. Bedroom: Unpack in time – because you have to sleep
Unpacking is almost as hard as packing. That means this work will exhaust you quite a bit by the end of the day – and to be ready for work the next day, you need to sleep. That means only one thing: The bedroom is one of the priorities when unpacking things. Put the bed and bedding, and you can decide on the layout of the room later.
The Bottom Line
As you can see, packing and unpacking is a tedious part of the job while moving. Many of us cannot do everything by ourselves, or we are simply limited by time. Therefore, it is always advisable to hire professionals who will make this part of the job less stressful for you.