If you own an E-commerce store, by now, you probably know that purchasing large quantities of goods is a time-consuming and daunting process. However, if you choose to purchase products from a Chinese manufacturer, the whole process will become a bit more complex, mostly because you'll have to know how to talk to and do business with an overseas company.
The language and the distance between the two nations could cause a wide range of problems for you, which is why you may want to opt for hiring an experienced sourcing agent. But, you might be wondering what they can do to you and how much will you have to pay them. Before we take a look at the most common rates of these services in China, let's first learn what these experts do:
Sourcing Agents: Explained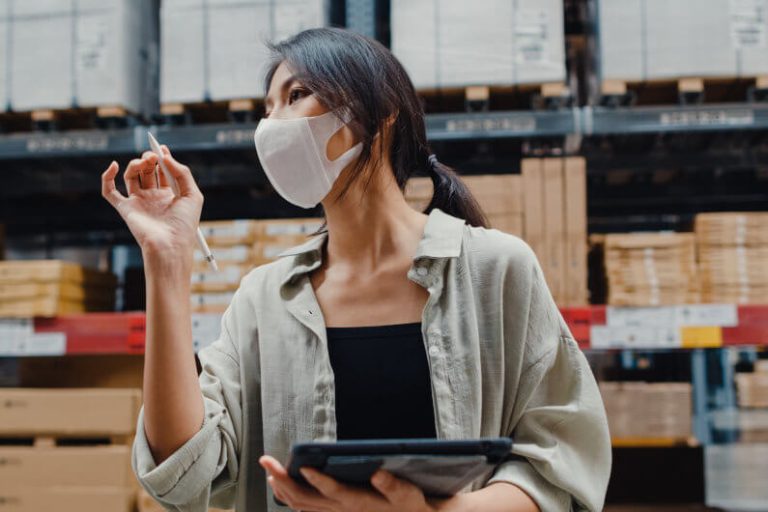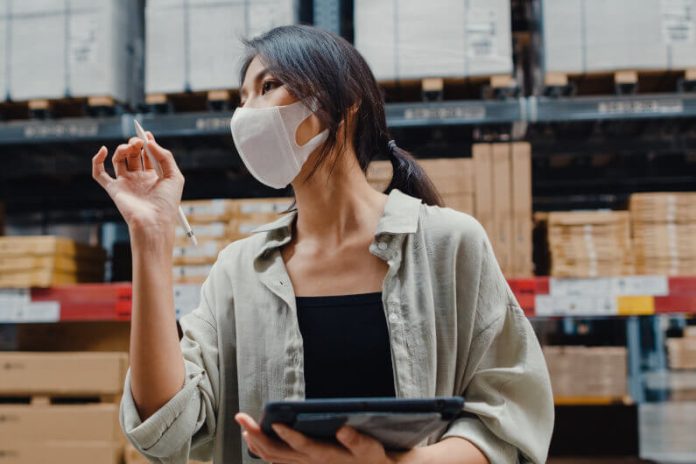 To put it simply, a sourcing agent is a person that acts as a representative of a particular retailer. Their job is to go through the process of procuring goods, but more importantly, they act as a spokesperson for both the Chinese manufacturer/supplier and the person ordering the goods from overseas. They're credible, experienced, and reliable, and they'll help you get the best deals possible. Additionally, they're most commonly fluent in English, Chinese, as well as other languages.
So, How Much Do These Services Cost?
If you researched the market a bit before opening this guide, you've probably learned that there are hundreds of Chinese sourcing companies available, all of which are responsible for procuring various goods for clients located worldwide. Now, the cost of their services will depend on what they offer – as well as the assistance you require – nonetheless, there are 2 standard fees that Chinese agents have, which include the following things: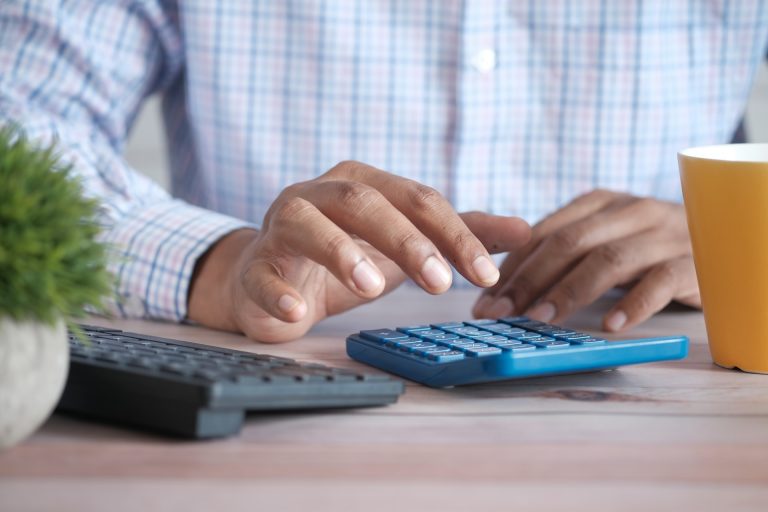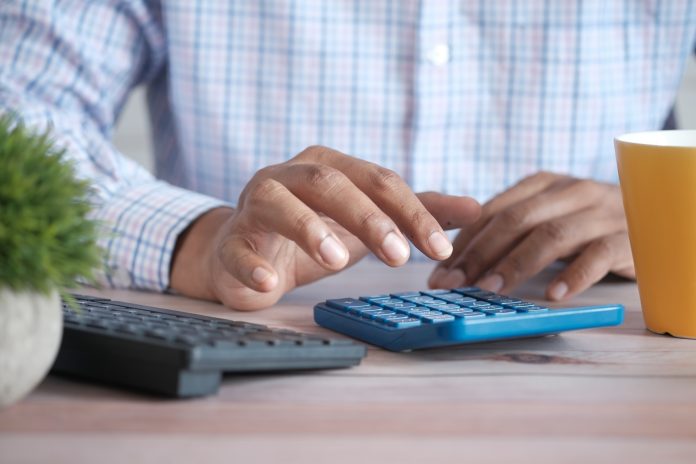 1. A Fee For Locating a Factory/Supplier
This particular service will require the expert to locate a suitable factory/supplier and to confirm their license and certificates by checking if the organization is situated where they stated on their site, if they provide the items and goods they declare they do, as well as reviewing if they're a manufacturing or a supplying company (a supplying company buys and sells the items instead of manufacturing them).
Additionally, they'll communicate all of your needs and conditions to the manufacturer/supplier, including things such as the amount, hue, and size, as well as additional details revolving around the items you want to purchase. Once they verify the company you're thinking about working with, they'll hand over all the tasks and risks of buying goods to the customer (in this case, you), and for their assistance, they'll get a one-time, set rate.
2. A Serial Production Managing Fee
Besides locating a factory/supplier that suits your needs, an agent could also assist you with taking care of all additional aspects revolving around sourcing particular goods. This means that they can help you with things such as testing samples, preparing all the necessary papers, arranging the best deal for you, arranging inspections that'll determine the quality of the items, as well as sending the goods, and solving any issues that may occur during the manufacturing of the products you ordered.
As you could read and learn, there are 2 standard types of prices that Chinese sourcing agents offer. However, how they're calculated is different, which means that you could opt between two calculation methods, and by doing so, you could determine which option is more suitable for you. Hence, in most cases, you'll come across two basic calculation models that these particular companies offer:
A Flat Payment – if you browse through several Chinese sourcing companies' websites, you'll learn that a lot of them actually choose to set a flat cost for the services they provide. This fee can be computed on a diverse basis, including a per-item base or for a precise period of time – for instance, on a monthly, weekly, and daily basis. Also, you should know that some companies have several flat-fee plans that you can opt for such as the ones featured on https://justchinait.com/.
Commissions – besides the aforementioned calculation model, a Chinese sourcing expert may also work on a commission basis that is based on the whole value of your order. Now, these commissions can go from five to ten percent, and the rates will entirely depend on the organization you opt to work with. It's worth mentioning that the commission could depend on the quantity and items you opted for.
How Much Can I Expect to Pay?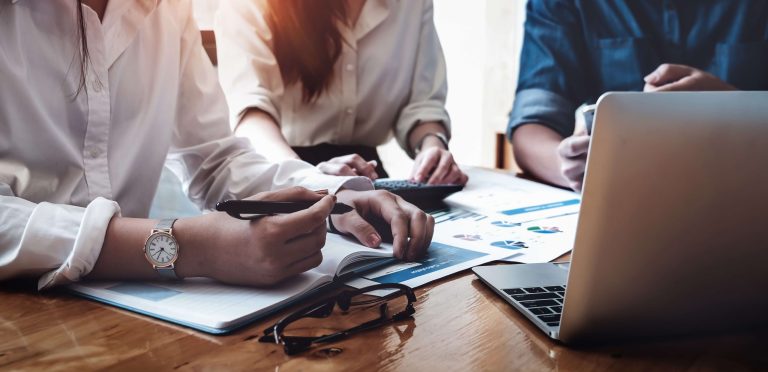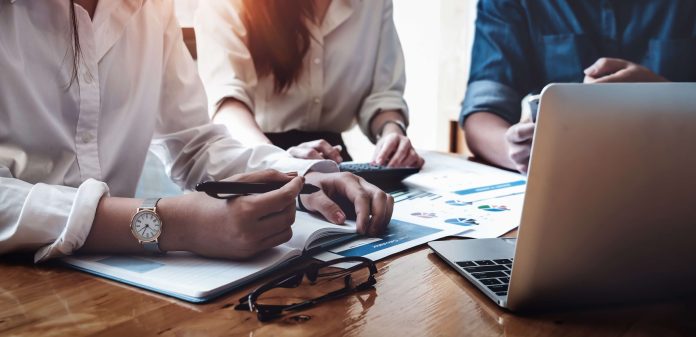 Before we conclude this guide, there are several important things worth mentioning, all of which will help you determine how much money you could expect to pay for operating with a Chinese sourcing agent. You should remember, that all of the costs we will mention below can vary from one organization to the next, and also, all of them will verify the credentials and legitimacy of a factory/supplier before you employ them. For the services we listed below, you could expect to pay:
An Audit Plan – as mentioned, all of the plans on this list will include the verification of the credentials of the supplier/manufacturer. For an audit plan, the sourcing expert will do just that and you could expect to pay from 100 to 300 dollars for this.
A Single Product Plan – this plan will require the expert to communicate all your conditions and they'll place the order you want. They might also offer to track the cargo once it has been sent and for these services, you might end up paying from 300 to 500 dollars.
A Sourcing Plan – they'll assist you with sourcing items as a part of the contract you sign with them. They'll conduct audits and convey your needs, place orders, track them, as well as send the goods to you. You'll pay about 500 to 700 dollars for this.
An Annual Plan – lastly, they could offer an annual plan that'll include all of the things we've mentioned above. This option might be the most affordable since you'll be required to pay approximately 1.000 to 1.200 dollars for one year of services.
Conclusion
If you're planning on hiring a Chinese sourcing agent, the fees and costs we've mentioned above are crucial, mostly because they'll help you determine how much you can spend on such services. Since you now know everything there is about hiring such services, don't lose time, instead, start looking for a sourcing agent that'll help your E-commerce store thrive!