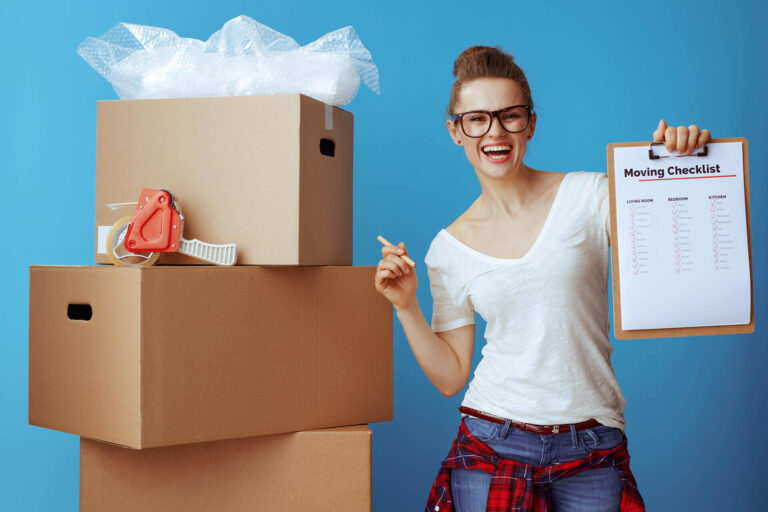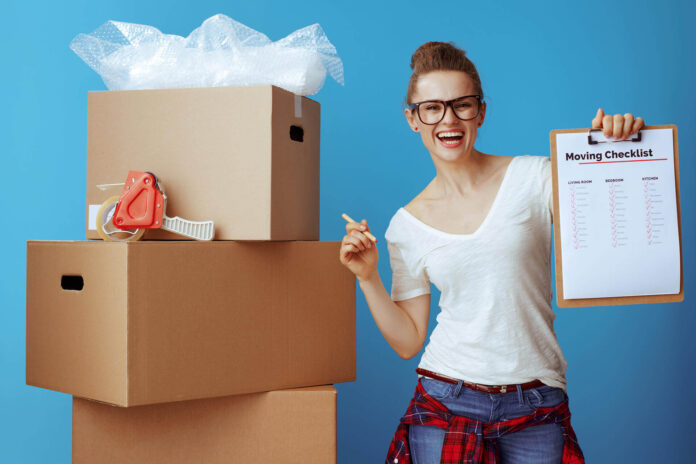 Starting a new chapter in your life should be filled with joy. Sadly, for most of us, it's filled with anxiety. But, it doesn't have to be that way.
If you take the time to plan ahead and prepare for your move, not only will your move be stress-free, but it might actually be enjoyable. Here are some tips on how to do just that.
Plan Ahead And Create A Timeline Of What Needs To Be Done And When
As we've said, relocating can be a very stressful process, but by planning ahead and following some simple tips, you can make the move less daunting. One of the most important things to do is to create a timeline of what needs to be done and when. This will help keep you organized and on track.
What you can also do is create a moving binder or folder to keep all your important documents in one place. This way, you won't have to waste time searching for things when you need them or scratch your head thinking about what you should do next.
Purge Your Belongings And Get Rid Of Anything You Don't Need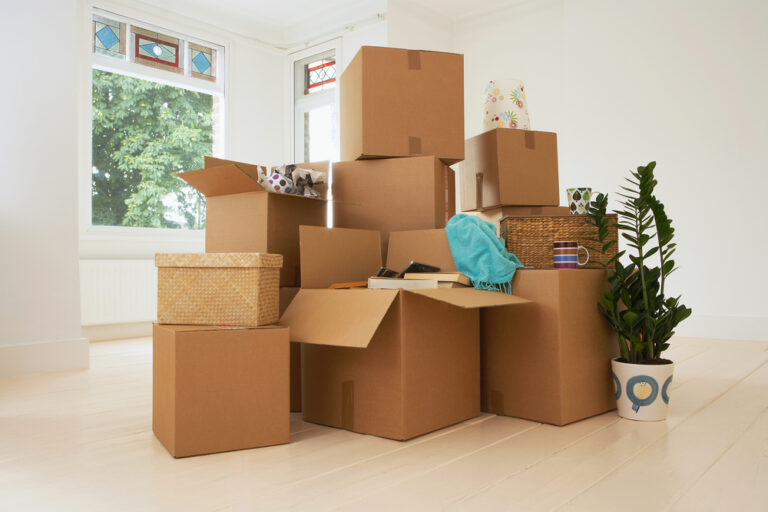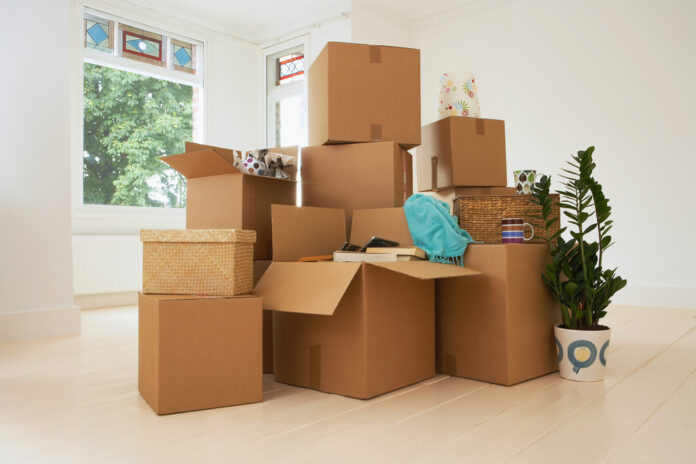 One way to reduce the amount of stress involved in moving is to purge your belongings and get rid of anything you don't need. Now, we know this won't be easy, but it needs to be done. You'll be surprised by the amount of worthless junk you have lying around your house. Not only will getting rid of these things make your move easier, but it'll also lighten your load (literally).
You can either have a garage sale, donate your unwanted items to charity, or simply throw them away. Whatever you do, just get rid of them. It will make packing much easier and it will free up space (for some fresh useless stuff) in your new home.
Pack Systematically And Label Each Box Accordingly
Packing can be one of the most time-consuming and frustrating parts of relocating. Trust us, we know. But, if you pack systematically and label each box accordingly (with its contents and the room it goes in), it will make unpacking much easier. You'll know exactly where everything goes without having to search through boxes for hours on end. Just imagine the chaos if you didn't label your boxes…
Also, when packing, start with the room you use the least and work your way up to the room you use the most. This way, you can pack up items that you don't need on a daily basis first and save the essentials for last.
Take Your Time And Avoid Last-Minute Stress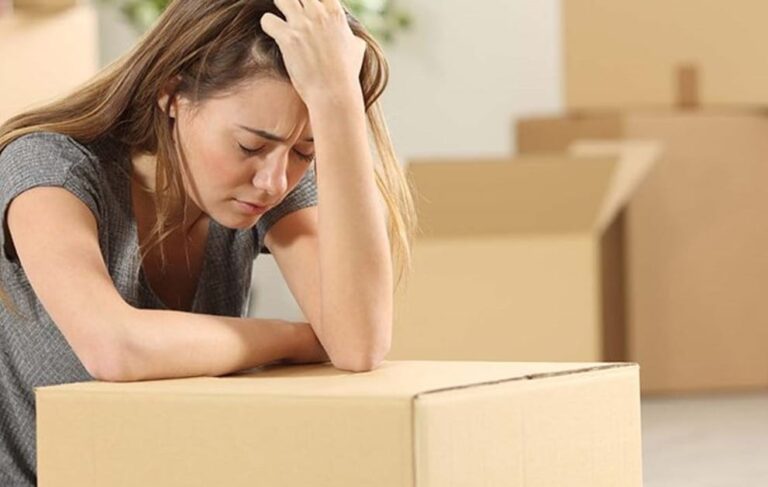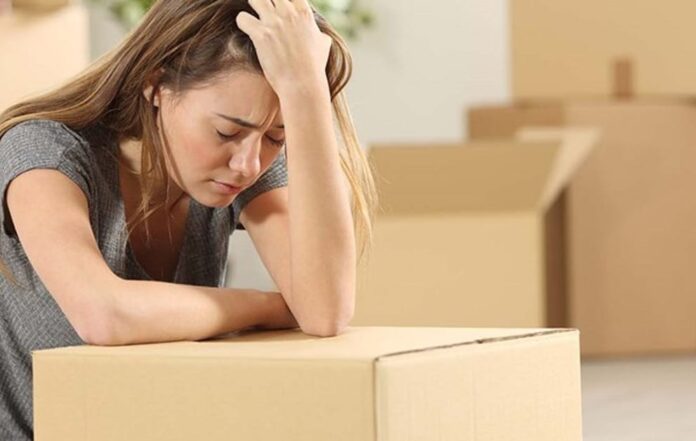 We just love to procrastinate, don't we? It's in our nature. But when it comes to relocating, procrastinating is the worst thing you can do. It will only lead to last-minute stress, which is something you definitely want to avoid.
So, take your time and avoid rushing through the process. This way, you can ensure that everything is done properly and that you're not forgetting anything important.
Consider Hiring Professionals To Take The Load Off
If you're feeling overwhelmed by the thought of moving, consider hiring professional movers to take care of everything for you. They can handle all the heavy lifting and packing, which will free up your time and energy.
Even if you don't have that much stuff to move, you could have something else on your mind, so it's always good to have someone else take care of the "boring" part.
Just don't forget to hire a reputable company. If you don't, there's a good chance you might end up at your new place with dinged-up furniture and nicked doorways. So, go with someone reliable and proven. Someone like https://m25group.co.uk/.
Have A Plan For Your First Night In Your New Home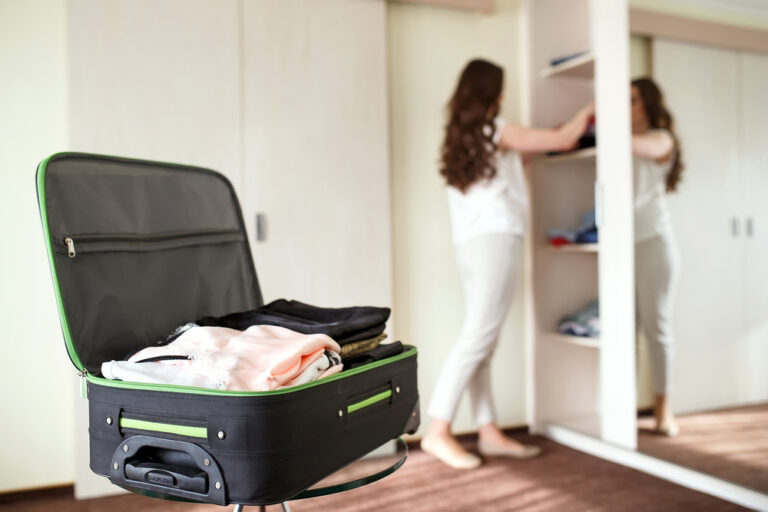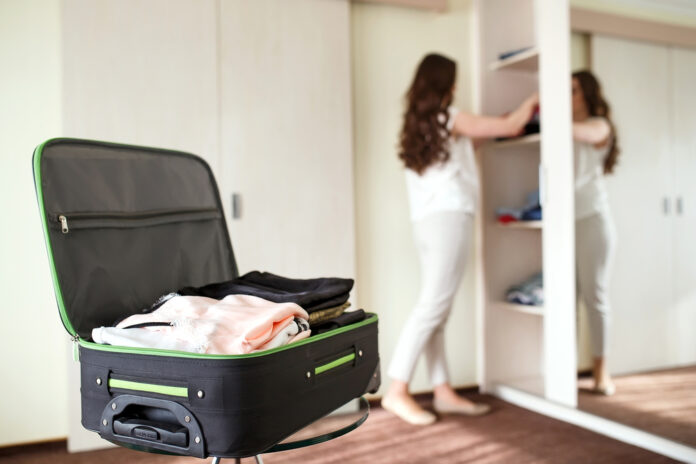 After a long day of moving, the last thing you want to do is worry about where you're going to sleep. Have a plan for your first night in your new home so that you can relax and rest easy.
It doesn't matter if this means you have to sleep on an air mattress or in a sleeping bag. The important thing is that you're comfortable and that you have a plan – even if that plan involves drinking a glass of wine and crashing on the couch. Plan it out so you don't have to worry about anything other than relaxing and preparing for a few days of unpacking.
Unpack Gradually And Give Yourself Time To Adjust To Your New Surroundings
Don't try to unpack everything in one day. Unpacking can be just as stressful as packing. Slowly unpack each box and give yourself time to adjust. Whether you like it or not, you can't do it all in one day, so why bother?
Now, we're not saying you should live with boxes all over the place for a full month or two. We're simply letting you know it's okay to slow down and take your time. Go room by room and start with essentials. You'll add the finishing touches along the way.
Get Involved In Your New Community And Explore All It Has To Offer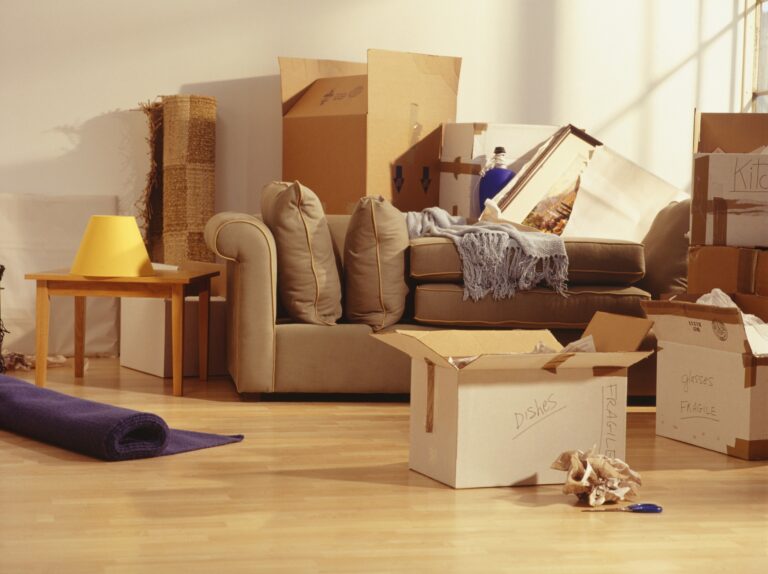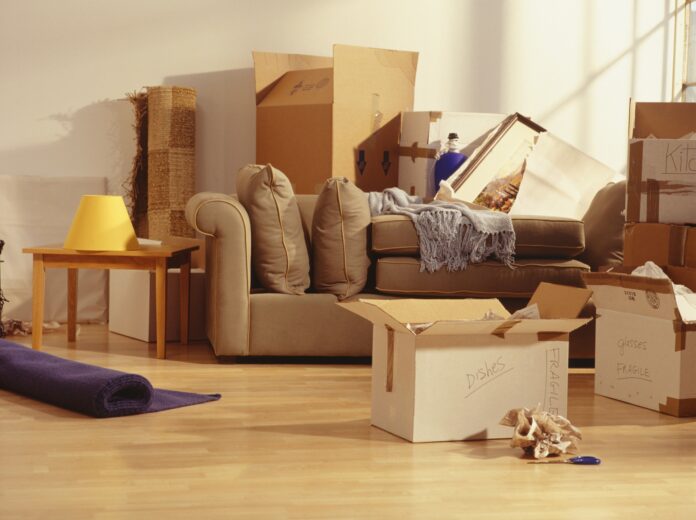 Many don't realize this, but relocation stress isn't only about packing and unpacking. In fact, that's only a part of it. A much bigger part, in our opinion, is the fear of the unknown. Fear and stress stemming from the fact you don't know anyone in this neighborhood and that you don't know whether you'll fit in or not. That sort of thing.
So, one of the best ways to reduce that stress is to get involved in your new community from the get-go. Explore all your new city or town has to offer. Meet your neighbors. Organize a cookout the first weekend you move in. It'll put you at ease.
Embrace The Change And Enjoy Your New Adventure
Finally, just accept the fact that you're moving. You're starting a new chapter in your life and it's up to you to make it enjoyable. Therefore, embrace the change and enjoy your new adventure. Don't let the stress of moving ruin the experience.
Conclusion
As you can see, there are many things you can do to reduce the stress of moving. By planning ahead, hiring pros, and getting involved in your new community, you can make the transition to your new home a smooth and enjoyable one.