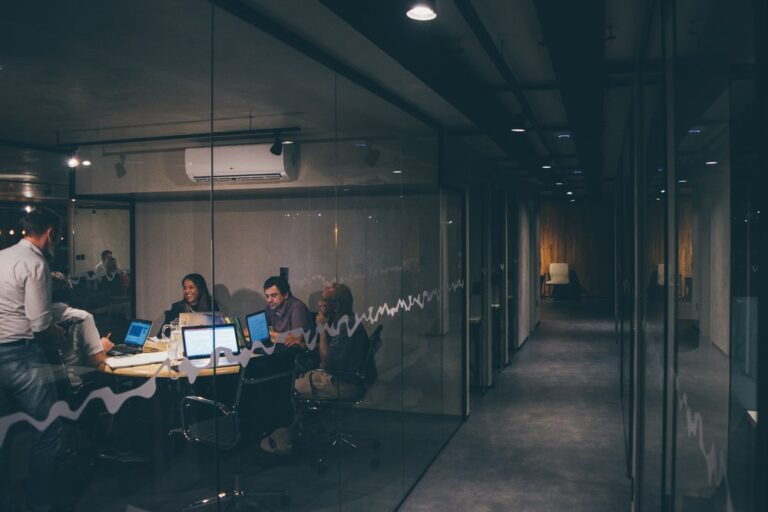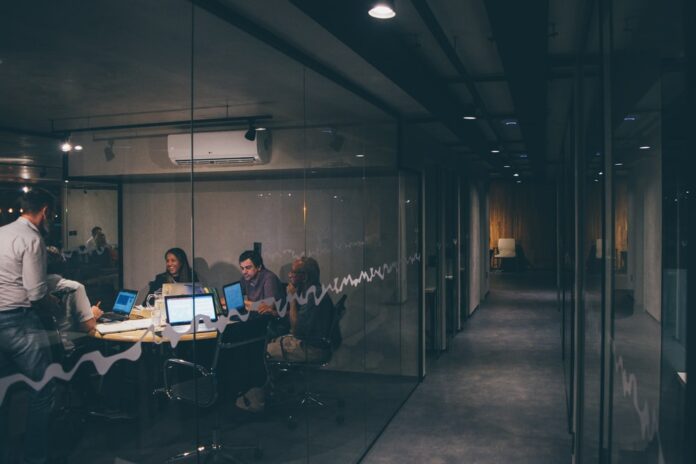 You're a graduate from an engineering college/university and waiting for your placement in any known firm or you're stressed out due to your 9-5 job and it drains you out, then you should give your Startup a chance, which you primarily thought about back in your college days.
Most people fail to follow up on their dream because of the fear that resides inside them and holds them from walking towards their goals. The first thing you should do is to kill that fear inside and take a leap of faith. Do not let that year of hard work go to waste just because you are afraid that your firm might fail and nothing distinguishes you from any other firm in the market. It does actually, it's your risk-taking that can stand you out in the crowd. One of the best options for you is to go to an engineering consultant firm. This blog is all about the tips to make your engineering consultant firm successful.
Staying confident
You've started up your engineering consultant services and you are afraid that why people will choose you over anyone else. You should always keep in mind that your attitude is the key which catches the attention of the customers. Offer market something unique which any other engineering consultant can not. Let your confidence speak for you, the little gestures which the client notices can be very effective and can leave an impression about your firm.
Stay focused on your goals
In engineering, there are plenty of fields that differ from each other at many levels and require different tools, for instance, Electrical Engineering, Mechanical Engineering, Civil Engineering, Environmental and etc. You should pick out your major field and try to stay focused on that particular field until you achieve supremacy in the industry.
Also, always remember to create strategies, without strategies you might succeed but it will be timely and not for the long run. You should never rush things when you see any other firm growing. You should take it slow and steady and wait for your odds to turn even for you. You should set small targets for yourself such as the minimum number of projects/assignments per month.
Marketing strategy
Your marketing strategies decide the future of your firm. Apply such marketing strategies that can get the attention of the client, your strategies should be such that your ads can be stored in the viewer's long-term memory. Make clients feel that your services are a necessity for them, this can only be achieved from the right marketing strategies.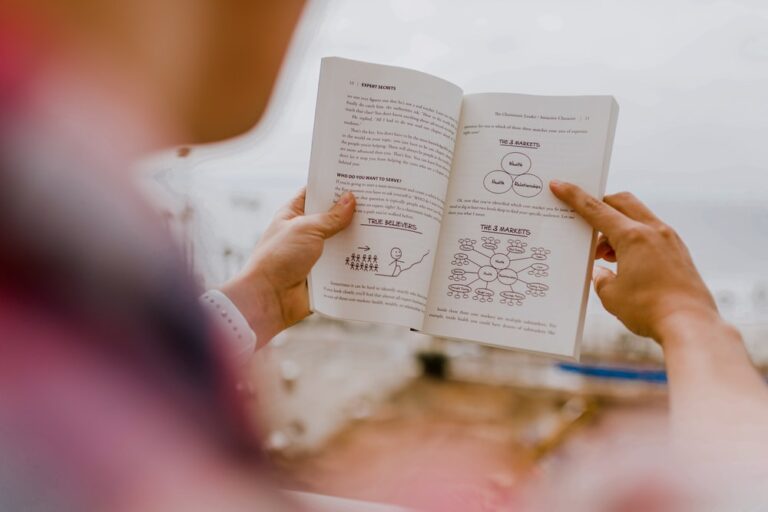 Spend your money in the right direction – select such platforms that can catch the attention of potential clients. Marketing is a crucial part of creating your strategies because it can help you in achieving your number of required projects per month.
Selecting the Right Tools
Being an engineering consultant means solving your client's problems in as little time as possible and for that, you need the right number of tools. You should never ignore the fact that the right tools can save you and your client's time and this can lead to a relationship of trust between your customer. Always invest in your tools and keep them up to date.
Use Connections
Start socializing and attend such events that are related to your field. Socializing can help people connect with common interests. Making connections does not come in handy, it requires your time. So, invest your time in making connections.
The more people you socialize with, the more people come to know about your services. The more people come to know about your services means that you are actually succeeding in marketing and that too without spending additional on ads.