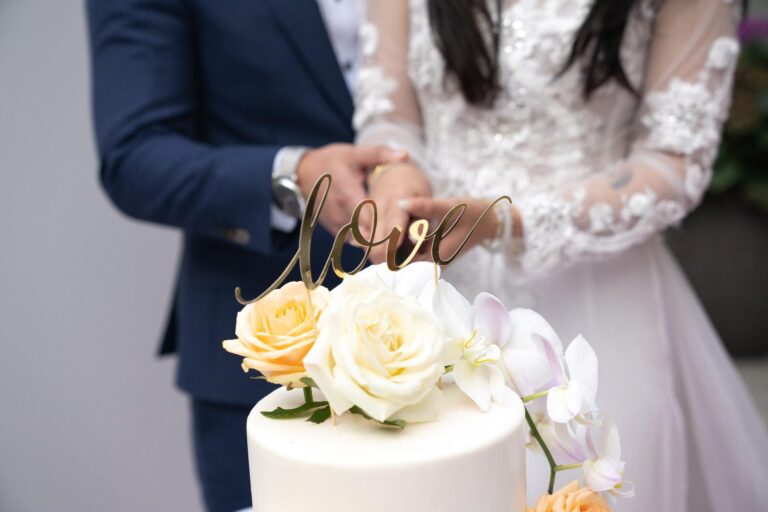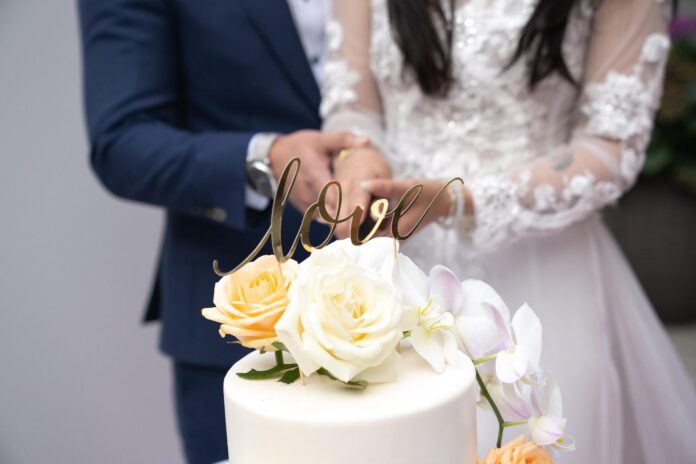 As wedding season in 2023 approaches, couples are looking for unique ways to make their big day special. From non-traditional locations and intimate events to fascinating color schemes and exquisite decor, there are plenty of ideas for couples wanting a modern take on their nuptials. Here we will explore some of the top trends for hosting the perfect 2023 wedding.
1. Non-Traditional Wedding Locations
With so many breathtaking venues around the world, it's no wonder why more couples are opting for a destination wedding or offbeat location instead of the traditional church ceremony or banquet hall reception. For example, many couples have chosen a wedding at Bran Castle in Romania due to its stunning architecture and rich history—it's also said that Bram Stoker got some inspiration from this castle when writing his novel 'Dracula'! There are also plenty of other options such as a beachfront property in Thailand or an ancient monastery in Italy – whatever your style is, you can find a venue that fits it!
2. Intimate Weddings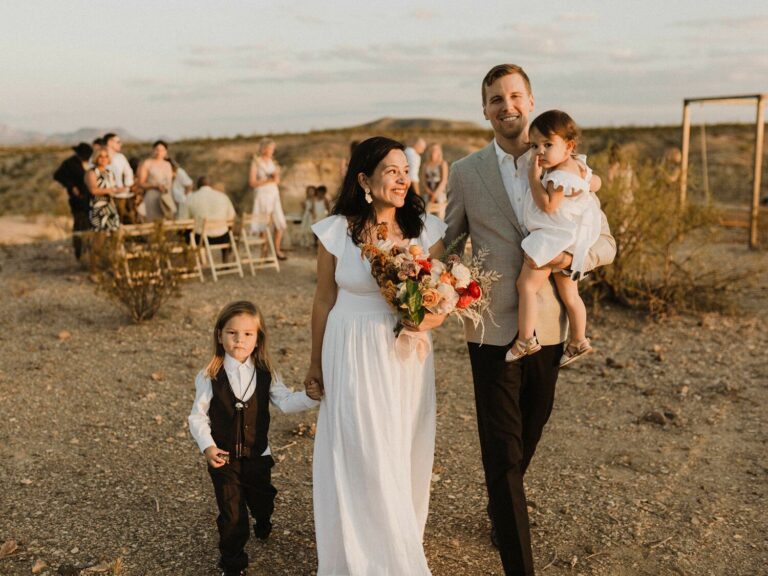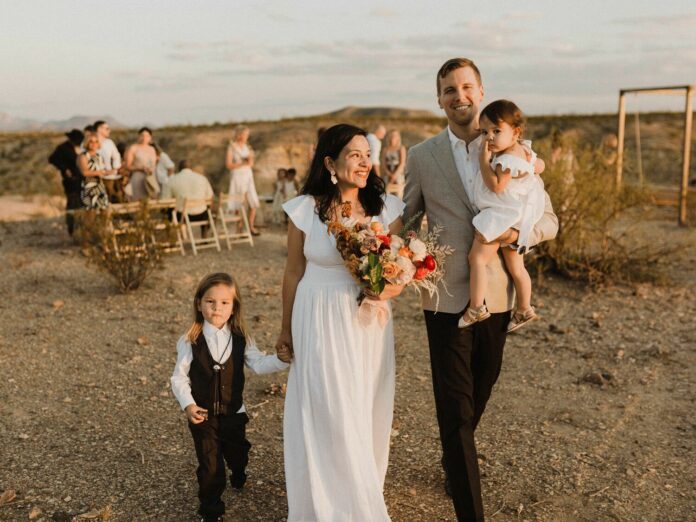 Many couples these days are choosing to keep their weddings small and intimate. This allows them to focus on what matters most – spending quality time with loved ones – rather than having to worry about large details like seating arrangements or catering choices. An intimate wedding may look like an elopement with just the couple getting married and two witnesses, or it could be a small gathering with close family and friends at home or in a small garden space; either way it will be filled with tender moments that will be cherished by all who attend!
Additionally, intimate weddings are often more budget-friendly and eco-friendly. They allow couples to put more money into the things that truly matter, like their relationship, rather than just impressing guests with a grand event. The smaller scale of these weddings also creates a more relaxed and comfortable atmosphere for everyone involved, leading to even more meaningful memories. With the shift towards smaller, more personal celebrations, intimate weddings are becoming a popular choice for modern couples who value simplicity and meaningful connections over grandiose displays.
3. Fascinating Color Schemes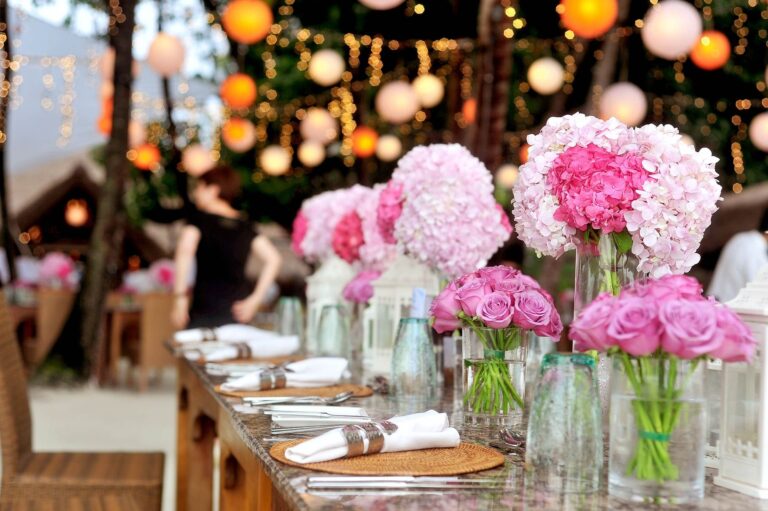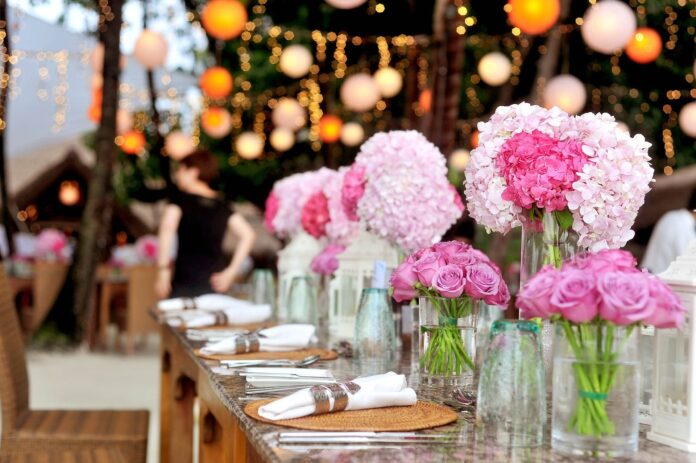 One of the best ways to make your wedding stand out is to choose a captivating color palette that reflects your personalities as a couple while still remaining timelessly elegant! This year's hottest colors include pastels like light pinks and blues which give off a romantic vibe; jewel tones like ruby reds, sapphires blues, and emerald greens evoking opulence; and muted shades such as greys, whites, tans giving off an effortless elegance that won't go out of style anytime soon!
As you can see there are so many exciting trends popping up this year when it comes to planning your special day! From non-traditional locations and intimate weddings to fascinating color schemes there are plenty of ideas that you can explore in order to make sure your 2023 wedding is one for the books! With all these options now available for brides-to-be you can surely create something truly unique and memorable for your guests. Weddo.agency can help you have a memorable wedding, just like the one you always dreamt of!