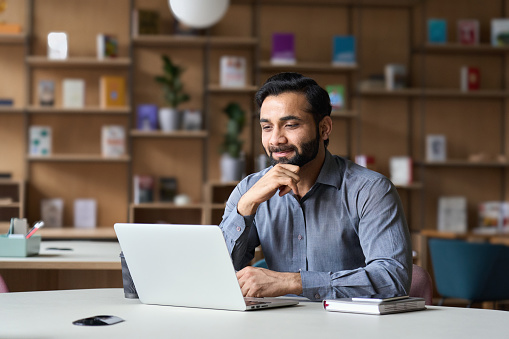 Do you want to build a successful company in the current environment? If so, you have probably realized that there is more competition today than there ever was in the past. Therefore, you may have a difficult time standing out in the crowd. One of the best ways to build a successful company is to think about how to meet the needs of your users. Even though the sounds obvious, it is easier said than done. That is where user research can be helpful. There are plenty of free UX research tools that can help you conduct this valuable research, but why is it so important? Take a look at a few key points below, and make sure you contact user research on a regular basis.
You Build User Loyalty
One of the biggest reasons why you have to conduct user research is that this is a great way to build user loyalty. Your clients have higher expectations today than they ever have in the past. You need to rise to meet these expectations by showing them that you care about what they think. When users realize that you are doing everything you can to try to meet their needs, they are more likely to stick with your company. They are also more likely to provide direct feedback that you can use to improve their experience. Demonstrate to your customers that you care about their experiences, and they will likely stick with your company for the foreseeable future.
You Respond Faster Than the Competition
The business world is changing quickly, and you need to change with it if you want to build a successful company. Specifically, you need to change faster than your competitors. The easiest way to figure out how the business world is changing it to see how your customers are responding to your products and services. By conducting research, you can identify trends taking place in the business world before your competitors. Then, you can adjust your business practices to make those changes, staying one step ahead of the competition. You can expand your market share if you conduct user research regularly.
You Increase the Return on Your Investment
Finally, you need to conduct user research because you want to maximize the return on your investment. You have a lot of overhead expenses, and you need to make every dollar. You do not want to spend money on something if your customers are not going to like it. Therefore, talk to your customers and see what they have to say about your products and services. If you can figure out what they like and what they do not like, you can use your resources wisely, making sure that they like the products and services you provide. This is one of the best ways for your company to increase its profit margin. If you want to increase the return on your investment, you need to focus on conducting user research.
Focus on User Research
There are countless reasons why you need to hear about user research. Even though you already have a lot to do, you need to find a way to incorporate user research as a part of your business strategy. Fortunately, this is not something you have to do by hand. There are plenty of tools that can help you conduct effective research. Think about the cost of the tools, the type of information they gather, and how you plan to use that information. That way, you can find the best possible tools to help you conduct valuable research on your users.