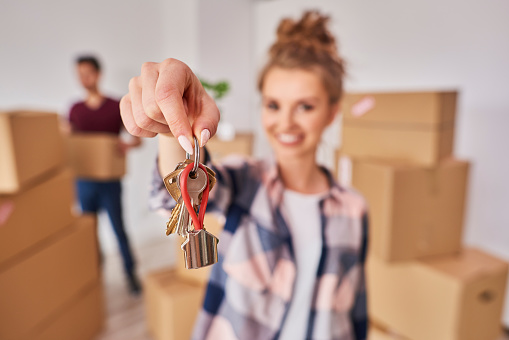 Selling your home can be tricky, especially when the real estate market constantly fluctuates. If you're struggling to find a buyer, here are five tips to finally help you sell your house.
Work With a Professional
Unless you're an expert in the industry, you should consider working with a professional like Stefan Soloviev to sell your home. Real estate agents and brokers know how the industry works and can help you with pricing, staging, and negotiating.
Stage Appropriately
When shopping for a home, you want to imagine yourself in a new house — seeing the old owner's personal belongings everywhere detracts from your ability to do so. When staging your home, make sure you remove personal items like family photos, keepsakes, and anything else that ties the home to your life.
Focus On Your Kitchen
The kitchen is the most important room in the house, and it can make or break the sale of a home. If you're going to renovate any room in the house, the kitchen is one of the best places to start. A simple paint job and some new cabinets are often enough to entice buyers, especially if you've also got a few expensive-looking appliances installed.
Don't Overhaul Right Before Moving
While renovating and doing minor fixes can seriously boost your home's value, it's not usually a good idea to invest tons of money in a major renovation if you're already planning to move. Even if you sell the home, you probably won't make all your money back from a pricey overhaul. Your best bet is to focus on simple repairs and touch-ups to improve your home's look without overextending your budget.
Play With Lighting
Lighting makes a huge difference in your home's appeal. By installing brighter lightbulbs, removing your drapes, and cleaning your windows, you can significantly boost warmth and visibility throughout the house. This makes spaces feel comfortable and inviting, which makes it easier for buyers to imagine themselves living there. If you have a few dollars to spare, some fresh flowers or even fake plants can take this cheerful aesthetic a step further!
With the right tactics and a healthy attitude, you can sell your home for a reasonable asking price. Remember: investing in the house to improve its value is helpful, but don't overdo it and risk losing all that money when you move. If the building has good bones, you shouldn't need to change much.