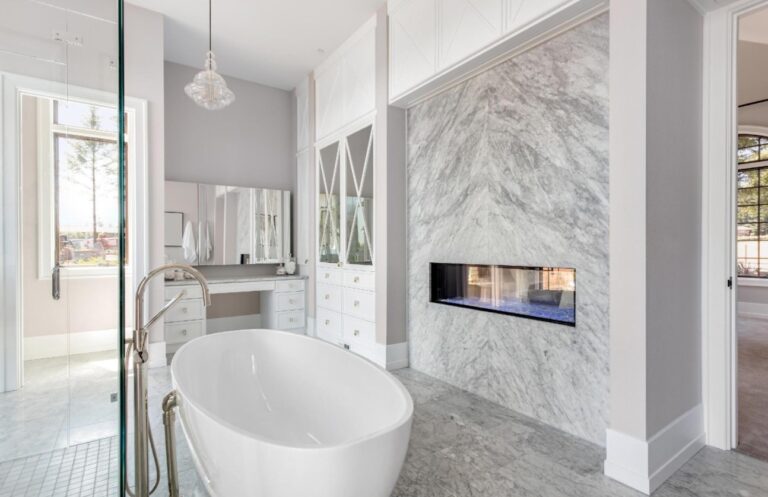 Bathroom and kitchen renovations are among the most popular renovating projects undertaken by homeowners, for several good reasons. Both get a lot of use and are essential parts of every home. However, even if you have a beautiful newly remodeled kitchen, it's important not to neglect your bathrooms either. Here are the primary benefits of bathroom renovation and how you can achieve them.
A Fabulous Way To Start A Day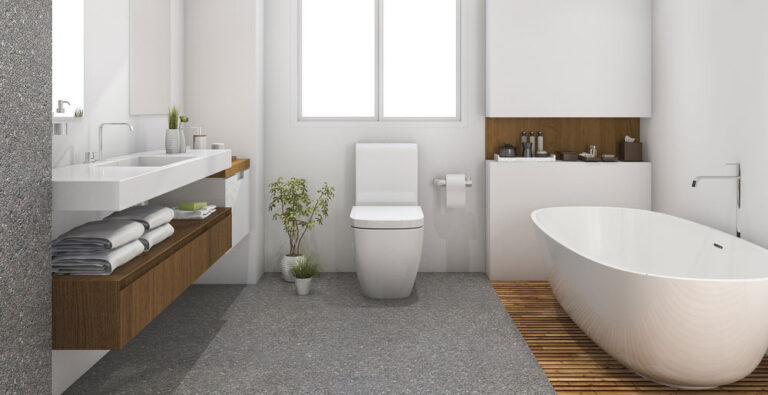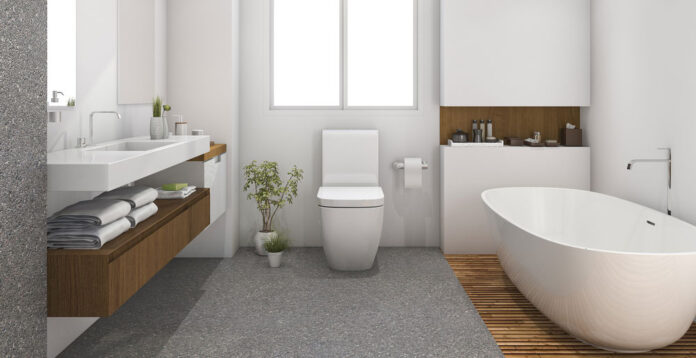 Imagine walking across the shiny tile floors of your pristine new bathroom and turning on those beautiful new lights with the press of a button. You hang your fluffy towel on the custom-installed towel rail and, opening the floor-to-ceiling sleek glass door of your new steam-shower you step inside, ready for luxury spa-like bliss.
Or imagine, at the end of a tiring day, dimming that gorgeous lighting and sinking into your luxurious new bath-tub, being massaged by your choice of under-water jets to ease those muscles and relax your mind.
You've got to admit that walking into a beautiful bathroom is a wonderful way to start or end each day. From the enjoyment of stylish, luxurious showers and updated taps. From modern bathtubs to soothing natural tiles or vibrant fresh paint colors; having a lovely new bathroom to use makes you feel simply fabulous.
Enjoy State-Of-The-Art Bathroom Features
With a bathroom renovation, you'll get to enjoy all the amazing features that different fixtures have to offer. From specialized lighting to stylish, all-glass shower enclosures, you can take your bathroom out of the last decade, and into the next.
Furthermore, you can add all you need to turn your bathroom from simply a utility space into your personalized 'home spa'. For example, air-jetted tubs, or shower fixtures with multi-directional heads that can spray and massage your entire body, giving you that Spa-Day feeling.
Maximize Your Bathroom Space
Maybe your existing bathroom feels a bit cramped, and you would like more space to move around, or neatly store your personal products or toiletries. Or perhaps you have a growing family with needs that your existing bathroom doesn't cater for. With a cleverly-designed layout, you can add a surprising amount of additional space to your bathroom.
Whether you choose to add storage in creative places or swap your outdated bathroom fittings for smart new streamlined ones, try to remodel and create more space. Making things work better for you, whilst giving you the additional plus of your bathroom having a brand-new look.
Adapted To Personalized Lifestyle Needs
Sometimes you need to renovate the bathrooms in a new home or adjust the ones in your current home to accommodate changing lifestyle needs. You may want to install a walk-in shower or step-in bathtub for an elderly family member, in order to create a safer bathroom environment for them. Or perhaps you need to re-work a bathroom to make it wheelchair accessible. If your family is growing, adding a child-friendly bathtub to a shower-only bathroom will be a huge help, or you might even be considering the addition of an entirely new bathroom.
Adding Value To Your Property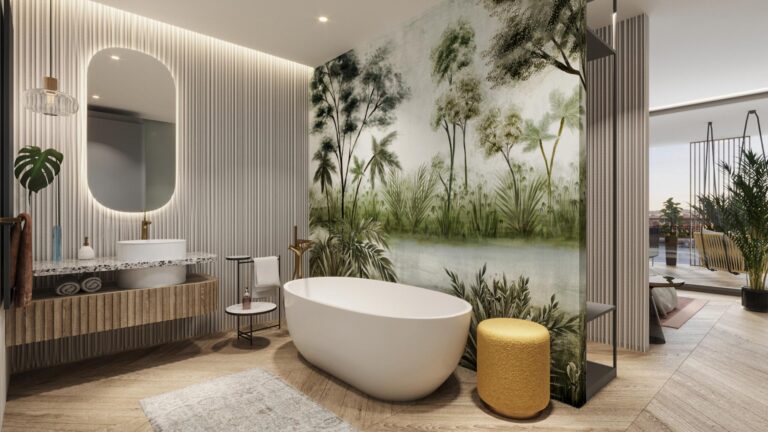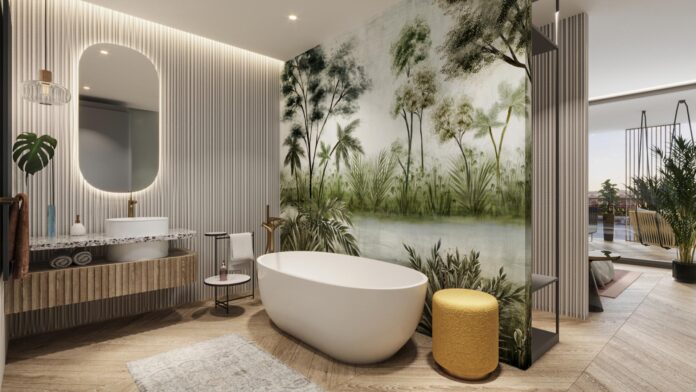 Last but not least, outdated bathrooms can lower the overall impression of a home, whereas a sparkling new bathroom can not only help one enjoy living in the property more, it will add value to it. An array of modern fixtures and fittings with brand-new tiles can really add that 'Wow!' factor, especially if there are unique features. In addition, professionally installed showers, baths, and flooring can give you the reassurance that there will be no structural or waterproofing issues arising in the future.
These are the main reasons you should consider a bathroom renovation project and contact a reputable company for help. Invest in valuable changes to your property which will be beneficial for years to come.