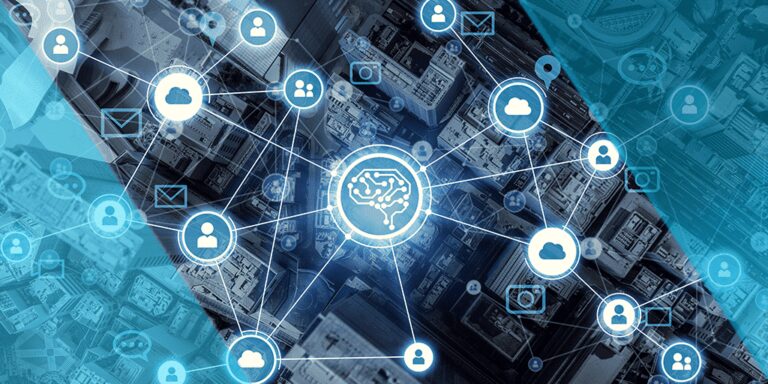 As your business grows in size, managing employee information using a traditional paper filing system seems impractical. Even spreadsheets are not an efficient way to store employee and department-related data because you may lose access to information if the file goes corrupt.
In today's digital era where more business processes are automated, having responsive HR software makes sense. Not only it helps reducing paperwork but enables you to keep track of your business activities seamlessly.
Many of you must be wondering what HR software is and how it helps. Right? If yes, this article is for you.
HR Software: A Synopsis
An HR software is a database that stores employee information in an organization. It is a digital solution that manages and optimizes human resource tasks in a timely manner. A feature-rich hr management software makes it possible for HR departments to allocate their time and resources more productively to fetch profitable results.
What Does HR Software Do?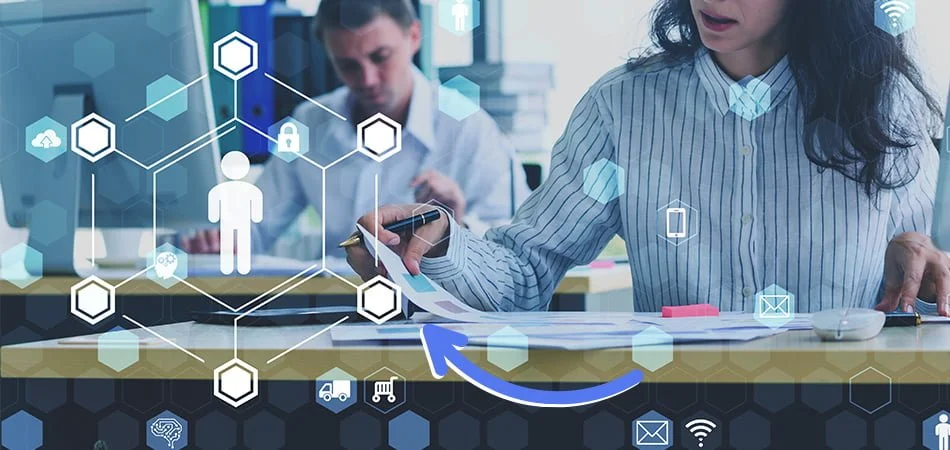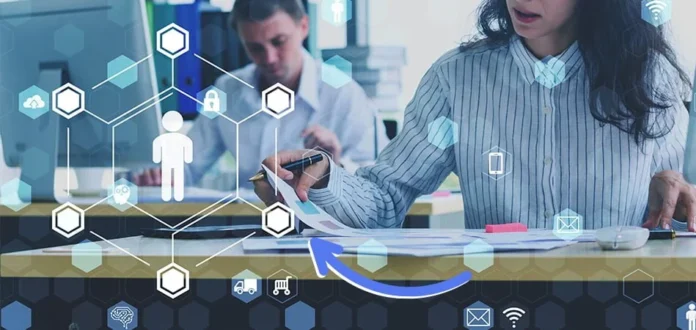 HR software assists human resource managers and executives in automating manual tasks while storing employee information in an organized manner. All the tasks are accomplished automatically and electronically which reduces the hassles related to paperwork.
Some of the primary functions performed by HR software include:
Storing and organizing employee information securely
Managing employee training and performance tracking
Ensuring smooth pre-boarding and onboarding processes
Providing complete support to exiting employees
Sharing surveys and polls with employees and managers
Monitoring data or policy changes with audit trail
Developing custom reports based on data for insights
What are the Benefits of HR Software?
Other than eliminating the need to handle repetitive tasks or not-so-important tasks, the HR tool also helps organizations to save time and effort. Here are some of the common benefits that you get by implementing HR software in your organization:
Improved document organization
Continuous reporting and feedback
Better processing of employee data
Streamlined human resource processes
Automated tasks and less human interruption eliminate errors
Choosing the Right Software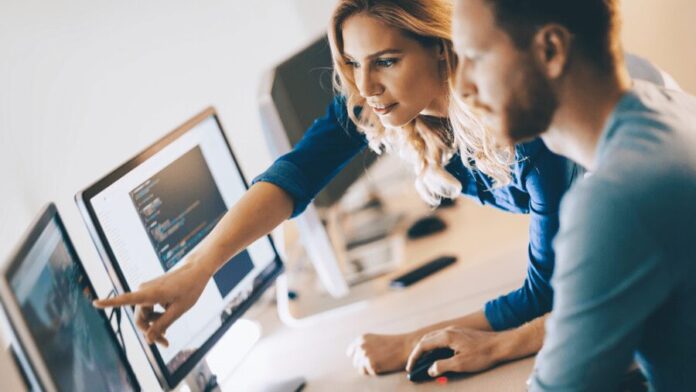 When selecting an HR software solution, there are several key factors that need to be considered such as:
Usability: Easy to use interface is critical for any new software implementation. Also, make sure the system is easy enough for most of your staff to use but advanced enough for more complex roles within the organization.
Integration: Determine if you need a system that can integrate with other platforms such as payroll applications or third-party integrators; this will enable you to further automate processes within your organization.
Reporting & Analytics: Make sure the selected HR software has powerful reporting tools which allow you to track performance metrics, create detailed reports, and generate actionable insights in order to maximize organizational productivity.
End user support: Good customer service can have a huge impact on how efficient and successful the new system will be. Select a vendor that provides prompt responses and helpful support services such as video tutorials, help guides, etc.
Knowing your requirements and budget is important when selecting an HR software solution; nonetheless, having the right features isn't enough; you should always choose a product that fits into your workflow seamlessly so that everyone on staff is comfortable using it from day one.
Based on your human resource goals, you must intelligently pick your HR solution to accomplish your tasks. Identify your HR tasks and select an appropriate solution from various types including human resource information system (HRIS), applicant tracking system (ATS), performance management solution, onboarding software, or employee engagement solution.