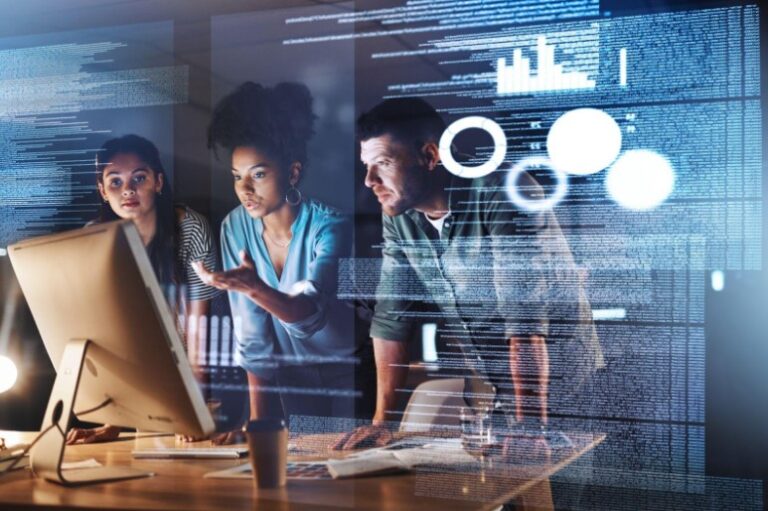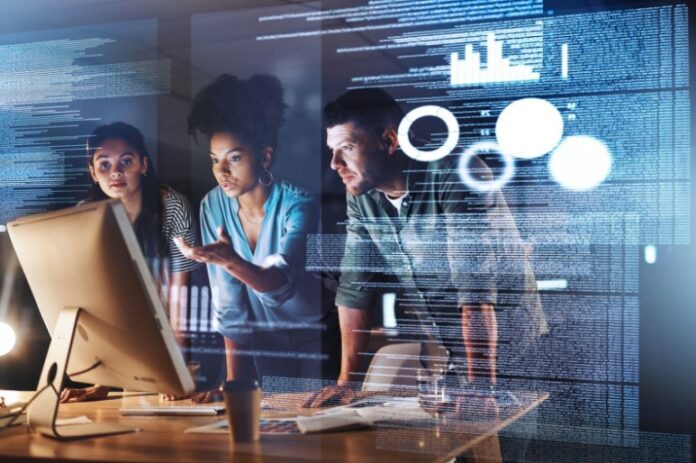 Node.js is becoming more and more popular, so it's no surprise that an increasing number of companies are looking to outsource their Node.js development projects. Vietnam is a great option for this, as the country has a large pool of talented developers who are skilled in working with Node.js. In addition, the cost of doing business in Vietnam is much lower than in other countries, making it an attractive option for any company looking to save money on their development projects.
Orient Software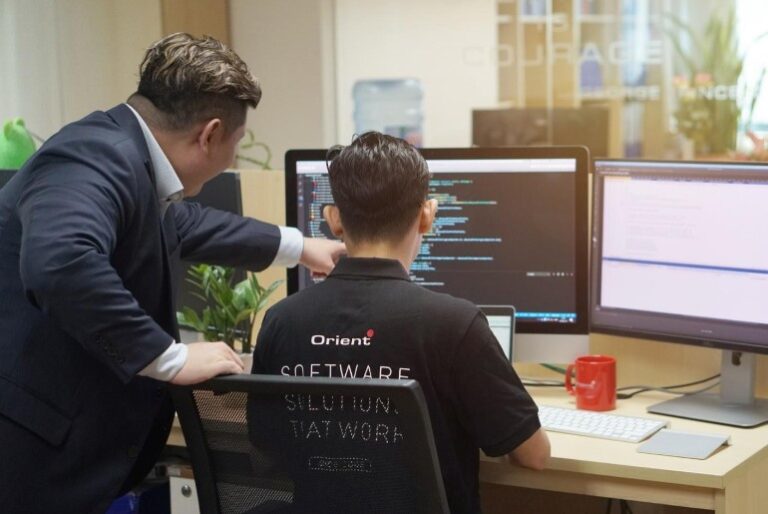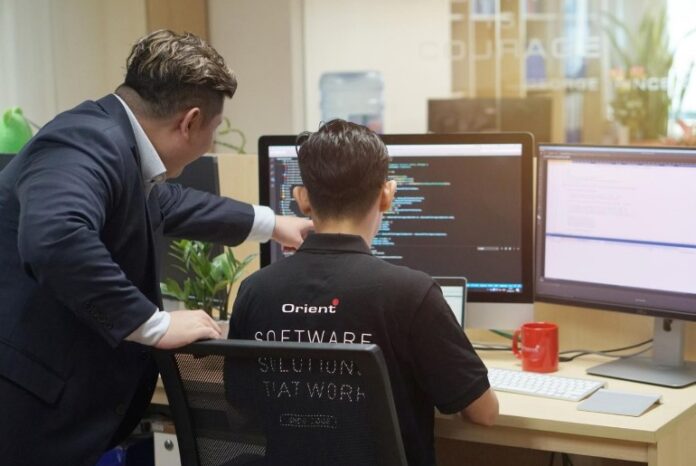 Orient Software is one of the top-notch Node.js development companies in Vietnam, providing high-quality IT outsourcing services to clients across the globe. The outsourcing company has a large pool of experienced and professional software developers who can deliver the best Node.js development projects with quality at a good rate. Orient Software has been helping worldwide businesses in multiple industries to achieve digital transformation by designing custom software that meets their specific IT needs.
Furthermore, Orient Software primarily specializes in many different custom solutions, including mobile apps and web applications, QA and testing, and many more. Additionally, Orient ensures the high performance and reliability of its products through QA and expert software testing services. This company also uses the latest technologies in designing efficient IT solutions that evolve as the clients' companies grow.
Spirit Labs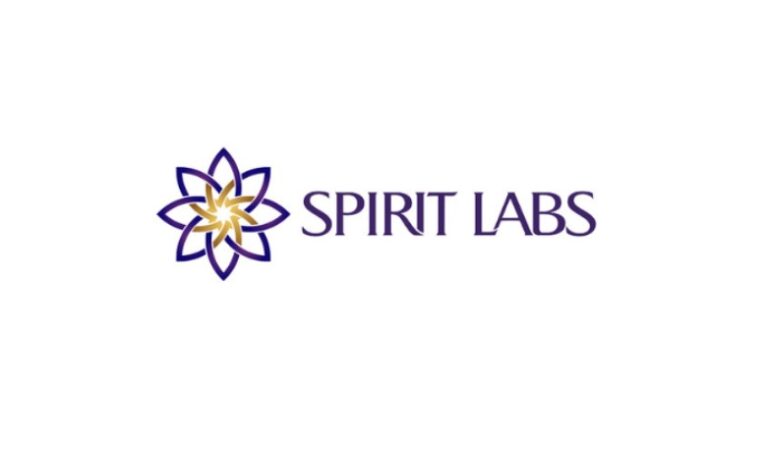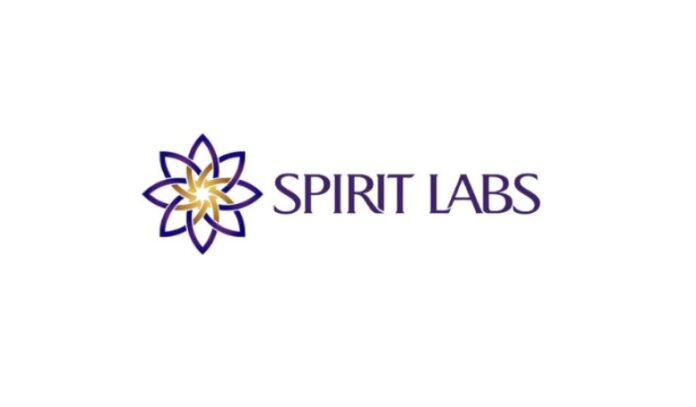 Spirit Labs is a full-stack software development outsourcing company specializing in modern and cutting-edge technologies, including Node.js development. The company was established in 2018, with its headquarters in Hong Kong and its production office in Vietnam.
With more than 20 years of providing services in the IT/software development industry, with the combination of business know-how and technology savvy, Spirit Labs has built up trust in global clients, mainly from America, Europe, and Asia, and successfully helped over 20 entrepreneurs launch great technology products. In addition to Node.js development solutions, Spirit Labs provides multiple IT services, such as web app development, mobile app development, creative design, blockchain development, and more.
JANETO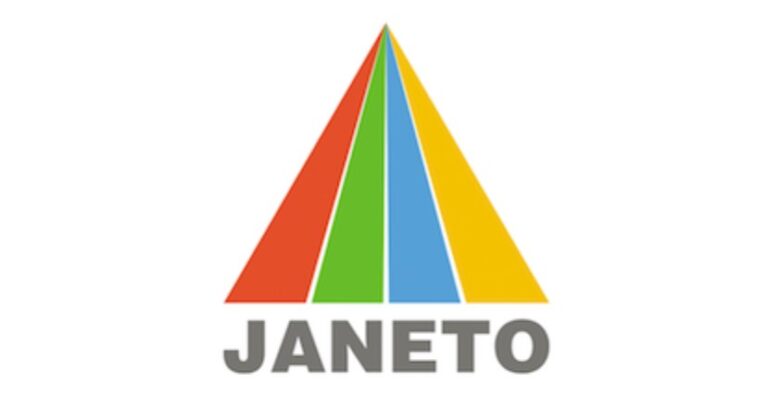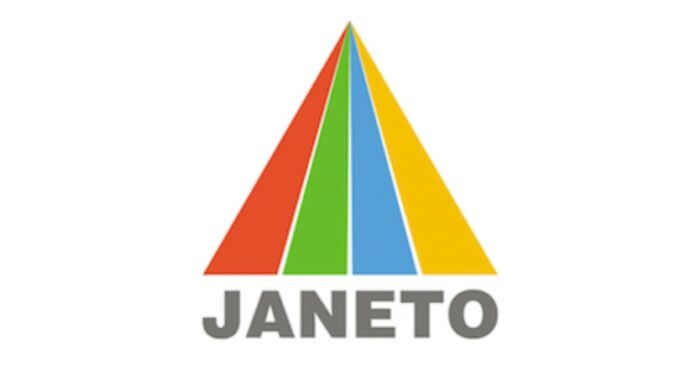 The third option on this list is Janeto, a software development outsourcing company that specializes in web and mobile development. The company has a large team of IT experts who will guide its clients through the whole process when it comes to outsourcing software development projects.
With our extensive capabilities and top-quality resources, Janeto streamlines all of your project requirements into easily digestible chunks, taking your idea from blueprints to the final products. The clients of Janeto are mainly located in the United Kingdom, Germany, France, Singapore, and Australia, and some of them have stayed with the company for more than five years and still continue.
Janeto provides a wide range of services, including software consultancy, sustainability, offshore development center, responsive web design, mobile app development, web app development, minimal viable product, and more.
Designveloper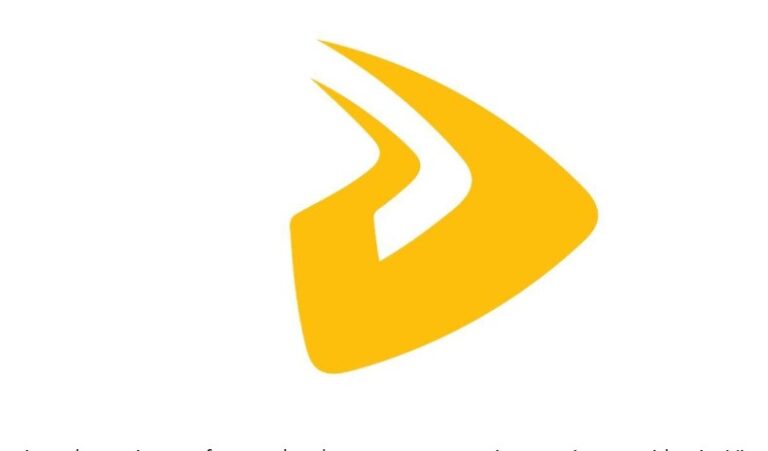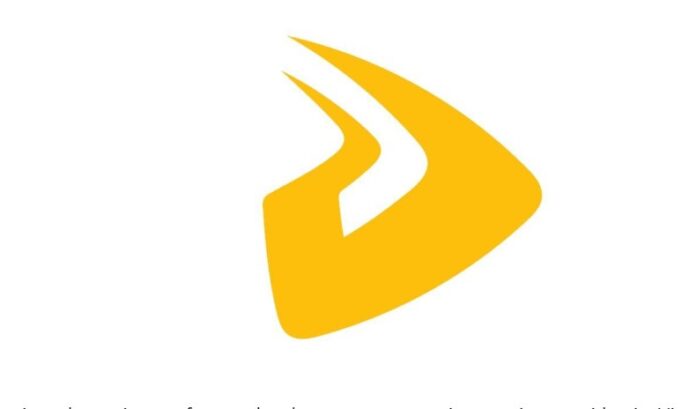 Designveloper is a software development outsourcing service provider in Vietnam, and the company has a good reputation in the IT industry with over 100 successful projects delivered. Although Designveloper does not have a large team, otherwise only 50 developers and designers with solid expertise and experience, the company offers different services like web, mobile application, design, and VOIP systems for more than 50 clients from all around the world.
Designveloper has strong confidence in its best, fastest, and most reliable quality services, and if you are in need of a good Node.js development partner, then this is a choice for you.
BEETSOFT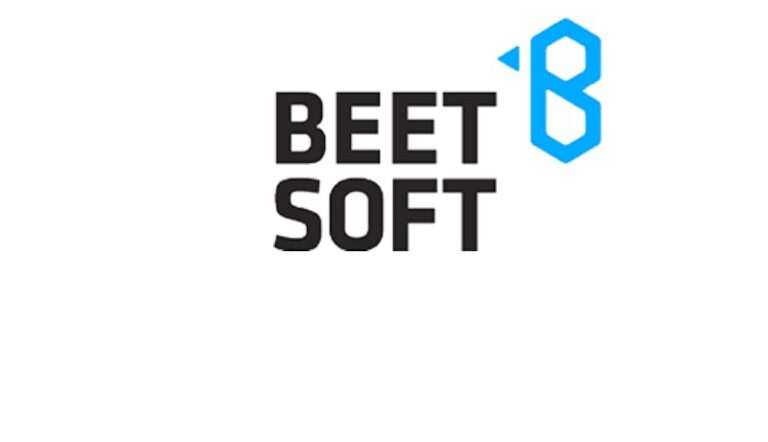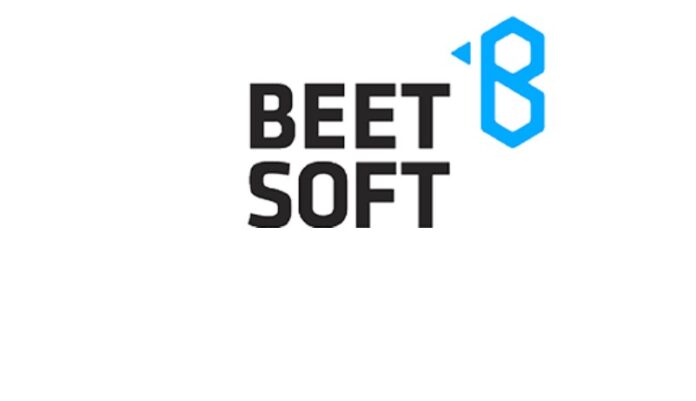 Beetsoft is an international software outsourcing and consulting company based in Vietnam and Japan. Since it was established in 2014, the company has been catering to over 250 SMBs and MNCs from all across the globe, specializing in sustainable innovation services and cost-effective technology solutions.
Until now, Beetsoft has a team of more than 400 dedicated IT developers and professionals that have deep expertise in IT outsourcing and consulting, software development, web development, game development, AR, VR, AI, IoT, etc. Come to Beetsoft, and you will have your Node.js development projects architected and customized to meet your specific needs and requirements.
BHSoft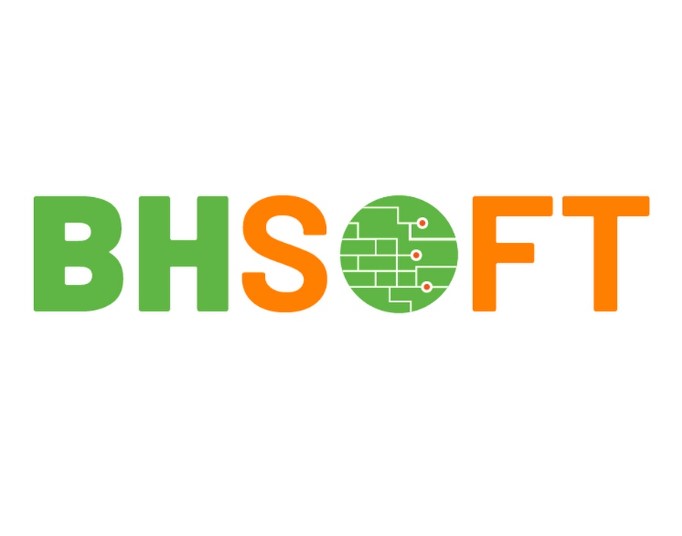 The name BHSoft stands for Bac Ha Software Co., Ltd. This is a subsidiary of BHTech that focus on software development services, and it is also one of the top Node.js development companies in Vietnam. Since its establishment in 2014, BHSoft has been offering IT services to clients from different areas in the world, including European countries, America, Singapore, and Japan.
BHSoft has a wide range of services (software product development, dev-team on-demand, mobile app development, QA, and IT consulting). No matter what you need, BHSoft can select and deliver the most appropriate technologies and solutions for your projects. BHSoft has a strong team of IT talent who have experience with different technologies, including Node.js.
NFQ Technologies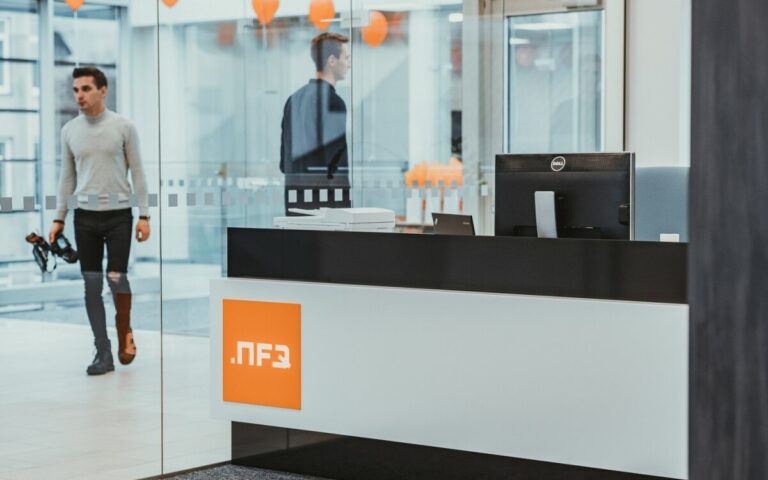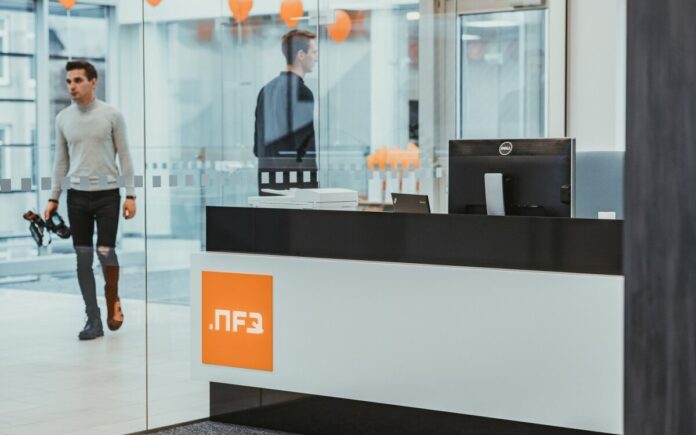 NFQ Technologies is an international digital innovation company and also one of the top IT outsourcing service providers in Vietnam. The company implements projects for software engineering and product development, business digitalization, BI, and data science and also provides UX, UI, CRO, and consulting services, for travel, omnichannel retail, transport, logistics, and sharing economy businesses all around the world. NFQ Technologies owns a solid team of over 500 developers that are ready to serve different projects in various industries.
Pando Infinity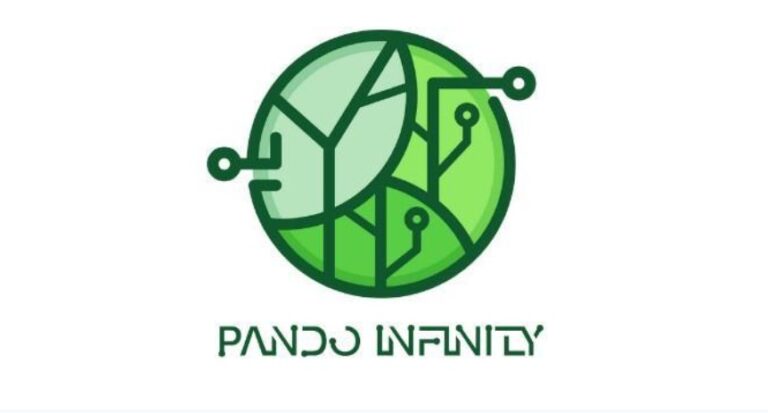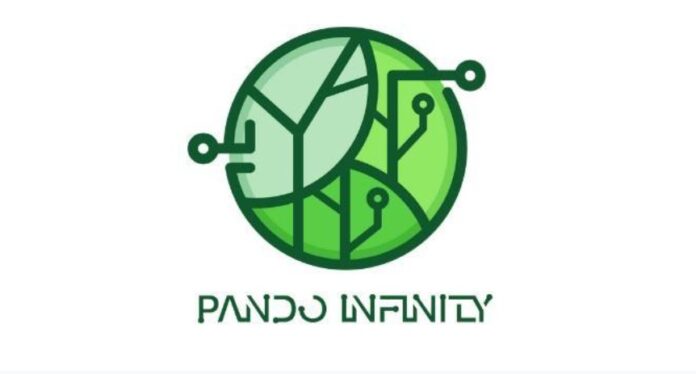 Pando Infinity is the last on this list of 10 leading Node.js development companies in Vietnam. This Node.js development company has been in operation for over six years, and it is based in Hanoi, Vietnam. Until now, Pando Infinity has proceeded the transaction with over 90 companies and delivered more than 250 successful project results. The company specializes in technology consulting, tech project incubator, ready-made tech solutions, software development, etc. Moreover, Pando Infinity's software engineers have professional skill sets, encompassing development languages, operating systems, servers, and business areas.
Vietnam has a thriving technology sector, and Node.js development is no exception. Here, we have shown ten leading Node.js development companies in Vietnam that can help you build your next great project.