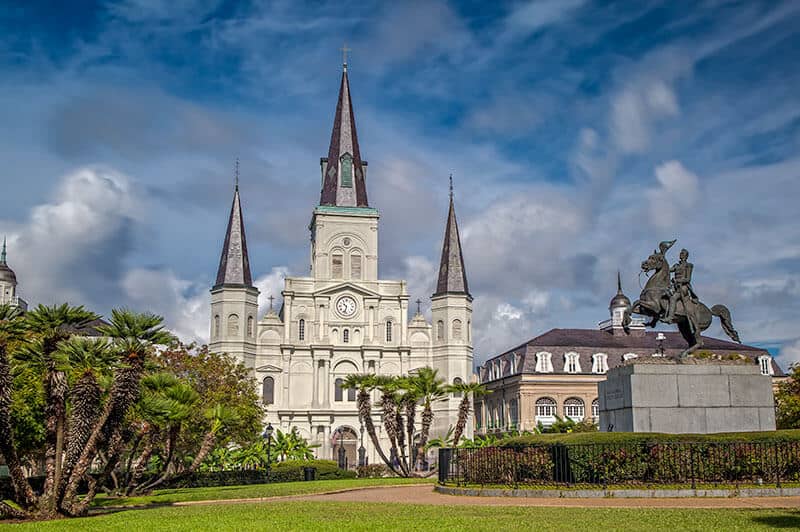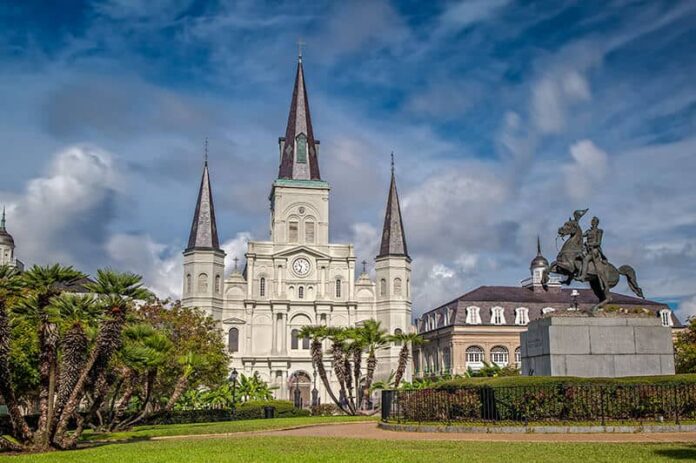 New Orleans is known internationally as a city that has two sides. On one side, there's the long history of music, partying, and making the most out of life: and on the other side is death. From the countless tragedies that have hit this city for hundreds of years to the massive graveyards and ancient buildings, it's no mystery why New Orleans has a reputation for being haunted.
These are some of the best tours and stops that will give you a chance to get to know the city better and understand why its ghosts are so fascinating.
Why Is New Orleans Known for Ghosts?
New Orleans is arguably one of the oldest cities in the country. Although it first received European colonists in the late 1600s, indigenous people lived on this land for thousands of years.
In the short time since this land has been known as New Orleans, it's been a place where war, slavery, massive floods, serial killers, and dark deeds have happened. This city is one that's stained with blood, and many say the ghosts of those who have lived here never left.
1. Bloody Mary's Tours, Haunted Museum & Voodoo Shop
This is one of the best tours in the city because of the intense knowledge the hosts have and their ability to pull you into the stories and history they share. This isn't a tour for kids since it might scare them too much, but it's a great one for adults who need a break from looking at New Orleans houses for sale!
2. French Quarter Phantoms Ghost Tours New Orleans
If you want a fantastic ghost tour that takes you from house to house and ends with a great drink, you'll love this tour! Not only does it detail ghosts, zombies, and vampires, but the tour guides get into the act and often put on a period accent or costume to guide you through the city's seedy past.
3. LaLaurie Mansion
Possibly the most haunted house in the country, this infamous property has a long and gory past that makes it a hot stop for ghost tours. It's said that this property was owned by Delphine LaLaurie, a person who has since had multiple movies and shows like American Horror Story based on the horrible things that she did.
In 1834 this house caught on fire, and in the clearing of the rubble and wood, citizens discovered the torture chamber, where she put enslaved workers through horrible acts. This brutalization was one of the most difficult things many had heard of at the time, and many say the ghosts of these poor individuals who were subjected to it still lingered there.
Delphine LaLaurie is known as one of the most horrifying women in history and is infamous for what she's done.
NOLA Knows a Great Ghost Story or Two!
Although every city has its fair share of ghosts and ghouls, New Orleans is full to the brim of them! If you're interested in getting a little scared while also learning the history of one of the fascinating cities in the country, it's time to head to the Big Easy!