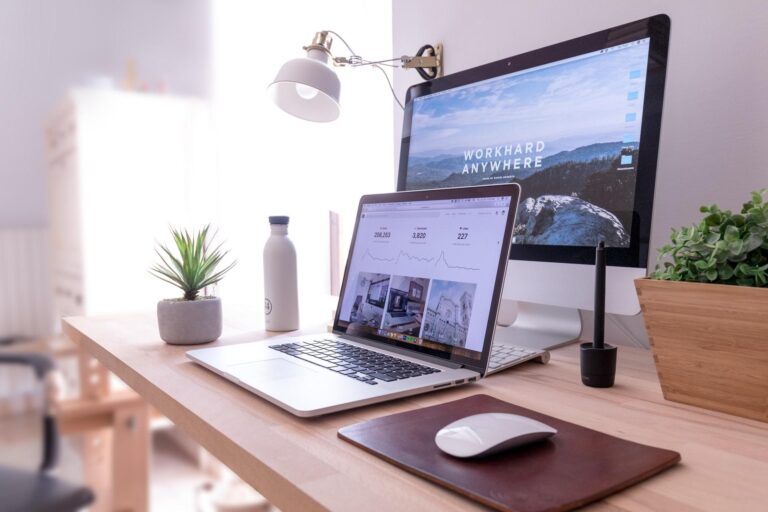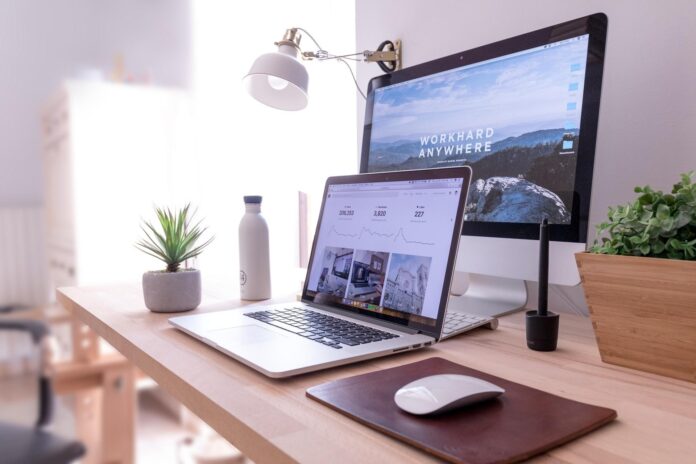 Work from home or WFH is not a new concept, but since the Covid pandemic started last year it has become mandatory for almost every type of company to offer WFH to its employees. The pandemic has drastically changed the business landscape for better or worse, only time will tell, but it has certainly changed the way work gets done. During the pandemic, companies have learned that they need not have physical office space or high-rise buildings to get work done. Employees can work in WFH mode in an equally efficient way just as in the office. Employees are also saving time and money by not having to commute to the workplace daily. So it's a win for both of them.
Working in an office certainly has its advantages but the biggest of them was perhaps the personal office cubicle, on which we used to spend almost close to 8 to 9 hours a day. It will take some time getting used to WFH setup, as some things just cannot be replicated example- A standard office cubicle size ranges from 6X6 to 8X8. Since work from home was an unplanned necessity for many people, it's important to choose only the correct WFH setup for the long-term wellbeing of our bodies.
A long-term WFH setup should be ideally located in a separate room that is marked for work purposes only to create a boundary between work and life. Investing in a good office chair might be a good idea to start. As you go long term with WFH mode of work, investing in a reliable small office desk for keeping your workstation or laptop, keyboard, mouse and other office stationeries like notepad, pens, etc might be the best idea all things considered. Here is a compiled list of 7 small space office desks to invest in for a WFH setup:
Cubi Cubi Study Computer Desk : 
Measuring 23.62″D x 55.12″W x 29.53″H, this melamine-faced board with a small steel frame office desk is ideal for those who are seeking a compact and tidy office desk for getting work done. Its main selling point is its minimal yet sturdy design. The usage of a steel frame ensures its robustness and longevity while also taking up the least amount of space in your home. 
Cubiker Modern L-Shaped Corner Office Desk/ Gaming Desk With Monitor Stand :
Measuring 59.1″D x 47.3″W x 29.5″H, this multipurpose steel-framed office desk with particleboard (MDF) is an ideal choice for those who need to work with multiple monitors or systems for their daily work. Also, it has a movable multipurpose shelf rack to store a secondary laptop amongst other things. A storage bag and Iron hook come as part of standard fitment with this office desk.
FAMISKY Standing Desk Dual Motors :
Measuring 24″D x 48″W x 28″H, this premium office desk is for those who prefer to work in style and thus won't only use premium materials. This desk also has a height-adjustable lift functionality along with the ability to save height preference for up to 3 positions in its memory. It's silent(under 40 Decibels) yet robust dual electric motors can work in tandem to quickly adjust the height of the desk according to the user's choice. 
GreenForest L Shaped Gaming Desk : 
Measuring 35.4″D x 51″W x 29.5″H, this gaming office desk is ideal for the power-user or the gamer who wants everything to be accessible within arms reach thanks to its two-tier storage shelf. The surface of the desk is made of black steel which is smooth and waterproof. 
Coahoma L Shaped Office Desk : 
Measuring 50.5″D x 50.5″W x 29.52″H, this office work desk consumes little space possible in our homes. This office desk has been constructed only by using sturdy materials and is ideal for office, gaming, or writing type of work.6. Coavas Folding Desk :
Measuring 19.7″D x 39.4″W x 28.3″H, this compact office desk is for those who are always on the move and want the flexibility of their workspace to be taken anywhere they want. This desk needs no installation and can be easily carried around in your vehicle. The top material is a canvas.
Measuring 35.43″D x 18.11″W x 29.33″H, This compact space saver table is perfect for those needing to get the job done in the most minimalistic way possible. The thickness of the iron pipe is 2cm and a 1.5cm E1 particle board along with rust-proof hinges makes owning this desk a hassle-free experience.