All of us are looking for ways to save some cash, which is why you've probably been thinking about purchasing second-hand components for your car. If so, you should know that counterfeit used auto parts can be found all over the market – both online and offline – and because of this, you should be extra careful when browsing through the options you have.
However, if you never purchased second-hand auto parts before, you might be wonderhow you can determine whether or not you're purchasing genuine used auto parts. To make the entire choosing process quicker and to make sure that you choose the right, here are the top tips that can help you tell genuine from fake used auto parts:
1. Firstly, Look at The Package
One of the first things that you should look at when browsing through the options you have is the packaging of the components. Why? Well, it's simple, if there are any spelling mistakes or if the logo color is completely different, it's highly possible that the parts aren't genuine. Also, if there are instructions in the box and if there are mistakes in it as well, you might want to skip purchasing those parts.
2. Checking The Serial Number is Crucial
Another thing that you should look at is the serial number located on the packaging, as well as the part itself. In some cases, the same numbers might be printed on both the packaging and part, which means that you could match them to see whether or not the used parts are authentic. However, besides checking the serial or batch number, you should also look for a hologram sticker, which leads us to the next point…
3. Look For The Hologram Sticker
All second-hand auto components will have a hologram sticker, which is why you must look for that. Now, some fake parts will also use fake hologram stickers, so, be extra careful. Some manufacturers even add QR codes to the boxes, hence, if the box is available to you, use your smartphone to scan the code and see if the piece is real. There are also RFID tags that you could use, but these most commonly come with more expensive parts.
4. Compare The Second-Hand Part With The Old One
You would be surprised by how tricky counterfeit manufacturers got. In the last couple of years, they've been producing fake parts that are so similar to the real deal that they easily manage to dupe individuals. To ensure that you don't purchase a second-hand component that isn't genuine, you should compare the old one with the one you're planning on getting. Now, looking at and comparing them isn't the only thing you should do.
Instead, you should compare the weight as well, the materials used for manufacturing the part should be the same, and the design should look the same as well. Of course, if you notice that there are some significant differences between the components, it's most likely fake. So, if possible, you should definitely examine both parts and compare them since this will ensure that you aren't purchasing a counterfeit part.
5. Ask For The Authenticity Certification
Some used auto parts come with an authenticity certification, which can help you easily and quickly determine if the part you're looking for is real. You should remember, that the certificate needs to be given by either the manufacturer or the dealership, however, only the one issue by the manufacturer is important, thus, check and see whether there is a certification that goes with the piece.
If you are looking for used auto parts, visit https://www.usedpart.us/
6. The Cost is an Important Factor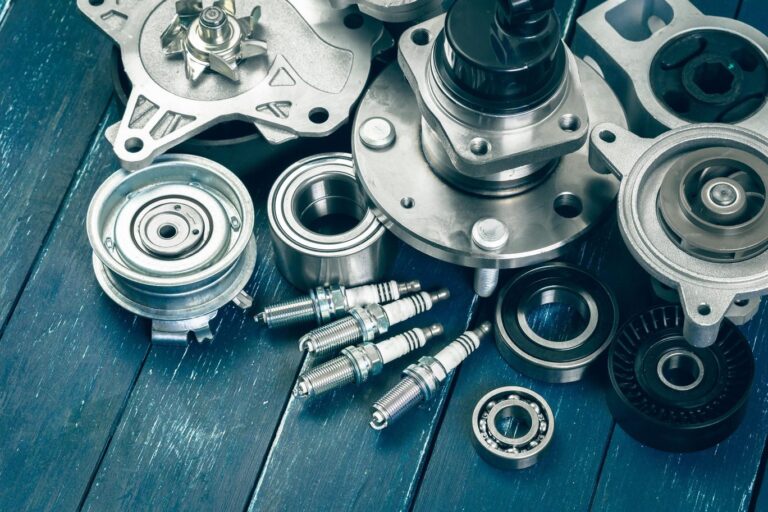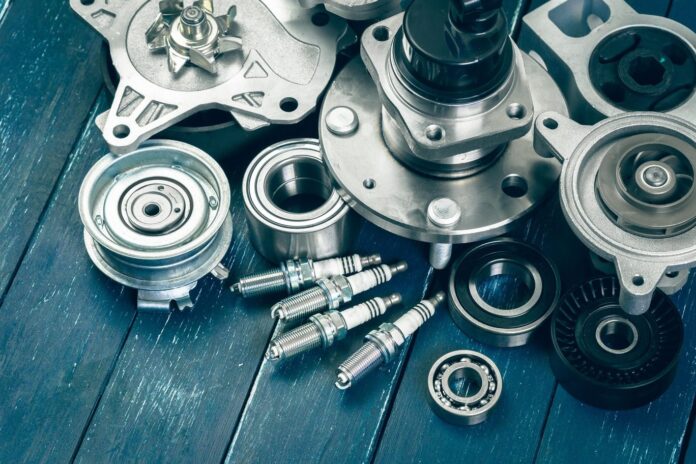 Purchasing a used auto part will save you a lot of cash, however, if the price seems too good to be true, it's highly possible that you're looking at a fake component for your car. Although it may be tempting for you to accept the bargain, you shouldn't, especially since using a fake part can cause a lot of damage to your vehicle, which will result in additional repairs, thus, it'll end up costing more money.
7. Focus on The Seller as Well
Another thing that people neglect to do is to check the person selling the used auto part. Hence, you shouldn't only focus on the components you're looking for, instead, focus on the person selling them. If you're searching for a product online, the vendor must be reputable and their reviews should be mostly positive. Of course, if there are more negative than positive reviews, it may be best to skip doing business with that seller.
If you're purchasing a used auto part from a brick-and-mortar business, you should only do business with a company that has a license to sell second-hand auto parts. Why? Well, such businesses will never risk the licenses and reputation that they have, which is why they'll never risk it with fake parts. So, when browsing through your options, be extra careful about the business or seller offering the components you require.
8. Does it Come With a Warranty?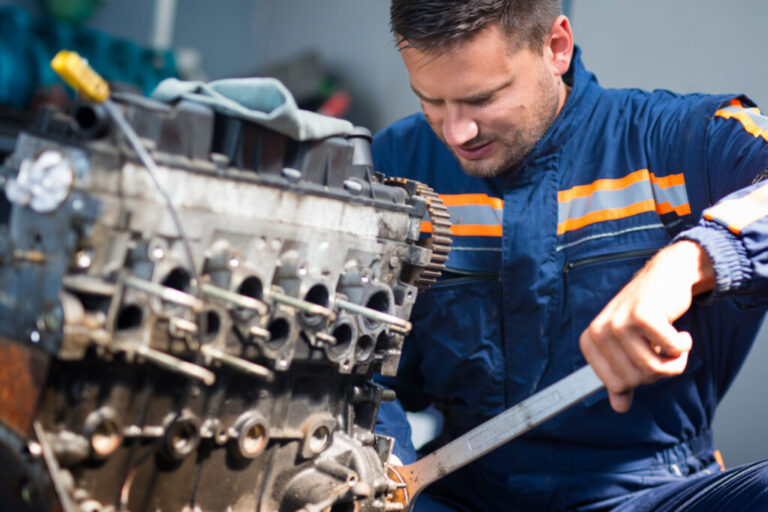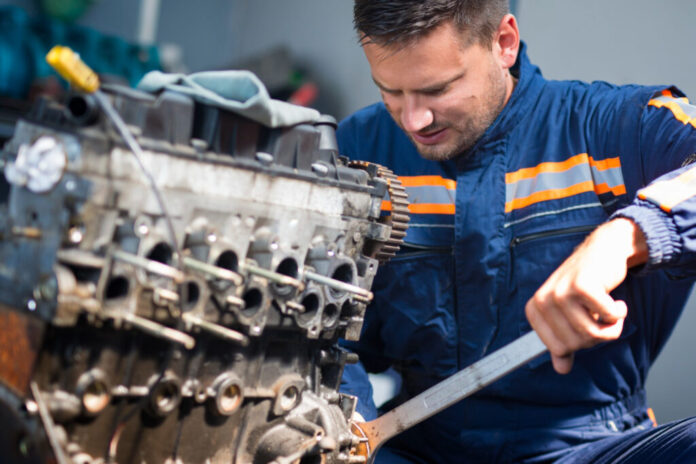 The last thing that you should check is whether or not the second-hand auto part arrives with a warranty or a money-back warranty. Most OEM components will come with either of the two options and if they don't, it may be a sign of it being fake. Also, you should keep in mind that purchasing online is completely convenient and often more affordable, however, it's also riskier since it'll be easier for them to scam you. Thus, be extra careful when purchasing online.
Conclusion
Purchasing spare components for your automobile is totally okay, especially since it can save you hundreds of dollars. However, when browsing through the options available, you must be extra careful not to purchase a fake used spare part, especially since it can cause more damage to your car.
To avoid spending more money on additional repairs and parts, you must keep all of the tips we've mentioned in mind, and then you can start searching for second-hand car components. By doing so, you can ensure that it's authentic, and more importantly, you can ensure that your car doesn't break down.