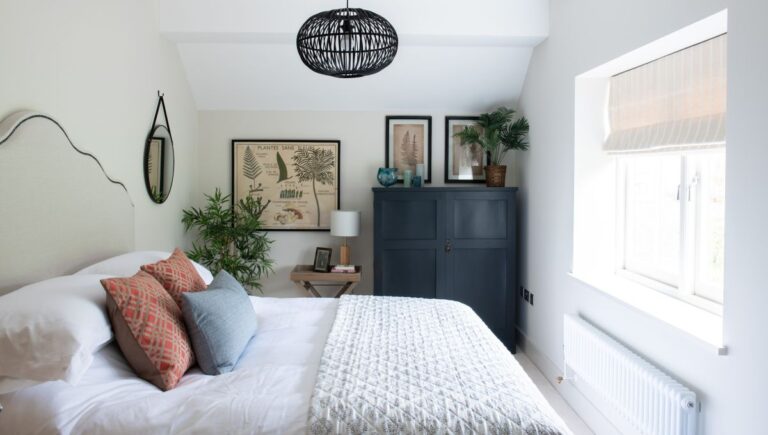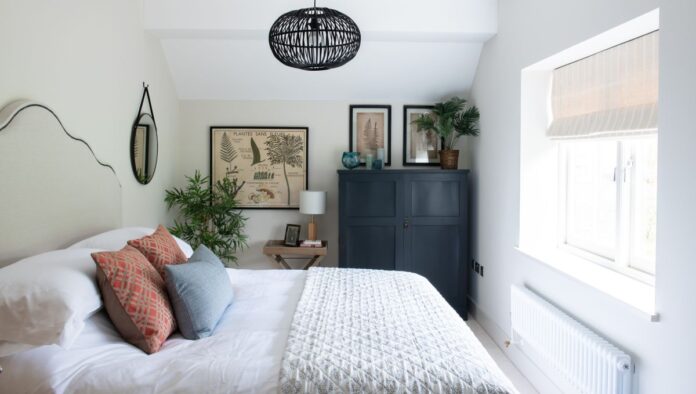 Just because you fit in your bed, it doesn't mean it's the right size. And this fact may come as a surprise to you. Many people sleep on the wrong bed all their life, no matter if it's a bad mattress, or just an uncomfortable type of bed, or things like that.
Many people think that the right side of the bed is the one that lets them lay down, and they fit perfectly. But, we all need space to move during the night, and we have to be really comfortable, to get rest. That's not the case if you sleep in a too-small bed.
Some of the signs that you have that issue, and you may need a replacement are:
– You constantly feel like you do not have enough space in the bed
– Touch the top of the bed with your head or hit a wall
– You do not have enough space for your legs to be well straightened
– You are limited to only one sleeping position
– You are looking for a smaller pillow because each one looks very big to you
– Sometimes you think you can only fall if you move a little
These things aren't really comfortable for sure. Sleeping well at night is one of the things you need to pay attention, to so you can wake up energized, and ready for the new day. Some people think it's a privilege, and we would say that you only have to make smarter choices when you buy beds and mattresses for your bedroom.
Also, we know that buying a new bed can be a huge expense for you, so we will suggest trying to improve things with a nicer mattress or bedding. If you check mattresstime.co.uk, you will surely find something interesting for your smaller single-size bed.
How to improve the situation?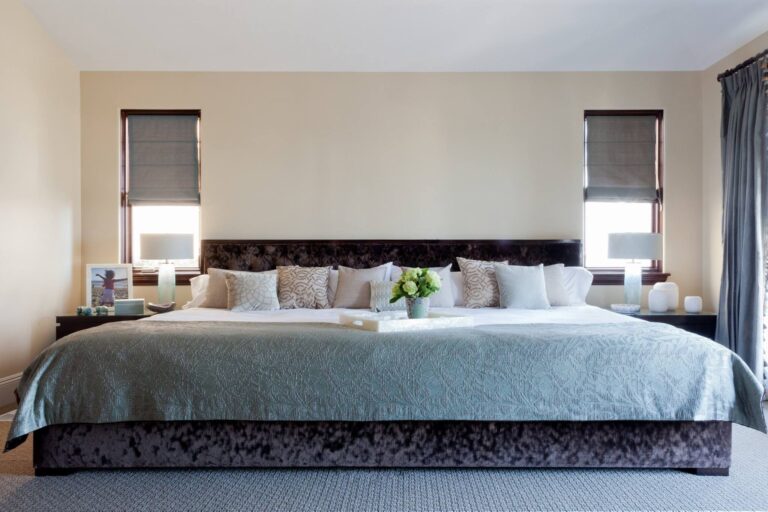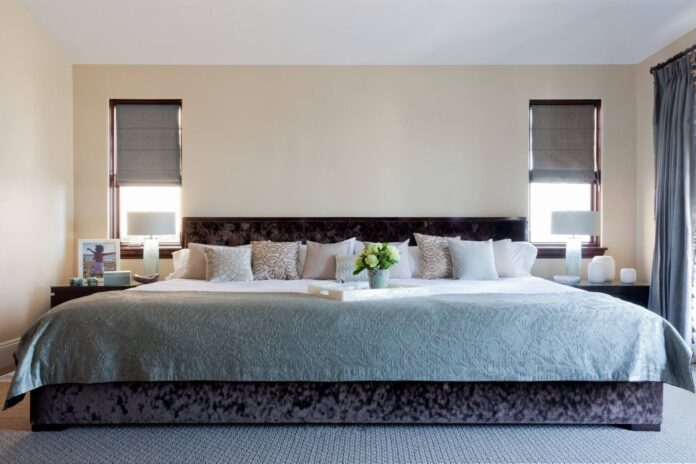 Sleeping habits are part of our lifestyle. In fact, we spend a third of our lives sleeping or resting, so it is very important that we do it the right way. There are so many different beds and mattresses nowadays, that it is almost impossible to find the one that is right for you on the first try. But, there is room for correction of the situation.
However, we will try to help you choose a bed based on several criteria, including the mattress.
Even if it seems they come in standard sizes and shapes, we must say that there are a few available sizes, and they are all different. Some of them are ideal for people of average height, but taller people need bigger beds and mattresses, so let's figure these things out.
A single mattress is often 90×190 cm (or 3′ x 6'3″), which is a great option for people who sleep alone in their compact bedrooms. As a small double is considered the one that is 120×190 cm, even though we think this is just enough for a single person to have more space while they sleep. The usual double is 135×190 cm, and it's used for two people to sleep on it, or one person can stretch out, especially those who love a lot of space around them.
When we talk about the king-size bed, we think about 150×200 cm, and there are even bigger options such as 160×200 and 180×200. The king sizes are great for taller people. Keep in mind that these are mattress sizes, and the beds may look bigger than this.
In order to choose the right size you have to:
1. Know your body type
And also your personal preferences. If you are tall, you may need king-size mattresses, but for very tall people, they may not be enough. Many tall people have a habit to buy double beds, so they can sleep diagonally on the bed. It's a temporary solution, but it's not the best option so far. In these cases, consider using custom designs, that can be pretty large.
Also, the average tall people have different preferences, so no one is limited to their exact size.
2. Know your preferences
Even if your bed is small, sleeping can be comfortable with a well-chosen mattress. We all have different preferences when it comes to its softness, elasticity, height, hardness, as well as the material from which it is made. Prices may vary depending on the characteristics of the mattress. Choose the one that suits you best according to your personal preferences, but also according to your body type and body weight.
3. Do you share the bed with a partner?
This is also an important thing to consider. If you are both tall, consider buying a bigger bed. Average-height people can use both queen or king-size beds, for more comfort. But, the real struggle is when one of them is taller, and the other one is average. Custom-made beds are one of the most anticipated solutions in this case.
The final words
Bad beds and mattresses can cause so many problems, including back pain, bad body posture, neck pain, etc. People who sleep poorly are easily irritated and often have trouble staying calm during the day. Lack of quality rest affects both physical and mental health. The same thing happens when the size of the bed does not match the physical characteristics of the user.
With today's article, we tried to help you detect the challenges and understand why you are actually more tired in the morning than you were the night before. We all know that night's sleep is exactly what we need to stay healthy and sober, but also to be rested the next day. Poor sleep makes us sick. A bad mattress and the wrong bed can also make us sick. Be careful when equipping the bedroom, because really, you will spend a third of your life right there. That is why you should invest in quality and not be satisfied with bad beds, where you have no place to turn to the other side.