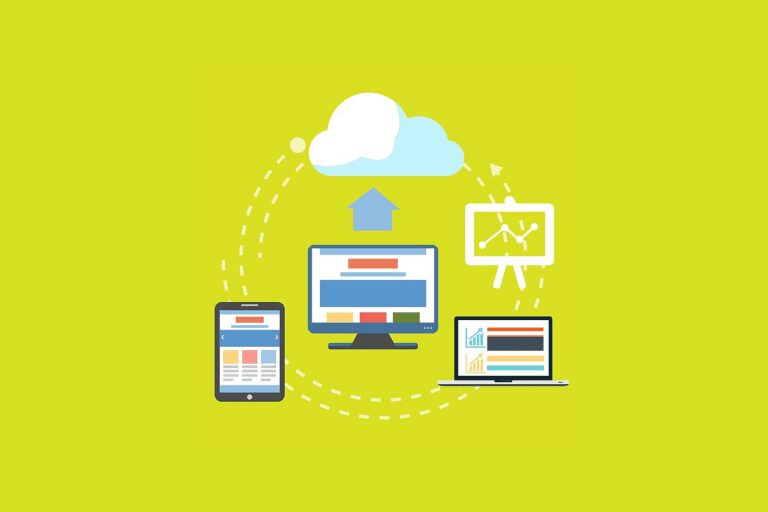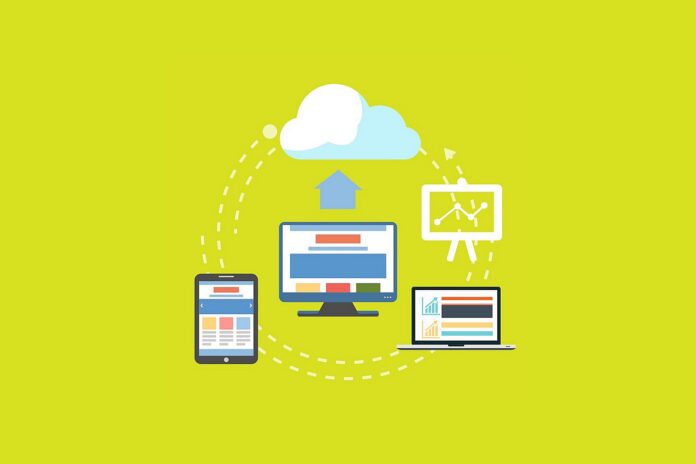 Database management is a critical business process that needs to ensure that data is properly gathered, stored, validated, protected, and retrieved in a standardized manner. It is essential to plan, develop, and deploy the right procedures in terms of database management so that the end-users can get reliable data, which is accessible all the time. To ensure that your data is managed efficiently, we will discuss a few best practices to follow in database management.
Have a proper file naming convention
If you want to utilize data and retrieve it correctly when needed, you should locate it easily. One cannot measure data if one cannot manage it well. For this, you need to create a reporting file system that is standardized and descriptive. File naming needs to be done logically so that it will be easy to find, and the file formats must allow the users to search and retrieve data sets. File naming should be done with the long-term access needs in mind. You also have to use the standard date and time format etc., to tag the data files.
Carefully choose the metadata for the datasets
Metadata consists of descriptive information about all the data you use. It consists of information about the content structure and permissions of data to be easily discoverable in the future. Suppose you do not have all the specific information, which is easily searchable and discoverable. In that case, you cannot depend on the usability of your data for many years down the line. You have to catalog the items such as:
Data author

What type of data the particular set consist of?

Description of the fields

When and where the data is created

Why is this data created, and how is it created?
All this info will help you create and understand your data's age and the data flow to track it effectively from its origin to the final destination. It will also help you map the relevant data fields and effectively document the relationships between various data sets. Metadata which informs the security data lineage is the primary step to build a robust data management and governance process. For data security consulting, contact the expert service professionals at RemoteDBA.com.
If you intend to access the data you create, it is important to develop a storage plan as an essential aspect of your database management process. You have to find a plan which works for your business to manage all the data backups and the preservation methods. It should be a comprehensive solution. However, the one which may work for a big enterprise may not be needed at the initial stage of a small project, but you have to think critically about your requirement over the longer term.
There are various data storage locations to consider as your desktops, laptops, hard drives, network drives, cloud storage, optical storage, flash drives, and so on. A much simpler and commonly used storage system is the 3-2-1 methodology, suggesting the following strategies recommendations.
3: Store three copies of all your data.

2: Use any two types of storage methods.

1: One of the storages being stored offsite.
This method will allow you smarter access and make sure that it always has a copy available if one type or location is lost or destroyed. This will also not allow redundancy or any complicated data structures.
Considering the data management best practices, we cannot avoid the importance of documentation. It is often smart to produce multiple documentation levels, which will provide a complete context as to why the data exists and how to utilize it effectively.
Documentation levels: There are different documentation levels as project-level documentation, file-level documentation, etc. The software used includes various versions which can work through all these differences and the issues which may occur over the long term.
The documentation context is also important as it is essential to give you the context of the project as to why it is being created and what is hypothesis you are trying to prove or disprove with it.
Data quality, privacy, and security
 It is important to build an enterprise culture that is committed to data quality. Everyone involved should commit to developing a secured environment with solid privacy standards. Security matters a lot when you are working to provide reliable data for both internal and external communication. Secure data is important to build a relationship of trust with the clients and stakeholders, and it is also important to protect the privacy of your data and information. 
Management practices should be there to prove that your networks are fully secured and that your staff and employees understand the criticality of data privacy in the digital world. Today, security is being identified as the most significant factor in decision-making as companies and consumers make their buying decisions based on reliable data.
Invest in a top-notch data management software
While considering all these best practices for data security, it is also recommended that you should invest in quality and reliable data management software. There are plenty of such offerings in the market, which may put you into decision fatigue. Putting all the data into a manageable business tool may help you to find the information you need and when you need it. You may then create the right that assets and data extract schedules work for your business needs. Good data management software will work with internal and external data assets and help you configure the best governance plan.
Along with secured data management strategies, you also need to keep an eye on your specific business requirements regarding data management and security. For this purpose, you may also deploy the services of a consultant who can audit your existing data management practices and suggest to you the need for change and security measures to implement.