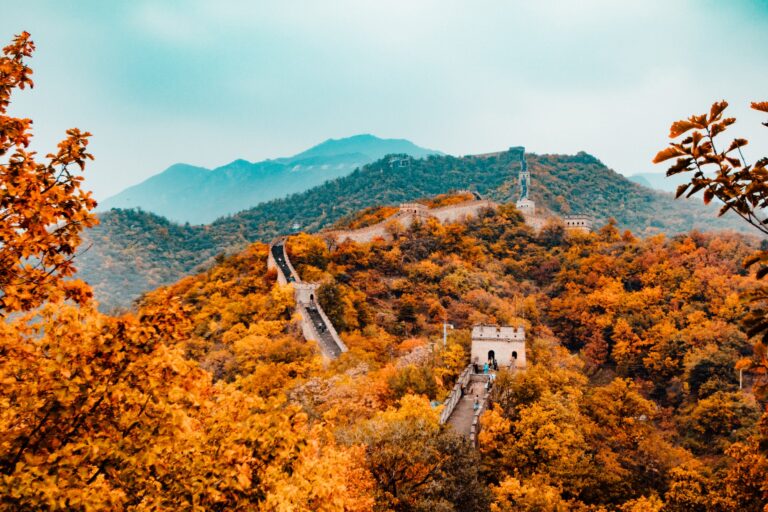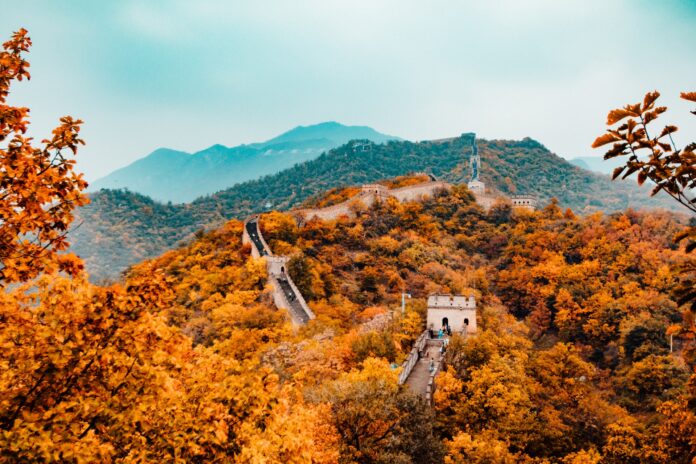 Traveling the world and visiting new and exotic countries is always welcomed, and what's better to start with than China? No matter if you are looking for flavorful and tasty cuisine, a history that will give you a different perspective of the world, or breathtaking landscapes, you can find it all here and much more. One thing that we need to pay attention to before we travel somewhere new is the weather conditions. Depending on what the temperatures are, we can learn how to prepare, what we need to pack, and what we can do to make our trip as comfortable as possible. Keep on reading to learn some interesting facts that you need to know about China's climate and weather.
1. The weather is extremely different depending on where you are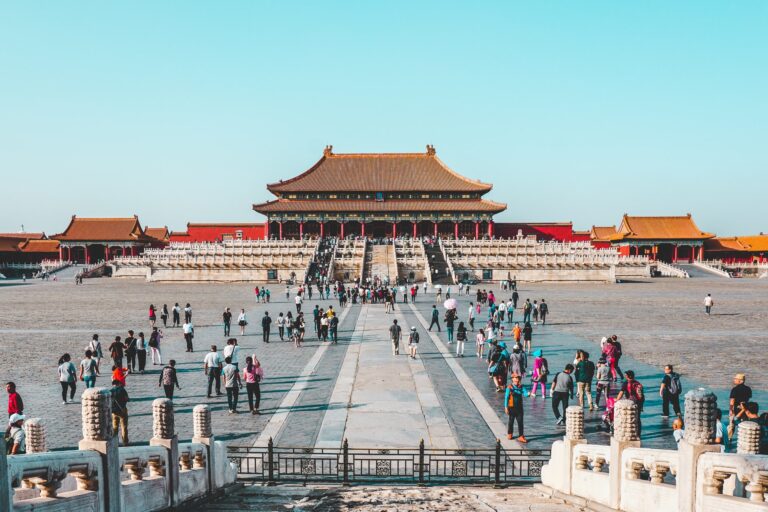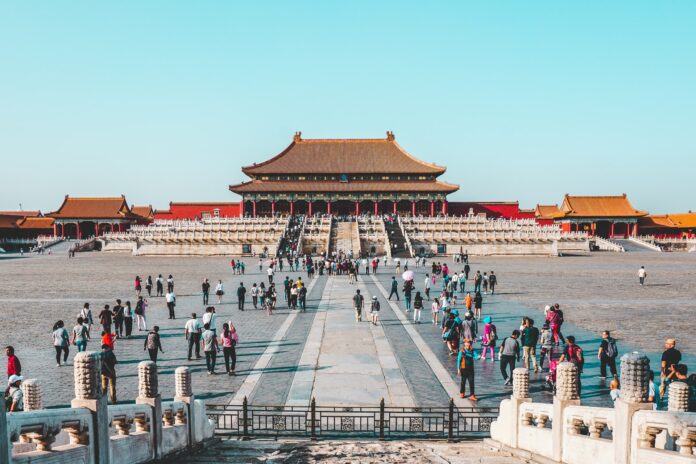 One of the most interesting facts that you should know about the climate in this country, is that it is number one in the world when it comes to differences and extremes. In no other place, anywhere on the globe, you can find this versatile climate.
So, when you are checking the conditions before you travel, make sure you check the exact location where you are going to be. Depending on the season, in the south part of the country, the weather can be extremely hot, and you would need summer clothes, and in the northern part, you may need a raincoat and a winter jacket. Don't rely on an overall forecast, and make sure you understand the differences between one part of the country and the other.
2. Things to know if you are traveling north
Now let's be a little bit more specific depending on where you are going to be, and which parts you plan on visiting during your travel. If you are going to the north part of the country, you should know that there are two main options that you should prepare for. If you are visiting during the winters, you should expect a dry and cold climate. One thing that is recommended for travelers is to expect extreme winters since the cold is coming from Siberia. Expect temperatures that go down to 10 or -15 Fahrenheit or -15 to -30 Celsius.
If you are going in the summer, then you should expect a lot of humidity and heat, and even though it won't be too hot, you should still prepare yourself to adjust to the humidity.
3. Things to know if you are traveling south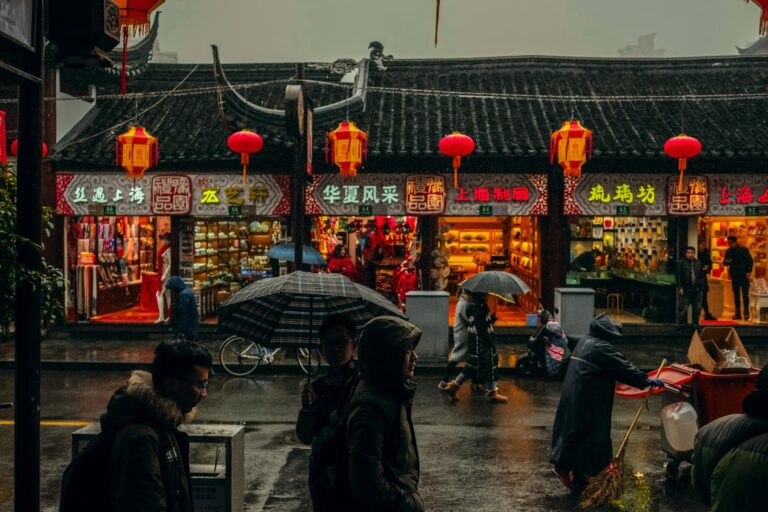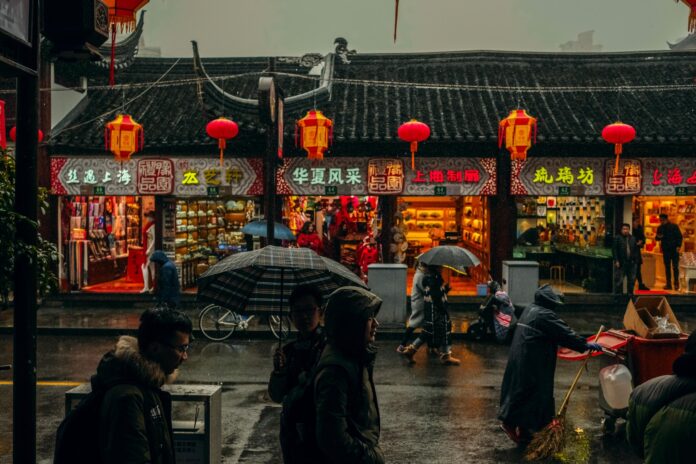 On the other hand, if you are going to the southern parts of China, then you should not be too worried about the winters. Even though they are going to be relatively cold, you should not have too much trouble adjusting to them. The problems that you may experience here are the monsoons and the typhoons.
From April to September, you should expect heavy rains, since the monsoon season is in these months, and from May to December you should expect typhoons. If you are traveling in these parts, get ready to bring your raincoat as well as your umbrella and be prepared for as many winds as there will be rain. You should do your research and learn more about the weather depending on the months when you are planning on visiting the country and specific areas.
4. July and August are really hot everywhere
It is said that you should steer away from visiting any country in the mid-summer unless you want to go there and spend your days on the beach, but what if you plan to stay there for a few months, and what if you need to make this decision far before you pack your bags? If you don't think you can cope with extreme heat, then you should not visit this place during the summer.
In the months of July and August, the weather can get up to 100 Fahrenheit or north of 40 degrees Celsius, and you need to be ready to face the humidity as well. The nights won't be any cooler than this as well, so when booking your accommodation, look for places that offer AC. In case you are going there in these months, pack light clothing and don't forget to always have a water bottle next to you.
5. There are extreme temperature differences in the west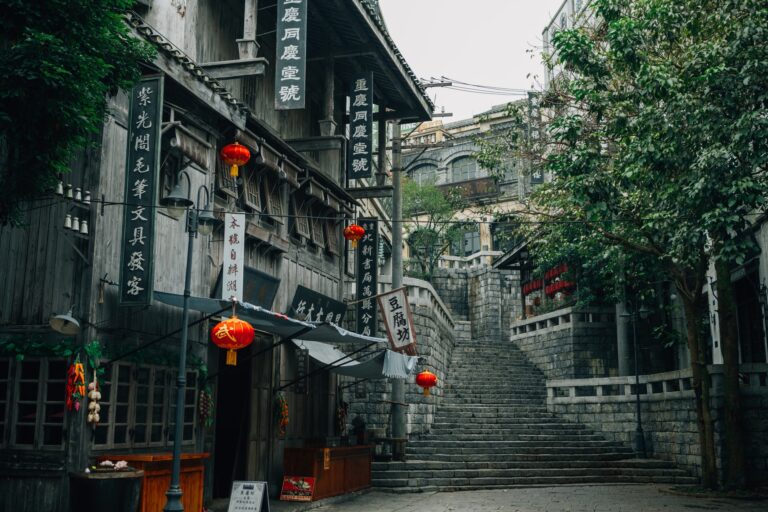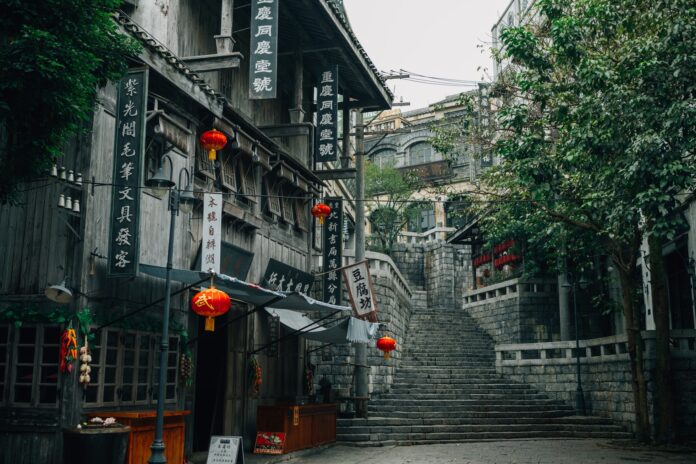 Many travelers say that they are going to avoid the northern or the southern parts of the country and that they are just going to visit the west and enjoy a combination of both. This may be a good idea up to a point. In the western parts of the country, there are the most extreme temperature differences, and if you stay for more than just a few weeks, you are going to witness it all. In the summers you will be greeted with temperatures around 30 Celsius or 90 Fahrenheit, and in the winters, you should be expecting freezing cold that goes down to -10 Celsius or around 10 degrees Fahrenheit.
6. If possible, visit in October
We told you which are the months that you should steer away from but when is the right time to go there? If you want the best of all worlds, and if you want to be able to enjoy your trip without having to worry about the extreme heat or extreme cold, then it is best to visit this location in October. No matter if you are visiting the north or the south parts, you should not be faced with too extreme conditions, and the weather should be relatively good. You may need to prepare for some rains, but that should not make too big of an issue for your traveling arrangements.
These are some of the things that you need to have in mind if you want to visit this beautiful country. When we put things like this, it may sound like you will be facing weather obstacles all year round, but in reality, you can find many locations where the weather is going to be pleasant, warm, and accommodating. Make sure you do as much research as possible and keep in mind that this country is huge, so you can play around with locations, and if possible, you can just get on a plane and go from one part of China to the other to experience the best of the conditions.