No one ever said that the workplace would be a utopia. It's often quite the opposite.
Conflicts and disputes are bound to happen from time to time, and when they do, it's important to know how to handle them effectively.
By following these tips, you can resolve conflicts and disputes in the workplace in a way that is fair and beneficial for everyone involved! In this blog post, we will discuss dispute resolution strategies that can help you navigate these difficult situations.
Be proactive in preventing conflicts from arising
Conflict is a natural part of any relationship, whether it be between two people or two groups. However, left unchecked, conflict can quickly escalate and lead to destructive consequences. That's why it's important to be proactive in preventing conflicts from arising.
The first step is to try to understand the other side's point of view. It's also important to communicate openly and honestly, without resorting to name-calling or personal attacks. If a conflict does arise, it's crucial to stay calm and avoid getting defensive. By taking these steps, you can help prevent conflicts from spiralling out of control.
Deal with conflicts in a constructive manner
Conflicts are a natural part of life, but they don't have to be destructive forces. By learning to deal with conflicts constructively, we can not only reduce the amount of stress in our lives but also improve our relationships with others. There are several key steps to resolving conflicts constructively.
First, it's important to try to understand the other person's point of view. This can be difficult, especially if we feel strongly about the issue at hand, but it's essential to listen with an open mind.
Second, we need to communicate our own needs and desires without anger. Once we've done this, we can work together to find a compromise that meets both our needs.
Lastly, it's important to follow through on any agreements that are made. By following these steps, we can learn to resolve conflicts constructively and create stronger, more supportive relationships with those around us.
Resolve disputes fairly and efficiently
At some point in life, everyone will find themselves in a situation where they need to resolve a dispute. Whether it's a dispute with a family member, friend, or coworker, it's important to handle the situation fairly and efficiently. One of the best ways to do this is to sit down and talk through the problem with the other person involved.
This allows both parties to air their grievances and come up with a mutually agreeable solution. If the problem cannot be resolved through discussion, there are other options available, such as mediation or arbitration.
However, these methods should only be used as a last resort, as they can often be costly and time-consuming. By handling disputes fairly and efficiently, you can maintain relationships and avoid unnecessary conflict.
Learn to apologise effectively
An apology is a statement of regret and contrition. It is an acknowledgement that you have hurt or wronged someone, and it is an expression of your intention to make things right.
An effective apology has several key components. First, it should be sincere. The words you use should reflect your true feelings of remorse. Second, an apology should be specific.
Take responsibility for your actions and avoid making excuses. Third, an effective apology should be timely. The sooner you apologise, the more sincere it will appear. Finally, an apology should include a plan for making things right.
Whether it's offering to repair the damage you've done or simply pledging to do better in the future, taking action will show that you are truly sorry for what you've done. By following these guidelines, you can learn to apologise effectively and make things right when you've made a mistake.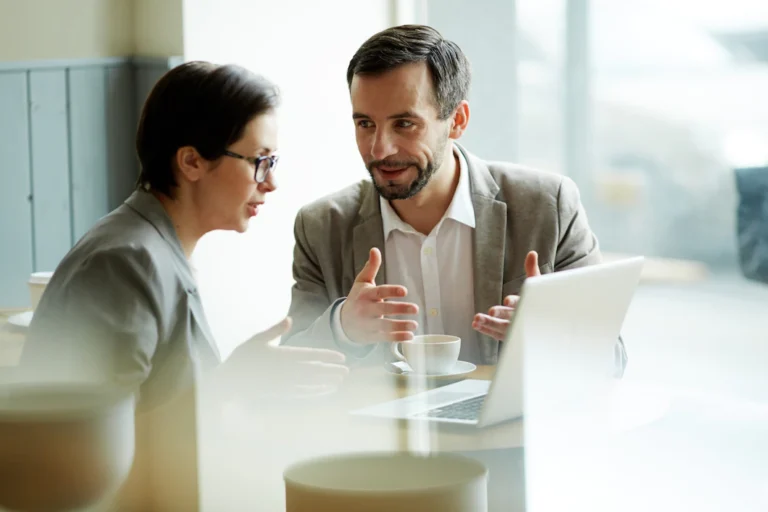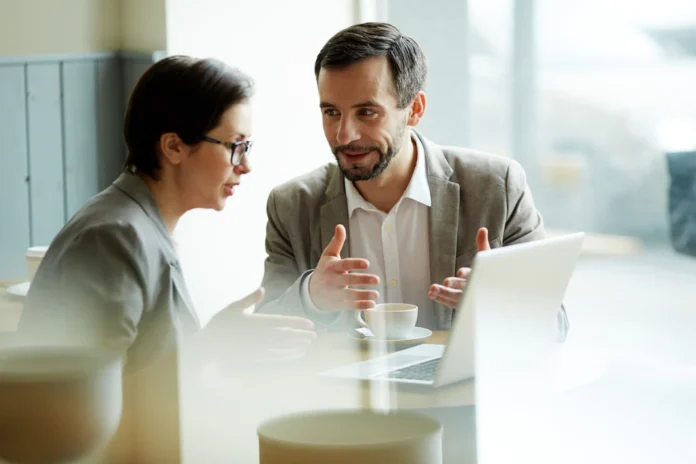 Manage emotions during times of conflict
Feeling emotions is a normal part of being human. However, during times of conflict, it is important to be aware of and manage emotions to maintain a constructive dialogue. When communicating with someone with whom we disagree, it is natural to feel defensive or even hostile.
However, by managing our emotions and remaining open-minded, we can encourage the other person to do the same and reach a resolution. One way to manage emotions is to take a step back and breathe deeply. This will help to physically relax the body and clear the mind.
It is also important to be aware of facial expressions and body language, as these can influence how the other person perceives the situation. By keeping emotions in check, it is possible to diffuse a tense situation and productively resolve conflict.
Conflict resolution is an important life skill that can help prevent disputes from escalating and damaging relationships. By understanding the different types of conflict and how to deal with them constructively, you can resolve disputes fairly and efficiently.
Learning to apologise effectively and manage your emotions during times of conflict are also essential skills for resolving conflicts peacefully.
If you would like to learn more about managing conflict or need help resolving a dispute, please contact us today. We would be happy to assist you in any way we can.