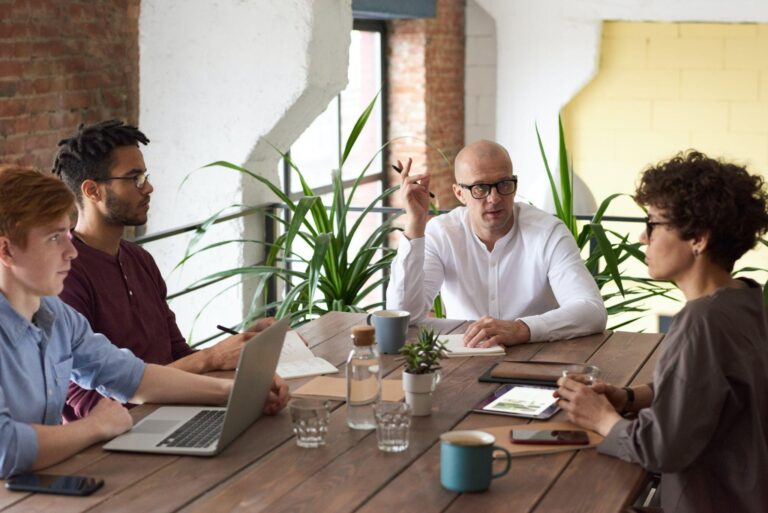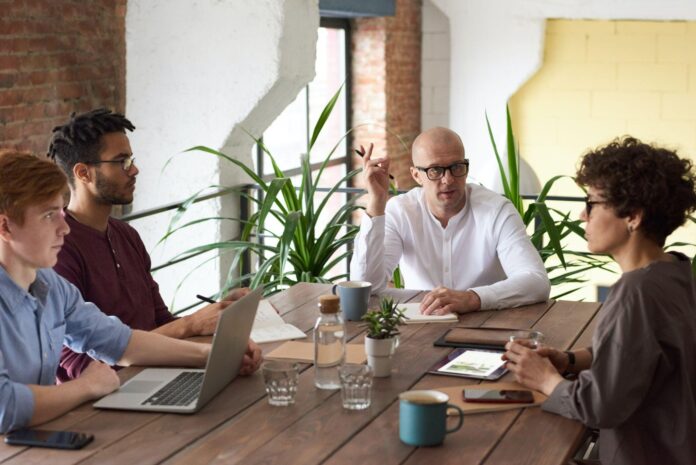 Creating a successful SEO strategy for your business can be a daunting task. There are many factors to consider, which is why it can be difficult to know where to start.
In this article, we will provide you with an essential guide to creating a winning SEO strategy for your business. We'll walk you through everything you need to know, from keyword research to link building. SEO can be a complex thing, so it's important that you hire expert SEO services that will bring your business to success. So, let's get started!
Research Your Keywords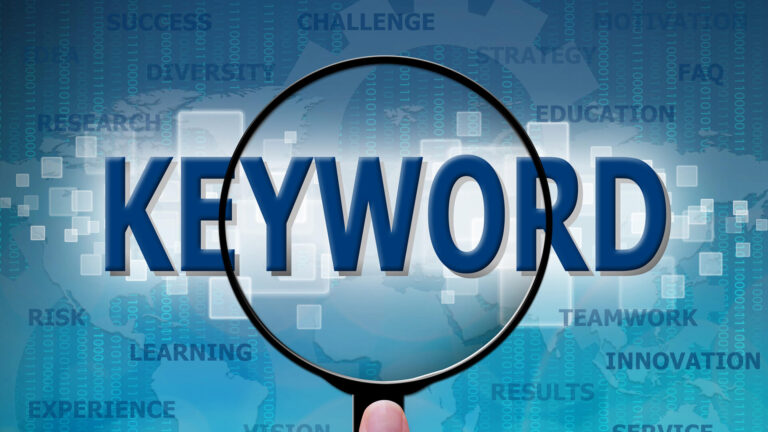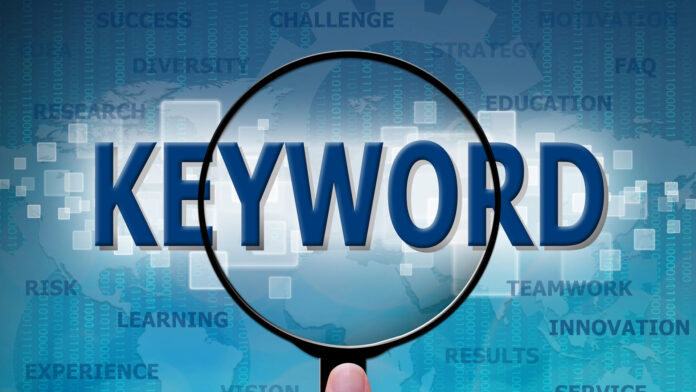 Before you can even begin to think about your SEO strategy, you need to know what keywords you want to target. This can be a difficult task, as there are millions of potential keywords out there.
The best way to approach this is to brainstorm a list of potential keywords that are relevant to your business. Once you have a list, you can then use keyword research tools to help you narrow it down.
There are a number of different keyword research tools available, but we recommend using Google's Keyword Planner. This tool is free to use, and it provides valuable data, such as search volume and competition level. Once you have your list of keywords, you can start thinking about how to incorporate them into your website.
Optimise Your Website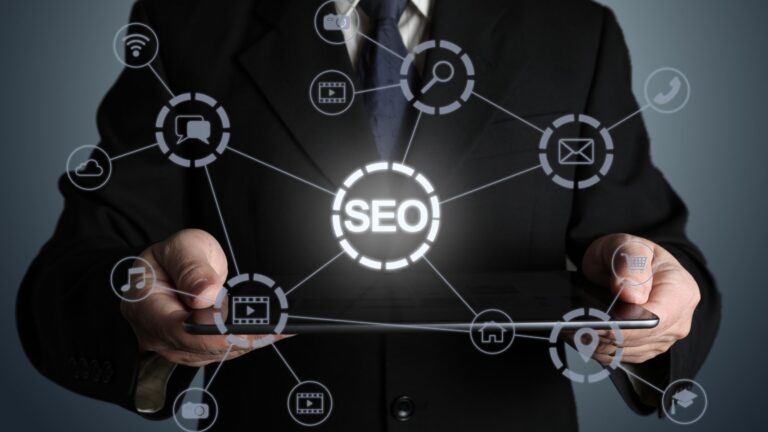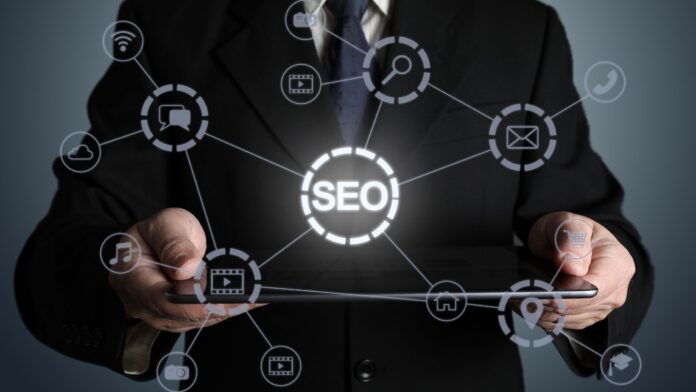 Now that you know which keywords you want to target, it's time to optimise your website for them. This process is known as on-page optimisation, and it's one of the most important aspects of SEO.
There are a number of different things you need to do to optimise your website, but some of the most important are:
Incorporate your keywords into your page titles and meta descriptions.
Use your keywords throughout your content, making sure to use them in a natural way.
Optimise your images by using relevant keywords and alt text.
Create high-quality, keyword-rich content that will engage your readers.
Build Links
Link building is another important aspect of SEO, and it's one that can be difficult to get right. In short, link building is the process of getting other websites to link to your site. The more top-quality links there are pointing to your site, the higher it will rank in search engines. However, it's important to note that not all links are created equal.
Spammy or low-quality links can actually hurt your website's ranking, so it's important to be careful about the links you build. There are a number of different ways to build links, but some of the most effective are:
Guest blogging
Creating infographics
Directory listings
Creating valuable resources
Monitor Your Progress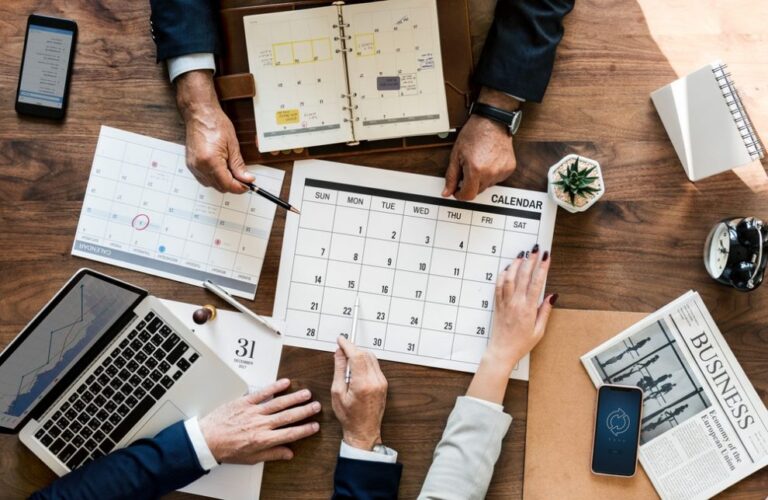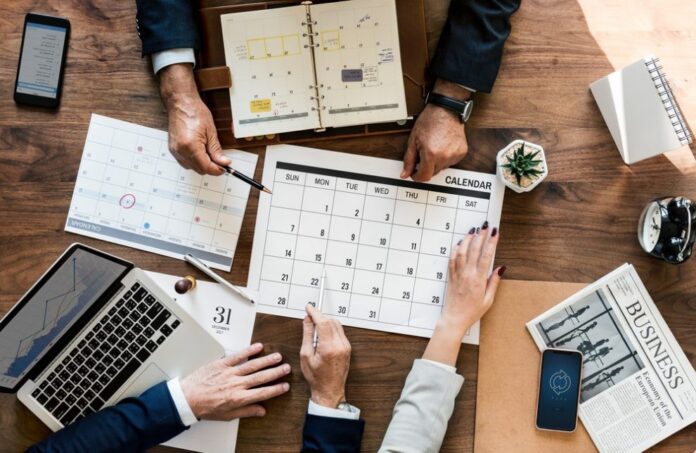 Finally, it's important to monitor your progress and see how your SEO strategy is performing. Some essential metrics you can track include the following:
Your website's organic traffic
Your website's search engine ranking
The number of backlinks that point to your site
The social media engagement
You can track these metrics manually or you can use a tool like Google Analytics. Whichever method you choose, make sure you check your progress on a regular basis so you can adapt and improve your strategy over time.
Final Thoughts
As we have learned, creating a successful SEO strategy is a complex task, but it's one that's essential for any business that wants to succeed online. By following the steps outlined in this article, you'll be well on your way to creating a winning strategy of your own.
If you need help with anything, be sure to hire expert SEO services. The right team will be able to help you with every aspect of your strategy, from keyword research to link building!