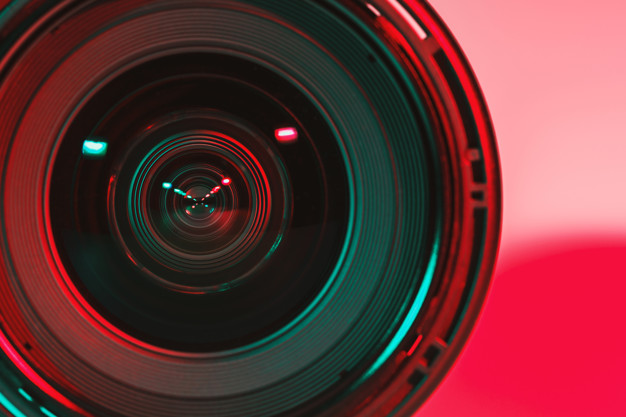 Hiring a professional videographer in Singapore might not impact the glitz and glamour of your event directly, but it will help you to make it memorable and capture those memories. Once you've captured them, you can easily revisit them via your drive, social media accounts, or DVD albums. 
People are more likely to go for photographers instead of videographers. The only reason I've heard is that photographers are cheaper than film-makers and it is true to some extent. 
Considering the cost of a videographer Singapore, I would say that it doesn't make any difference. In this post, I will share with you what it's like to hire a videographer for your event. I will list both the pros and cons, so you can make a well-informed decision. 
Let's take a look!
Pros of Hiring a Professional Videographer 
Just like you get caterers to take care of the food and event organizers to look after the décor and theme of the occasion, the same goes for a videographer. 
Hiring a videographer means you're assigning an expert and trusting them to capture the moments in the best way possible. Not to mention, the videographers will be recording the moments you might not remember or have witnessed during the event. 
You could be busy complimenting someone's dress and you'd not know that a funny thing happened while you were not paying attention. 
Having an extra pair of eyes that are doing the recording for your event can be great. 
For instance, you want to have the same party again but this time you don't want any organizers involved, you can revisit old video tape and look at the details to replicate them. 
Pretty cool, right? 
The most important thing that comes from hiring a professional videographer is that you will not have to request someone to capture cake cutting or any important ceremony in the event. You either want to end up in a situation where the ceremony ends and your friend forgot to press the play button or ends up losing all the data from the event somehow.
Furthermore, working with a professional Videographer in Singapore gives your event an edge over the others. It saves time and effort of requesting someone to act as a cameraman. 
Everyone focuses on the party rather than capturing videos and feels relaxed that they're not missing anything. 
Cons of Hiring a Videographer 
Honestly speaking, it took me a while to research and make a list of things that can show if hiring a videographer can be disadvantageous in any way.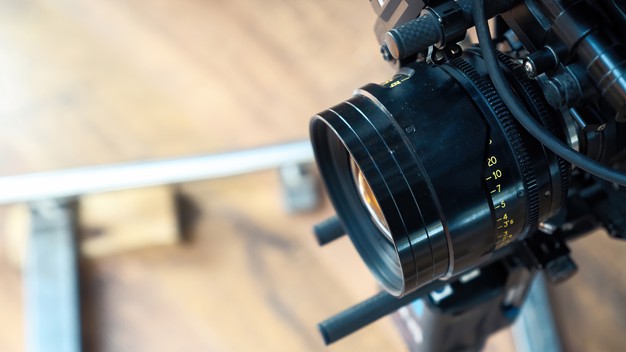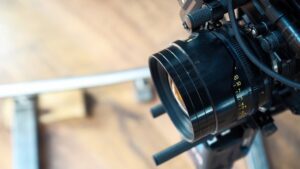 I am not sure if it's a good thing or not, but working with a professional film-maker on special occasions can provide no disadvantages except the cost and a little breach of privacy. 
For people who are very considerate of their privacy and they are attending your event, it can get a little too dramatic to have a person with a camera trying to capture every moment in the event. 
On the other hand, like everything good in life, hiring a cameraman also costs money. 
What can you do about it?
Well, you don't need to worry and there's always a way out to get things in your favor. As an event organizer, you can choose the timings and slot for the videographer. It is best to let your guests know in advance about their schedule, so they can pick to leave before the photographer arrives or they can come late to the event.   
Moreover, if you're running on a tight budget, you can make amendments and compromise here and there. For instance, avoid spending on a rental space and extravagant decorations. Order economical food and if it's a small event, try cooking at home as much as you can.