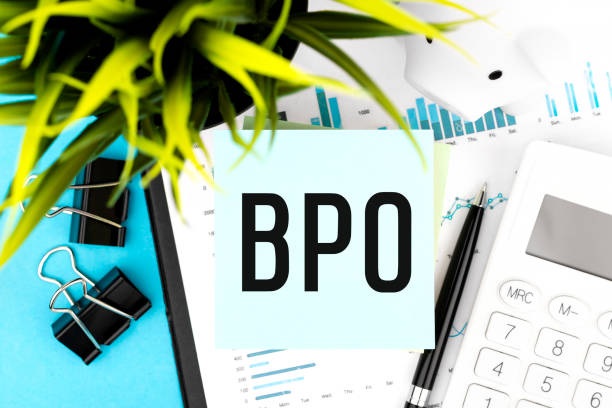 Outsourcing is becoming a more popular method for healthcare organizations looking to control rising service costs. An external contractor manages one or more of a healthcare organization's business, clinical, or hospitality services as part of a healthcare BPO. 
The contractor may deliver a service more efficiently and at a lower cost than the healthcare organization because they specialize in providing a service and can attain economies of scale.
Housekeeping, culinary services, laundry services, etc are typically outsourced by healthcare firms. However, to save office space, money, and time, many of them have begun to outsource additional services. The healthcare outsourcing industry now performs various tasks, including data entry, processing medical claims, and billing.
HR Services
People can manage HR benefits and administration support more efficiently by outsourcing HR services. The HR team which is outsourced can offer superior benefits and lower-cost health insurance. 
They may help with certain services like employee handbooks and manuals, training and hiring staff, and more – and they won't cost you as much as employing your own Human Resource team would. They frequently provide software that allows the company and the staff to access critical information quickly.
Payroll Management
Working with an outsourced provider can be far more expensive than hiring full-time, highly skilled payroll workers. Payroll management outsourced services may ensure that your employees are paid on time and accurately. Payroll software is also available from the outsourced team.
Integration Of Information Technology
Because of the increasing demands for electronic payment and billing systems, health records, and cloud computing, the most outsourced department in the IT industry without a doubt is IT.
Data Analysis And Collection
Outsourcing allows you to use the most cutting-edge technology for analysis and data collection without highly investing additional funds. To improve their efficiency, several healthcare institutions are already outsourcing their data operations. 
Firms have been outsourcing the management of data procedures for health outcomes, billing, research, and other purposes in response to increased customer demands for high-quality services. Outsourcing can bring you closer to healthcare specialists who can deal with various data formats.
Medical Billing Without Errors
Every day, healthcare providers and hospitals process thousands of medical records. Medical coding and billing, on the other hand, might be challenging in comparison to other businesses. You could make costly billing errors if you don't have the necessary information and competence while processing your patient's medical invoices. 
If you outsource your medical billing services, you may have a highly trained crew to deal with these documents. Furthermore, preparing medical bills necessitates adhering to a set of norms and guidelines, which the outsourcing organization is well-versed in. You can avoid code and billing issues by outsourcing the job to a professional service provider.
Conclusion
Aside from cost savings, healthcare BPO gives you access to a professionally skilled and experienced workforce who can assist you in completing your clinical responsibilities and other associated tasks effectively and efficiently. 
You might consider outsourcing the following duties to professionals qualified to fulfill medical industry standards to stay ahead and meet the expanding demands of the healthcare business.