Purchasing your dream house is quite exciting, but at the same time, it is stressful when you think of the loan repayment. You must consider whether you can easily save money while making the mortgage payment. Indeed, there are various ways to do so, but you never do either.
Before purchasing the house, make sure that it is worth your investment and consider all the loan details to avoid getting fooled. In the following write-up, we will discuss different ways through which you can easily save many dollars while paying the mortgage amount.
The loan interest depends completely on the mortgage size. But in any way, you can easily save many dollars if you know about the things that you can do. Let us discuss some right strategies that you must follow to reduce the interest rate for saving money on the home loan.
1. Compare the Rates
While applying for the home loan, you must ask the lender to pay the amount for your home. It is necessary to meet as many lenders as you can. You must calculate the house's estimate before considering anyone's offer.
After that, all the lenders provide the rate. It is good if you can negotiate with them. Now, whenever you get rates from lenders, you must compare the rates and conclude. You should also keep in mind that the original estimated amount will be different from the loan amount that you already apply for later. There is always a bargaining chance and getting the estimated rate from the lender.
2. Enhance the Credit Score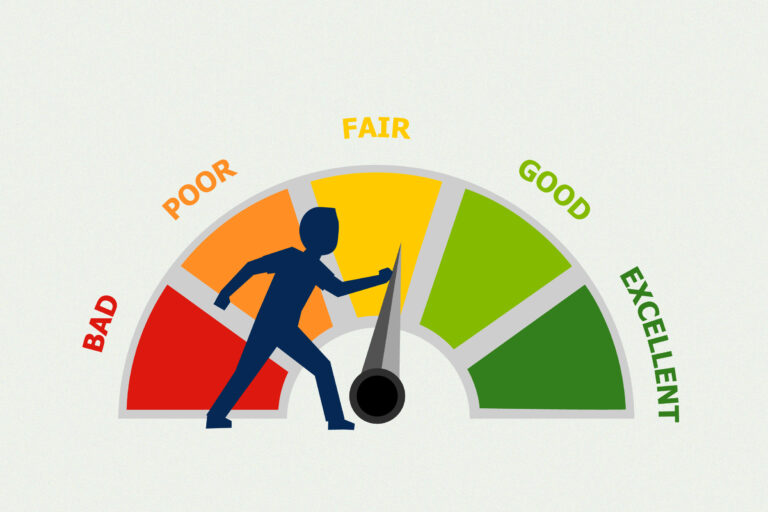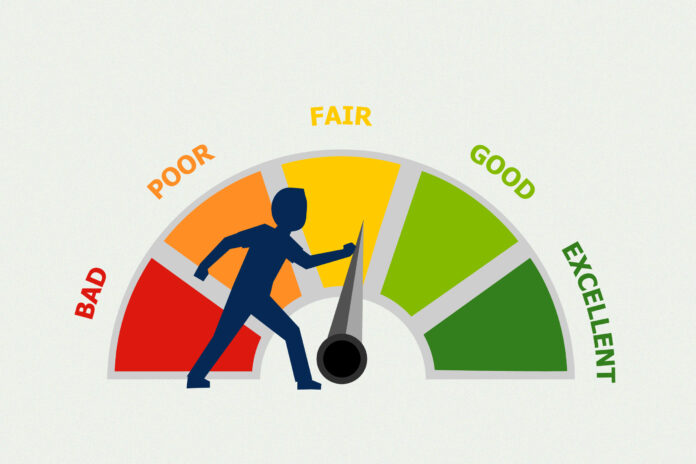 If the credit score of the buyer is not good, applying for the home loan will be quite challenging. The bank will reject your application for a loan and you cannot purchase your dream house. If anyone has a low score, then the person needs to pay comparatively high interest on the property he is buying.
It will not be a fair deal, and therefore, many people never prefer it. Before purchasing any dream property, make sure that you take care of your credit score. In this way, you can save a lot of money by paying low interest due to a good credit score.
3. Make Big Down Payment
If you want to save your money on interest, then it is better to make a massive down payment while buying the property. When the principle is small, its interest will also be less. When you borrow less money, it will be easy to repay the total amount.
Your monthly installment amount will also be small, and you can easily repay the entire money within a few years. Due to the reduced interest rate, one can easily save many dollars on the home loan. Therefore, you should start saving money before you get any property.
4. Consider Loans that are Short-term
Generally, many people prefer to opt for long-term home loans for at least 30 years. If you can make money within these years, then you should go for short-term loans. It will be quite good if you clear all installments within a few years.
In this way, the interest imposed on the home loan will also be less, and overall, you must pay less money than the estimated amount. The more the installments, the more money you have to pay.
5. Pay Additional Installments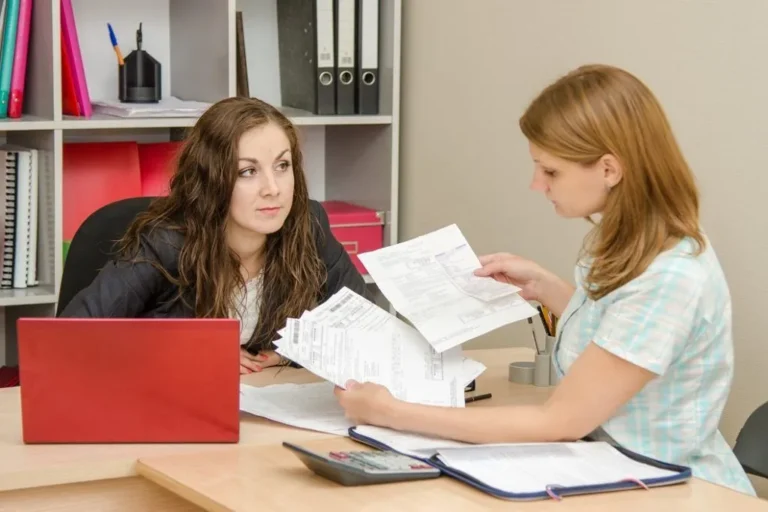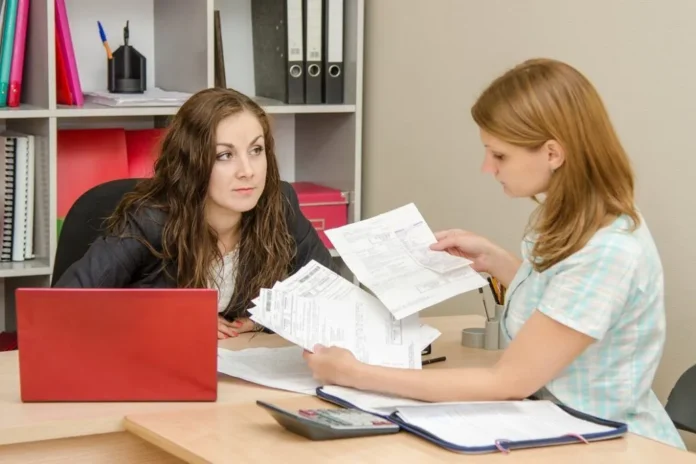 While applying and paying the down payment for the home loan , it is advisable to initially pay a few additional installments. In this way, you can get relief from paying any money to your lender in the starting months.
You can prepare yourself and earn enough to make other payments. You do not have to pay the interest money when you pay for additional installments. It is also another way of saving money that every home buyer must know.
6. Make Biweekly Installment Payments
In the starting years of a mortgage loan, you can prefer to pay weekly installments. This way, you can easily save your money on reduced interest rates. In the beginning, you can pay various installments as your pocket allows.
Many people prefer paying money weekly rather than monthly. Later, you can revise the total amount left for the home loan. You can manage them also by paying installments as per your income. It is another perfect way of saving money that many people ignore.
7. Always Negotiate
When any person has to apply for a home loan, the buyer goes to a bank and asks for the appropriate scheme. But you need not to agree on his deal and begin paying the installments. Instead, you can negotiate the available offers and try to confirm the deal as per your estimate. Your lender will help you by agreeing on the same deal that you need.
Many individuals feel shy while negotiating to get the perfect deal. But there is nothing wrong if you share your concerns and desperately need a house. Ownup can help you in getting the perfect mortgage deals.
8. Financing Again the Mortgage Amount
After taking up the loan, the time comes when the interest rate reduces, and the credit score is eventually improved. It is the perfect time when you can easily refinance your previous mortgage amount. Refinancing will help the home buyer to save a lot of money.
If you need to apply for a new loan, this scheme will also work. One can get new loans with better conditions and interest rates. It will be quite easy to pay the existing money quickly. If you need to switch to another property, then also, a successful refinancing technique will work.
Final Thoughts
One can operate any mentioned strategy to save many dollars on the home loan amount. Due to the rise in interest rates, the total loan amount increases, and one finds it difficult to repay. You can easily save dollars by negotiating or saving the interest on the monthly installments. Before you apply for the loan, ensure that you go through all the conditions to decide whether you are signing for a fair deal or not.