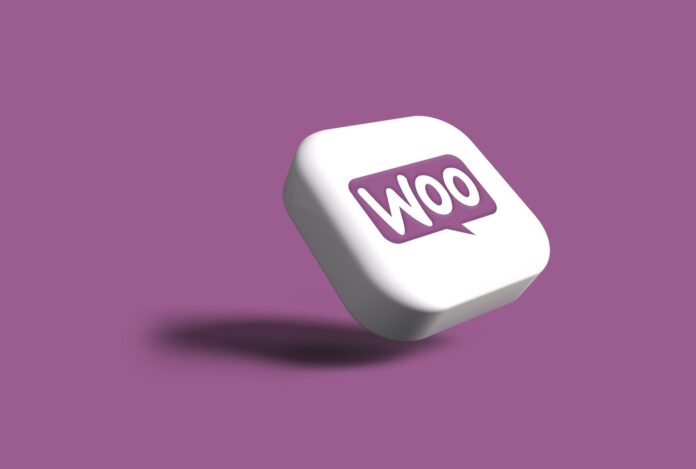 Whether you've been running your dropshipping business for quite some time or if you've just opened a new E-commerce store that you'll utilize for selling personalized products, it's quite possible that you came across a unique challenge – your WooCommerce sales may not be doing as good as you hoped they would.
If you're in this situation, you may be wondering whether you'll need to implement new strategies and tactics that'll help your company thrive. To answer this question right away, yes, you'll need to change things up, and here is a list of the six powerful strategies that you can try for increasing your WooCommerce sales:
1. Everyone Loves Collecting Loyalty Points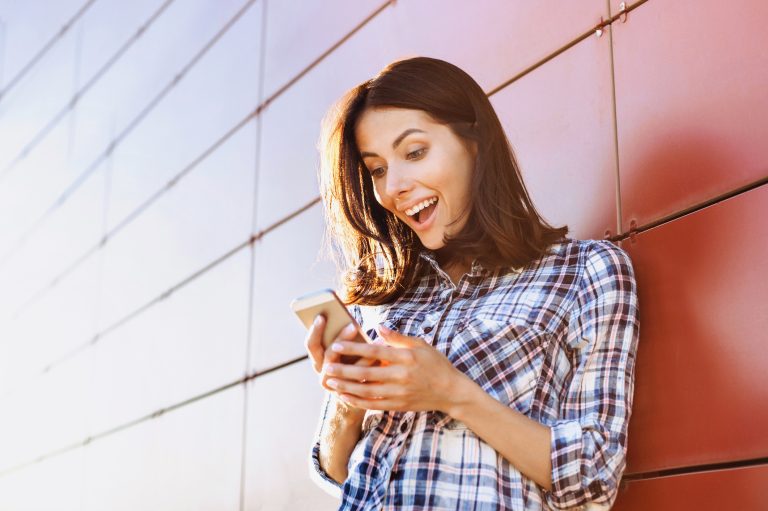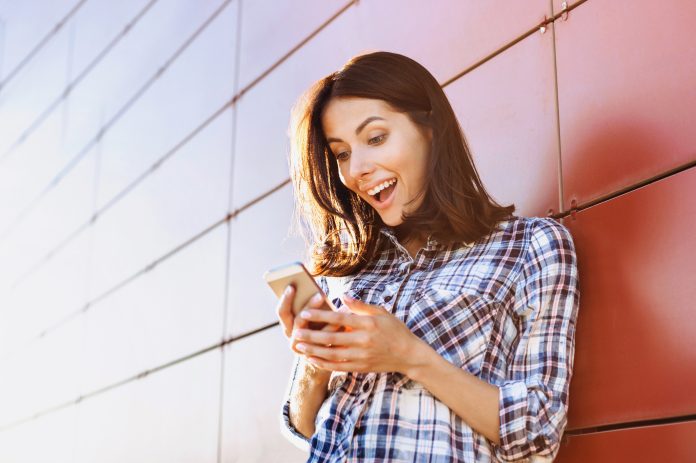 Besides permitting you to keep your current consumers, a loyalty program will also allow you to attract new ones, which is why you must seriously think about implementing it. Your clients will love getting awards for purchasing goods from your E-commerce shop and such programs will only make them return for more, just so that they could get more points. Once you implement this program, you must ensure that you create an advertising campaign for it, mostly because this will attract more people to your store.
2. Giveaways Can Boost Engagement Rates, Thus, Sales
Giveaways and different contents are one of the best strategies for improving the traffic to your site. Now, these giveaways are quite common nowadays, which is why you'll need to come up with something brand new that'll prompt individuals to participate in the contest. The simplest way for creating a giveaway is to utilize social media platforms, hence, you should determine which one is the most suitable for your needs.
You may also want to avoid creating one large contest, instead, you'll want to opt for creating several smaller ones so that you could ensure that people remain interested in what you have to provide them with. The awards you'll give must be something valuable to people and also, guarantee that you offer prizes to targeted audiences. So, if, for instance, younger people tend to purchase particular goods from you, reward them with it instead of something that they'll never use.
3. Email Marketing is Still Going Strong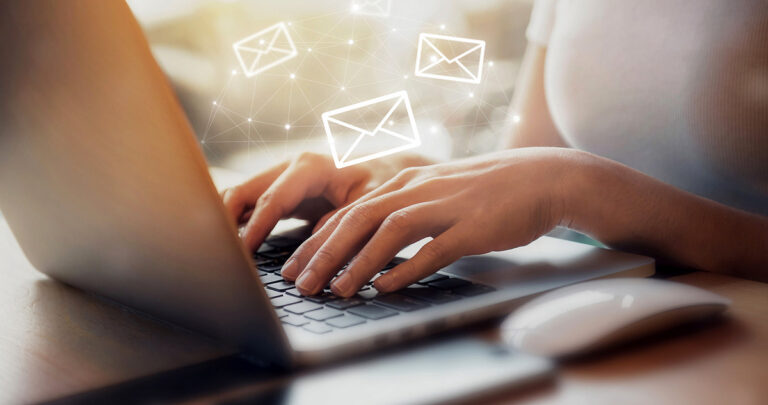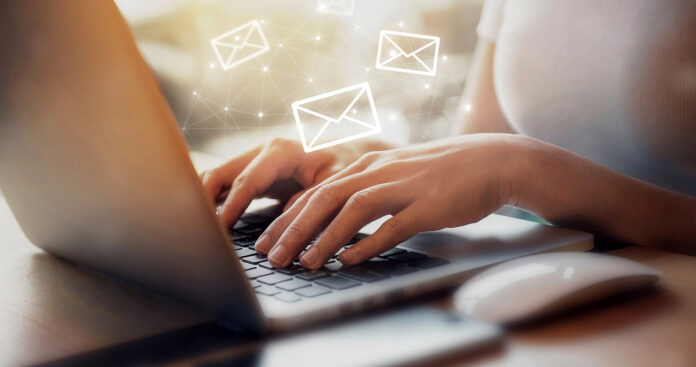 Although a lot of business owners think that email marketing is that, this isn't entirely true, especially since over 80 percent of online businesses use it for retaining their customers. Because of this, you should seriously consider implementing it, more specifically, you should choose to send newsletters and card abandonment reminders to the customers that subscribed to your E-commerce website.
It's also worth mentioning that email marketing doesn't only involve sending cart abandonment notifications and newsletters, instead, you could take it to a whole new level. For instance, you could utilize it for sending discounts to first-time visitors, you might want to remind your clients about the goods they've previously purchased from them, and you could also send vouchers to people who shop in your shop on a regular basis.
4. Everyone Loves Free Coupons
If you've just opened your WooCommerce shop, one of the most suitable and simplest methods for getting people interested in it is to deliver free coupons! Since you could completely customize them by using platforms such as Booster, you'll be capable of creating a discount that your current and potential clients won't be able to refuse. Giving out vouchers can also be quite beneficial if you, for instance, have to sell some goods before introducing new ones.
It's worth mentioning that vouchers can be paired with your email marketing campaign and since you'll be in charge of giving away free coupons, you'll be able to target specific clients. For instance, if you've noticed that there are some individuals that have shopped from you for quite some time, you could try to reactive them by sending out a promotional deal. All you'll have to do is look at the data you gather and from there, create a plan that'll help your sales thrive.
5. Think About Using Commercial Holidays to Your Advantage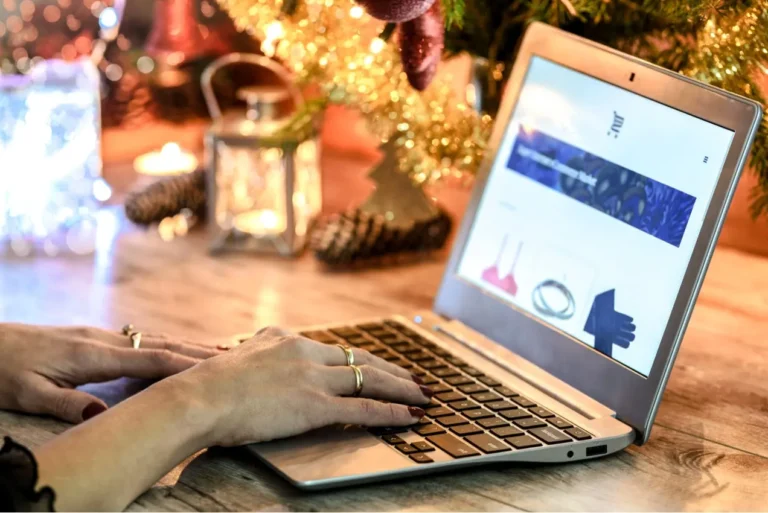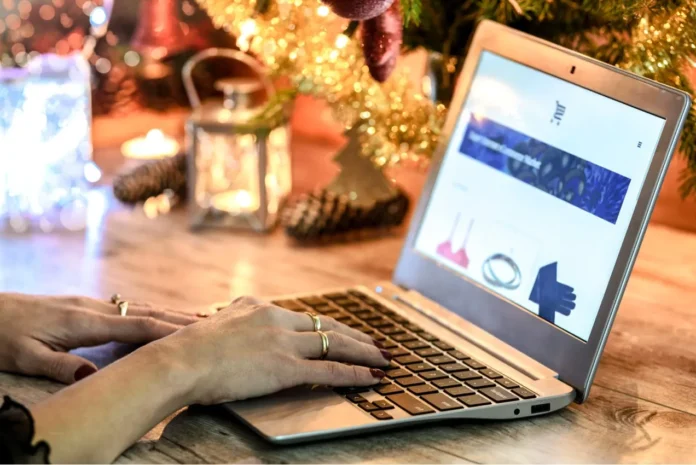 Christmas, Black Friday, Thanksgiving… These are all holidays that all online and brick-and-mortar stores use for increasing their sales, however, you should also think about using commercial holidays to your advantage. These events – such as Singles Day or International Dog Day – could be extremely beneficial for your online store and marketing strategy, especially since they could increase your sales.
Now, you should remember, that if you opt for implementing this particular strategy, you must come up with some creative advertising strategies. By doing so, you'll be able to let people know that there are deals and discounts for commercial holidays as well, thus, you'll be capable of increasing your sales. There is a wide range of commercial holidays out there, thus, do some digging to learn which one is suitable for the products you offer to people.
6. Offering Free Shipping Could Do Wonders For You
Last on our list of strategies, but definitely as powerful as everything else we've stated is the fact that you must seriously consider offering complimentary shipping. Since you'll be offering free shipments, it could encourage the client to buy more things from your E-commerce shop, mostly because they'll have more money to spend – that would otherwise be spent on the shipment expenses.
This procedure can be completely customized, which means that you could decide on its limitation. For instance, you could offer free shipment if a consumer buys specific goods or you can offer it if they buy three or more things. If you're relatively new to the industry, you may want to offer free shipment for each new first order since this will motivate people to discover your WooCommerce shop.
Conclusion
No matter if you're new to the WooCommerce world or if you've been in it for quite some time, you might have to improve your sales. If so, you should definitely try some of the methods we've mentioned above, all of which will be affordable, while at the same time, extremely beneficial for your company and sales.
By now, you've learned what strategies and techniques you must try in order to boost the conversion rates in your E-commerce shop. Hence, you shouldn't lose any more of your free time reading guides similar to this one, instead, you might want to go through our list one more time and determine which ones you should try.