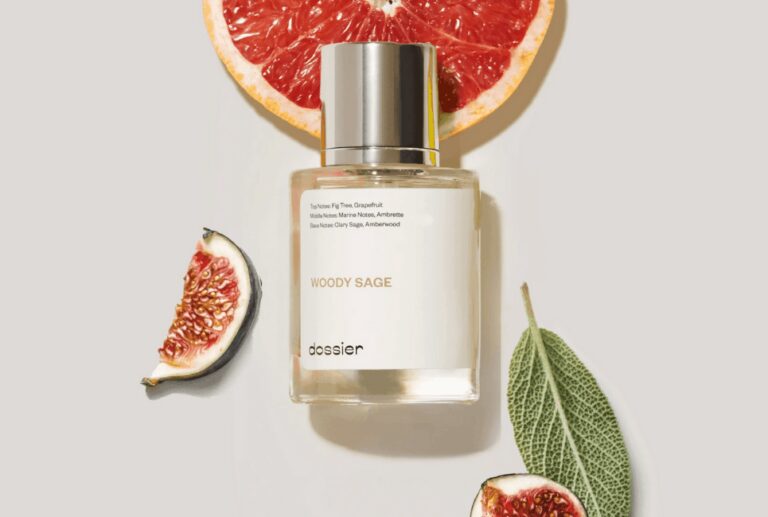 Although perfumes are one of the most essential items in our everyday lives, we might soon run out of our favorites given how quickly market prices are rising.
In addition to covering up unpleasant body odor, perfumes can enhance how we and others see us. They not only give us confidence in the way we look, but they can also add a little more charm.
We all have a go-to scent that becomes our signature fragrance, but we cannot deny the fact perfumes have started costing a fortune! If you're thinking about trying some new fragrances, then you must check out Dossier!
Dossier, Say Hello to Smelling Luxurious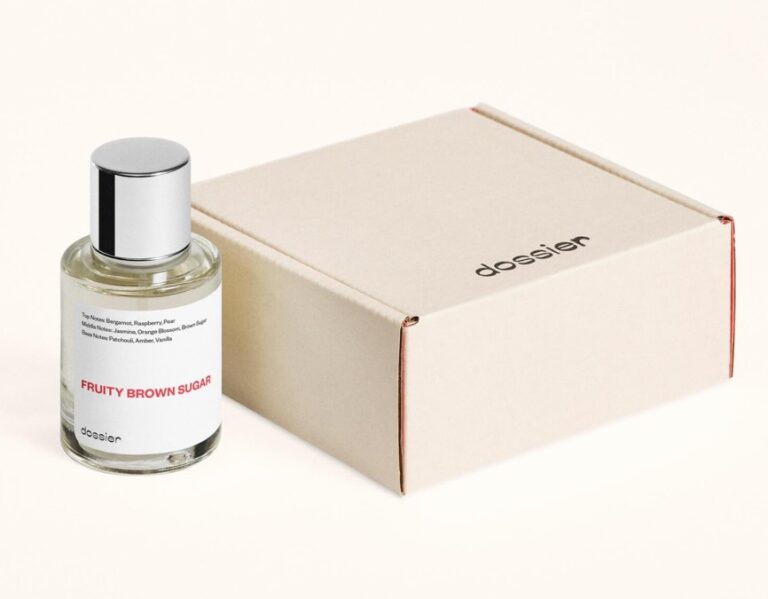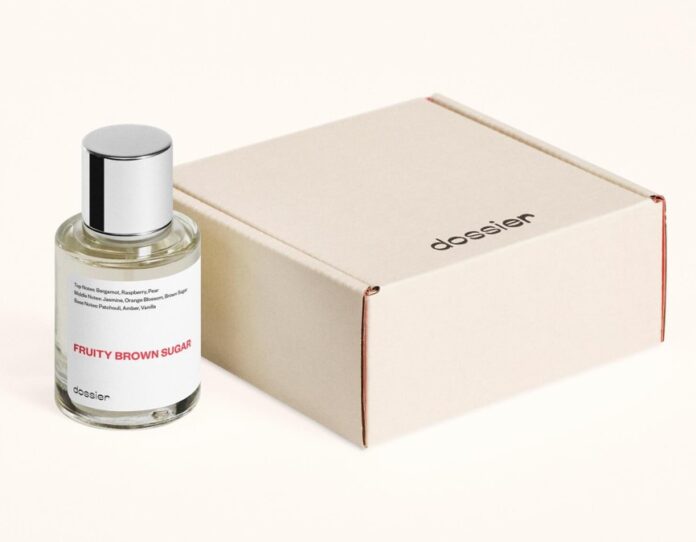 Dossier is a US-based company that has been making exact promising dupes of your favorite high-end fragrances, but what makes Dossier different than others?
At Dossier your favorite fragrance is almost 70% to 90% less expensive! And the company buys its ingredients from France's Grasse, which is the global capital of scent. So you don't have to worry about the quality.
By providing high-end yet reasonably priced fragrances, Dossier has been making people's lives easier. Although the business was only established in 2018, it has already sold thousands of perfume bottles. In this article, we will see our three top picks from the brand!
Our Top Three Picks From Dossier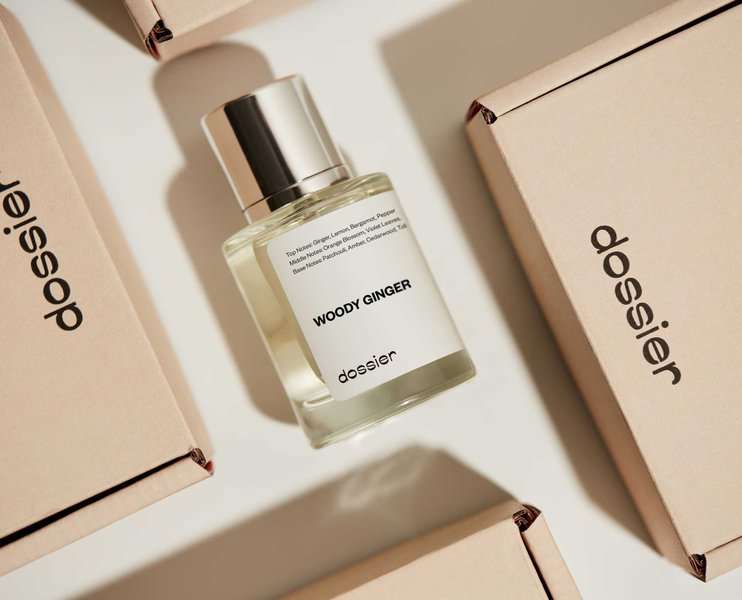 Fruity Brown Sugar is one of the top-selling Dossier perfumes, it was inspired by YSL's mon Paris which has been the talk of the town lately! Fruity Brown Sugar is a magical blend of raspberry, brown sugar, and vanilla with a hint of patchouli!
This fragrance is perfect for women who are looking for a floral fragrance for everyday use! In terms of cost, Dossier offers the iconic dupe of ysl's mon for just $29 whereas, the original price of the perfume is $100! which, as compared to market prices, is incredibly affordable.
Another Dossier's hot-seller is Woody Sandalwood, which is inspired by Le Labo Fragrances'Santal 33! The original perfume costs $192, but at Dossier, you get this divine fragrance for just $49!
Woody sandalwood as the name suggests, is a mixture of evergreen sandalwood with orris roots, which leave you smelling like heaven for the rest of the day. The best thing about Dossier is that. The sandalwood is imported from India, to provide the customers with premium quality!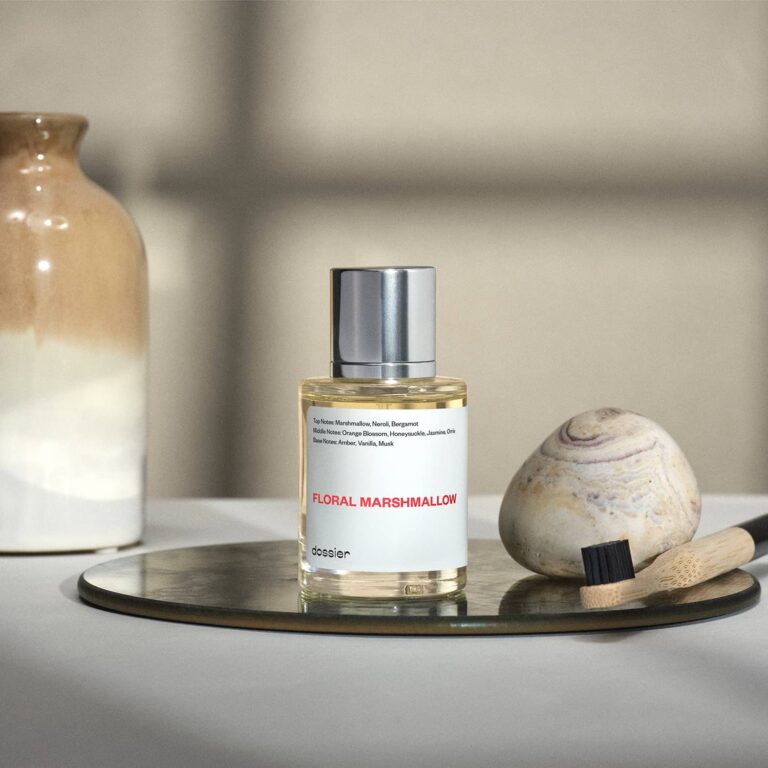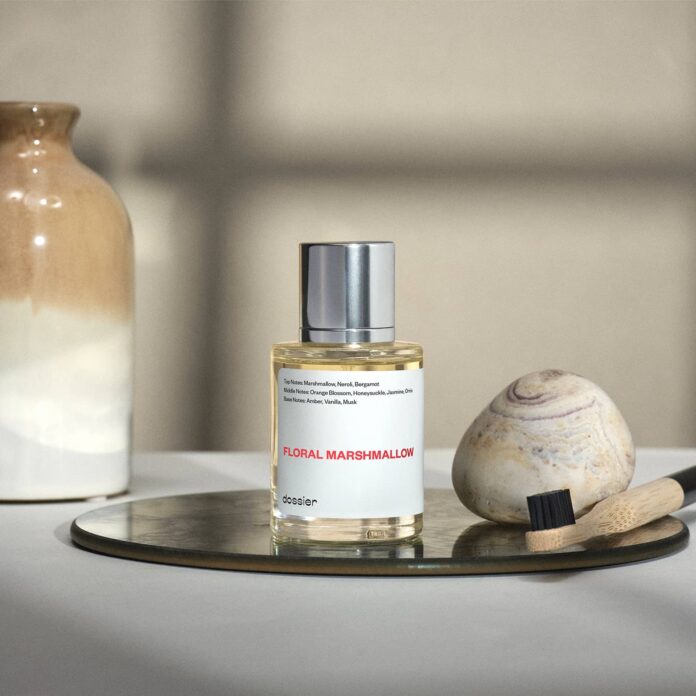 The best-seller Floral marshmallow is the finest scent a woman can wear! Inspired by Kilian's love Don't be shy, this fragrance has an energetic vibe to it which is all you need to kickstart a productive day!
Floral Marshmallow is a magical mixture of the two most exciting ingredients. Along with fresh notes of honeysuckle and neroli, his fragrance combines orange blossom with marshmallows. So, you get to enjoy a day of fresh scent! Kilian's love don't be shy retails for $240 but Floral marshmallow costs only $39.
Conclusion
Dossier was launched with the intention of making expensive scents affordable to everyone. And it won't be wrong to say that they have served their purpose well. Currently, they have a holiday sale going on, so make sure to grab your favorite scent before they run out of stock!