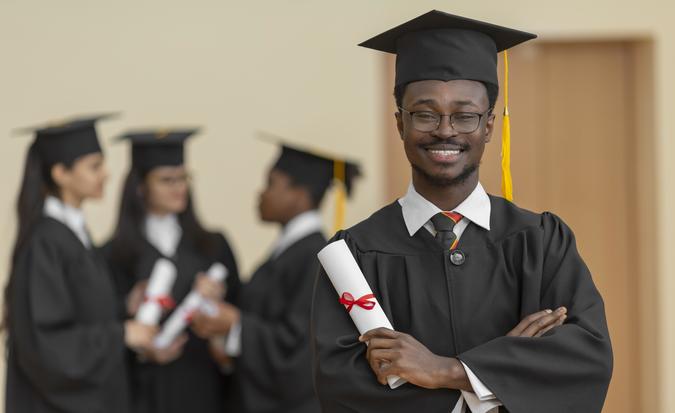 The educational system today has become more competitive and intricate than it has ever been before. Students today are expected to excel in many fields while having a stellar extra-curricular record too.
The future of education is expected to become more technologically orientated for which educational institutes to adapt. The International Competitions and Assessments for Schools (ICAS) exam measures students' aptitudes in spelling, writing, science, digital technologies, and math.
Before your students embark on the journey to prepare for the ICAS Assessments, you want to make sure that you have the tools needed to help them on their way. 
Benefits of ICAS Assessments
Before your students give the ICAS Assessment, understand why it is beneficial for them:
Gives an objective result of their performance and growth

Motivates students to achieve academic excellence 

Encourages students to think out-of-the-box

Celebrates their achievements through medals and certificates
With the ICAS Assessment, your students will work harder to learn more and be rewarded fairly and transparently for it. 
As educational instructors, the assessment helps you monitor and observe a student's growth at any time of the year and understand their strengths and weaknesses. 
Practicing with Past Papers
With the ideal preparation, your student will understand the purpose and procedure of the assessment and prepare accordingly. You can do this by providing past year papers to your students. It will help them understand the language, question format, and difficulty level of the questions.
When you observe your students attempting past papers, you can determine their weaknesses and help them ahead of the actual assessment. 
Since the answer keys come along with the papers, students can utilize the papers in their time for additional practice. Through practice, they will naturally improve their abilities. 
Additional Resources to Give Your Students a Head Start
You should also consider giving your students access to additional resources like sample questions to understand the potential questions that could pop up during their upcoming examination. 
It will help them single out questions they have difficulties in and come back to it later for an in-depth examination. Online tools tend to be more interactive as well, which will help retain the concentration of your students and makes for easier accessibility too. 
Students will understand their strengths and weaknesses through sample questions and additional material that can help them prepare comprehensively for the assessment. 
Help Your Students Achieve Excellence Through ICAS Assessments
Lack of confidence usually comes when a student is not fully prepared for the assessment, and to remedy that, you must ensure they have all the tools at their disposal to succeed.
Giving them access to senior students who have taken the exam and encouraging them along with their preparation are good strategies to adopt right before the assessment. 
If you are unsure what kind of further guidance your students would require from their educators, get in touch with organizations that provide ICAS preparation tools to help your students be better prepared. 
For the highly competitive environment that demands your students to excel and achieve more each year, prepare them accordingly, so they don't lag in comparison to their counterparts globally.