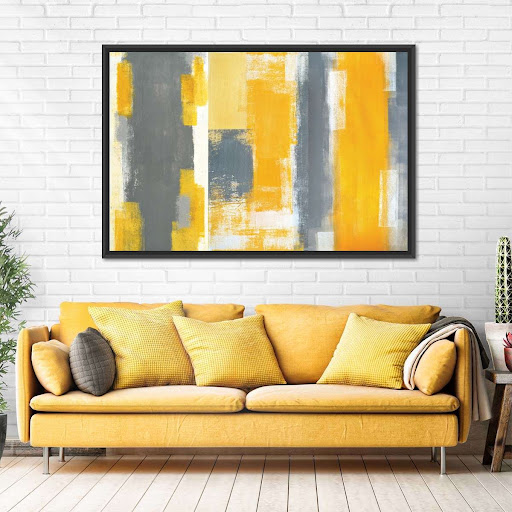 Sometimes it can be daunting to try to conceptualize how to decorate your personal space. Trying to decide where to start isn't easy, and so is backtracking whenever you make wall décor mistakes. We have compiled a shortlist of things you should not do when decorating your walls.   
Here are: 
Things You Should Avoid Doing
Keep yourself from trying something new. 
First and foremost, if you want to successfully beautify your space, you should not be afraid to take a few risks and try something you have not done before. Abstract art, for example, can be a good start if you think you need to take a step from your usual wall display. Stepping out of your comfort zone once in a while is a good idea. This will help you discover more preferences when it comes to designs and style. Consider the color palette of your furniture and keep in mind the style and types of wall décor you wish to emphasize. If you own a more neutral set of furniture, you can always add a pop of color to create a focal point. However, if your furniture is mostly patterned or generously stylish, you can also try to tone it down by putting up simple, minimalist items. 
Hang or mount everything at the same time. 
While it is a good thing to explore and experiment with your wall display, it would be dreadful to look at if you were to hang or mount everything altogether. Some shelves are meant to be hung, some to be mounted, but not every décor should be installed on the wall. It would be nice if some of these items were leaning against the wall or resting on a shelf, drawers, or table. Some look good resting on the floor, and some also look better standing alone. There's no one formula to organizing a wall display, but one can always play with details, colors, style, and size.
Try it and unleash your inner artist.
Create a clash by decorating every wall. 
This is one of the worst decorating mistakes you will ever make. Don't do it. It would create a repulsive mixture of details you don't want to see. As much as you want to liven up the empty spaces in your home, the last thing you want to do is make your walls look even more cluttered if overdone. Fill the walls with a pleasant-looking wall display but remember to keep a few negative spaces to maintain the balance.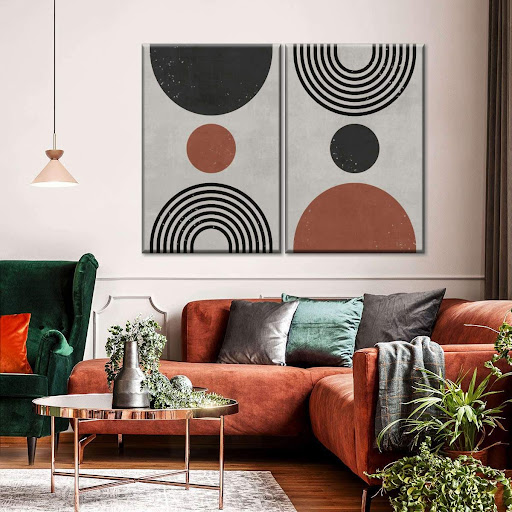 Make everything too symmetrical. 
It can be tempting to try and keep things in proportion, but sometimes it's not the best idea. Your wall doesn't have to look exactly the same with the others. Wall decorations are meant to make your space look more interesting, not limit it. Besides, it would be extremely boring if you do that. Try not to keep things too symmetrical and let your creativity flow instead. Make use of your furniture, shelves, rugs, mirrors, and other elements in your home to embellish the space and make it look more appealing.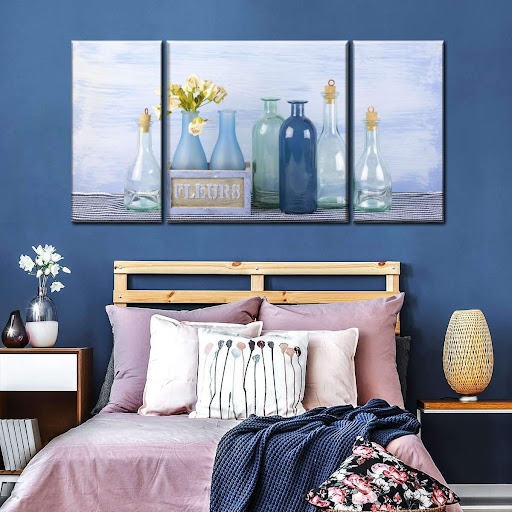 Still looking for more? Why don't you go and visit our site for a great deal of wall display and wall decoration ideas? There, you will discover a lot of décor inspirations that will surely match with your style. In fact, if you want to step up your game, you can choose from our wide range of photo print options that come in different sizes, shapes, and styles. 
Check it out and let us know what you think.