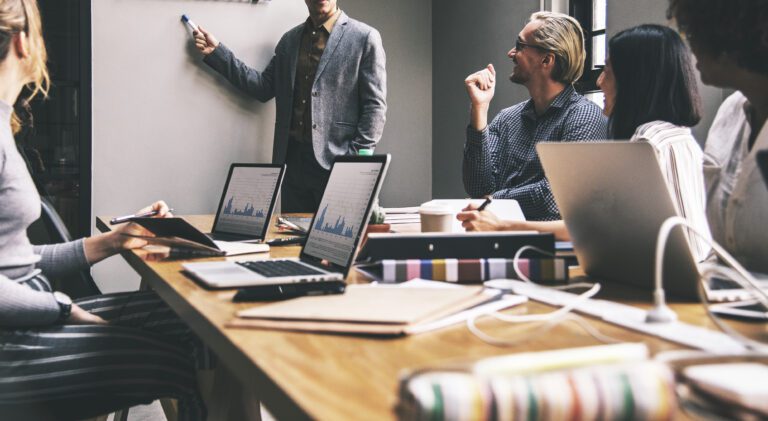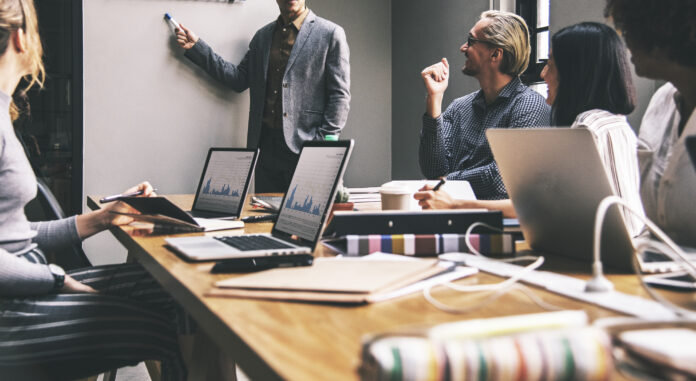 Developing a business can be one of the most difficult things you'll ever do, but when taking into consideration data and smart insights, it can make the process easier. Like anything in life, being prepared can make tasks quicker and simpler, so by leaning on advice from experts and basing your business development decisions on their insights, you could have a winning combination. Here are 4 financial insights to keep in mind when developing your business development.
Take Care of Your Personal & Business Finances
Many entrepreneurs may neglect their personal finances whilst developing their business idea. This can be with the optimism that eventually the business development will take off and then can resolve any issues. However, many businesses will fail within the first year, meaning your personal finances will still need to be addressed.
Whilst you should keep your business finances separate from personal, you should ensure you are maintaining essential outgoings to avoid getting into financial difficulty. You also need to consider that whilst your credit rating may be low, this can impact your available options. There are low credit score loans that can help cover those unexpected expenses that happen in life, but they are a short-term solution. Keep your personal finances under control and it will be one less thing to worry about.
Opportunities to Raise Funding
In the early days of business development, funding could be one of the main obstacles to getting your venture off the ground. Seek out funding opportunities either through investment opportunities or alternative methods. Crowdfunding, for example, can be a major source of funding that anyone can get involved in.
If you have a sound business development idea, use a crowdfunding platform and drum up interest and bring in funds from those who want to support your business. You'll need funding at various stages of the development cycle so you'll want to consider long-term investments too that will mature in a few years. Until then, finding funding opportunities in the short term can provide a boost if you've struggled with your own savings or getting a business loan.
Account for One-off Expenditure
There will be times when you need to make one-off purchases to benefit your business development, whether that's an investment into computer hardware, furniture for office space, or something else essential. You'll need to keep track of these and ensure that they are not a regular occurrence, as the more one-off expenditure you have each month, the more difficult it will be to forecast cash flow.
In the initial stages of business development, it's normal to have more of this, but eventually, this will even out as you begin to bring in sales and profit. Keep track of all regular expenditures, but ensure you account for those essential one-offs and that you have the funds to cover them.
Read More: How To Create A Chatbot For A Sustainable Digital Business?
Improve Your Forecasting
A regular month may take some time to form, but you'll be able to predict regular expenditure as well as all income avenues. Being able to forecast effectively will mean you can look months ahead and predict what your cash flow will look like. If your business will rely on seasonality, you'll know which times of year you should see more sales and when you will experience lows.
This will help shape decision-making around future investments for your business, rather than higher spending during low yield months. It's difficult to predict the future, but by improving your forecasting skills, you can plan for the unexpected more effectively.
There are many things to consider for your business, but the financial aspect will always be a priority. Keep an eye on financial insights that can help drive your business forward and seek impartial advice from experts that can improve your business further.