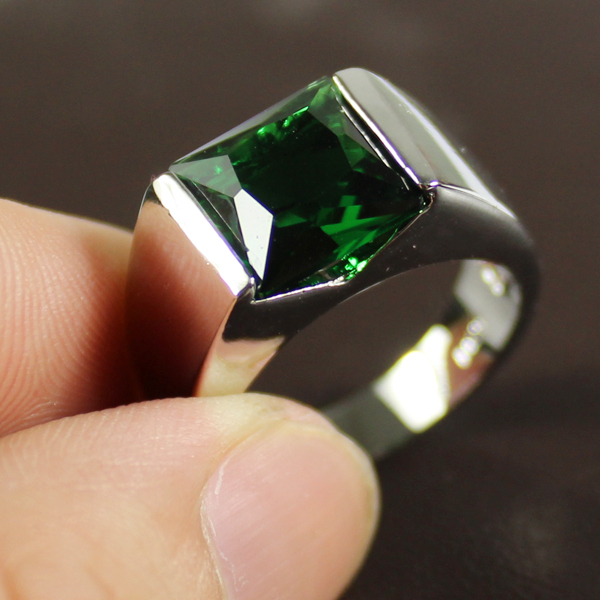 Yay, the lockdown has been relaxed, which means we can now step out more frequently, and public places have been opened. Social life begins once again. Now that we are going to be out in the world after almost a year of living as cavemen, here's what you need to shop first thing in the city of London.
Vintage Clothing
Pay a visit to the Portobello Toad Market to shop for some old school vintage clothing items. We're pretty sure you must be bored of your looking at your wardrobe all year long. It is time to buy something new (or maybe old) now that you are going to be stepping out more often. But vintage party dresses and casual wear dresses for the many outings that are pending since the past year.
A James Smith and Sons Umbrella
Now that the lockdown restrictions have been eased off and you have the liberty to step out, the random and unexpected showers of the city need to be tackled. This is a really good time to buy a new umbrella from the famous James Smith and Sons store. After almost a year and a half of being locked up at home, we believe you're going to be out quite a lot so show off that fancy umbrella and stay safe from the rain as you start traipsing around the city again.
Jewellery
Hatton Garden is blooming with people all over again now that the lockdown restrictions have been relaxed. Visit your favourite jewellery store and shop for some precious jewellery item such as Lab grown diamonds rings as a reward to yourself for maintaining your sanity at home during the lockdown. You could also buy some other decorative studded items from the biggest jewellery hub of London to decorate your house after a long time.
A brand new teapot and some authentic British tea
The end of lockdown calls for a little celebration and what better way to celebrate than an authentic English tea party? Get a brand new fancy teapot; one that you always wanted to get but never actually did. A pretty little teapot and some authentic variety of English tea like Earl Grey or Black tea. Invite your family and friends over for tea and cakes.
Toys from Hamley's
Kids have been entirely out of their character with patience as they were confined at home during quarantine and they deserve to be rewarded heavily for the same. Take your kids to the Hamley's store and buy some toys for them. It is okay to spend this once as a special occasion. Your kids are definitely going to be overjoyed to experience the surprise visit to London's favourite and probably oldest toy store.
Last year has been tough and we know how excited you are to be out. But just a word of caution, stay safe, and follow all the necessary precautions and safety measures laid down by the government to keep the virus away. And while you're at it, have fun, everyone! If you've put your engagement or wedding on hold, then now is a great time to go shopping for Lab grown engagement rings at the Hatton Garden jewellery market.