Today's world is allowing us to work from anywhere in the world we want, and the only thing we need is our laptop and maybe a few other devices. No matter if you work with programming, content creation, or design, you can work from home, from a coffee shop, or even from the beach.
Being a digital nomad allows us to explore new places, travel to new destinations, and settle in a place where our dollar will be with the biggest value. If you have been looking for a place to relocate and pursue your career, you've come to the right place. In this article, we are going to list some of the reasons why Bali is the best place to be a digital nomad.
1. You'll have the company of likeminded people
Being a digital nomad in Bali is becoming more popular by the day, which means that there are going to be people from every part of the world in this province. Here, you can meet a lot of like-minded people and you will be able to increase your network connections.
Having people who are going through the same experience near you is going to help you learn some tricks on how to thrive in the province, how to avoid any unnecessary hassle, and how to even excel in your job while still keeping the status of a digital nomad.
2. The scenery is beautiful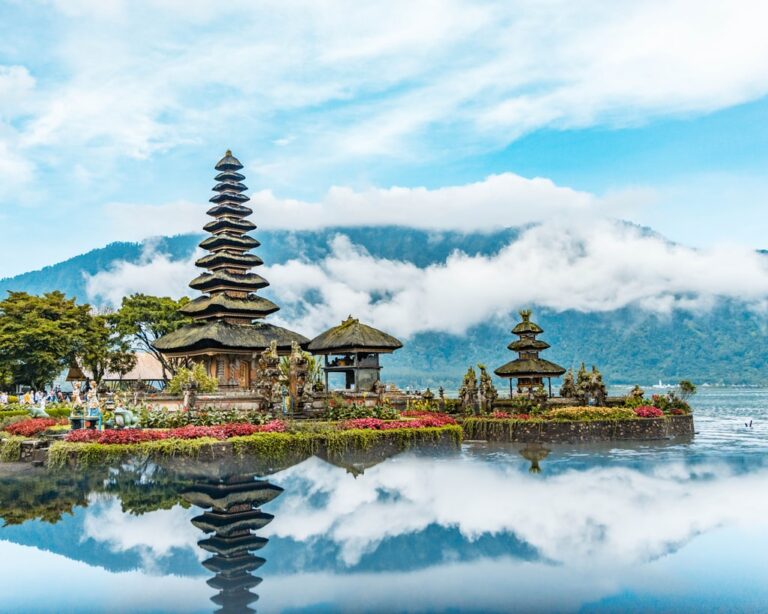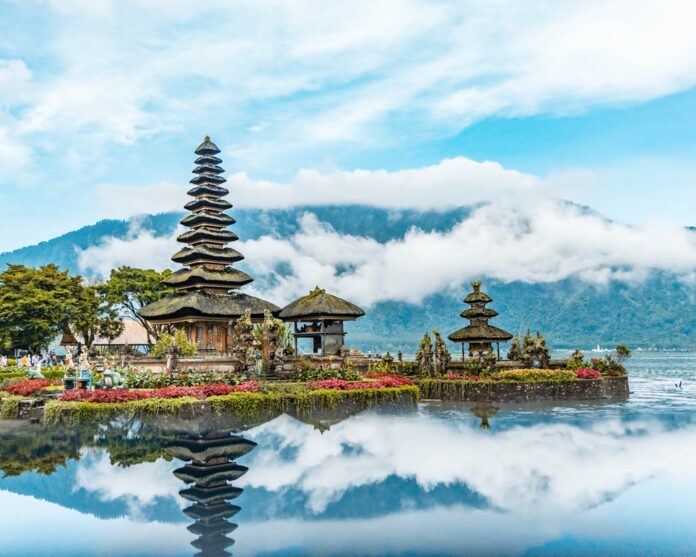 We all know that even though working from anywhere in the world comes with a lot of perks, it still does not take away from the stress of the job. You will still have boring meetings and close deadlines, and you will still have to do your best to survive in the industry you are a part of.
We also know that some of the worst diseases in today's era come from stress, starting from high blood pressure that can lead to strokes, up to autoimmune diseases, they can all be related to stress. Bali is a place that offers breathtaking sceneries and no matter how hard your day was, and how stressful the week is, when you just go outside and look at the mesmerizing views, you will forget about all the negative things in your life related to work.
3. You can easily find the best property
Some people choose to travel the world and work for some time in one place, and then just go to the next country. It is said that people who have spent time in Bali, give up on looking for the next amazing location, and they choose to make a life there and start their family in this province. One of the reasons for that is the availability of beautiful properties that are not going to cost you an arm and a leg. If you want to purchase your dream house or if you want to make an investment, even if you come to Bali just for vacation, you will be able to do that.
You can check out penidaland.com if you want to know more about the Bali Real Estate and which properties you can invest in, no matter if you are staying in the province for a lifetime, or if you want to have a place of your own that you can visit whenever you want.
4. The temperature is perfect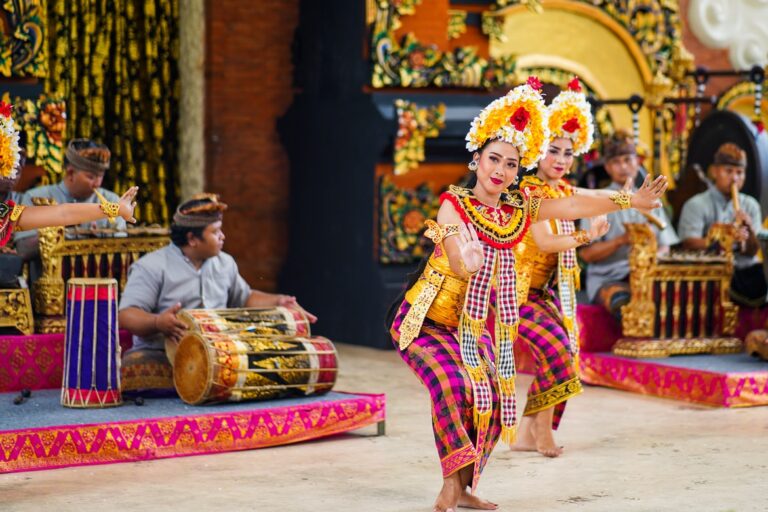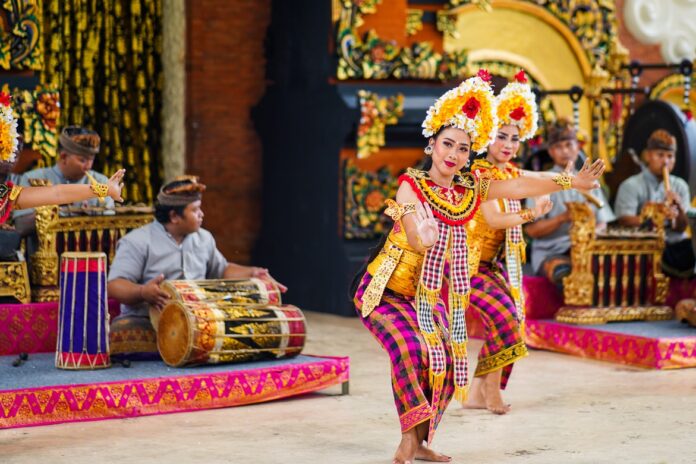 Working while the temperature outside is too cold can be tolling, and if the weather is always cool; if the skies are gray, and if there is constant rain, it may become too hard for you to focus. On the other hand, if it is too hot, and if you cannot even breathe outside from the heat, it can become even worse. When we are subjected to extreme heat, we tend to become lethargic and we just don't have the energy to keep doing our work.
Well, if you choose Bali for your digital nomad life, you won't have to worry about one or the other. The temperature here is perfect, and there is a dry and humid season. In any case, you won't have to deal with extremes, and you can enjoy yourself all year round.
5. The cost of living is far lower
We know that when we live in beautiful countries and busy cities, our costs of living can get pretty high. In some of the most developed regions in the world, those costs can easily get to five figures, and it is pretty difficult to keep up with the things you need to pay for and have a decent and comfortable life.
In case you choose to rent a place in Bali, you will spend between 500 dollars and one thousand per month, for the amazing location. For utilities, including internet you won't have to pay more than 100 dollars, and when it comes to groceries and even eating outside, you won't have to spend more than 200 per month. If you try to live a more modest life and if you just want to save your cash, you can live with less than 1000 dollars per month.
6. You can easily report taxes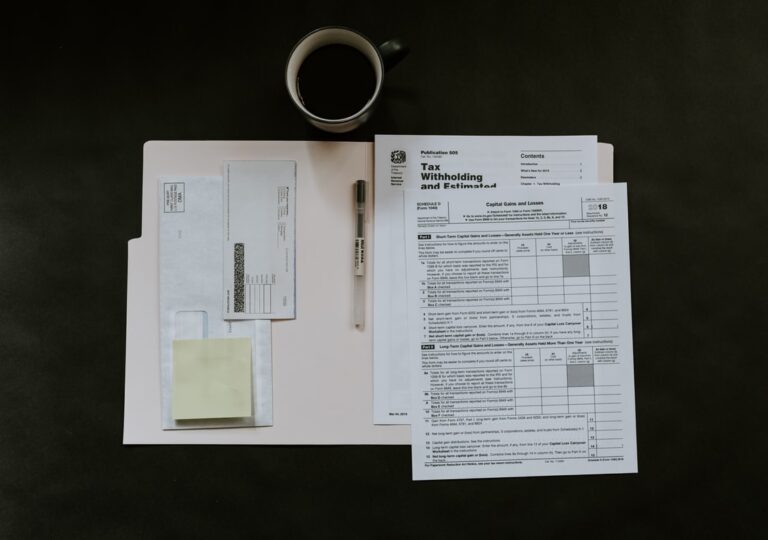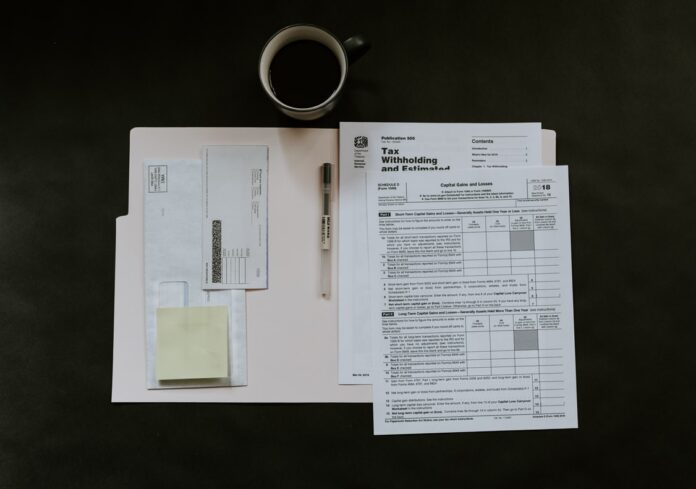 The last thing we are going to talk about is taxes. We all want to make sure that we are not going to break any laws while we are working in different parts of the world. For those of you who want to spend more than six months in Bali, or if you want to live there permanently, you will need to file your taxes.
The whole process is extremely easy and everything is done online. You won't have to wait for days in a queue, and you can get things done with just a few simple clicks. You can even collaborate with a professional service that can help you out, so you don't have to do things on your own.
As you can see, there are many reasons why you should consider this location as the next place where you choose to spend a few months and even a few years of your life. If you want to be in a tropical location, if you want to enjoy the sun, the sea, and the beauties that life has to offer, then you need to opt for Bali. Keep in mind that this land is far bigger than we as tourists understand, and you can steer away from the crowds and popular touristic destinations, and still enjoy all the perks that come with this place.