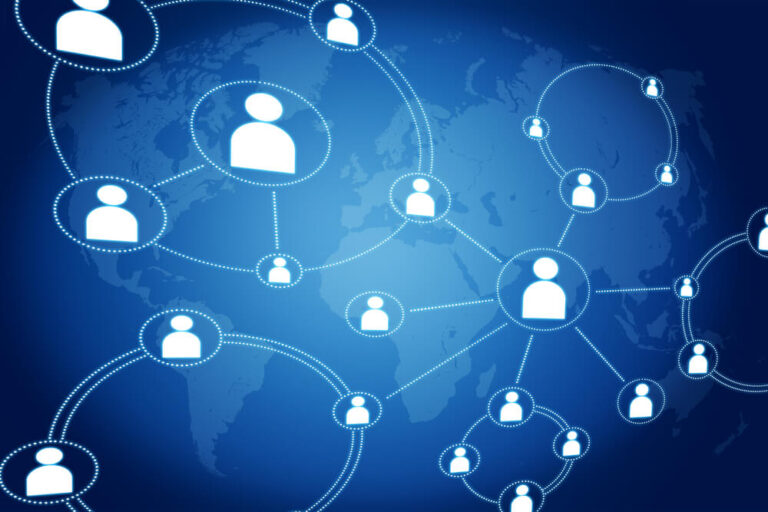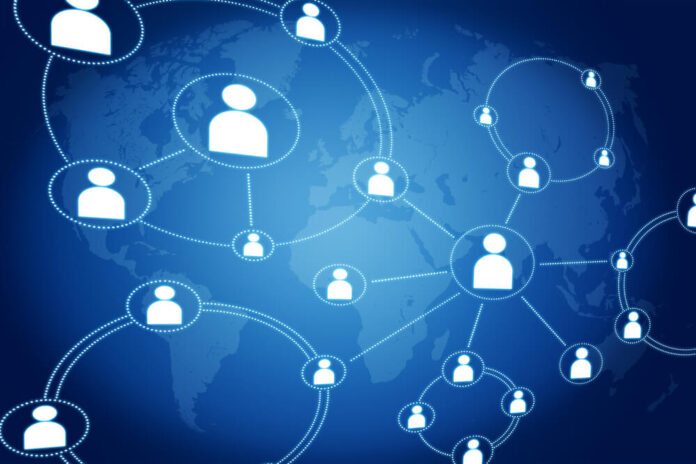 Acumatica has been around for almost fifteen years. This is enough time to get to the top of your respective domain. When it comes to cloud-based technologies this company is the leader in its own right. Its pride and joy is of course the ERP software. The enterprise resource planning software designed for medium and small businesses paved the way for the success of this firm. With their ERP many companies managed to get under control their organizational issues and reach the pre-set goals they had in mind.
Companies still flock towards this product as it covers the majority of issues that any company could encounter in the fields of finances, data management, customer relationship management, and the management of the employees. It also comes with many other benefits ad tools that make it ideal for small and medium businesses. In the last six years, it is one of the companies that have had a record growth thanks to the success of their programs such as ERP. It has also paved a way for many other companies that now operate in the same or similar domain.
Furthermore, it is adept at cooperating with many other software and applications, which makes it highly versatile. This is what we're going to talk about in this article. While many people believe that Acumatica has the entire field covered it's not like that. Just like Patrick Mahomes III can be stopped with Cover 2, Acumatica has its adversaries, but also compatible apps. Let's talk about the best practices to use with Acumatica ERP. You'll be surprised by some, while others are going to make much sense for anyone who is even remotely introduced to the sector. Without further ado, let's try and divulge this slightly complicated subject.
1. Avalara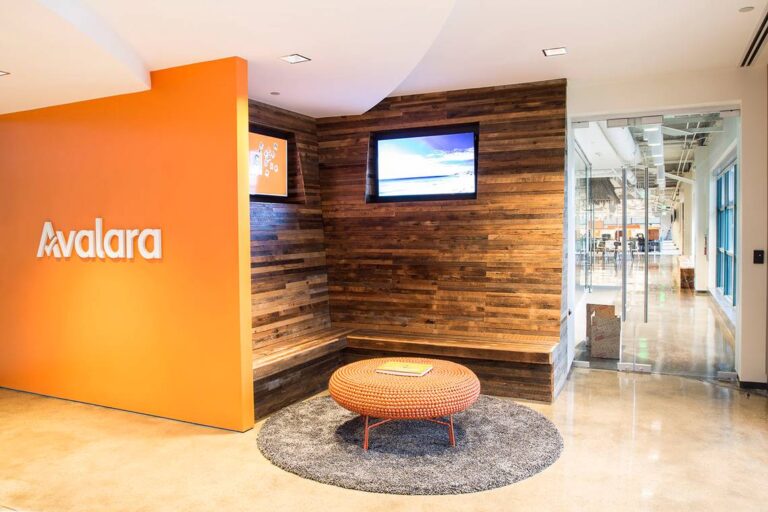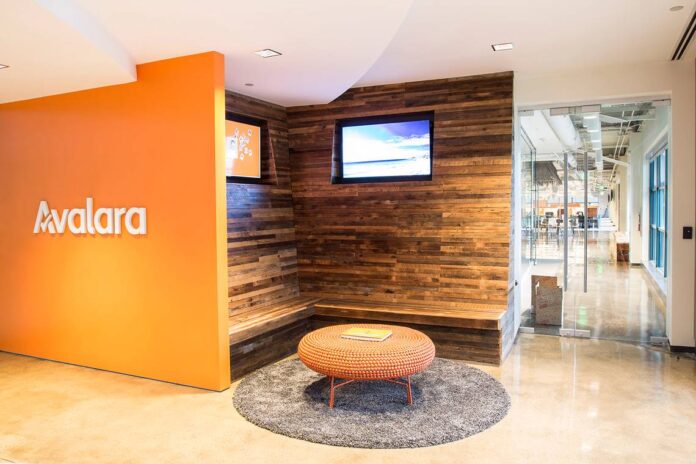 When it comes to the market leaders in tax solutions, this is the leader. Avalara is the solution for the automation of the taxes. It is one of the most modern solutions you'll encounter. After using it, the matter of taxes will become a piece of cake. It is an up-to-date software, which covers all regulations, starting from the oldest to the recently added. The best part for all the companies that also use Acumatica ERP is that it is perfectly compatible with it. With this combination, some of your financial issues are slowly going to disappear. Taxes are one of the principal issues many companies have, especially in the fields where regulations remain unclear to this day. So, having not one but two software's working on issues is almost a guarantee for success. The economy of business is becoming more and more important with each passing day. Considering the insecure times we're all living in, having your taxes lined up as they should be will make you feel more secure than ever.
2. S-Metric
Here's another great solution for companies that need ERP. While Acumatica offers precisely that, it's not everyone's cup of tea. The big software company can get everything personalized for everyone. With some companies seeking precisely that, you mustn't be surprised that alternatives are already on the market wrestling their way to the top. One of such software solutions is smetric.com, which has bragging rights for one of the best EPR software modified for their customer needs.  It paved a good foundation as a company that knows that every client has particular needs, with a strict desire to nurture those needs through personalization. The best part is that it uses Acumatica as a role model. So, if you want software that will suit your needs the same way a suit fits a tuxedo model, you will go for the ERP that this company offers.  We're not advertising anyone here, but the time might come in the future when you'll learn that you need software that makes a distinction between the fashion industry and food manufacturers.
3. BigCommerce
When it comes to all ERP systems, synchronization plays a big role. That's why you'll be thrilled to hear that one such thing can be done between BigCommerce and Acumatica ERP. The sync part of the job can be done in real-time which is an amazing feature. Many big companies need to have their data p to date due to a large number of products in store, which greatly reduces the need of having to do things manually. When things are like that, the communication between ERP and CRM can be reduced, which is great news considering that you'll be saving your resources. Also, it is vital to know, that if you're in this sphere of operations that this type of connection can be also achieved between Acumatica and Shopify, and Shipstation among other applications.
4. DataSelf
Doing business is not an easy task. But, thanks to the spike in technology development it is easier than it was ever before. One of the modules that made things much easier is of course business intelligence. DataSelf is one such system. Its goal is to make work easier for small and medium businesses by offering them BI of their own, designed for their needs. It is a useful module that allows the user to track all the financial movements within the enterprise, together with any operational data you might need. Being able to see your data through the best lenses possible is made possible by the perfect integration of Acumatica ERP and DataSelf. When you have great software such as these combined, your company is destined for growth, as your success in the decision-making sphere will improve without fault.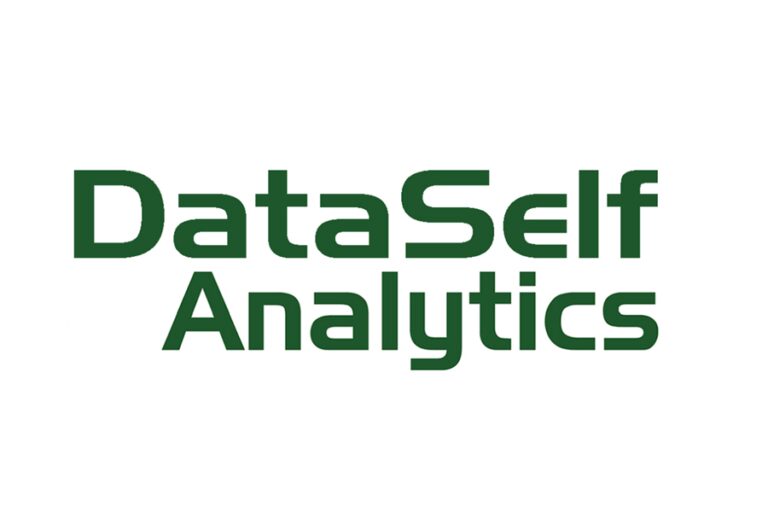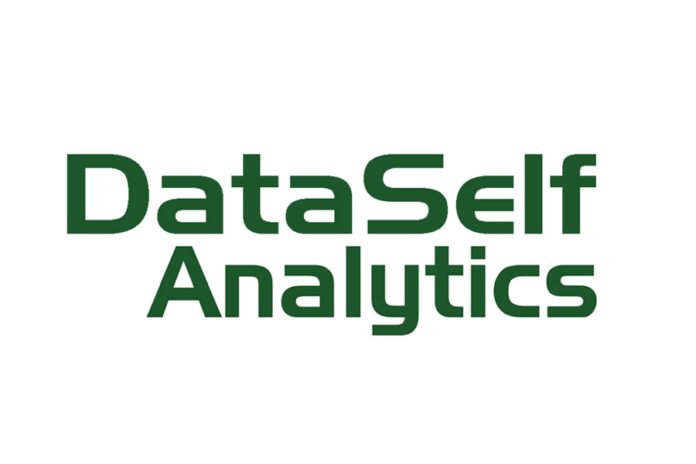 Bottom Line
As you can see, having Acumatica ERP as a part of your company is a must. Simply, no company can function the proper way anymore if they don't rely on some sort of enterprise resource planning. If you're not a fan, now at least you know that there are alternatives. Also, you're aware of the way you can combine it with other software for the best result possible. Whatever the case might be, any modern medium or small enterprise can't be imagined without a proper ERP.