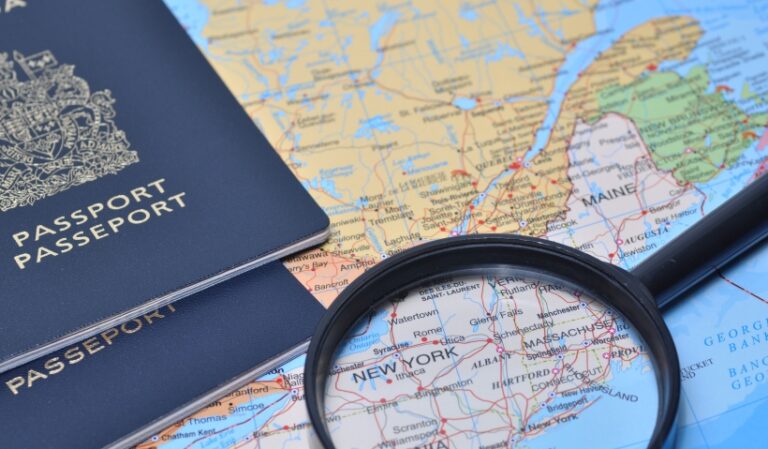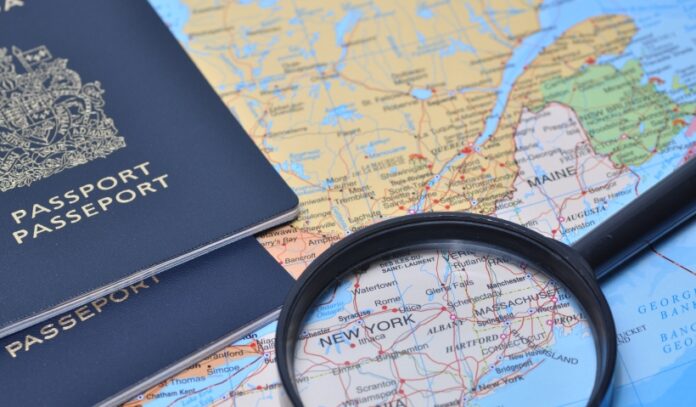 Since you're reading this article, you're probably wondering how can you obtain citizenship of some other country, if you do not have any origin or family ties with it? Procedures such as immigration are always an option, but they require you to renounce your current citizenship.
In this article, we will look at one special application procedure – and that is citizenship based on investment, and try to clarify why are so many countries offering this an option to foreigners. This way you are obtaining second citizenship, by investing in the country's economy.
As we said earlier, more and more countries in the world are amending their current regulations concerning citizenship, making it possible for outsiders to acquire a secondary one, by choosing to invest in their country.
What is the benefit of second citizenship?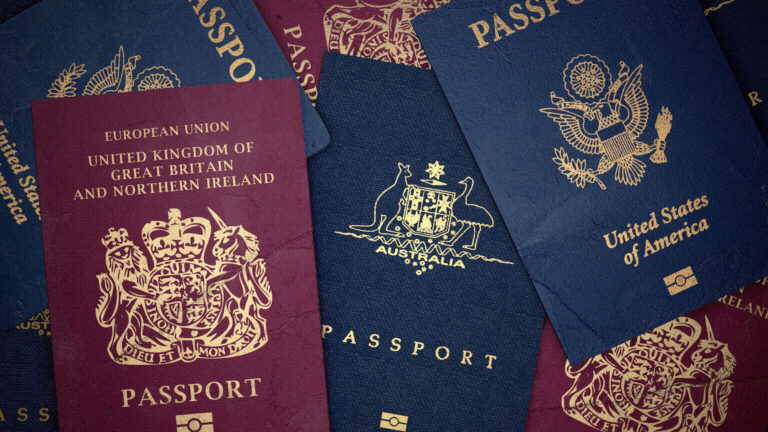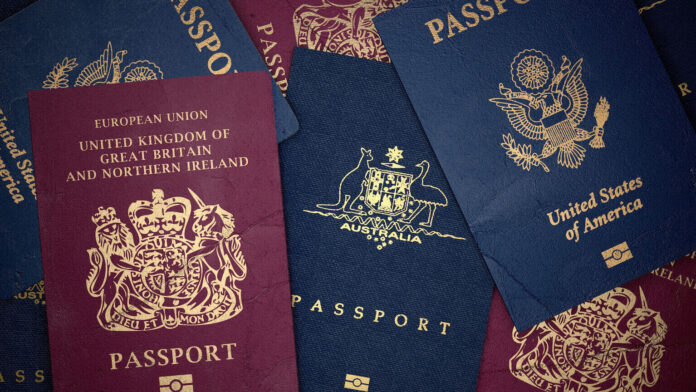 Citizenship in itself brings many benefits, but first and foremost gaining that status means easier economic activity in a particular country.
The same applies to those with a second one because a person with citizenship does not have to go through a more complex procedure when establishing a company, where otherwise it is necessary to obtain a residential and work permit, which is regulated by different legal frameworks (Law on Foreigners, Law on Employment of Foreigners, etc.).
By acquiring the citizenship, you no longer fall under the notion of a foreigner as you become a full-fledged citizen (regardless of whether it is your second passport), which brings you under the rule of "domestic" laws such for example Labor laws and Company Law.
Therefore, it is always easier for persons with citizenship, such as domestic citizens to register a company, and start a business activity. If you are considering investing in some of the countries which offer this option, follow this link to learn how https://imperiallegal.com/citizenship-by-investment/.
So, what do countries get out of these programs?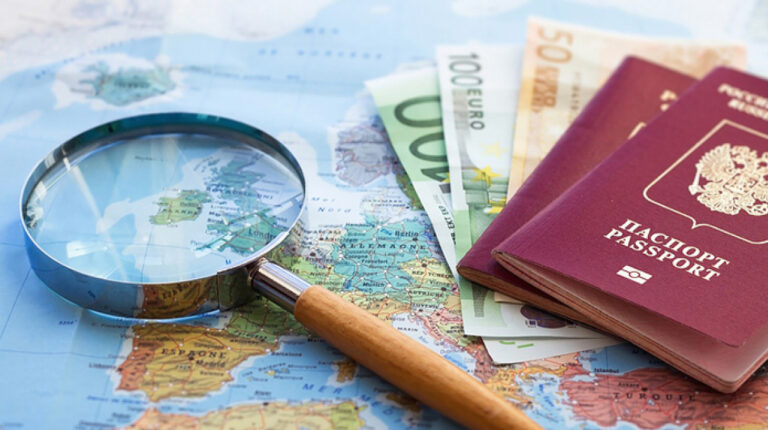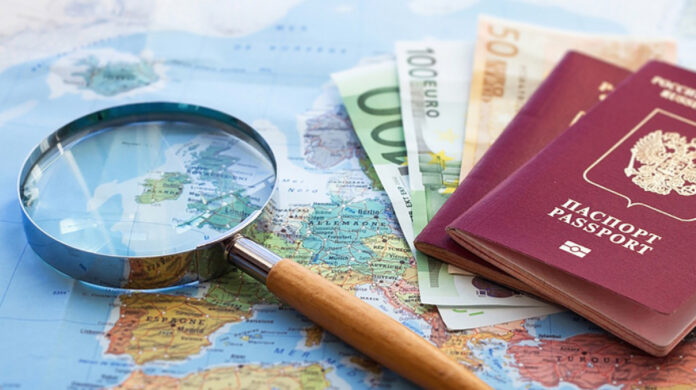 The shortest answer possible would be, money. Owning a business or real estate comes with the obligation of paying taxes, employing people, and many more advantages.
As we know – the first rule of acquiring any other citizenship is checked in the regulations of your home country, and if there are no restrictions on this issue, it is possible to have dual citizenship. This simply means that it is possible to acquire citizenship without having to give up the current one.
Several European countries have liberal citizenship laws in place for, for example, third-country nationals, with the aim of attracting more capital and investing in their own countries, where it all comes down to the required amount of investment to acquire the desired citizenship (eg Montenegro, Malta, Portugal, etc.).
In addition, some countries simply offer the possibility of directly "buying" citizenship (mostly small and isolated ocean countries/islands).
Many countries in Europe (even in the European Union) have recognized this as an interesting segment of improving the economic situation.
Who was the first to start this?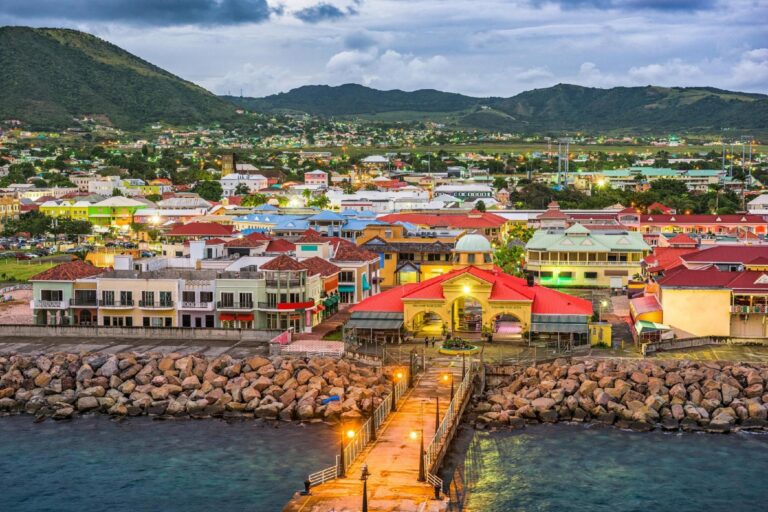 Although in the Caribbean state of St. Kitts and Nevis this option appeared in the middle of the eighties, the trend of commercialization of citizenship and residence has started to spread significantly in the last ten years.
The sale of citizenship can be understood as another effect of the neoliberal policy of commodification of public goods, and it occurs together with the phenomenon of tax competition between countries that have started to reduce profit tax rates in order to attract foreign investments.
This means that if you want to start a business, but your native country is known to have too high taxes, and not so many incentives, you choose to start your business activity in some other country and get a second passport as a result. So, your expenses are less, and you get one additional commodity.
Some countries are more desirable than others…
The ranking of passports according to power began at a similar time, in 2006, and today you can find a handful of consulting companies on the Internet that offer mediation services when investing in a new citizenship or residence permit.
In some countries, such as the Caribbean Antigua and Barbuda, Grenada and Dominica, and European Moldova, Malta, Cyprus, Bulgaria, and Montenegro, citizenship can be purchased directly, by investing in a certain amount, and often only in certain sectors.
The cheapest passports cost around one hundred thousand dollars, and the most expensive more than two million euros.
What are the benefits for an individual acquiring second citizenship…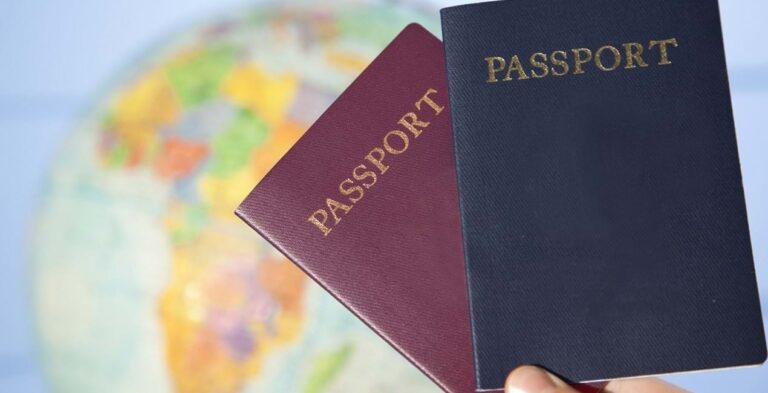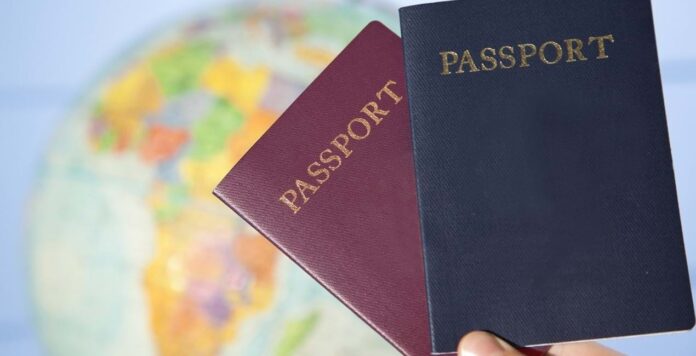 Those who can afford this luxury decide to buy another passport for several reasons: for example, visa-free travel, access to better social services and higher incomes, as well as more favorable tax conditions.
In the last two years, according to the number of issued so-called "Golden passports", granting economic citizenship was done quite a lot, especially in Cyprus, Malta and Bulgaria.
According to the analysis of the European Commission, by obtaining their "golden" passport, it is possible to move freely around the EU, without the need for a place of residence or a work permit. It is possible that they will even vote, because they are EU citizens.
Final word
Granting citizenship to large investors can be a benefit for the state, but also for an investor who is willing to invest a large amount of money in a particular country.
The problem, however, according to some, is the ethical aspect of that idea. The question is, namely, whether everything can and should be bought.
Some say that this kind of attracting investors sends the message that the issue of citizenship can be commercialized, i.e. that loyalty and love for the country do not come to the fore, but money.
The possibility of acquiring citizenship or obtaining a residence permit by investing in receiving countries is widespread in the world, given that this program has been implemented in 22 countries worldwide.
Most of them are in Europe. This means that the whole idea is working for the economic benefit of these countries since it is in fact a rising trend.