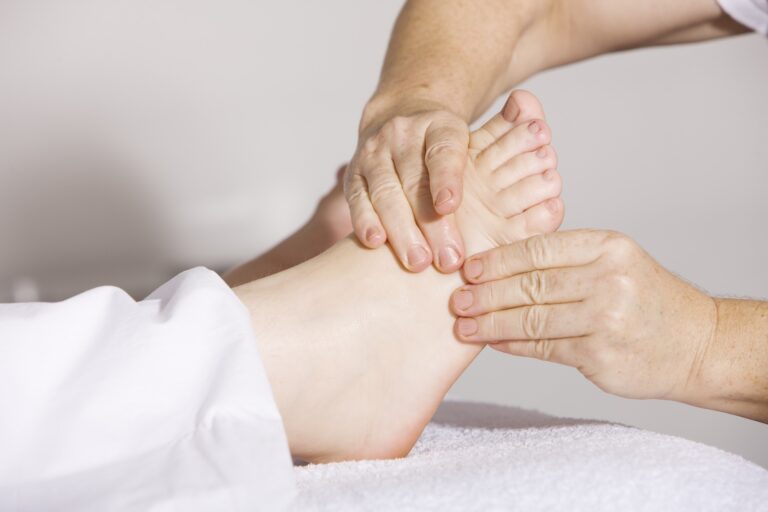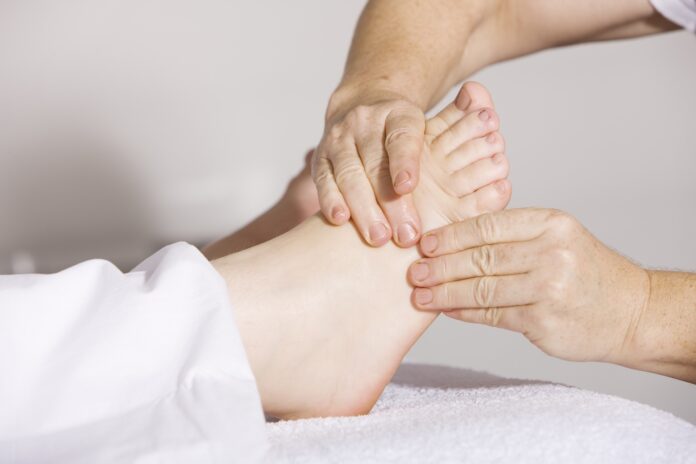 Within recent years, one of the greatest changes that our world has undergone is the growth of the healthcare sector. Healthcare has become more advanced in recent years, which has allowed patients to experience the best treatments possible. While there have certainly been many advances, one of the most imperative advancements has been the growth of the physical therapy field. PT has become more prevalent because it enables patients to get excellent and non-invasive care. Running a PT practice has become more difficult in recent years due to the growth of standardizations and guidelines that need to be complied with. One of the most important of these are the Medicare physical therapy guidelines, as these ensure that you are continually allowed to treat Medicare patients. Medicare has a variety of regulations that your practice needs to adhere to if you want to continue to treat patients that use this type of insurance, which is why it is so critical to build a roadmap for your practice to ensure use for. When your practice learns how to effectively fill out these Medicare progress notes, you will be able to have a more successful experience.
Explaining Medicare Progress Notes
It is a good start to understand that you need to have efficient progress notes for your Medicare patients, but that is not all that you need to know in order to effectively use this service. Progress notes are extremely important and without your clinicians filling them out correctly, you will not be able to treat patients with Medicare. It is crucial that you comply with all progress notes standards, the first of which is ensuring that your patients' services are deemed medically necessary. Services that are medically necessary are in two different sects: either they are stopping a patient's ailments from getting worse, or they are helping to maintain an ongoing problem. Either way, you have to be able to prove that one of these two are happening. By ensuring that your patients fall into either of these categories, you will then be able to fill out the other elements necessary for progress notes.
Other Elements of Medicare Progress Notes
When you fill out your progress notes, it is essential for you to adhere to all of the standards necessary for care. The first step after deeming patient services medically necessary is to fill out notes every 10 visits. If you fail to do this, your funding for Medicare patients will be cut and your practice may also be given hefty penalty charges. It is also critical to ensure that your progress reports note other facets of progression, including reporting objective measurements of movement, continuation of treatment plans, any possible changes to your patient's goals, as well as dates and signatures for all practitioners. By having the different elements as part of your progress notes, you will be able to have a better experience dealing with Medicare patients.
Final Thoughts
In order to have an effective experience treating Medicare patients at your PT practice, it is imperative to comply with Medicare's guidelines. Understanding how these guidelines work is crucial for your practice's continued success.