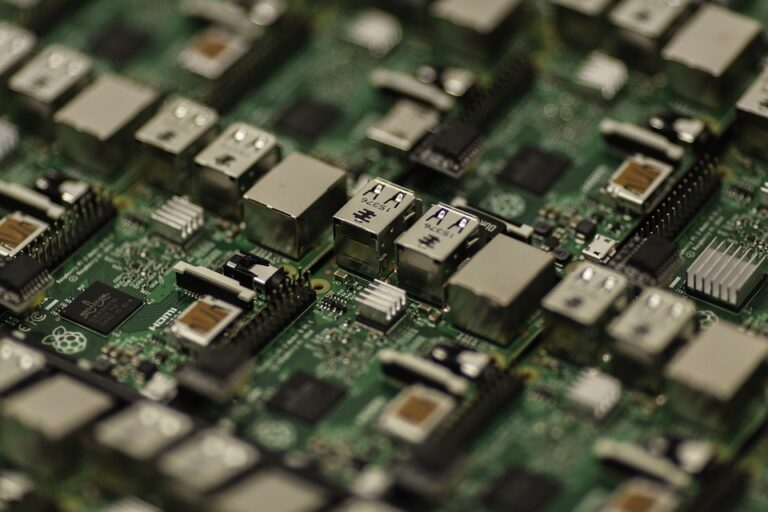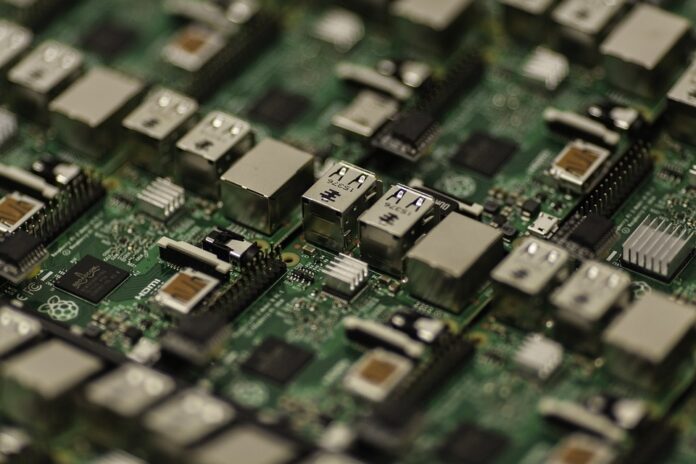 With over 2.5 billion Android users around the world, there's a reason it's the most popular operating system in the world. Allowing users a truly bespoke UX, it's an open-source alternative to the iPhone and Palm OS and is now being used by programmers of all abilities in tandem with their Raspberry Pi.
Created in the early 00s, Raspberry Pi kits were designed to help young people discover computing at a low cost and understand how they worked – and how easy it is to create your own bespoke computing system. 
As our world increasingly becomes more reliant on the digital, we thought we'd show you how your Android OS can be used with your Raspberry Pi. 
Installing 
Installing Google Android on your Raspberry Pi is simple, and once done you can run the Android app on the Pi computer. Firstly you'll need to register an account with Emteria and create an account. Download the installer onto a microSD card which can then put used in a Raspberry Pi. This can be downloaded on both macOS and Windows. Once you've downloaded and opened the installer you can enter your Emteria login details. Select the Raspberry Pi as your device is ready for installing and select the microSD card as the installation location. 
Running apps
Once you've got Android up and running on your Pi you'll need to install some apps. Using F-Droid on your home screen makes this a simple and seamless process. Find F-Droid on your home screen and search for apps that take your fancy. F-Droid is similar to the Play Store and includes categories to make searching simple. Once you've found the app you're looking for all you have to do is install it! 
Our three favorite apps
The best bit about installing Android on your Raspberry Pi is exploring all the apps available. Here are three of our favorites for you to try today:
NewPipe –

NewPipe allows you to play YouTube videos on your device without having to download the data-heavy YouTube app. 
Terminal Emulator –

You'll want to increase your security if you're using your Pi. Whilst Emteria.OS is amazing, it is a bit more hackable than an Android device, so using this terminal emulator will help your run more advanced commands with greater security. 

Face Slim –

With the average person spending

145 minutes per day on social media

, you can download Face Slim and get your Facebook to fix without having to download the Facebook app.