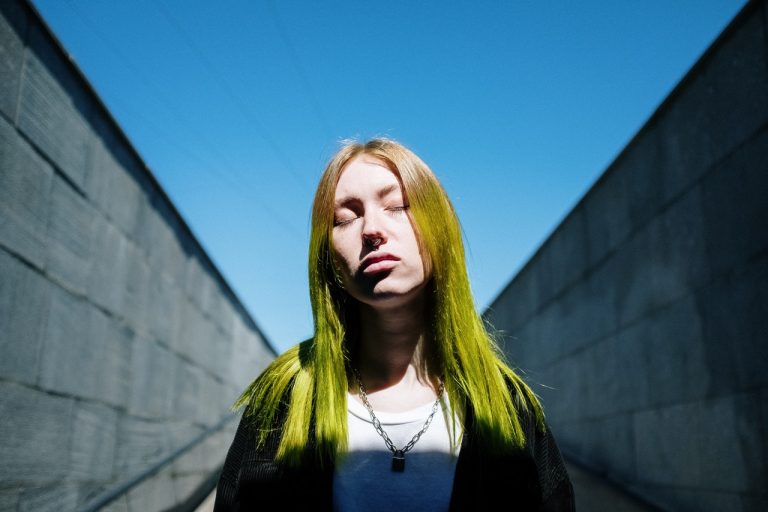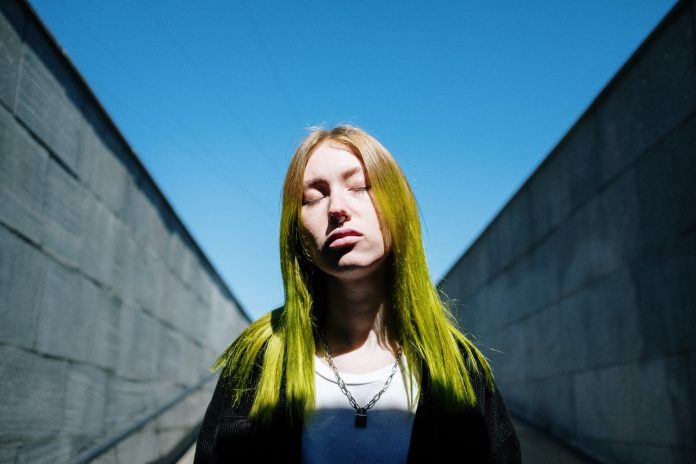 We are sure that you are a girl of style who loves to follow fashion. Nowadays, hardly any fashion trend stays on top for a long time. Social networks, especially Instagram, probably contributed to that. But if something is attractive which creates a huge trend among people, why not try it, right? You probably dyed your hair green for the same reason. You were very pleased at first. You followed the trends.
However, you get bored very quickly and want a change. But how could you remove the intense, bright color from your hair now? How to get a soothing variant of brown or blond shade? Do not despair, it is not impossible! In the following text, we will reveal the 6 best ways to get green dye out of hair, which you can try yourself at home or with the help of professional hairdressers. The choice is yours and we offer you some possibilities to say goodbye to that green!
1. Clarifying shampoo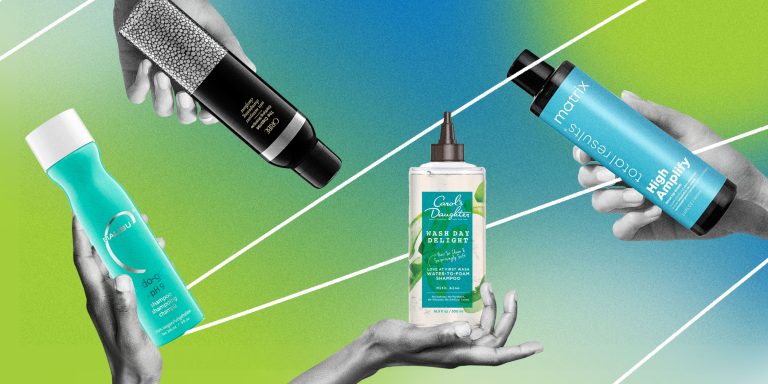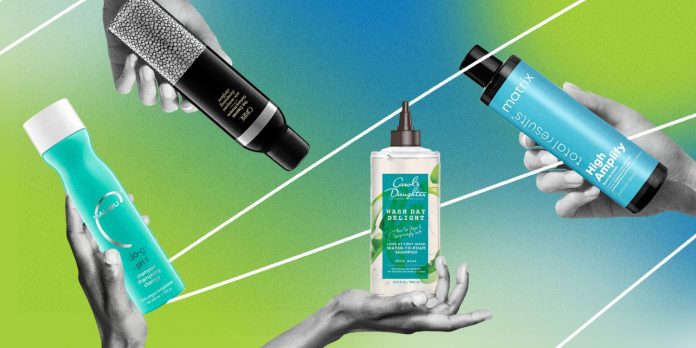 If you have decided to go step by step, we suggest that you try the remove green shade with the clarifying shampoo. It can be plant-based from avocado or argan, so it will damage your hair to a lesser extent. This type of shampoo will treat the entire length of your hair, from roots to ends. Its use is really simple. Use it like a regular shampoo, by wetting your hair, and rubbing it, but it would be best to leave the soaked hair for about 15 minutes, after which you will wash it off.
In this way, you will give time for this shampoo to work until the end. In addition to removing dirt, this shampoo gives hair shine and, most importantly, does no damage, it will manage to soften the tone of your green color. The final result is not visible at the same moment, so it is recommended to wash your hair with this shampoo once a week.
2. Combination of baking soda and vitamin c
Yes, we are still talking about hair and the recipe for getting green dye out of it. A very affordable formula that can give surprising results. We have baking soda and vitamin C in every grocery store, and their price is very affordable, right? You must have used some of these preparations to remove rust or dirt from household appliances or in the kitchen, but this is a completely new level of their use.
Their combination, with the possibility of adding a lemon, which certainly contains vitamin C, can be an excellent tool for removing your intense green color. However, even though it is used as an addition to your regular shampoo, it can be very harsh and be sure to use it in small quantities and very carefully.
3. Dye your hair again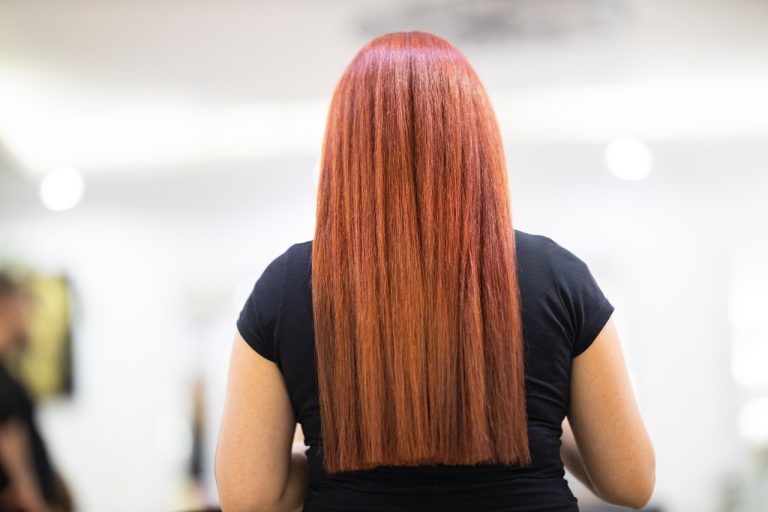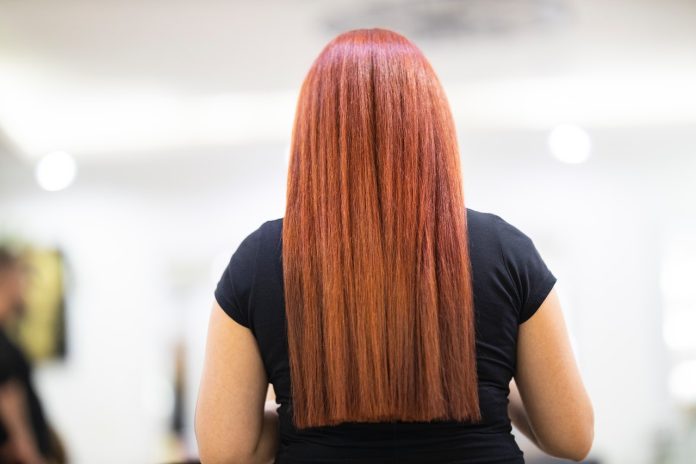 You must be laughing and thinking: yeah right, like something will be able to remove this green color! But ask yourself a little better. Of course, we advise you should always go with more natural variants of color removal, but each preparation works differently on different hair types and colors. So, everything is individual. If you didn't succeed with the previous examples, why not try this one? If you've ever looked at the color spectrum, you've seen that each color has its opposite, i.e. contrast.
So what would be the opposite of green? Red! Does that sound appeal to you? Have you ever been a redhead? If you haven't, here's your chance. The red color will easily and simply cover the green tones. However, we do not encourage you to do this step by yourself but book your coloring appointment with a professional hairdresser right away. If you don't have enough faith in them either, before you give up, check out www.herabeauty.sg best hair salon in Singapore and let us know if it was worth a try.
4. A combination of ketchup and vinegar
Here is another combination worth trying. Again, it's not about a kitchen recipe, it's about your hair. Okay, you probably already have ketchup and vinegar at home. Separate these two ingredients with equal amount and add a little salt. After that, combine them, mix well and let it stand for about half an hour. When the specified time has passed, put the mixture on your hair and rub it in well. You can wrap it up in a shower cap or an old towel and leave it on for up to half an hour. After that, you wash your hair with your favorite shampoo as always. Does it have an effect?
5. UV radiation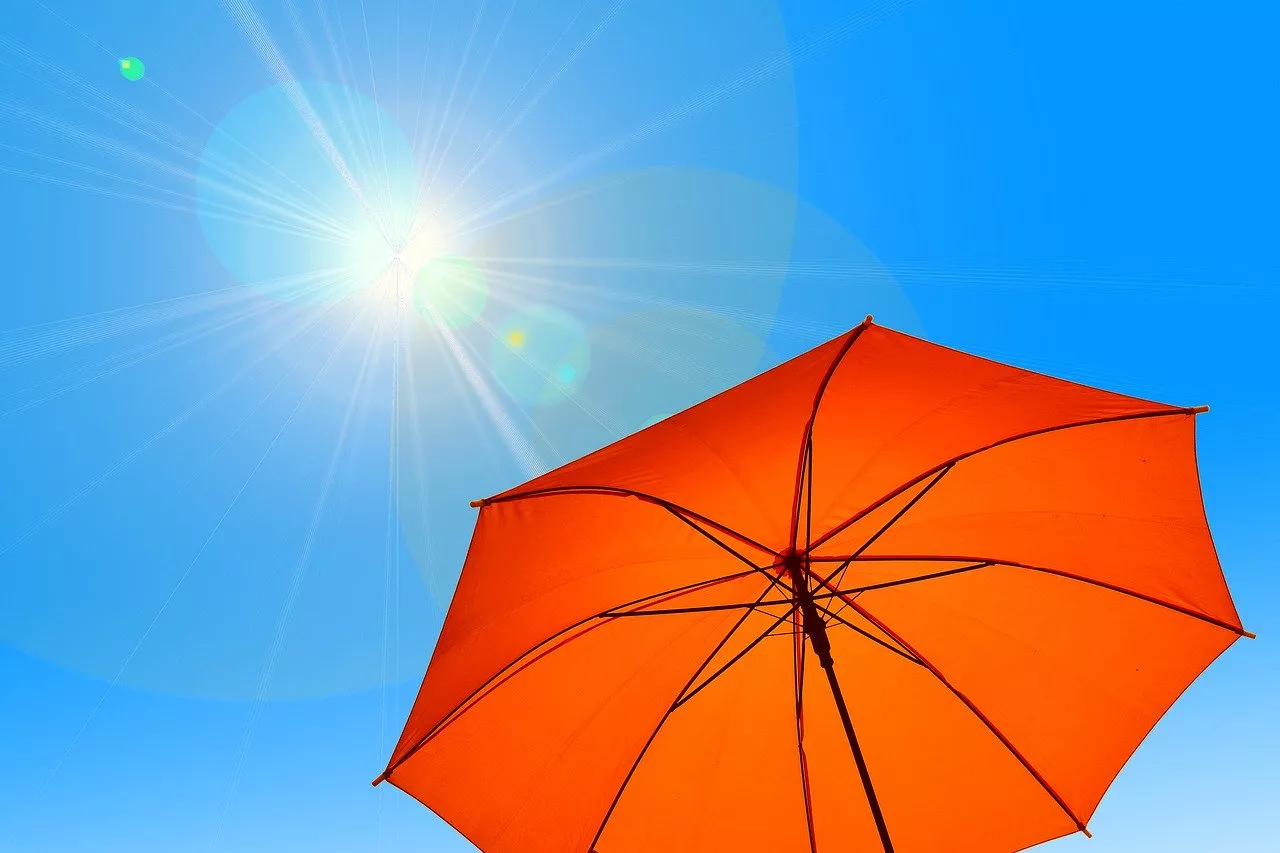 We are still in the natural experiments when it comes to removing the green tone from your hair. The Sun rays can do wonders when it comes to skin, allergies, hair, etc. Of course, when used in a normal amount without exaggeration. Try not to use a dryer after washing your hair, but go to the terrace, turn your hair to the sun, and dry it that way. UV rays can then do their thing. It is believed that sunlight can make an intense color a shade paler. So try this method before switching to a more aggressive one.
6. Hair bleaching
It is clear to you why we put this option as the last one. You must have tried bleaching all or part of your hair at some point in your life. Especially you, blondes. But how healthy is it for the hair? It is very harmful and can often lead to drying and breakage. After bleaching your hair, you will have a long recovery from it. Various treatments, oils, and shampoos, all this is necessary to bring it back into balance.
However, we cannot deny that it has an effect. It has for sure! The fastest way to remove the green tone in your hair is exactly this. Bleaching affects hair pigmentation and can change it. With just one attempt at bleaching, green hair can become your past, and you can say hello to the blonde color or the one you've been aiming for.