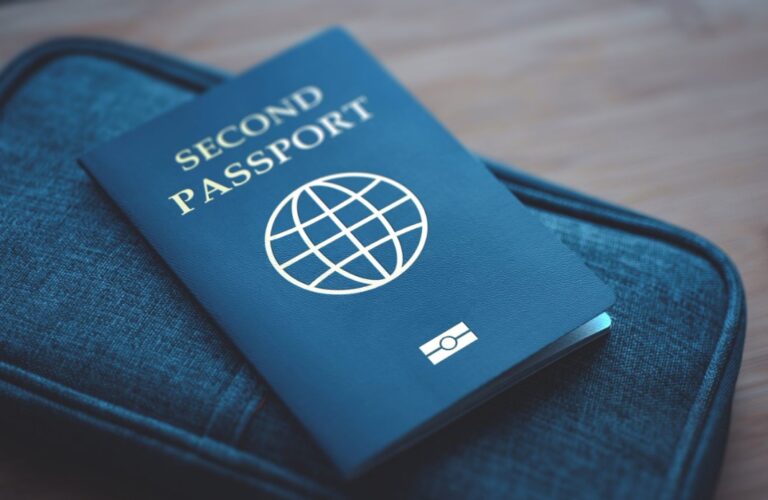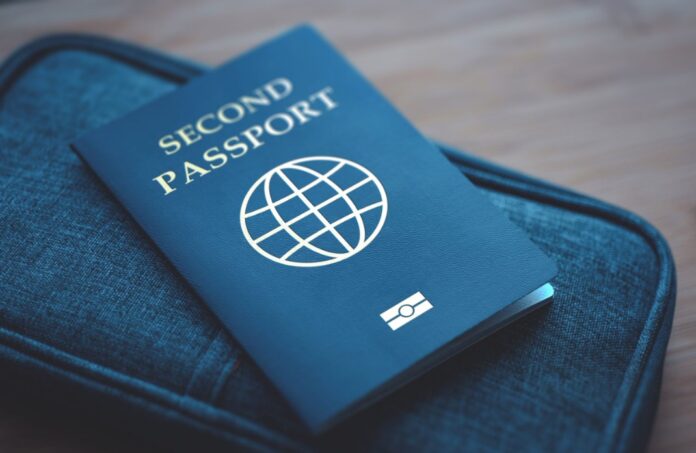 One of the biggest perks of living in this modern, digital age is surely the accessibility of info and overall comfortability. Namely, the most common expression we can hear these days is "Google it," which is probably the best example of how unaware we all are today about the basic things that make our life much easier.
Just think about all the things we do on a daily basis with our phones, and in most situations, we don't even have to get out of our bad in order to pay bills, keep track of the latest news, or "hang out" with your friends and family via many social networks.
Of course, these are just some of the most basic things for which we use our phones every day, but shopping online and even applying for certain things, certificates, and documents is possible this way.
Is it possible to apply for citizenship online?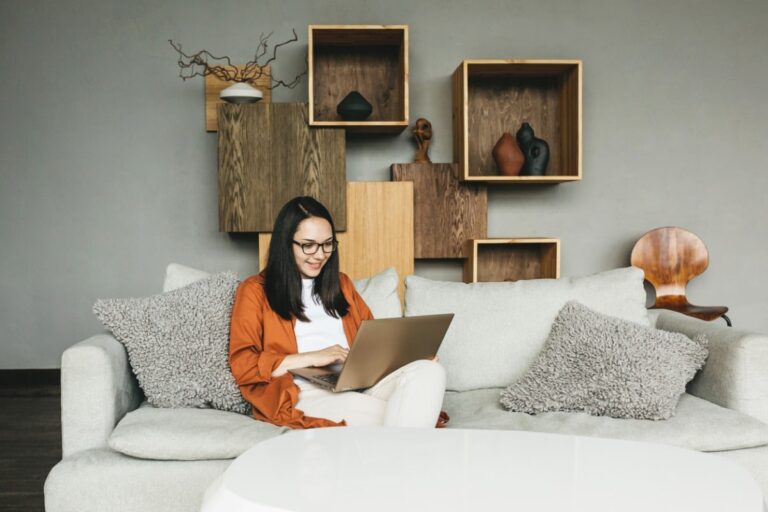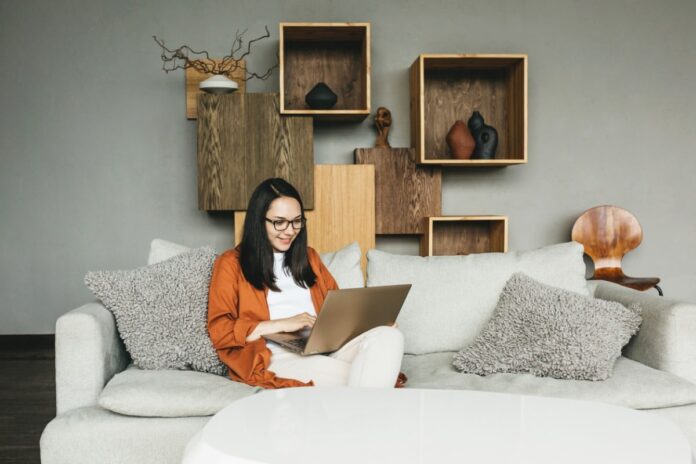 Yes, filing tax report, following classes, and even applying for citizenship is available from the comfort of our home. Understandably, it's not like you should just type the keywords into the browser and go with the first result that pops up because this is a serious matter, and you need to make a serious decision.
Furthermore, in order to actually apply for citizenship, you need to provide lots of private data you wouldn't want others to know about or have easy access to, which is why doing thorough research before taking any action is a must, just as a precaution and it's much better to be safe than sorry. Another thing to keep in mind is that there are several ways you can apply and get citizenship without leaving home.
As you have probably guessed, this is yet another reason why doing at least a bit of homework is needed, as the only way to pick the best option is by knowing what options you actually have, so let's start with that.
Take a close look at your family tree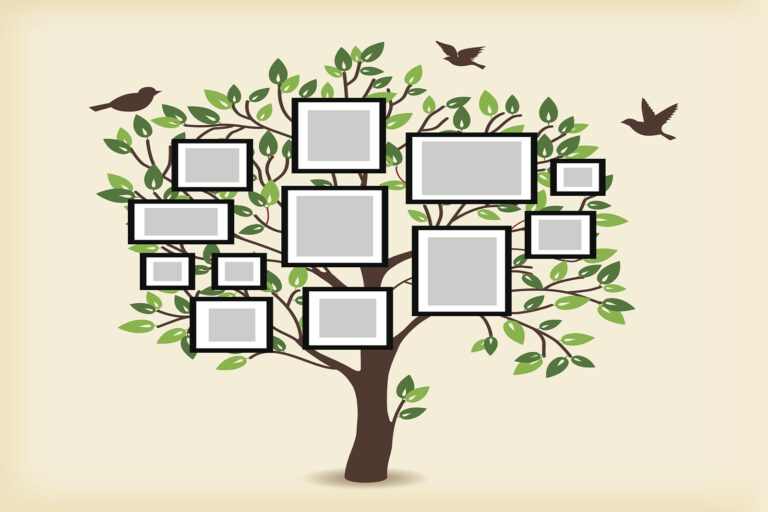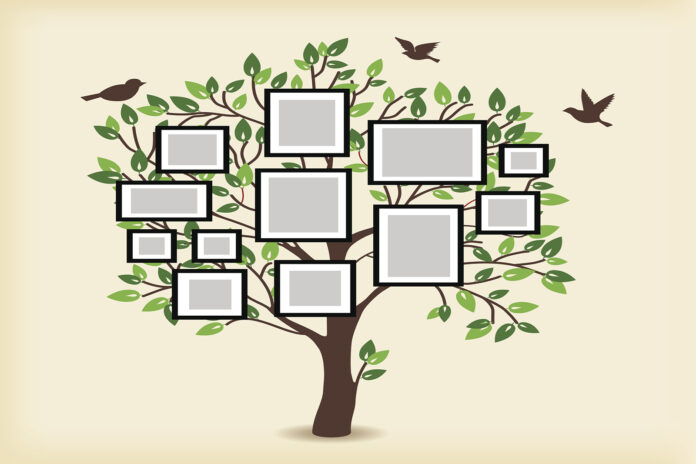 As we have already mentioned, there are various ways to get a second citizenship, and probably one of the easiest ones is by descent, so make sure to check your family tree.
Of course, this is the most basic thing, but you would be surprised by how many people apply for citizenship in some country just to find out that they already have a right to claim it because of their grandparents who have been born or lived there for a while. Namely, if at least your great-grandparent had the citizenship of some country, there is a big chance that you can get it without a complicated and, more importantly, costly procedure.
The procedure can be different depending on the country where you live and which citizenship you want to apply for, but in most cases, the basic knowledge of the language, history, and main postulates of the country you are applying to is a must in order to prove eligibility for citizenship.
The great thing is that if someone decides to get their dual citizenship this way, there is no need to travel to a certain country as everything can be done from a consulate or embassy, and although it can be a little slower, it will surely cost less than traveling and staying there.
Invest in a country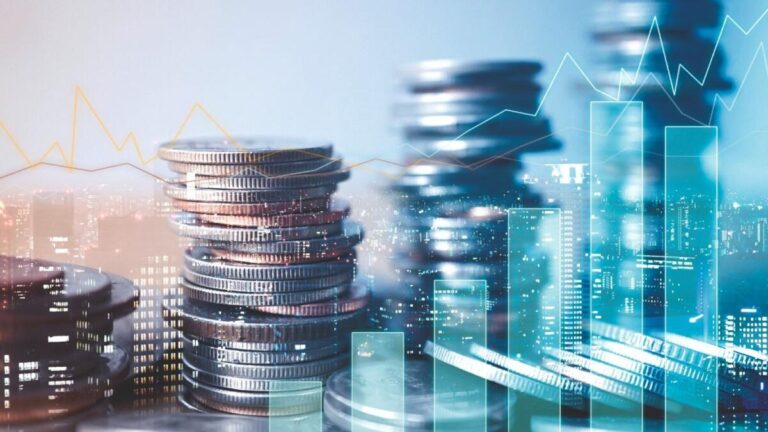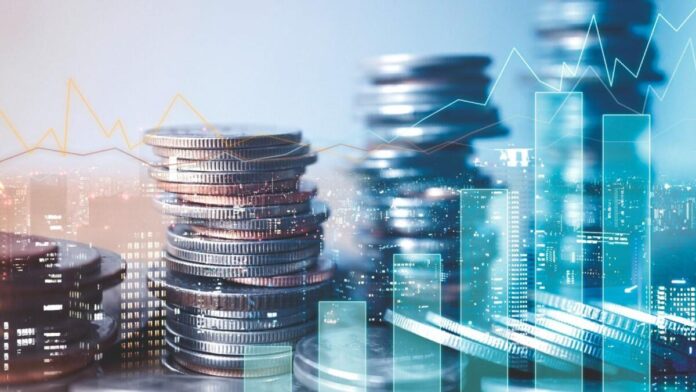 The economy is very important for every country, and no matter how stable it seems, each of them is finding new ways to improve it and provide people with high living standards. Thanks to that, we now have an option to get dual citizenship by investing in a certain country and avoiding the long and complicated naturalization process or marrying a person who already has it.
Depending on the country, we will need to invest different amounts of money and collect different documents, but the great thing is that everything can be done without leaving home, and the procedure does not take long.
Since, in that way, we are helping and improving the economy, getting a second passport with all the benefits it offers is not difficult, and it can be a great opportunity for people who have enough money. Not only will they get a second passport pretty soon, but they will also get the opportunity to start a new business and make a profit from it.
What are the advantages?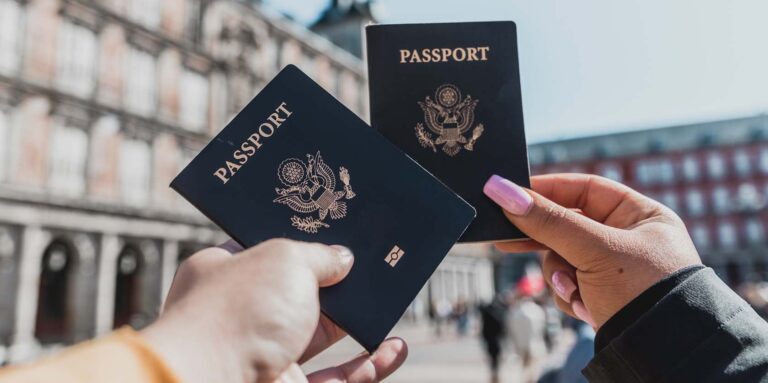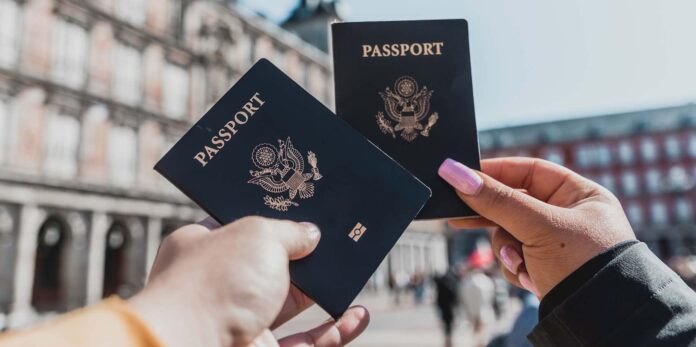 For starters, having a passport from two countries means how you can travel to many countries without any limitations. Namely, some countries have certain restrictions regarding traveling to other countries, and it's usually about having to apply for a Visa. You can easily avoid this time-consuming process called "applying for Visa" by using a different passport from a country with no travel restriction policies.
Take Caribbean countries as an example, as most of them have great connections with most other countries in the world, meaning that by having citizenship of St Kitts & Nevis, for example, you will avoid any unpleasant situations and be able to travel wherever, whenever.
Besides this, it's also great to have a place to call home in some exotic country with the perfect climate, astonishing beaches, and crystal clear water, regardless of whether you want to rent it, resell it, or use it as a "summer house." For those who want more info about the benefits of having a citizenship of St Kitts & Nevis and a detailed guide on how to apply and get one, make sure to check https://imperiallegal.com/media/articles/benefits-st-kitts-nevis-citizenship.
Conclusion
As you can see, owning two passports have a lot of benefits, as you can use each of them when necessary to travel across the globe or, for example, get the best possible medical care if necessary.
Luckily, it does not need to be a long and costly process, as there are a few options to finish the whole procedure without leaving home, so if you are considering getting dual citizenship, there is no need to hesitate. All you need to do is check the requirements, collect the necessary documents, apply for it, and wait for your new passport.