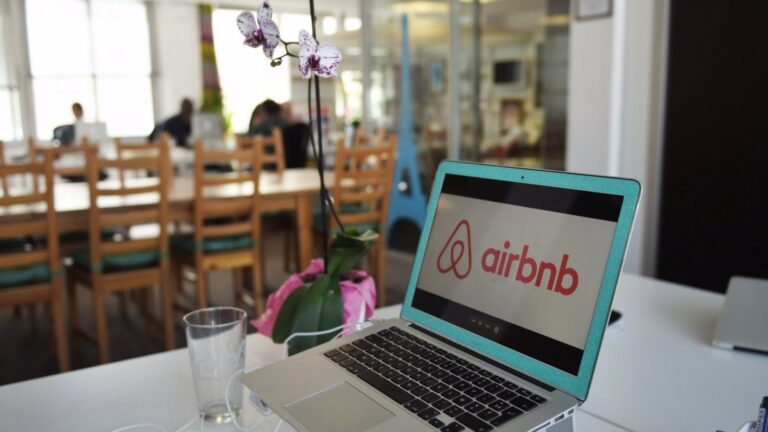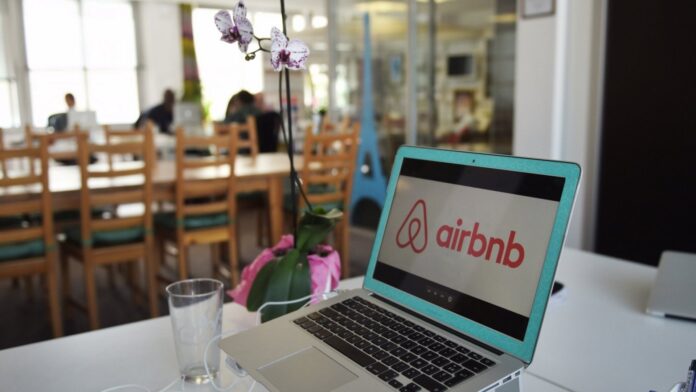 If you're fortunate enough to have an empty apartment or house in Scotland, you might be thinking about turning it into an Airbnb rental. However, you might have quickly realized that setting up an Airbnb business is more daunting and complex than you initially thought it would be.
Now, don't worry, you aren't the only one that is having issues with this, and in fact, a lot of individuals find themselves in the exact same situation. If you want to make the entire process easier and if you want to ensure that you've set everything up properly, you might want to follow the steps that we'll mention in our 2023 guide below. So, let's look at what you'll have to – and want – to do:
Step 01: First Things First – Talk to Someone From Your Local Government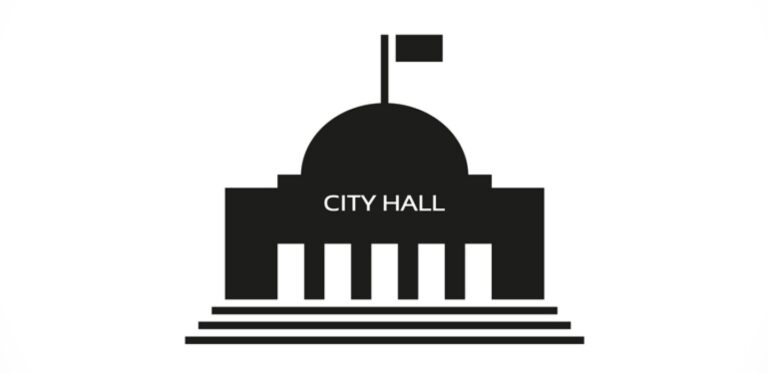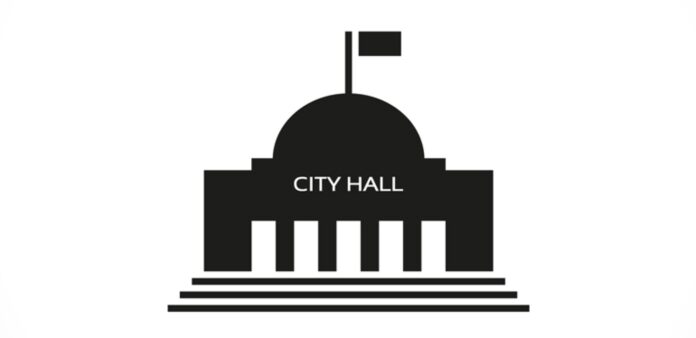 Before you do anything from our guide, the first thing that you'll want to do is to talk to someone from your local government. Why? Well, for starters, you'll learn exactly what permissions you might need, and second, you'll learn whether or not you'll need to change the use class – turning your residence from a private household to one that is registered as a C1 hotel – for the apartment or house, you're planning on renting out.
Step 02: The Property Must Be Attractive
Trust me, no one will want to rent out a property if it has old furniture, a boring theme, or one that doesn't have some important appliances such as a washing machine or a stove. Because of this, you must make sure that the house or apartment is attractive and appealing, and by doing so, more individuals will want to rent out your property. Thus, don't neglect to work on the accommodation before listing it.
You should know, that you might want to opt for a specific theme, mostly because it'll make the entire property more attractive to people, and more importantly, more people will post pictures of the Airbnb rental to their social media platforms, which basically means that you could gain more customers. Also, it's crucial that you take photographs of the environment, which leads us to the next step in this guide…
Step 03: High-Quality Pictures Are a Must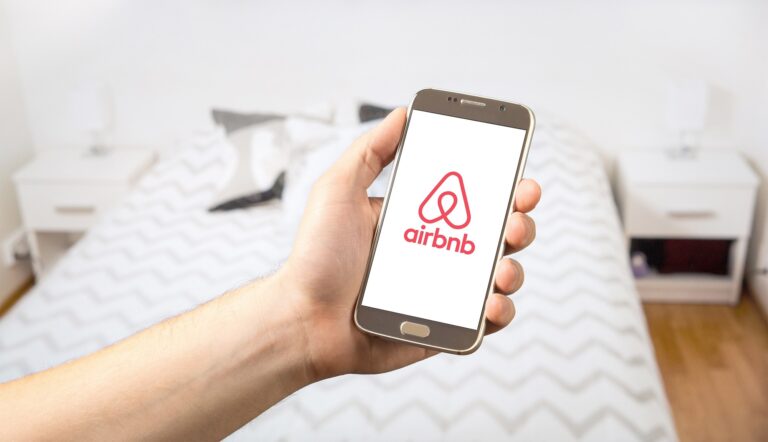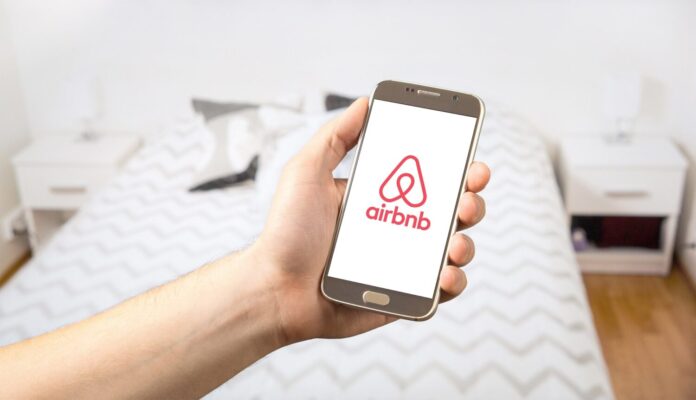 Although this might be quite obvious to you, it's worth mentioning – you must only take and post high-quality pictures of the property you're planning on renting. People will judge the rental unit by its cover, which means that they'll first look at the condition of the property, and then they'll look at some other features such as the amenities you might offer. You don't need to hire a professional for this, just ensure that the pictures aren't blurry and low in quality.
Step 04: Include Your Info in The Listing
People that are looking for a property to rent will always have a lot of questions, and because of this, you might want to consider including your info in the listing. For instance, by leaving your phone number or email, people will be able to reach out to you if they have any questions, thus, you might increase the chances of them renting out your property by answering the questions that they have. Doing this could also increase the chances of them leaving a good review, hence, think about it.
Step 05: Opt For Professional Help if You Don't Have Time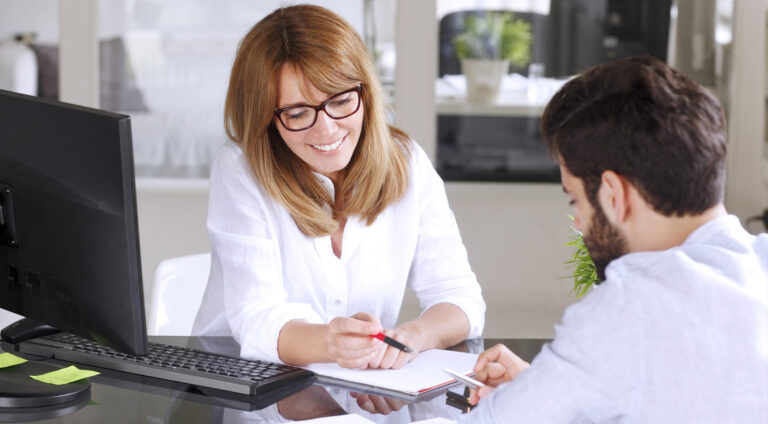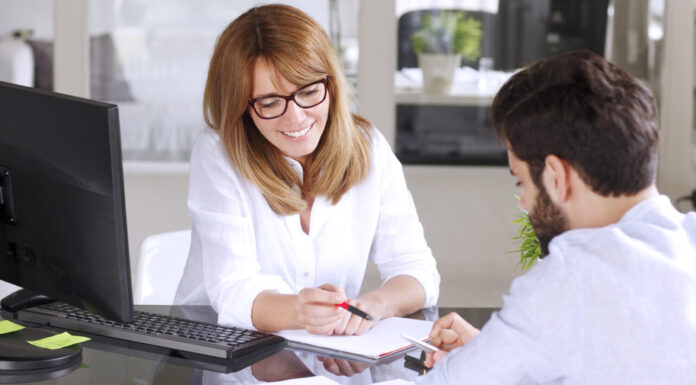 One of the things that we must mention is that you could always opt for hiring professional help if needed. For instance, if you don't have time to set everything up, there are companies that will do it instead of you! Keep in mind, that there is a wide range of companies and services that you could opt for, which is why it's important for you to learn more about what you can get before making a decision.
Step 06: Make Sure That You Get Positive Reviews And Testimonials
An Airbnb business is all about trust between you and the person renting your house or apartment, which is the main reason you'll want to have a lot of positive reviews. Besides making your business stand out from the crowd, people will also take the reviews into account when looking for a property to rent, thus, it's extremely important that you do everything in your power to ensure that people leave good reviews.
You can achieve this by making their experience as you've promised. So, for example, if your listing states that there is a swimming pool in your backyard, ensure that it's clean so that they can actually use it. Or if you've stated that there will be a hairdryer and Wi-Fi waiting for them once they arrive, these things should be available to them. Ensuring that people have a good experience could result in a lot of positive reviews for your business.
Step 07: The Price Must Be Compatible With Others in The Area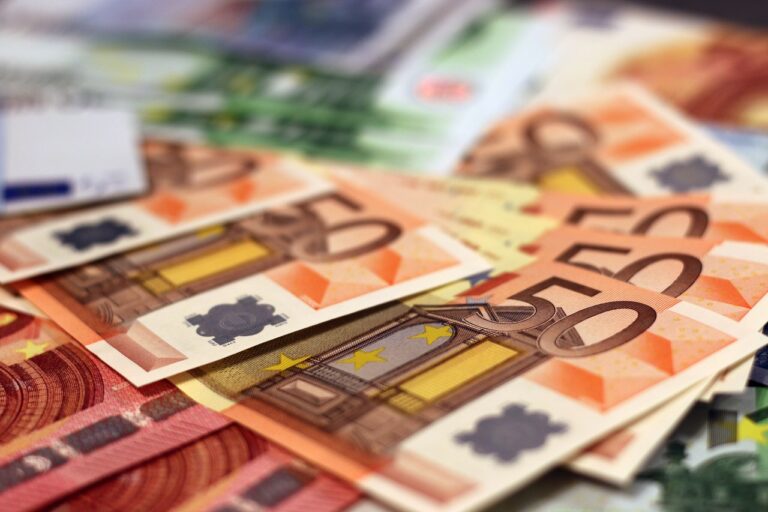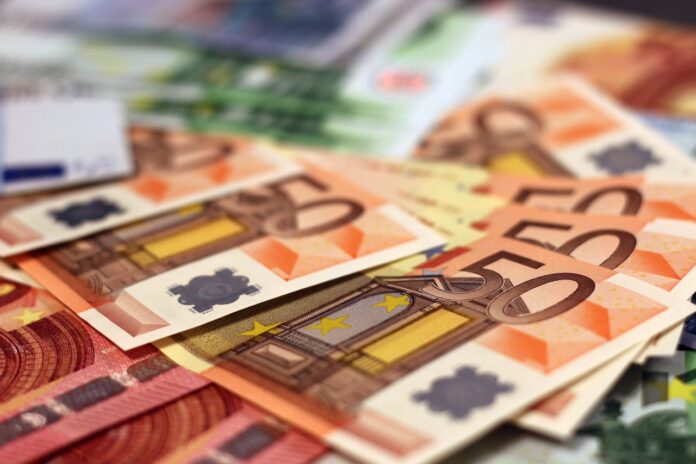 The price you set must be right for the things you're offering. Of course, since you're starting out, you might want to lower the price a little bit so that you can attract your first visitors, and after that, the price needs to be compatible with other listings, mostly because people won't want to overpay. Luckily, the Airbnb platform offers a "smart pricing" feature that'll analyze other listings in the area and then suggest how much you should charge per day.
Conclusion
Although it can be quite daunting, time-consuming, and complex to set up an Airbnb business, it doesn't have to be. And if you choose to follow all of the steps we've mentioned in our 2023 guide above, you won't only ensure that the entire process is easier, but you'll guarantee that you've done everything correctly and in a legal manner.
Since you've now learned what you'll need to do to set up your Airbnb business, you really shouldn't waste your free time. Instead, you might want to start with the first step we've mentioned, which is talking to someone from your local government in order to learn what you'll need to start renting out your property to foreigners.