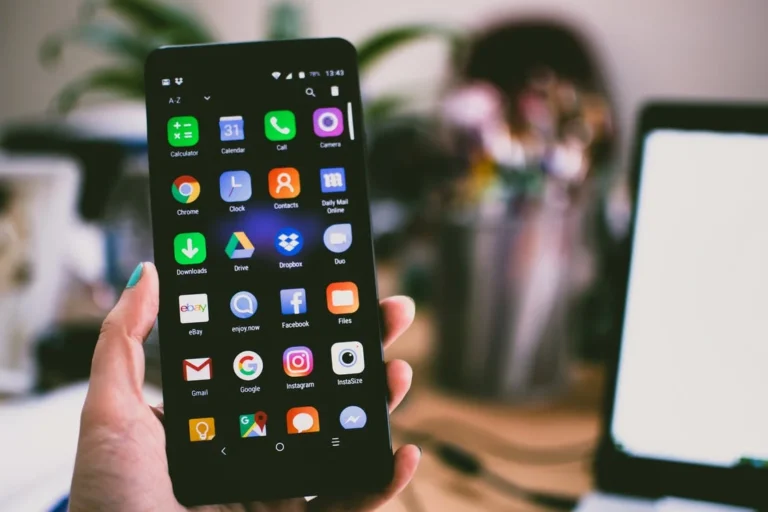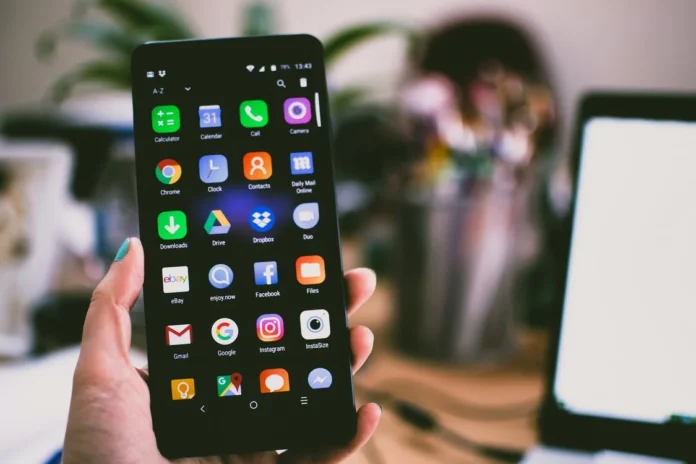 No matter if you run a small, medium, or large firm, you probably understand the importance of being present on social media networks. After all, these websites are the most affordable forms of marketing, and with them, you could easily reach more people, which suggests that you could gain a larger client base.
But, besides Facebook, Instagram, Twitter, and YouTube, you may be wondering what other networks could help you expand and grow your firm. Fortunately for all individuals that are wondering the same thing, our article below can help! We've compiled a list of the top eight social networks for expanding your company:
1. "Pinterest"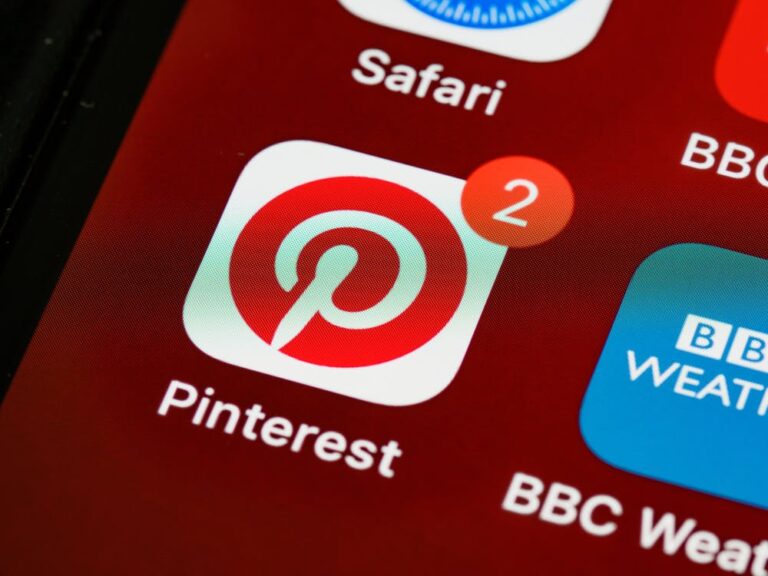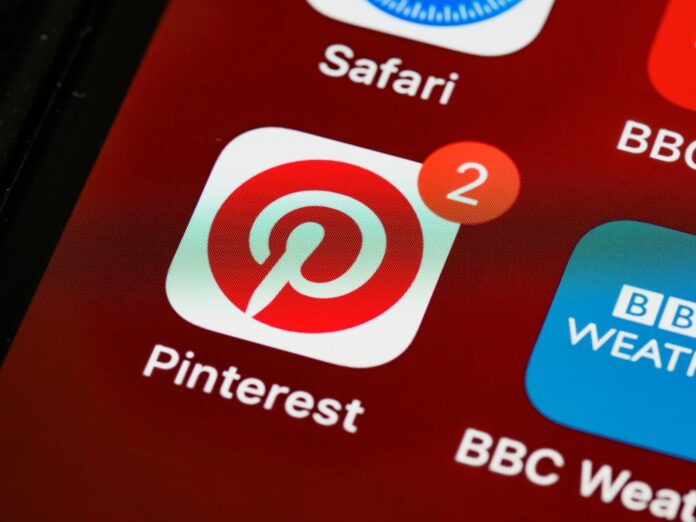 Number of Monthly Users: 290 Million
Your company might be operating in the creative sector and if so, the best website that you could, perhaps, opt for utilizing is Pinterest. It reached over 290 million users every month, and according to their reports, more than 80% of them are women, thus, if you offer services or goods targeted toward women, don't neglect this particular platform.
Additionally, you should know that 87 percent of engaged users stated that they've bought something because they saw it on Pinterest – which implies that your sales might skyrocket.
There are lists of the most searched things on the site which include things such as tattoo concepts, various recipes, how-to guides, clothes inspiration, celebration and wedding décor, and so on. The promotion system of it isn't as developed as the one Facebook offers, however, you could still utilize the paid ad feature to promote the things you post. Also, it has amazing organic reach, which is defined by the words in a post and if people search for those particular words.
2. "LinkedIn"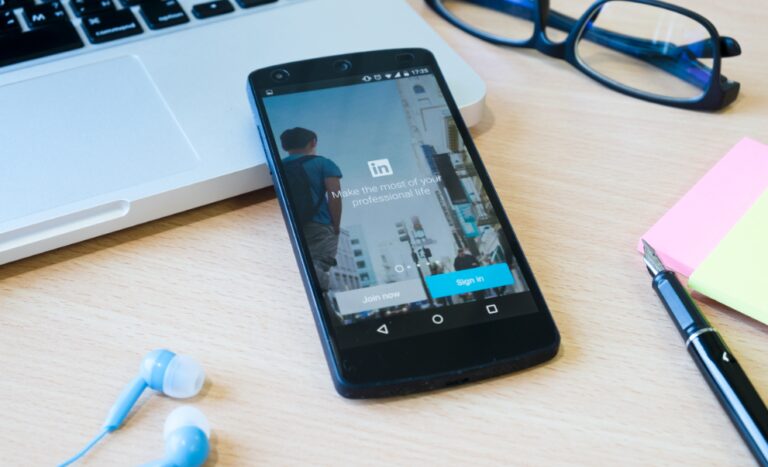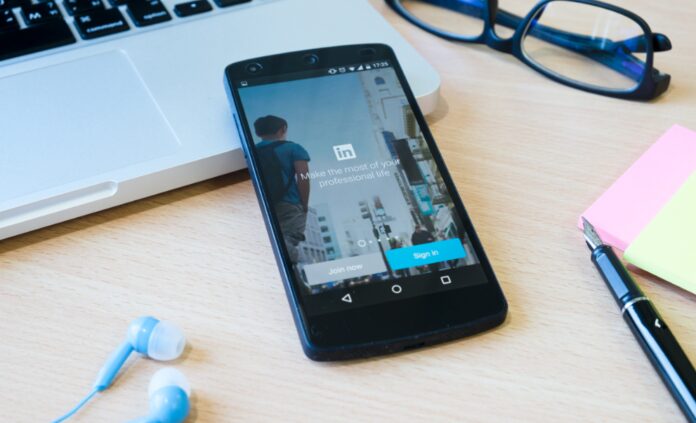 Number of Monthly Users: 300 Million
Your company might target people based on their positions at work, and if so, LinkedIn is one of the most effective platforms that you could opt for utilizing. It has more than 300 million users every month and almost all of those individuals are working or are searching for work. Since it's thought to be a network for trade interactions, most users include info such as their career, positions, emails, as well as the company they work for.
When it comes to advertising, it isn't state-of-the-art, but, it'll allow you to target more people than other websites, mostly because you'll be capable of quickly locating people working in a particular sector. This might be incredibly important for you, especially if you must target distinct industries or positions. Hence, by using it, you could extend your trade, as well as gain new clients. You should know that there are firms that offer boosting services and if you want to learn what you could opt for, check out https://instant-famous.com/.
3. "TikTok"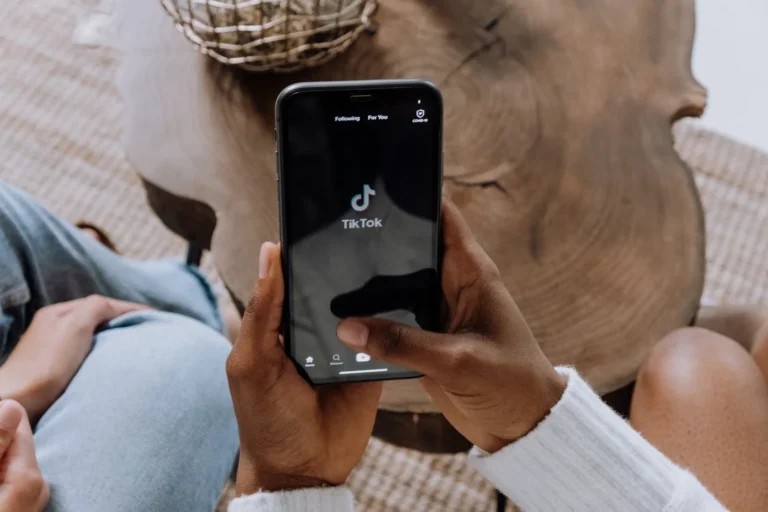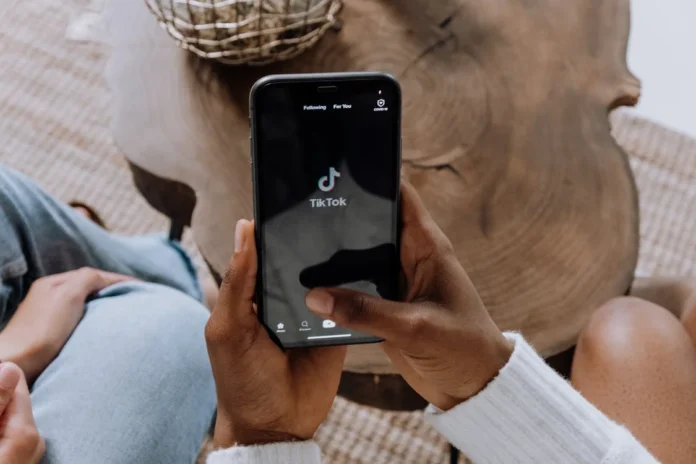 Number of Monthly Users: 1.1 Billion
TikTok is relatively new, however, more than 1 billion people use it per month, which suggests that you might want to use it for expanding your firm. Basically, it's a smartphone application that'll allow you to generate short videos and share them with the people that follow you. You could use it for making fun and interesting content where you'll show the products you offer, and since it's prevalent with younger individuals, it's perfect if you need to target that specific niche.
Now, there is one downside to utilizing this application for advertising your company – it doesn't offer any specific advertising features, which suggests that you cannot spend money on an ad in order to boost your organization. Due to this, it might be simpler for you to hire an influencer that already has a large follower base since this will permit you to publicize your products/firm/goods to more individuals.
4. "Yelp"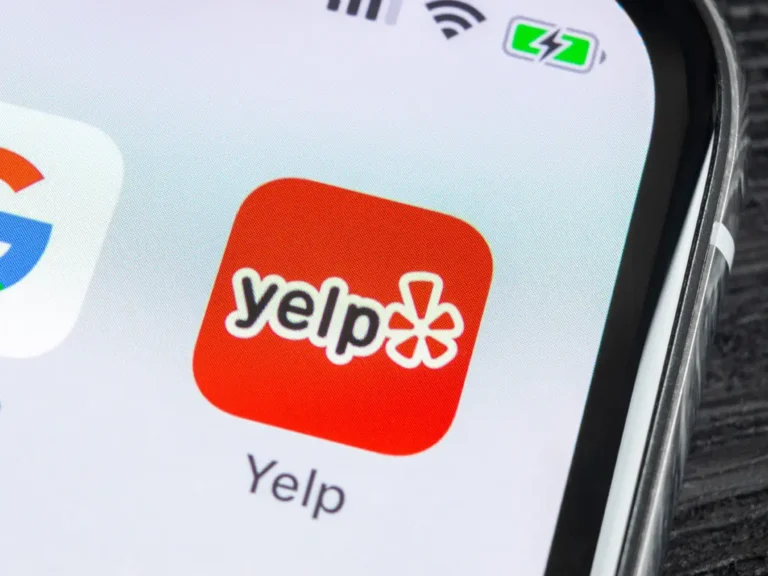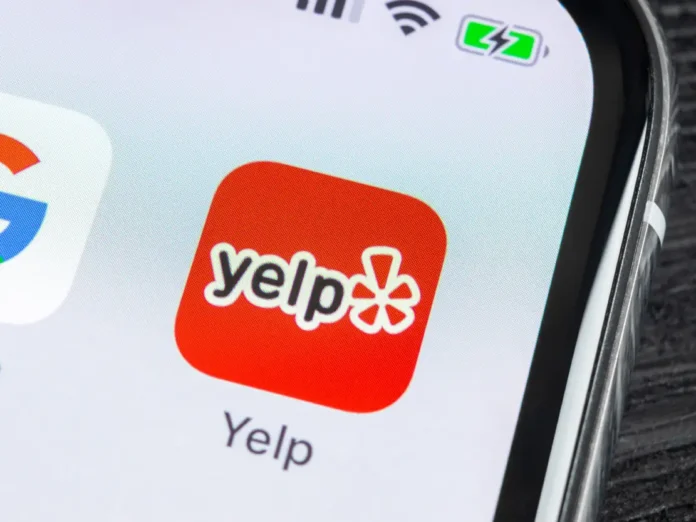 Number of Monthly Users: 178 Million
This particular social media network isn't the first one that you might think of, however, since it does reach over 175 million users each month, it may be a suitable idea for you to utilize it, especially since it could help you build your reputation and trademark. People that utilize Yelp like to know whether or not a particular organization delivers negative or favorable experiences to its clients, thus, it could be an effective tool for you.
Utilizing it will allow you to guarantee that your reputation is intact and in most situations, you'll wish to encourage your consumers to leave reviews. This won't only help you with gaining new customers, but it'll also tell people that you're honest about your trade practices – which is one of the most important things people look for when they're searching for an organization that they'll work with or purchase something from.
5. "Reddit"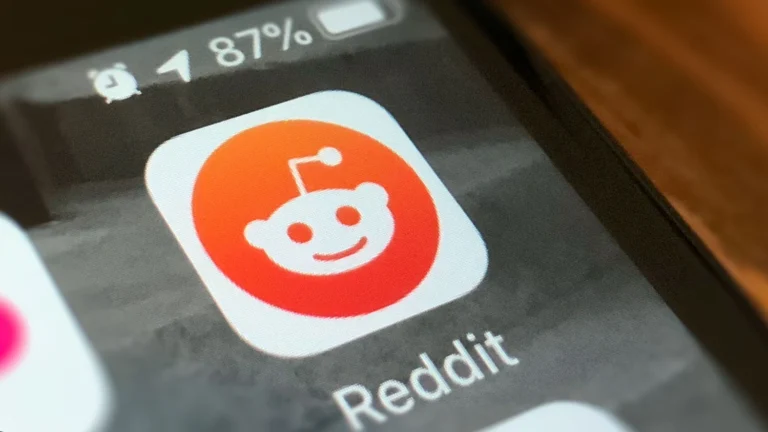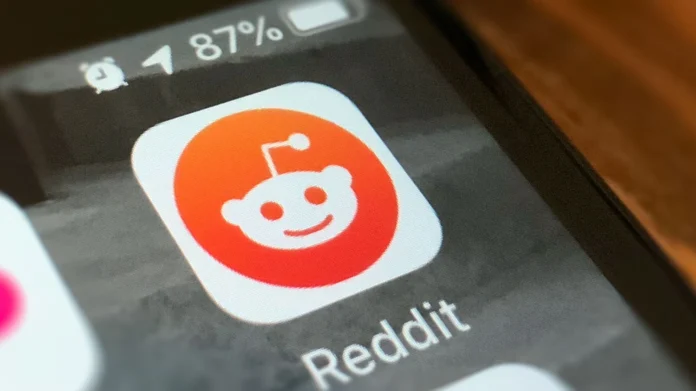 Number of Monthly Users: 420 Million
Reddit has been increasingly prevalent in the last several years, mostly because it has a wide array of fun topics, superstar questionnaire events, and seminars on various topics.
And, since there are "sub-categories" for almost every single topic out there, you must consider utilizing it for your firm, especially since it could allow you to explain what your organization offers to other people, and you can also use it to talk to potential clients that wish to understand more about your trademark.
For instance, if you sell video games, you can join the r/videogames discussion and by doing so, you could gain new clients, answer any questions that individuals have, and you could also, in some way, promote your organization. This suggests that, besides Instagram, it is one of those websites where you could engage with your targeted niche, thus, you should seriously think about using it for your demands and requirements.
Conclusion
Although most business owners have accounts or pages on social media websites such as the ones we mentioned at the beginning of our article, you should seriously think about using some of the networks we've mentioned above. By doing so, you'll be capable of reaching more people, which will in return help you gain new customers.
Since you're now well aware of the websites, apps, and networks that you could utilize, you might not want to spend any more of your free time reading guides similar to this one.
Instead, you might want to determine which ones are suitable for your brand and then set up the accounts that'll help you expand your firm!