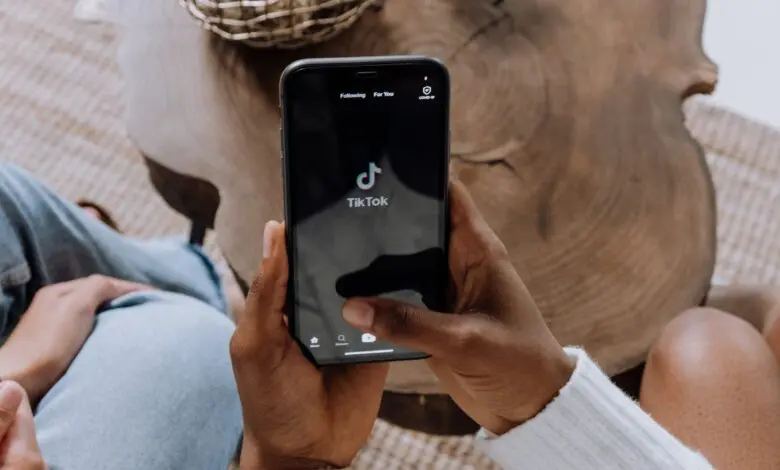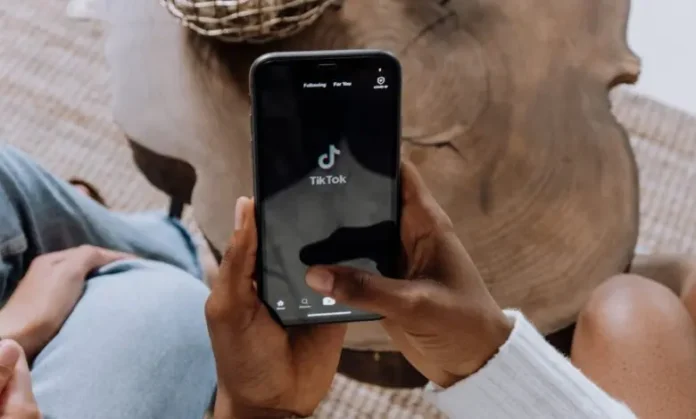 It is amazing how quickly this social network became one of the most popular options in the world. It offers the ability to share short videos, and it is interesting that many other platforms also integrated this feature recently. The biggest group of users are younger people, but older generations are getting used to it as well.
The main advantage is that it can provide a lot of entertainment in form of short clips where you can check some of the most popular people from all over the world. Also, we have to mention the trends, which is the most popular thing to do on this platform. For example, a specific dance, new song, or any other theme can be performed by millions of people and all of them will share it on the same website.
Another amazing thing is that the number of users is getting close to 2 billion. Therefore, it is not a surprise that many companies are now opening accounts here, or hiring influencers to promote various brands. Still, the entertainment remains in the main focus. There is also a feature where you can download videos from this platform, and if you want to learn more about that, check out qload.info
Moreover, if you want to reach more people and become more popular, there are many strategies that you can use. The point is to provide entertainment to others and be more unique. Many additional features and effects can help as well. Here are some hidden setting and tricks that will make your videos more unique.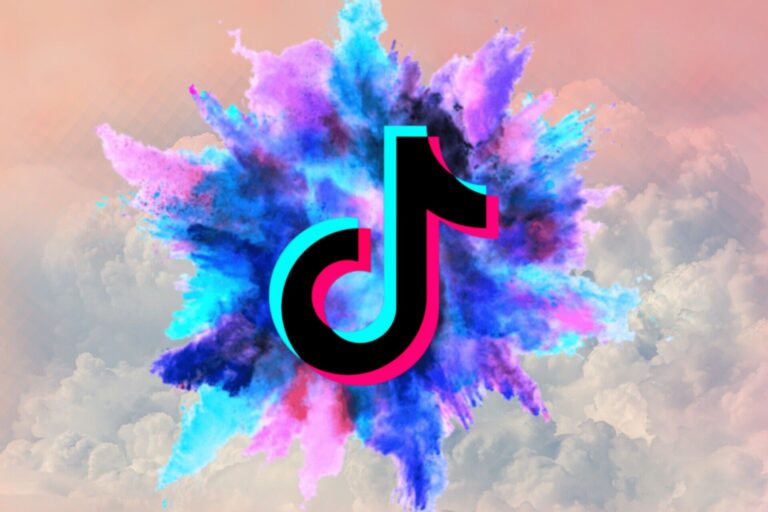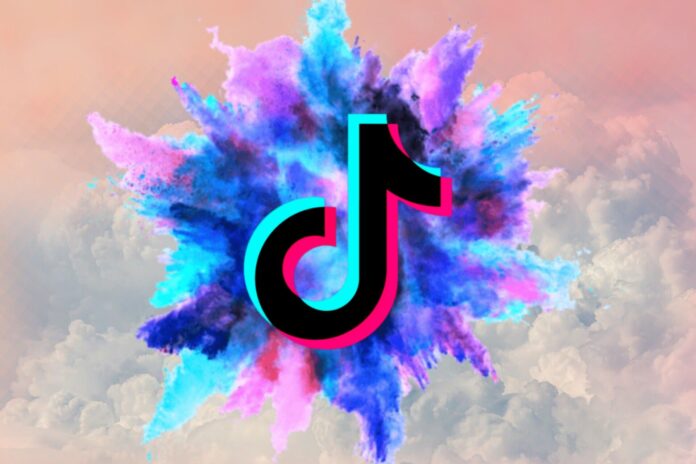 1. Create a Slideshow
While videos of people are the most common model of videos here, that is not the only solution. If you want to share a combination of photos as part of your video, you can create a unique slideshow and add some music and effects over it.
The process is quite simple. You will have to select the upload sign, and then choose a combination of content from your device that you want to combine. After that, you can select all kinds of effects that will improve the design of your content. After you mark all photos, all you need to do is to proceed to upload them.
2. Add Your Voice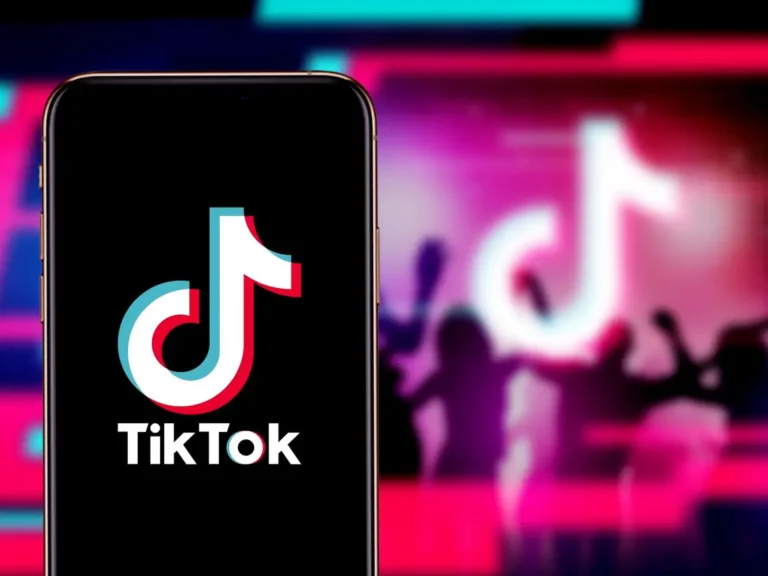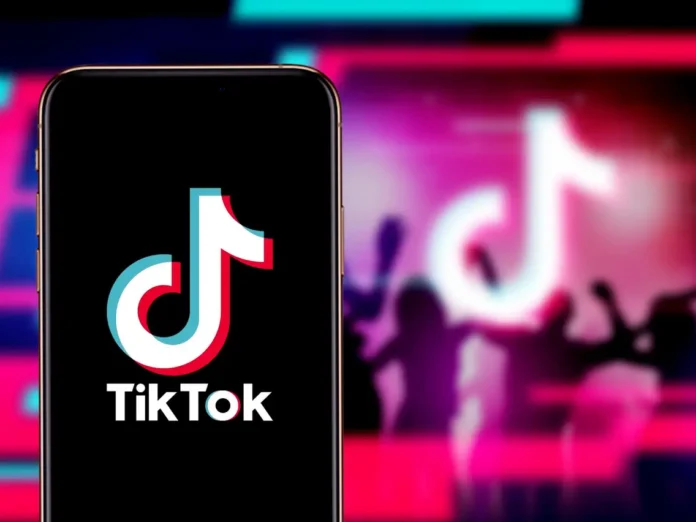 If you even wondered how people create videos that are so complex. For example, in a video where someone is shooting himself, and then you can hear that person commenting on the content at the same time, you don't need any advanced knowledge in editing if you want to make this.
There is a shortcut when you want to share the video where you can simply record your voice over it. The interesting thing is that you can choose various effects that can pitch your voice, or add some other features to it.
3. Change the Background
This is another option that seems to be more complicated than it is in practice. You can easily change the background or move some object or part of the video over another picture or the video. All you need to do is to use the green screen option where you can mark the part of the content you want to change or replace, and then switch that with another material. What provides the most fun here is that you can play around with numerous themes and effects which is a great way to create something unique.
4. Complex Editing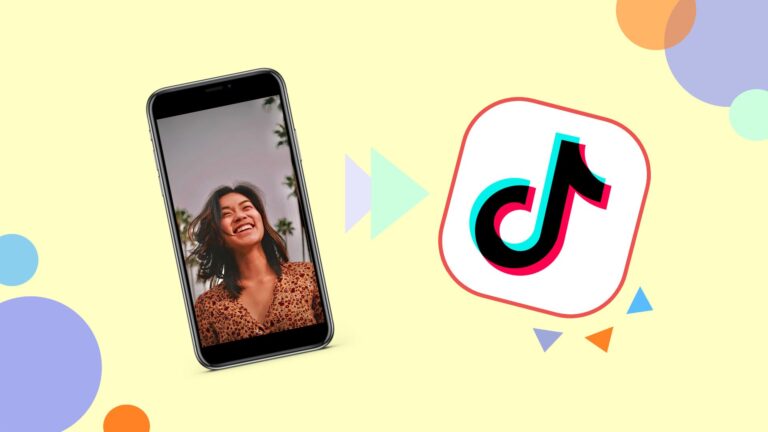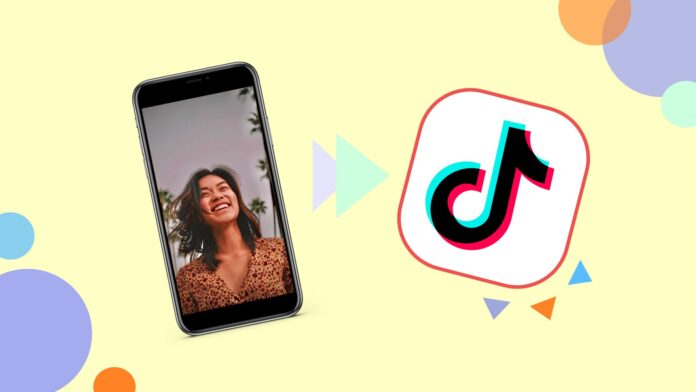 As we already mentioned, there are many advanced features that are provided in form of simple options where even a beginner and someone without any knowledge in editing can create amazing videos with complicated details.
For example, if you want to create content where you can add quick transitions, which is a very popular option, you don't need any additional software for that.
All you have to do is to create a combination of videos. However, the key is to remember the exact stage and keep the same position so the transition can be properly balanced.
5. Adding Text Over Videos
This is another simple option that can improve your content. For example, you are filming your pet, and you want to add a little cloud next to its head where you can write funny things that your cat or dog might be thinking at the moment. You can find a lot of similar videos on this platform already.
There is a long list of available options, and adding texts and annotations is one of them. You can also choose when the text will appear and disappear, size, color, shape, font, and more.
6. Follow the Trends
We already mentioned that trends are a huge thing on this platform. If you want to continue with some funny content and create your version of it, the first thing to do is to find the same sound. This process is very simple since the platform provides simple solution for that. You can find the exact file in the bottom where you can use it to make your video.
Summary
These are only some of the options that can find. There are many more available as well. The great thing is that you can play around and have a lot of fun while playing with all kinds of effects and additional features. It all depends on your preferences and what is the main motive for having the account on this platform in the first place.
If you ever wondered how people manage to make such unique and amazing content, maybe the solution is in using these hidden options. Still, being unique and interesting cannot be done only with them. You will still need to determine the right topic and type of content that you will share.
If the main focus is to get more people to follow you, you should focus on sharing high-quality and attractive videos. Some other factors can affect this as well, such as the amount of similar profiles, time when you are sharing the content, and more.