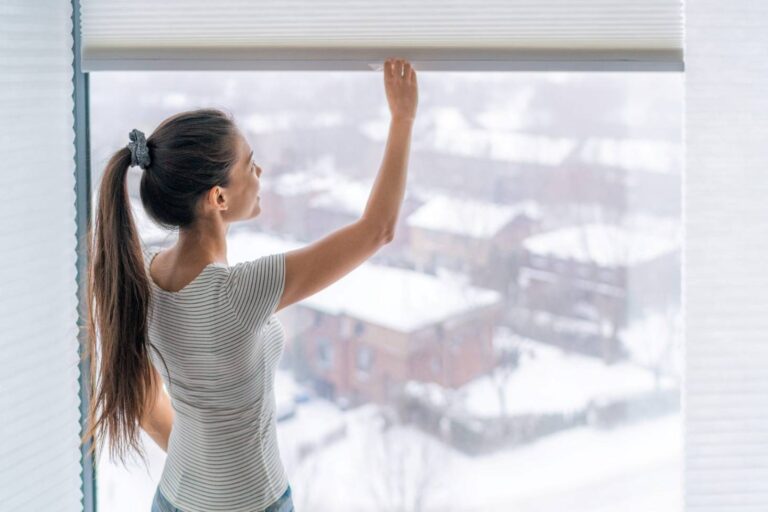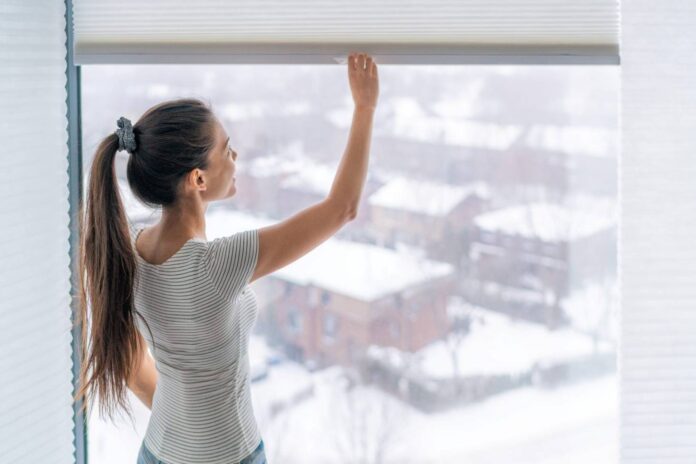 Isn't it annoying to wake up to the eye-piercing and scorching sun every morning? Whether it is summers or winters, nothing is worse than having your sweet sleep interrupted by the sun's rays, especially if you went to bed late. It doesn't matter if you are a light sleeper or a heavy one because the early morning sun's rays can ruin anyone's sleep and put them in a bad mood for the whole day.
It is the reason people invest heavy sums in buying quality blinds. If the blinds in your bedroom are made up of light material, the sun's rays are likely to enter every morning to wake you up. If you are looking for a permanent solution to the problem, you are in the right place. Here we will teach you the art of minimizing ray exposure and ensuring privacy in your place at all times.
Why Are there Light Cracks in Your Blinds?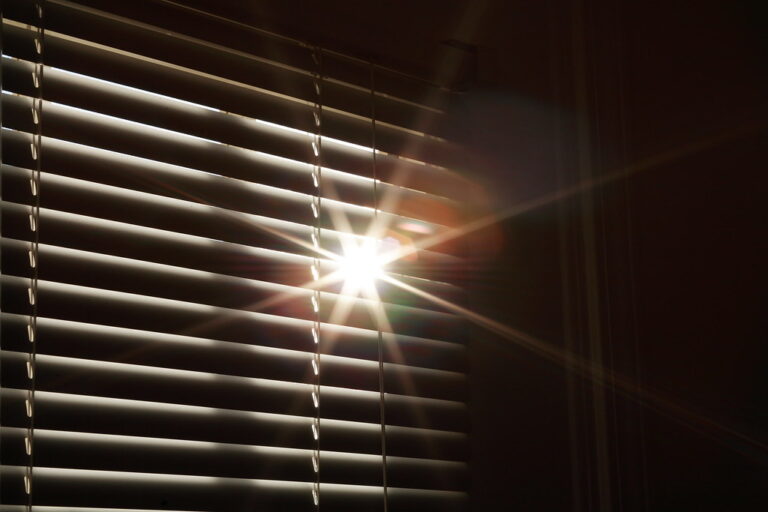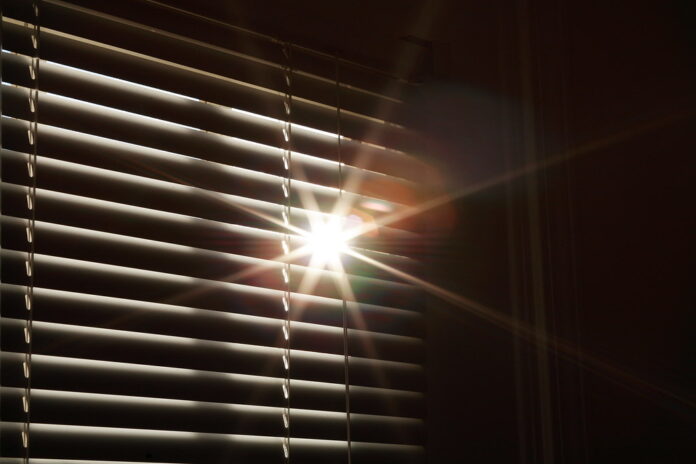 It doesn't matter how expensive your curtains are and the material they are made of because light can pass through them even from the edges and small cracks between the slates. It is an annoying situation, especially when you just want to take a rest and boost yourself for the following day. So, if you are wondering what produces light openings in the curtains, let us clear your doubts.
If you visit a store and explore all the blinds options, you will notice one thing in common in all of them. It is the unwelcome light leakage. Even if you choose an expensive blind, you will notice it too has little gaps for the light to pass. Here are a few typical reasons why this issue occurs.
If the windows of your place are poorly fitted or not calculated precisely, light is bound to escape from even the thin side cracks, vanes, and slats. It is a problematic situation for areas with a home theater.
Another probable reason for the light exposure issue in the curtains is their material. If your shades are made up of translucent or thin fiber, they will not obstruct the rays effectively.
The style and shape of your curtain have a significant impact on its ability to control rays.
5 Effectual Methods to Adjust Light Exposure & Ensure Privacy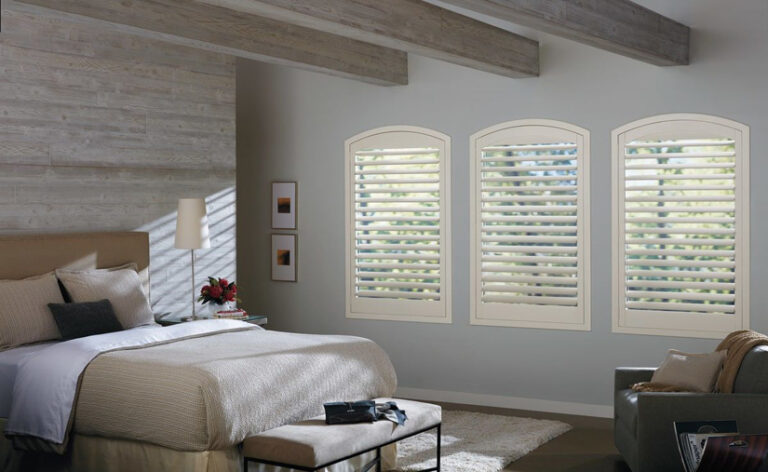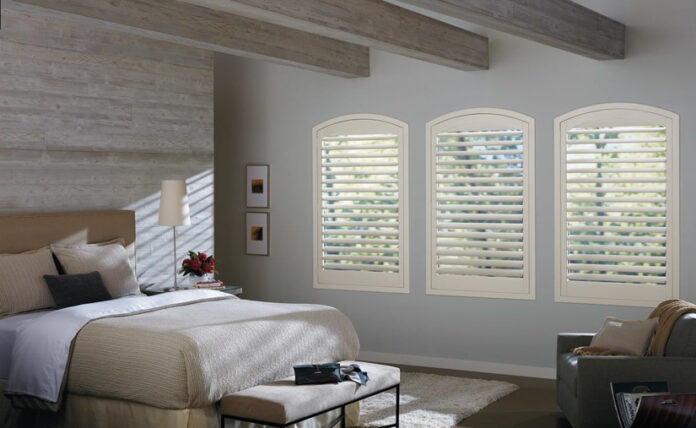 1. Invest in Blocking Strips to Close Gaps
Also known as light blockers, these strips possess the ability to lock the huge cracks at the parts of the curtain fabric for maximum light management. These L-shaped pieces of plastic are adjusted at the face or behind the window to close off the open portion. Since they are accessible in several shapes and sizes, you have a lot of options to choose from.
You can install them yourself by trimming them to the size of your window using a hacksaw or kitchen scissors and peeling off their back. We suggest placing them near the window for ultimate light coverage.
2. Guarantee the Windows Have a Sound Fit
To adjust the approaching light from ruining your sleep and jamming sessions, get in touch with an expert to find out if your windows have a good fit. Through adequate precision and an elevated level of accuracy, these experts offer the best window coating solutions. After measuring the size of the windows, they recommend thermal blinds like these according to your specifications and needs.
The curtains recommended by them help provide minimum light exposure from all the sides and areas. Since you are hiring the services of an expert, you can even customize the order to suit your uniquely fashioned windows.
3. Go For Outside Mount Instead of Inside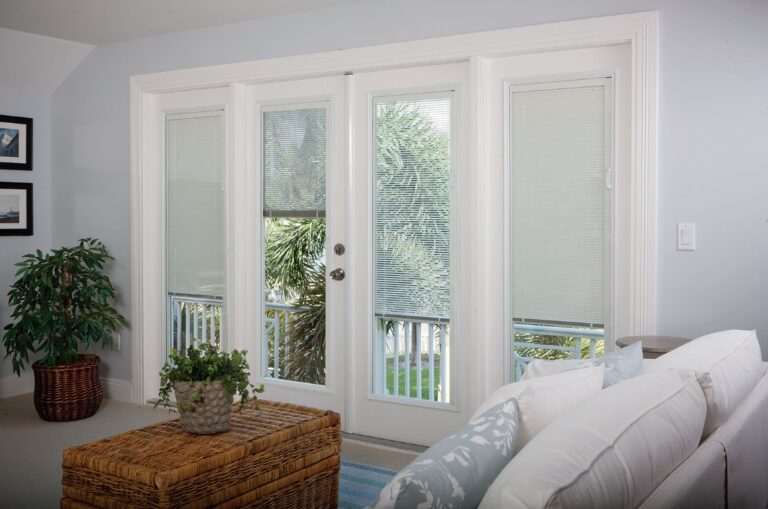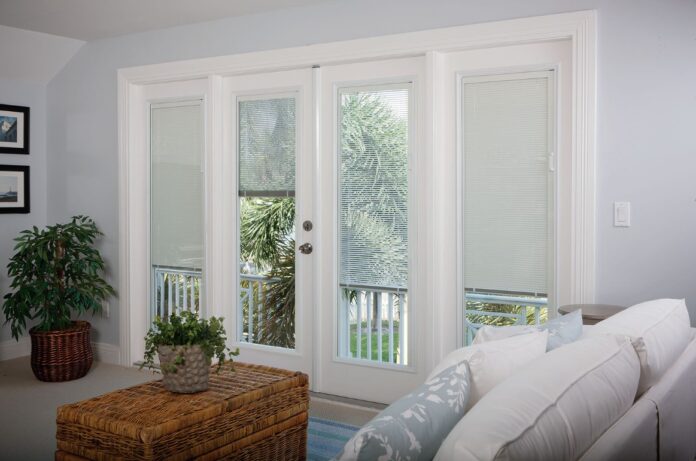 Installing inside mounts may give an aesthetic and completed look, but they do not obscure the window sills. So, under such circumstances, going for an outside one is the ideal option.
Choosing your windows as an outside mount is one of the most useful ways to fix the leaking rays issue. We suggest adding around four to six inches to the overall width and height of your frame treatment for complete coverage. Doing this will overlap the window to the curtains, thus helping eliminate all the spaces for the rays to pass.
Even after installing an outside mount, if you find the rays are passing through, it must not be as brutal. After all, it is okay to have a little illumination in your home.
4. Pay Special Attention to the Blind Fabric
It is vital to invest in a quality blind made up of sturdy materials to minimize rays leakage while ensuring the privacy of your home. You may install wood, faux wood blinds, vinyl shades with cloth tapes, or Venetian ones to prevent the rays from passing through. They strengthen the darkening of your space by eliminating all the light cracks.
5. Layer Your Frame Treatments Properly
If you aspire to attain the absolute blackout impact in your space, no trick can perform the job as fine as layering the window treatments. It is an effective and one of the easiest and cheapest methods to take care of the light spaces. You can cover the gaps in your shades by swinging drapery panels on each side or combining it with a blackout liner.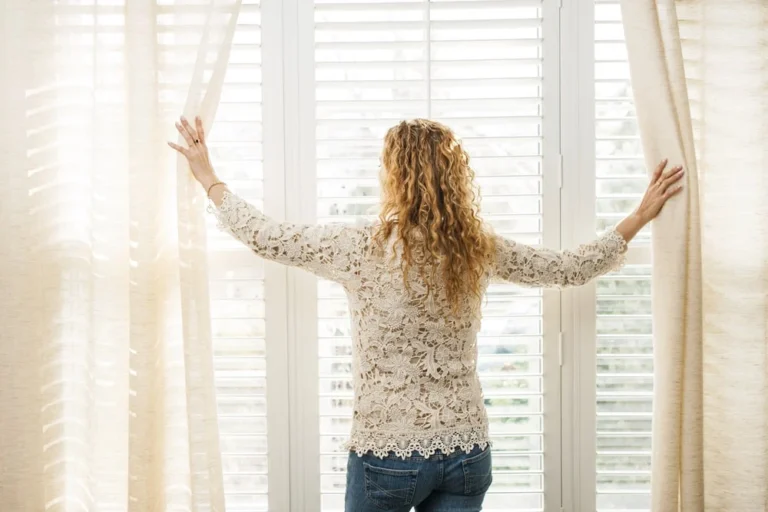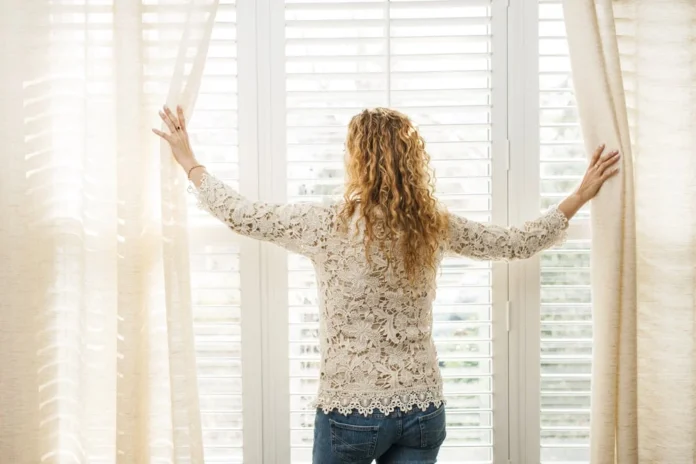 Parting Words
Please do not get us wrong. We agree sunshine is always welcome, but not when you are trying to take a snooze during the day after finishing your work, early in the morning after a late-night party, or a jamming session. Sun rays coming from crossing vehicles and street lamps put a damper on your sleep. So, it is vital to do something about it.
Some people like giving their room a darkening effect. Maybe they want to improve their sleep, enhance their concentration, or make themselves more cheerful and less irritated. If you are among those people, it is vital to invest in quality shades, curtains, or shutters.
We hope the tips mentioned above help you achieve all of this at the minimum inconvenience.