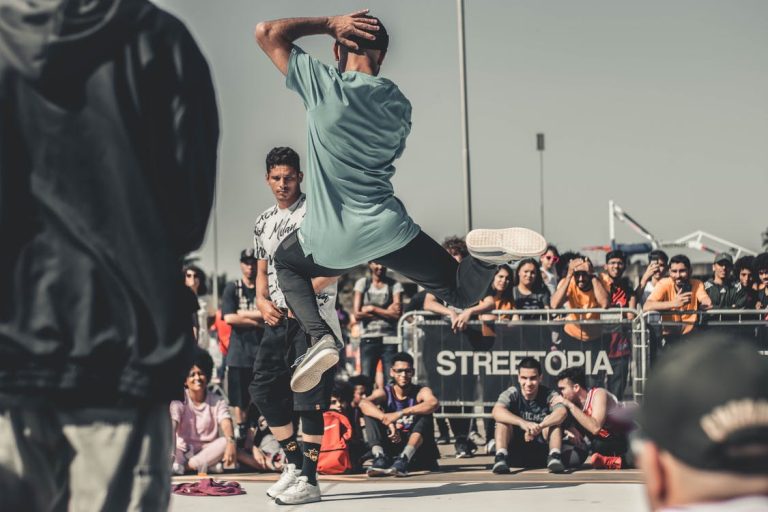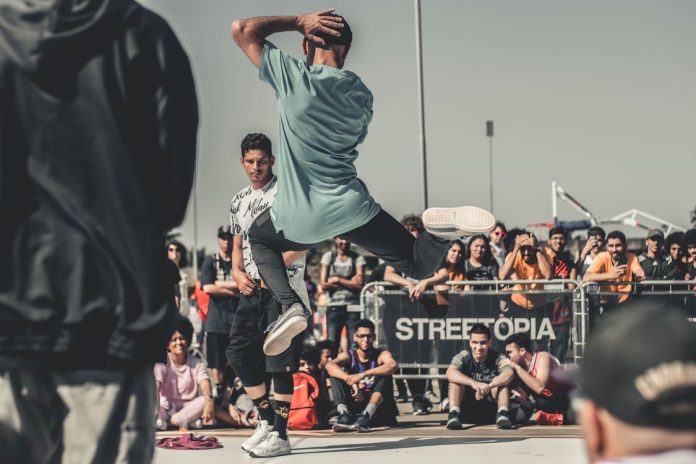 Dancing is a great exercise but for those who love it, it is extremely fun too. But if you dance a lot, there are some reasons to think about getting suitable shoes for your dance type. Dance shoes, for either women or men, have non-slip floors that are metal shanks. It is like an arch that supports the dance moves while at the same time being comfortable and light. Whether it's ballet, jazz, tap, or hip hop, every form of dance has particular shoe types.
Now the question might linger in our minds that we dance perfectly well in street shoes. Why must we pay money to get a shoe only for dancing? A precise answer to this is that cricket can never be played without a bat and ball. We can never enjoy a game of badminton without a racket. It is vital to spend on the proper tools if you are thinking of relishing it even more.
Difference Between Dance and Street Shoes
A dance shoe is distinct from a track shoe in many ways. The main difference, however, is the sole of the shoes. These are built of suede, which gives flexibility. It lets you carry yourself around more freely while at the same time retaining stability throughout the dance.
The heels of the dance shoes bring your body weight on the front foot normally. It helps you to coordinate your muscles for drawing that proper pose and positioning to the body. It also allows your partner to become more balanced.
Different Types Of Dance Shows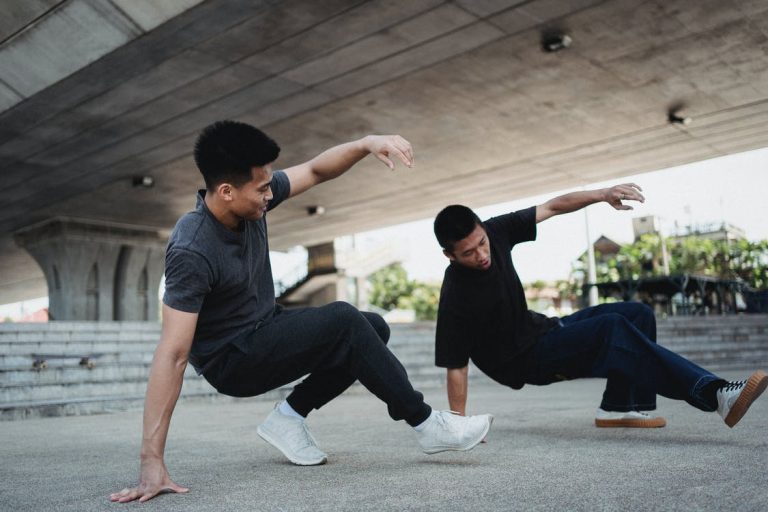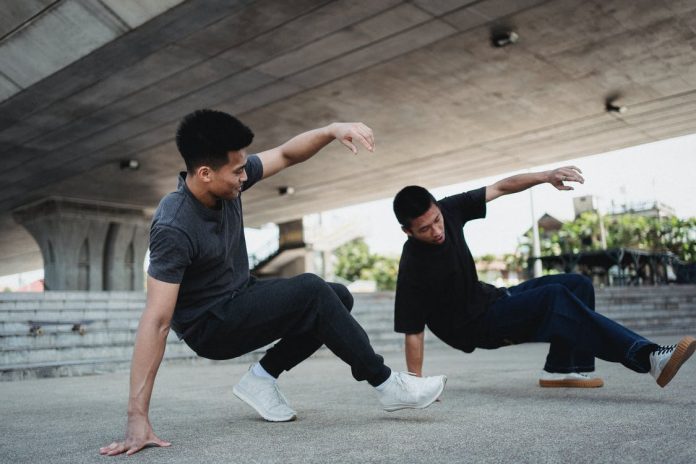 The dance shoe depends on the purpose for which you require them. If you are pursuing dance for just social dances, a simple dance shall also work perfectly fine. Whereas if you are hoping to further make it professional, you have to get yourself a shoe that is convenient for you. Here are the two types of shoes that are best for putting on when dancing for concerts and shows.
These Latin-style shoes are basically for females. It has a heel of around 3 inches or higher. The heel enables them to hold their balance and permits the feet to turn in the direction they want to. It helps the dancers in executing those quick and subtle moves.
For males, the heels are at par with the females' heels, slightly on a higher note. It allows them to maintain the balance with the ladies and helps them with her stability. To look for a collection of Latin style shoes, click here
These standard-style shoes carry a smaller heel than the Latin ones. It facilitates the dancers to be on the floor and condensed with their moves. For a woman who is performing in a concert hall, this dance shoe will be a perfect option as it helps her to slip across the floor effortlessly. They make these shoes of leather and satin, which enable them to have a perfect grasp of the floor.
The shoes you select should fully hug your feet. It should not be tight or loose. Too tight or too loose shoes can cause accidents and severe harm to the feet.
1. Construction Of Dance Shoes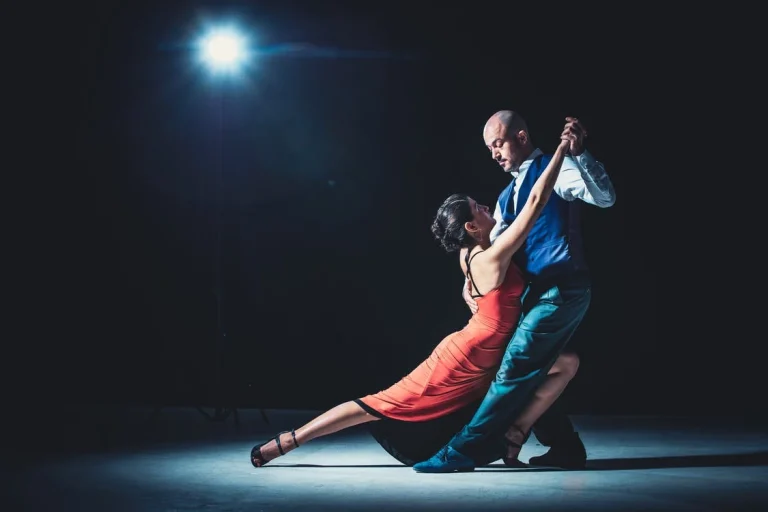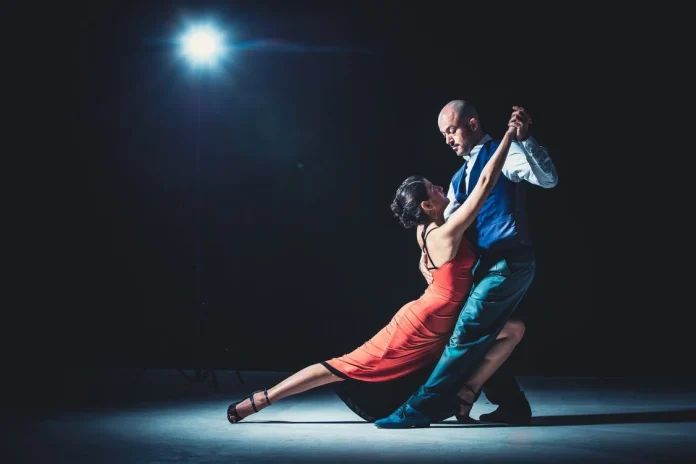 Let us start with ballet shoes. They make these shoes out of leather or tarp. This leather has a narrow sole that can enclose the full base of the shoe. The alternate type can be separated to cover the heel, but not the hook. There is a slim piece of rubber that spreads across the top of the foot. These snug shoes let the ballet dancers to gracefully slide through the dance floor without losing their balance. Of Course, the dancer performs all the moves, but the shoes add to his efforts.
A full sole ballet shoe helps the dancers with appropriate support of the arc. This forces the muscles to work and move. This movement also enhances their muscle memory for further advanced training.
Similarly, jazz shoes are leather shoes with elastic split soles. It has a somewhat wide heel which enables shock absorption. It ensures that the dancer escapes any accident during the dance.
2. Flexibility Speed And Support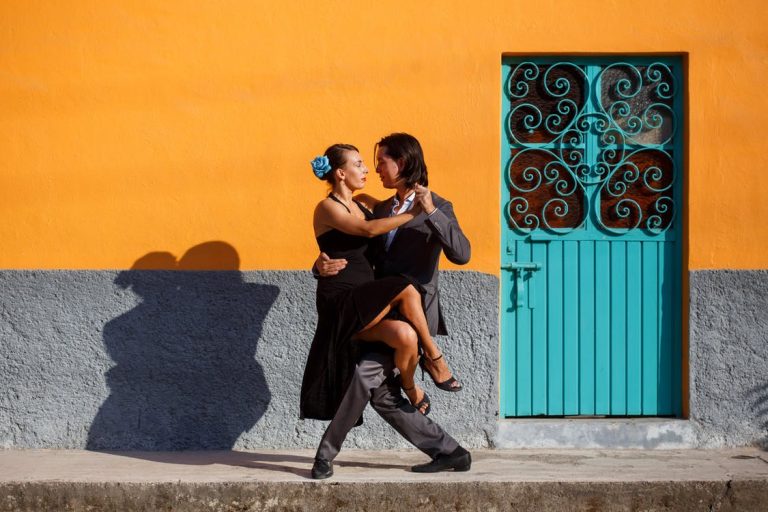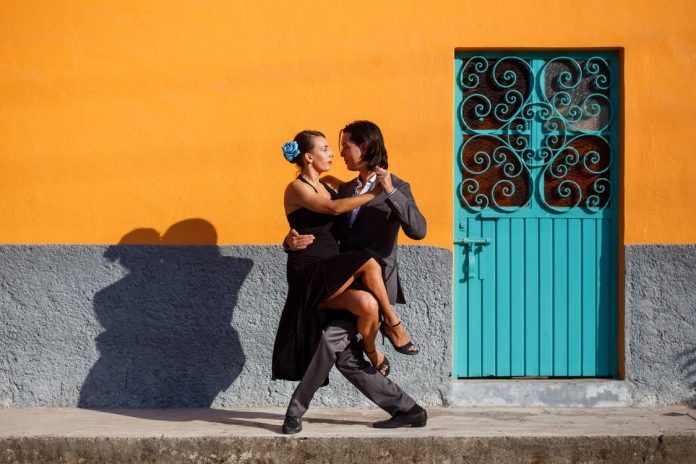 Every dance form requires a decent amount of speed, flexibility, and support. The dance shoes provide comfort and flexibility due to their leather and canvas. It is the reason there are now so many types of shoes and not just for jazz and ballet. You can have pointed shoes, tap shoes, dance sneakers, jazz boots, jazz scandals, and many more.
These are especially appealing to the dancers because of the malleable movements they can make easily.
3. Comfortable And Versatile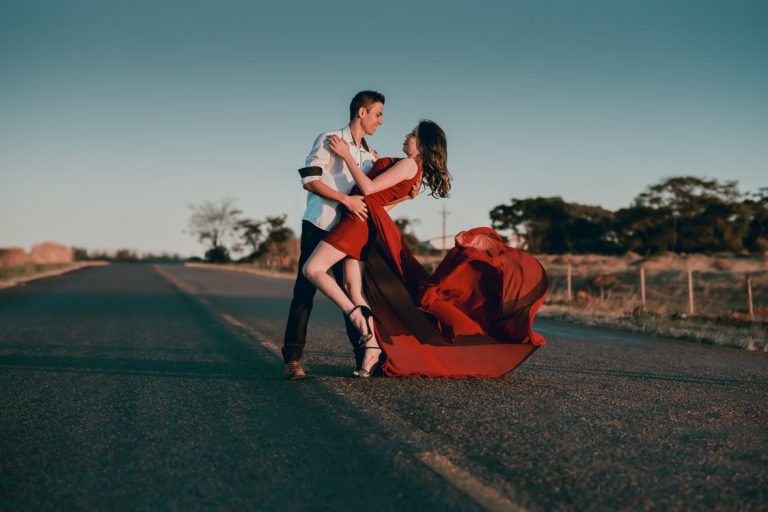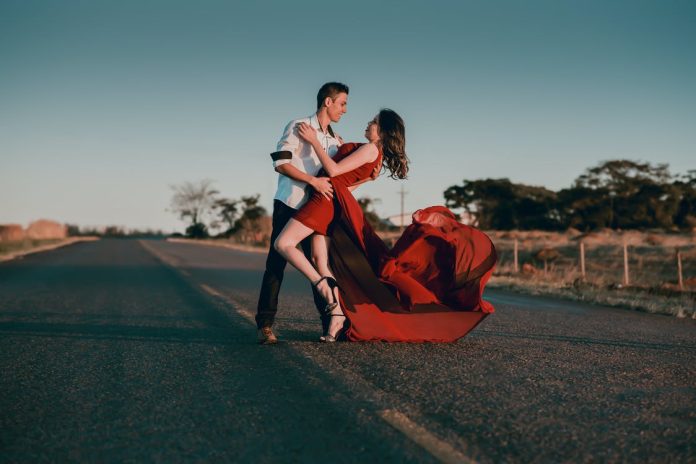 Dancing shoes are a versatile companion for dancers, which helps them to perform dance rehearsals over and over again. It helps their feet to ensure the relentless schedules of the performance. The comfort of the dance shoes explains the difference between these shoes and the street ones. They are much more functional when it comes to dancing.
The other significant difference is that street shoes provide a lot of grip on the ones wearing them. Some dance forms like ballet require the opposite of grip. They want their shoes to allow them to quickly move from one side of the stage to the other.
Bottomline
The difference between the street shoes and the dance shoes is nothing but their ability to be useful for dance purposes. They are specifically made for dancers to reduce their discomfort and boost their ability to dance flawlessly.
You can wear street shoes while you casually dance at a party sometimes, but when you are dancing for hours or performing on the stage, professional dance shoes are the right option. Whether you are enrolling in a ballet lesson or a hip-hop class, shoes play a crucial role. If not worn, you might feel the pain of the after-dance more than it should.