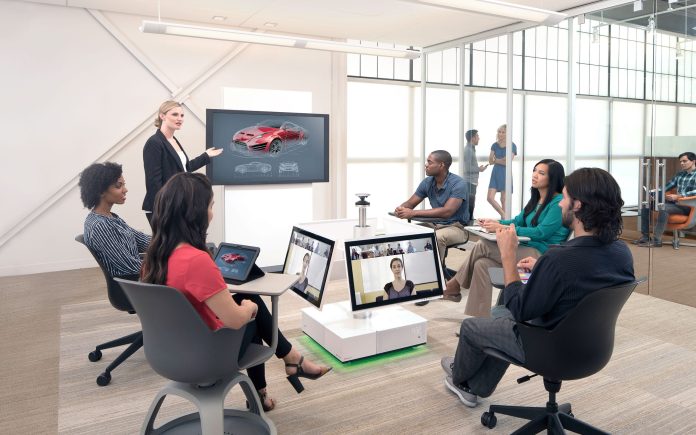 The technological advancements have allowed us to be able to communicate with each other no matter where we are located, and we can do business collaborations without having to travel to other states or countries. No matter if we want to hold a meeting, a presentation, or if we want to implement new courses for our employees, all of those things can be done from our business. To be able to do that, we need a good AV system, and in this article, we are going to give you some tips that are going to help you understand the Audio-Visual integration process.
1. Understand what you need
To understand the process, you first need to know what you need in your brand. Some businesses are smaller and they don't need too many devices or too complex systems, and other brands can larger benefit from them.
It is said that the best thing you can do is create a list of your needs and you can get your team to help you out with this. Think about the screens, speakers, TVs, and everything else that you would need in your offices, and try to understand how many things you should get without overcrowding your space and without overspending.
2. Can those devices be integrated into your system?
Once you have a general idea of what you want, the next part of the integration is understanding if you can implement all those things into your business. Not all networks can support every device that we want to install, and sometimes the software can be too complex for what you want to get.
Note that when you overburden your system, some of the devices will not function properly and that is the last thing you want. Proper integration is not possible if the brand cannot support all the devices, and know that you don't want to get a computer or a screen that just does not work like it is supposed to.
When you do this analysis, you will see all the obstacles you are going to face, and you will see if there is a way to solve the problems and integrate all the devices, or if you need to give up on something. It is far better to do this during this stage than to end up spending money on things that just cannot be implemented.
3. Create a plan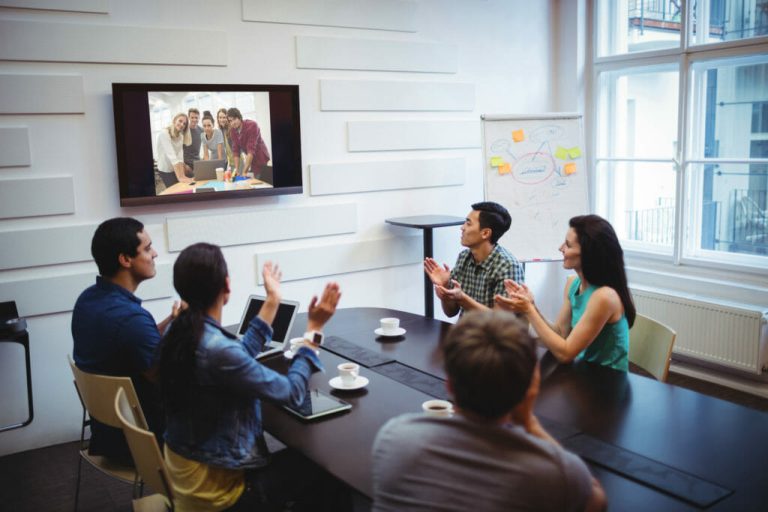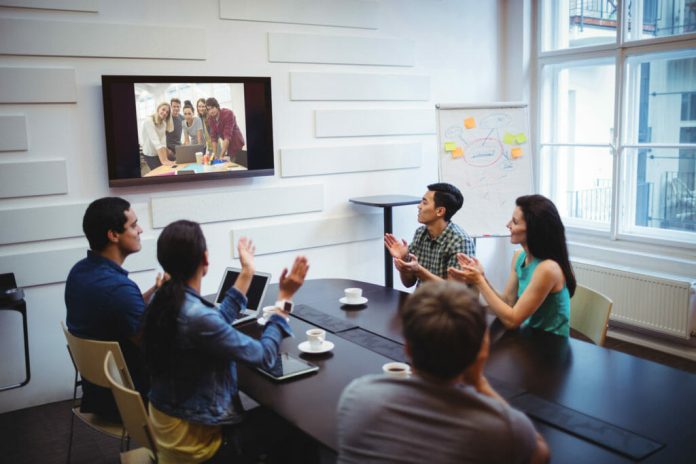 The next step to the integration is creating a plan that is going to help you ensure that everything is running smoothly. During this step, you will need to start doing things, and you will need to put everything on paper.
Start with the knowledge you already have, including the number of devices you want to get and where you want to place them. Continue by compling a list of services that you may want to hire to help with the integration, and try to set up a budget.
See how the changes are going to help your brand grow and see what you would need to change to make this happen. Developing a plan in the early stages is recommended no matter the size of your company.
4. Find a good service to help you out
All of the things that we mentioned previously can be easily decided upon when you collaborate with a service that understands what you want, how it can fit in your business, and it can help you scale your devices down the line. They can help you create the right plan for everything, and they can be there to even teach you how to use the system.
There are a lot of services that you can find that are going to be advertised as the ones you need; however, you need to do research on your own as well. Understand what you want, and always have a meeting with their representative before you hire them to talk about needs, requirements, and budget.
For more information on how to find the right service and the best solutions for your needs, visit https://striveav.com/.
5. Look for good tech support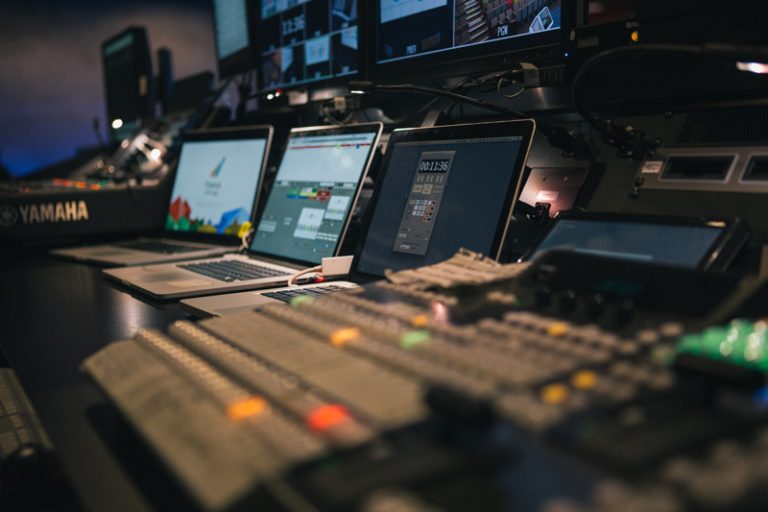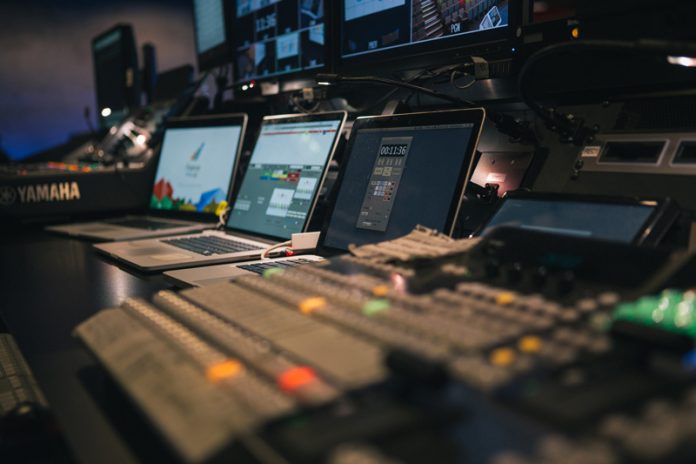 During the integration process, the most important thing is to have the right tech support. There are going to be a lot of devices and software that need to be implemented, and chances are, you will not know how to do it on your own. While you are still getting used to the whole system, you are going to have a lot of questions, and going through the manual is not always the fastest way to get things done.
Because of this, when looking for the best service for your needs, look for a company that is ready and willing to be at your service at all times. You need to know that they are not going to leave you hanging no matter if you have an issue with the AV the same day it is implemented or months down the line.
6. Always have a budget
When deciding on the process, keep in mind that everything comes with a price tag. No matter how many devices you need, and no matter what the condition of those devices is, it is going to cost you. All the services, support, and additional things are going to add to the fees, so you need to have a budget in mind.
There are a lot of hidden costs that can easily make everything far more expensive, so you need to be aware of how much you will need to pay and for what. When choosing the integration service, you need to find someone who is an expert in the process. Collaborating with a company that does not have the knowledge will not save you money, and it can just create bigger problems.
Because of this, know which things are worth saving on, and which things you need to pay the full expense for. Find a good service that will be able to accommodate your needs and finish the integration process fully and properly.
Once you understand these things, it is going to be much easier for you to start and finish the AV system integration process. It is not going to be easy, and chances are, there are going to be a few bumps in the road, but as long as you have the right service on your side, the whole thing is going to be done much faster than you imagine and with far fewer issues.