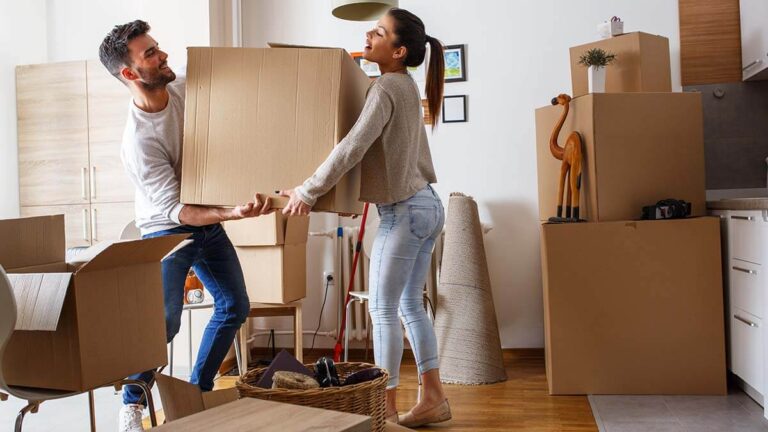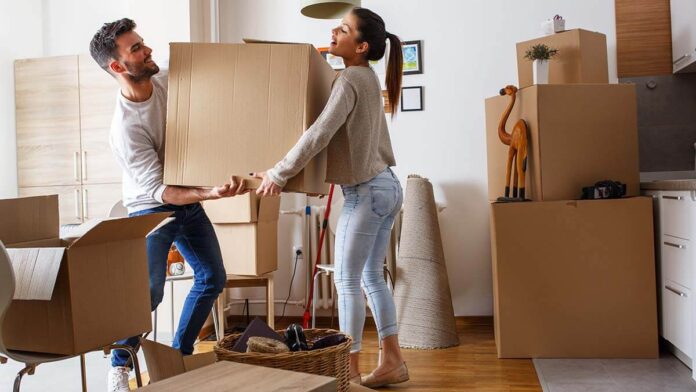 Moving is stressful as it is – doing it on short notice makes everything a million times worse. You need to pack your things, say goodbye to your loved ones, rent a moving truck, resolve utility obligations, and do it all in a very short time span.
Even though everything seems incredibly chaotic and difficult, don't worry – everything is achievable with proper planning.
In this article, we'll provide you with some guidance on how to pack up and move your entire belongings in a limited timeframe.
So, without any further ado, let's get right into it!
Start immediately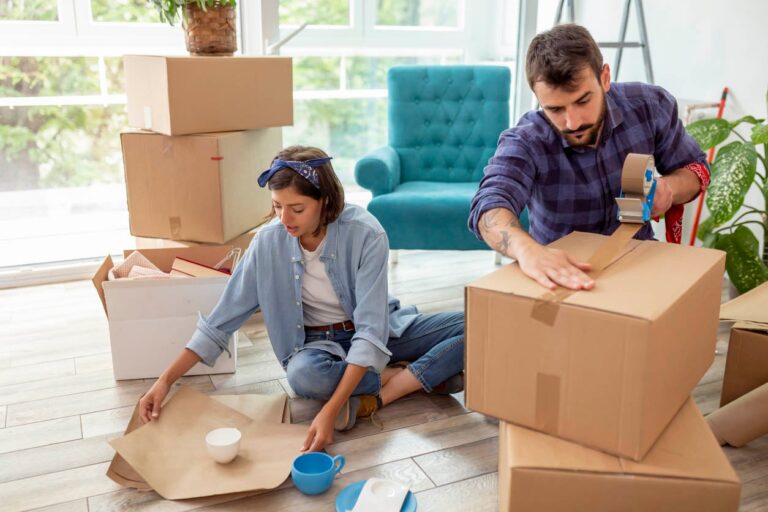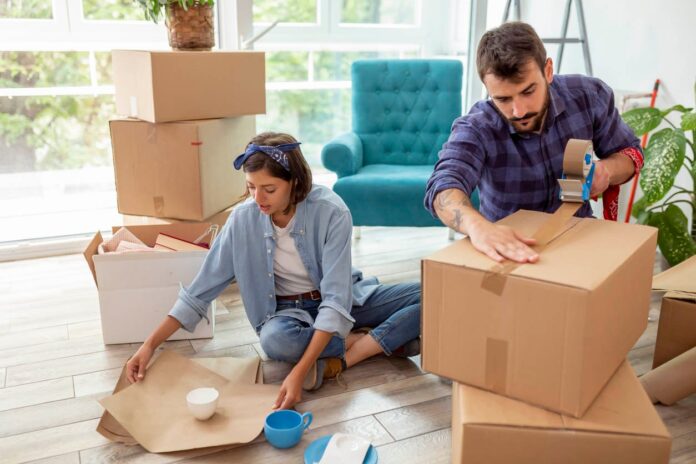 We know you're probably feeling quite overwhelmed with the number of matters you need to resolve before you move, but in these circumstances, procrastination is your worst enemy. The earlier you start with your packing, the quicker you'll set yourself free from this situation. So, as difficult as it may be, tip number one is: just start packing!
There are probably some things you're overlooking – don't let it surprise you and start with your preparations as soon as you can. Once you start packing, you'll quickly be able to come up with a good moving plan.
Overall, you should start packing as quickly as possible. The longer you postpone it, the harder it becomes. Do not procrastinate – start packing your things as soon as you've finished reading this article!
Come up with a schedule
Proper planning means everything when you're moving. As long as you have a schedule to adhere to, the entire process becomes much simpler! Make lists, use a calendar app, schedule moving services in advance – anything that helps you organize your time properly.
While you're probably quite nervous about it all, we urge you to take the lack of time as a blessing instead of looking at it as an obstacle! Organizing everything in a short timeframe may not be easy, but you'll be able to move on with your life much more quickly.
Either way, don't hesitate to come up with a moving schedule. Be realistic and stay flexible – you won't be able to predict everything. Sometimes things won't go as planned, and that's perfectly fine. All you need to do is make some changes to your schedule. As long as you know how to prioritize, you'll move to your new home sooner than you might think.
Gather supplies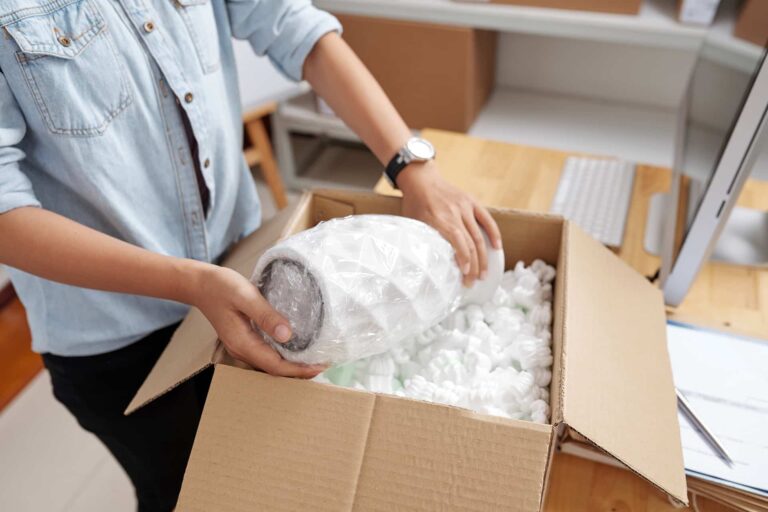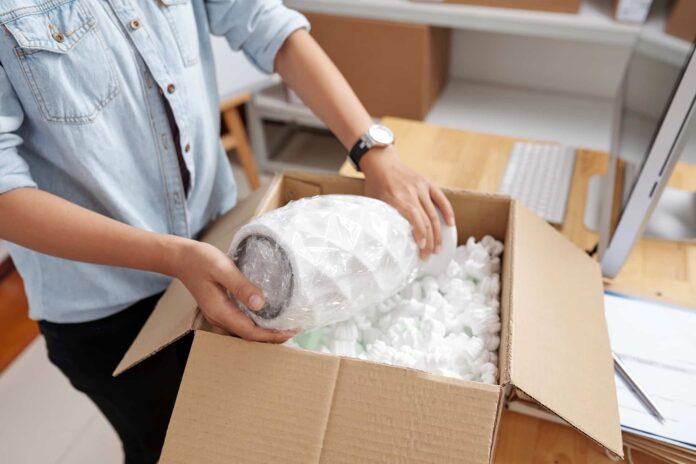 Head to your local supermarket or a warehouse and ask if they have any boxes they don't need. They'll probably give you a couple for free, so don't be afraid to ask. Additionally, pay a visit to the nearest bookstore to buy some tape and markers (if you need those). Once you have all of your packing supplies in place, everything will go much smoother than you expect it to be.
Gathering your packing supplies shouldn't take you more than a couple of hours. If you feel like you don't have enough time to go shopping, ask your friends and family to bring you some of their spare boxes/markers/whatever it is that you need.
Again, starting to pack as soon as possible is of the utmost importance. The sooner you start, the better, so get those packing supplies when you're able to.
Hire professional moving services
Don't you wish there was a way to get things done without having to feel stressed about it all? What if we told you something like that actually exists? Luckily for all of us, professional moving services are a thing! Although they'll cost you money, they'll save you tons of your time and energy during the moving process.
Movers like premierevanlines.com can give you a quick estimate for all your moving needs, so you can decide whether this is something that suits your budget or not.
Either way, if you feel like you're up against an impossible task, seeking professional assistance might be the best decision you've made for yourself. Make sure you pick a trustworthy moving service – they should be experienced, capable, and local to your area.
All things considered, working with professional movers can certainly be worth the price in certain scenarios. Remember to consider it carefully.
Packing isn't the only thing you should be concerned about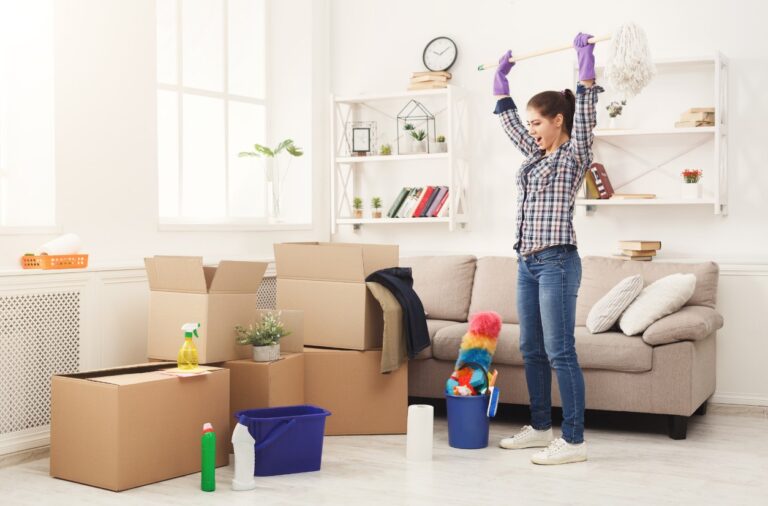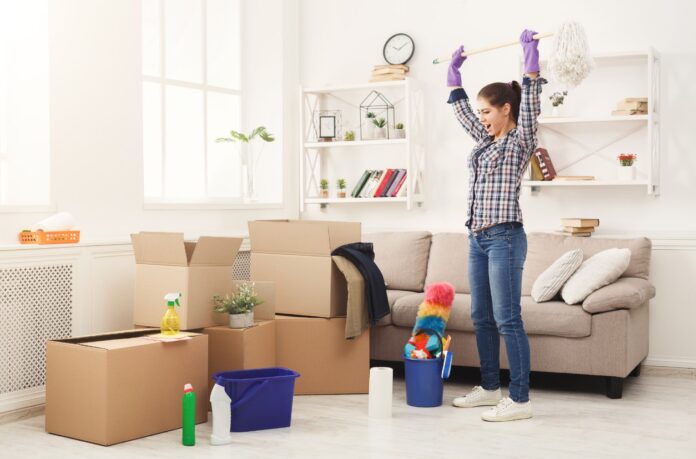 While the first thing that's probably on your mind when you're thinking about moving your house is packing, it's not all there is to it. For example, if you're leaving with your children, you need to notify their school about their last day there. Similarly, you'll need to cancel all of your utilities and pay a visit to your healthcare providers. Make sure you get all of your medical documents with you, as you'll need them when you change your doctor/dentist. Additionally, if you have pets, remember to do the same with their veterinarian records.
Take time to say goodbye to your loved ones
If you're moving far away, you probably want to say goodbye to the friends and family you're leaving behind. It's everyone's least favorite part of moving, yet the most important. If you're really short on time, we suggest you host a goodbye party rather than meet up with everyone individually.
Either way, remember to notify your friends and family about your move in time. You'll probably need to accommodate their schedules, which can be quite difficult at times. So, give everyone you'd like to say goodbye to a call as early as possible. Don't leave it for the last minute – someone you care about might not be able to meet you on your last day in your old home.
The bottom line
All in all, moving when you're in a hurry is quite difficult, but it's not impossible. As long as you organize your time properly, we're certain you'll get everything done without any issues. If you feel like you won't be able to finish everything in time, the solution is simple: hire professionals to do it for you.
Either way, we hope our tips have helped you plan your move and we wish you the best of luck in all of your future endeavors.