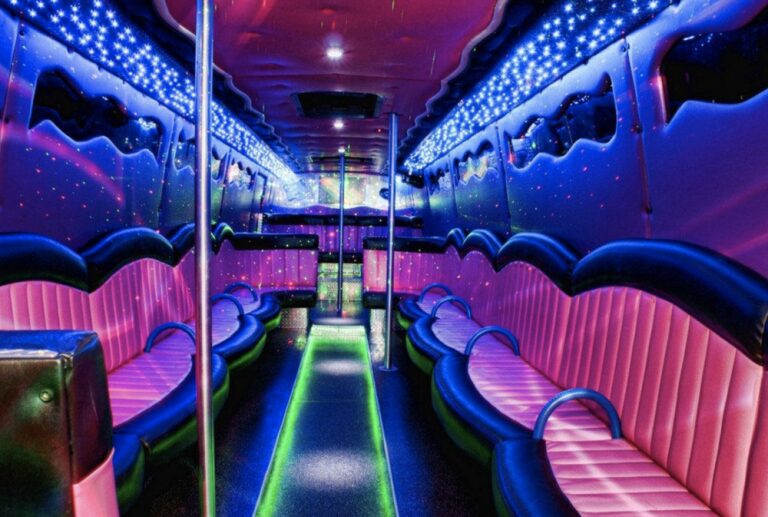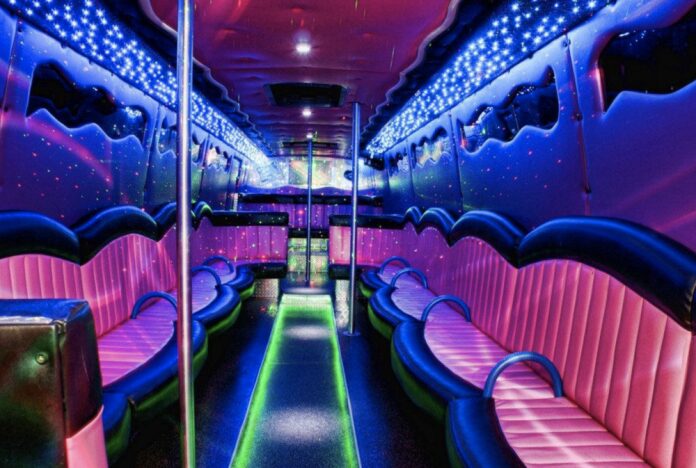 Party buses have become a great choice for various events such as graduations, weddings or birthdays. However, not a lot of people are familiar with how party buses work and where they can be rented.
Renting a party bus is a great way to start the celebration early and use the most out of your evening. You will not lose time in traffic. Instead, you can just enter the party bus and enjoy the ride. However, there are some rules on how to behave in a party bus and you can read more about them below:
1. Set an itinerary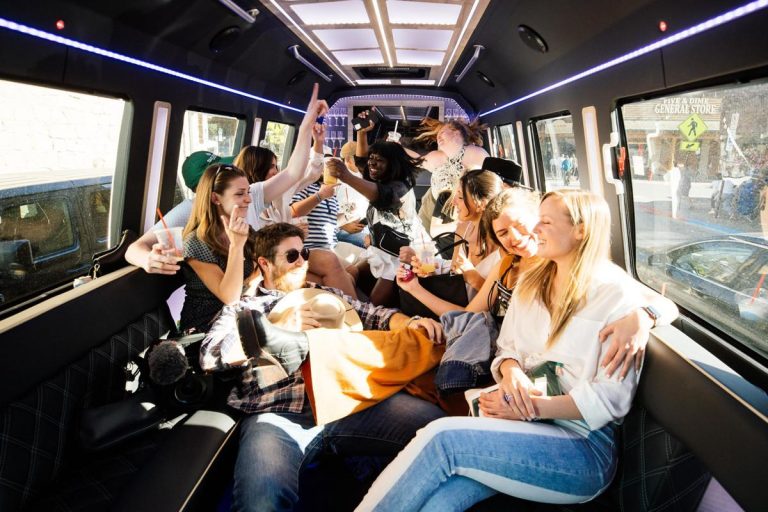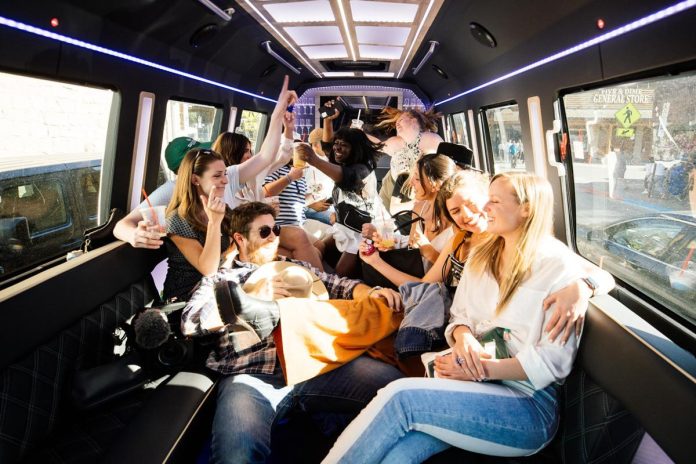 The first thing you need to do is provide an itinerary for the driver. This way, if you are planning to make multiple stops or simply pick up some people along the way, you can do it without any interruptions during the drive.
Be careful on how you plan your itinerary, but make sure to inform the driver before the trip starts.
2. Check the Company's Policy on Alcohol
Limo and bus rental companies such as titaniumpartybus.ca have certain policies regarding alcohol consumption in a party bus. In most cases, drinking alcohol is allowed in a party bus, but this is something that you should check beforehand. Are you the ones who needs to buy booze, or is the company providing something?
There are some companies that may ask for a refundable deposit for parties that plan to consume alcohol in case something happens to the bus. On the other hand, if the minors are involved in a party, the alcohol may be forbidden because everyone can be fined – the company, the driver and the persons who were drinking illegally. These are the reasons why you need to check the policies on alcohol.
3. Behave politely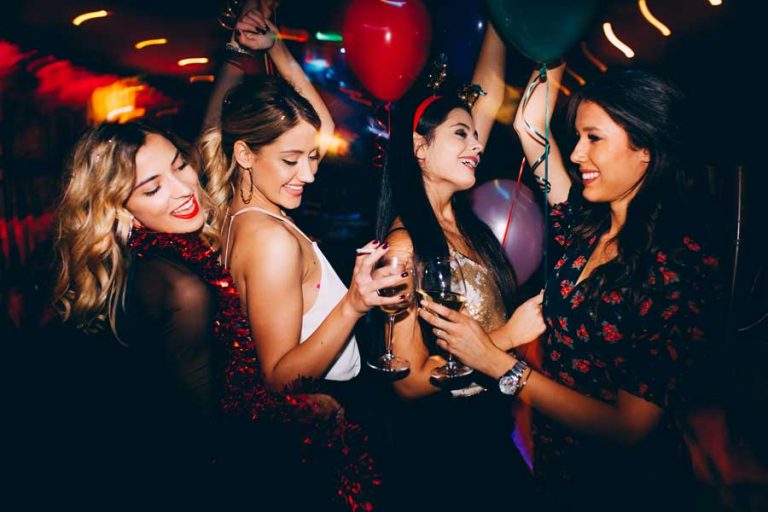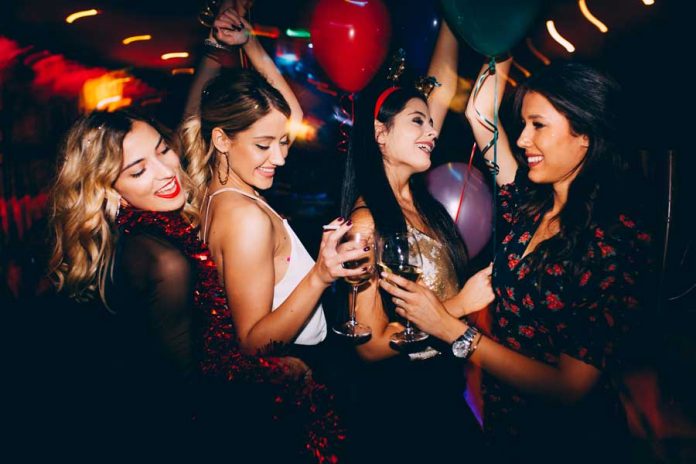 Even though this is a party bus and sometimes, parties can get out of hand, you should behave politely. Drinking and having fun is of course allowed, but don't step over the line. A bus driver isn't going to worry too much about what is happening behind and he is not a baby sitter. In case something inappropriate starts to happen, the bus drive has all the right to pull over and stop everything.
Hang out, listen to music, dance, talk and drink, but don't go over the line, because the problems can occur for everyone involved.
4. Clean the Bus
Even though you are renting the bus, you want to return it in the same condition that you got it. The rental companies will do all the thorough cleaning before they rent it again, but it is respectful to the staff and owners of your bus rental to pick the trash out before you leave the party.
Party bus rental companies provide trash cans and bags so that you can dispose of cups and bottles during the party, but take those out once the party is over. Everyone will appreciate what you all did and renting a bus for the next occasion will be much smoother since you will build the trust.
5. If something gets damaged, report it immediately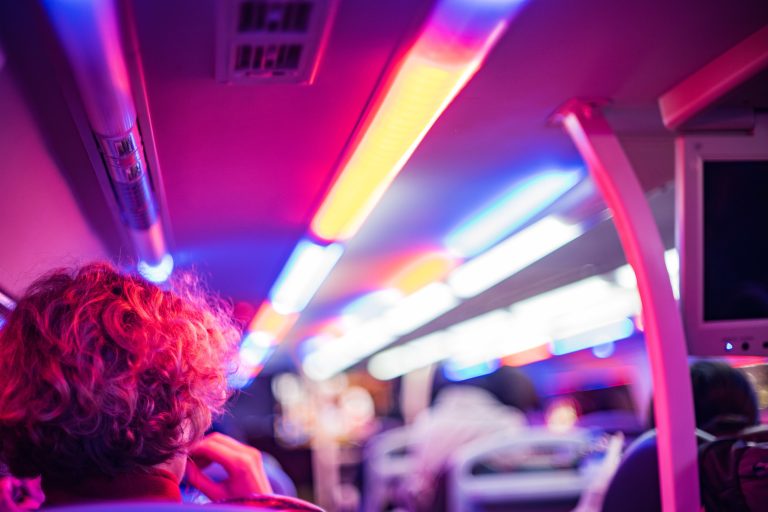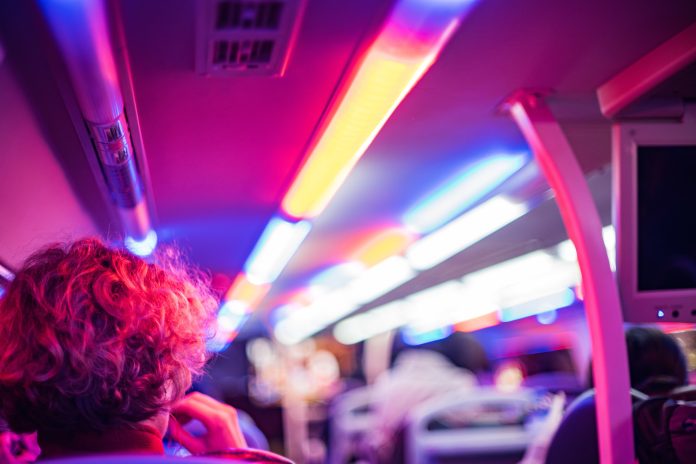 There's not too much space in the bus and there's always a chance of something going wrong. Accidently, some things may break, but if that happens, make sure you report the damage to the bus driver immediately.
You can offer to pay for compensation but most companies usually offers deals where you are responsible in case something gets damaged. It is better to be fair and collectively raise the money then try to hide it then get into problems later on.
6. Tip the driver
Bus drivers will drive according to the set itinerary and they will do the best job that you are comfortable back there. It is a great gesture and a part of the bus rental etiquette to tip the driver at the end of the night. This will show that you respect his effort and time. Furthermore, you will show the respect for his job.
There might be situations in which you are not satisfied with rental companies or the buses themselves, but keep in mind that drivers are just doing their job and they deserve the tip for driving you during the night and keeping everyone safe.
7. Have your ID With You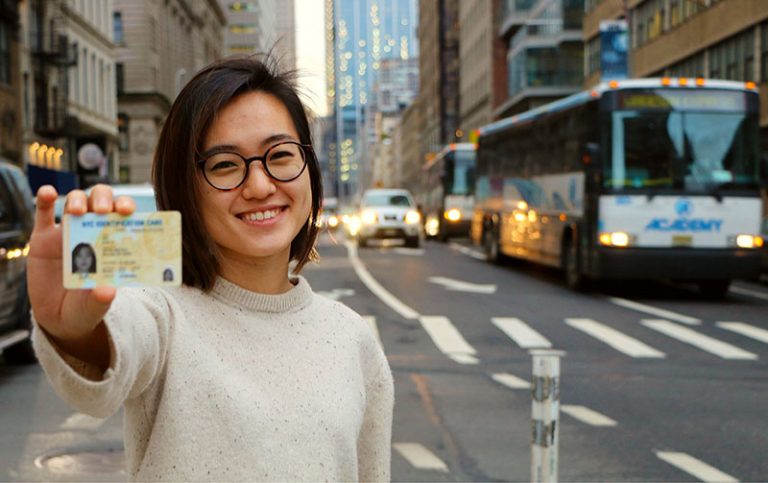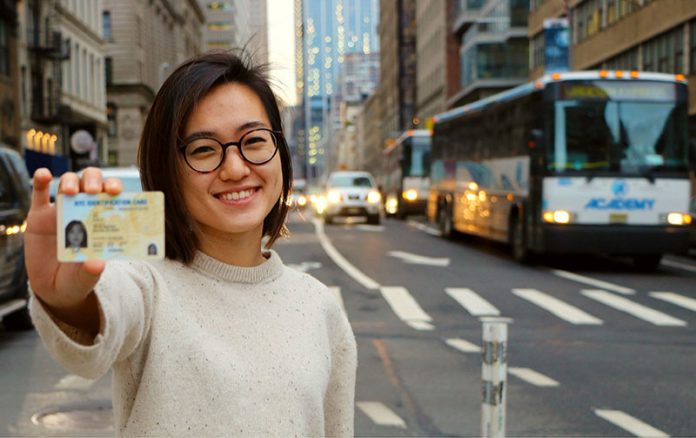 Everyone who shows up for the party should have their ID with them. Even though this is a party that takes place in the bus and it is not a usual setting, you can still be pulled over by the police and asked for ID cards.
This is a safe way to protect yourself and make sure that even if the cops pull you over, you can resume the party in no time. In case most of the people don't have IDs, they may need to stop the bus from going any further.
Before the party, make sure everyone is aware of this and bring their ID.
Other Useful Advice
In most party buses, smoking is not allowed, so you shouldn't bring your cigarettes with you, or if you do, leave them in your bag. Furthermore, all party buses come with toilets, so make sure you keep the toilet as clean as possible during the evening. The buses are decorated in such as way for everyone to have a place to sit, but unlike the regular bus seats, there are long leather couches installed on the sides. Watch for the furniture and try not to damage it.
Last but not least, don't jump on the furniture, don't yell or start an argument. The point of the party bus is for everyone to have a good time and any of these things will ruin it.
Conclusion
These are the basic etiquette party bus tips that you need to be aware about. All you have to do now is rent a bus and get ready for the upcoming event. We are positive that the party that you throw in a bus will be an unforgettable experience that you will likely want to repeat!