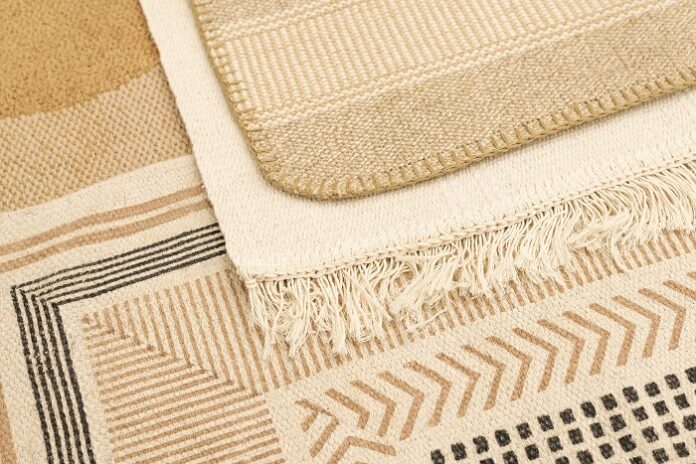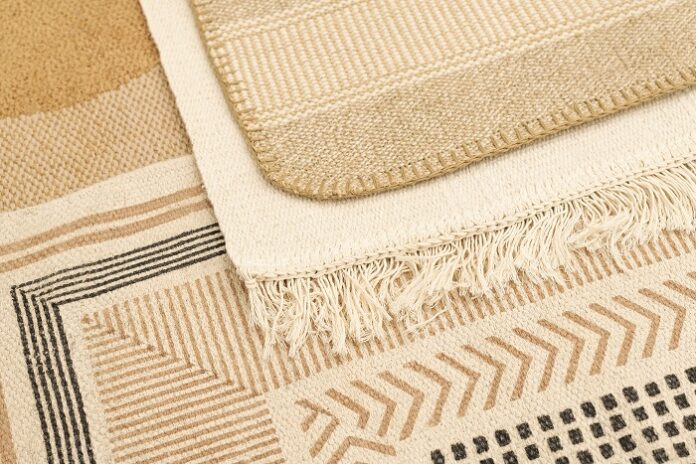 Whether it's turnout rugs to keep your horse warm and dry when out and about enjoying the field, stable rugs for keeping them cozy once you have brought them in for the night, or cooler rugs to regulate their body temperature after an intense training session, keep your horse rugs in the best possible condition by staying on top of ongoing care. Once the colder months approach, it can become a nightmare for horse owners to stay on top of cleaning, battling against the muddy conditions and damp weather forecasts. To make the process an easier one, we've pulled together 5 top tips to help you keep your horse rugs looking their best for plenty more time to come.
1. Daily maintenance of Rugs
Especially in the muddier weather conditions, stay on top of cleaning by brushing down their horse rugs at the end of every day. Use a soft-bristled brush to remove any build-up of mud, grass, or hair, and keep an eye out for any damages which may have arisen. Also keep a check on the lining of the rug, removing any grease which may have built up as this can cause your horse discomfort by tugging on their hair.
Related Article: Top Reasons Why should you buy rugs online?
2. Leave it to soak These Rugs
When you feel like your rug is in need of a more thorough clean, place it into a large bucket of hot water with a natural detergent or specialist horse rug cleaning product. Use a bristled brush to gently scrub the surfaces and then rinse off any product. To dry, it is always recommended to air dry by letting it hang in a natural position, maintaining its original shape and size. This can be trickier in the winter months so check the forecast and pick out a dry-looking day where the sun is shining.
3. Send it to an expert
For a more comprehensive clean, get in touch with a professional cleaner who has access to an industrial-sized washing machine that can comfortably fit horse rugs. Although this can be costly if you have multiple rugs, it is not too expensive if you only rely on professionals when necessary. As well as cleaning, professional cleaners will also be able to undergo reproofing at the end of the season. With waterproof materials losing their properties after a while, maintain their purpose by staying on top of the proofing; although this can also be done at home with DIY sprays, this tends to be less effective.
Read Also: Outdoor Rugs – Factors to Consider Before Buying One
4. Address any imperfections
As your horse enjoys their time outdoors, it is normal for their rug to come into contact with protruding branches and face the teeth of other horses which may lead to rips. Also keep an eye out for any worn stitching which could become loose or any fastening which need oiling, tackling the issues as they arise before they have time to worsen.
5. Store them well
Especially when it comes to the end of a season and it is time to put away a rug until next year, storing them correctly can play a huge role in the condition. Ensure the rug is thoroughly cleaned before storing, letting it dry fully to guarantee that there is no moisture left within. Once ready to store, carefully place it into a dry bin or trunk with a secure lid, making sure that it will stay clean and dry to prevent a build-up of mold over time.
Read More: Tips to Protect Carpets Before Moving