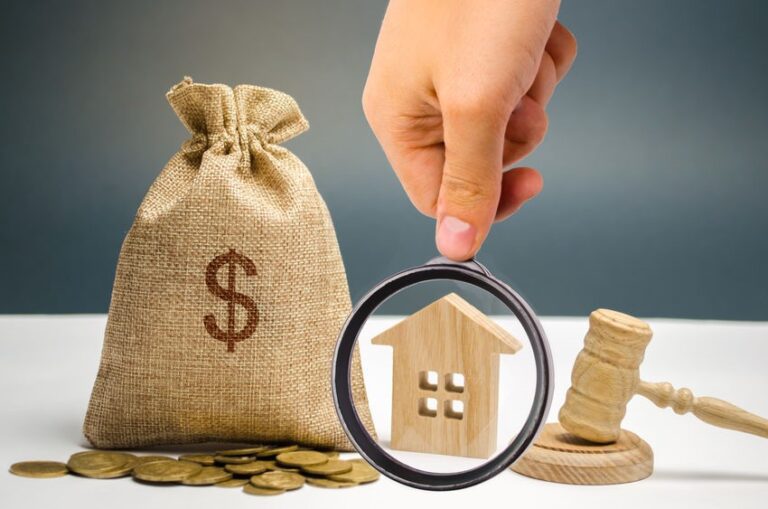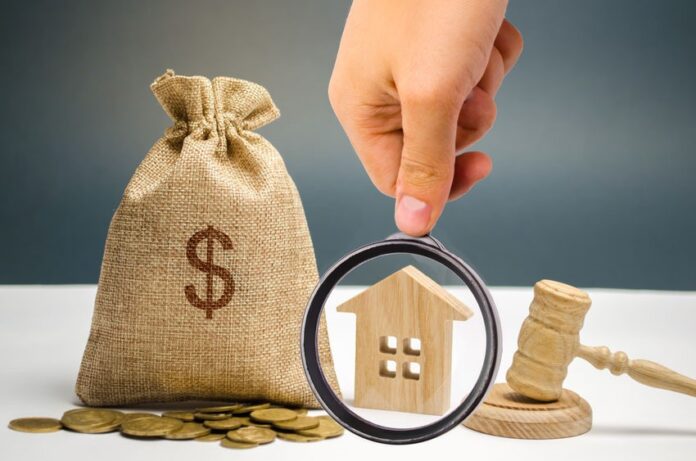 Most times, you may be attached to your homes and this makes it difficult to go through with any sale transaction on the property. This emotional attachment influences your capacity to negotiate on property deals in a way that secures your interest as a seller.  Hence, when selling your property, one of the decisions you often encounter is whether to make the sale as an individual or to hire the services of a real estate agency. 
Generally, choosing to sell your property yourself may be financially appealing but it has proven to be a stressful and turbulent experience. It may be argued that selling your property saves you cost as against the cost of working with a real estate agent. You may refuse to hire a real estate agent to avoid the charges and extra costs that are often charged on the sales transaction. 
However, the process involved in selling the properties in Barcelona is quite technical and requires the expertise of professionals who understand the market enough to attend to its demands.  Hence, this guide informs you about Equinox Urban Housing as your chosen real estate company for property sales.
About Equinox Urban Housing
Equinox Urban Housing is a real estate agency in Barcelona that offers property sales and rental options. We also engage in property management services, tax, and immigration advice. Equinox Urban Housing is equipped with knowledge and good customer service which has made it the real estate agency with the best service rating in Barcelona. As a company, we exist to ease your stress while securing your profits. 
Equinox Urban Housing is more than just a  real estate agency, the company is committed to selling beautiful homes that match the clients' priorities. Commendably, we have built the capacity to listen and support you even beyond your real estate issues. 
Why Choose Equinox Urban Housing?
Equinox Urban Housing is a real estate company that utilizes its expertise to build trust based on service excellence. Undoubtedly, the real estate market is penetrated with numerous real estate agencies, nonetheless, Equinox Urban Housing remains a top-notch service provider in Barcelona for reasons discussed below—
Global Exposure
Whether you want to sell your property or benefit from the rental apartments, we provide a digital marketing platform that exposes your property across the national and international markets alike. You also have access to a broad clients' portfolio that are interested in acquiring properties. This clients' portfolio consists of both individuals and companies. Further, in dealing with the international market, we are confident in the language fluency of our staff whilst leveraging on this to promote your interest across the globe. 
Collaboration
We offer you a balanced environment where your interests are preserved even as we take care of the entire process needed to market your property, negotiate, and close your rental or sale contract with no extra charges to you. The confidence in our service excellence promotes a trustworthy relationship between our company and clients. We also connect you with buyers whose credibility is not in question and who are willing to complete the transactions. Equinox Urban Housing has acquired remarkable knowledge of Barcelona that eases your stress of research, purchase, or rental.  
Experienced Team 
We understand that due to your schedule, you may not have the time to handle the maintenance or other demands of your property, including finances. Hence, Equinox Urban Housing has built a structure to cater to your property needs via our experienced team of consultants. Our team visits your property and carries out a free valuation based on our experience within the market.  Upon valuation, we put your property on the market even as we act as an intermediary between you and the market. We are committed to delivering a thorough job with high-level flexibility that accommodates ex-pats and foreign students coming into Barcelona. 
Market Trends
Our reputation in the market increases the buyer interest in your properties owing to the fact that we understand the market trends. This understanding is traceable to the familiarity we have built in the local area, similar properties that we have sold; and the research made on the accurate selling prices. 
Ultimately, there are no hidden charges to the services that we offer, and to this extent, we also guarantee that you need not worry about the legal paperwork and tax. It is advisable that you seize the opportunity to make higher profits through the use of real estate agents.
For more information, see Equinox Urban Housing's offerings.