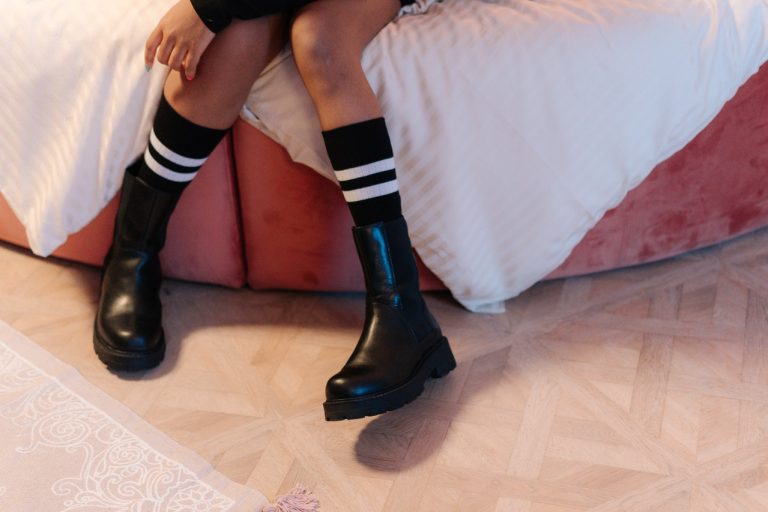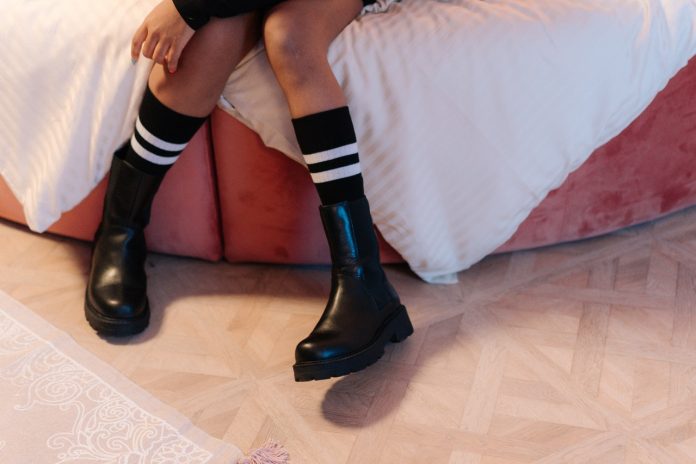 We can all wear clothes and accessories to fit in society or within a specific group or category of people, but what completes the look and brings it all together is undoubtedly great footwear. You can be well dressed from head to toe, but if the final point that people see when giving you the once over (and we know they do, we have all done it) is a pair of shoes that have simply been thrown on without much thought, it can ruin an impression irrespective of how expensive or tailored the outfit.
The same goes for an outfit that looks like it has been put on in the dark, if it is mediocre or lackluster in the wow-factor department, you can certainly bring it home with a fantastic pair of shoes that suit you to a tee. And leaving that sweet taste in people's memories of you is something that will not be forgotten anytime soon.
The right choice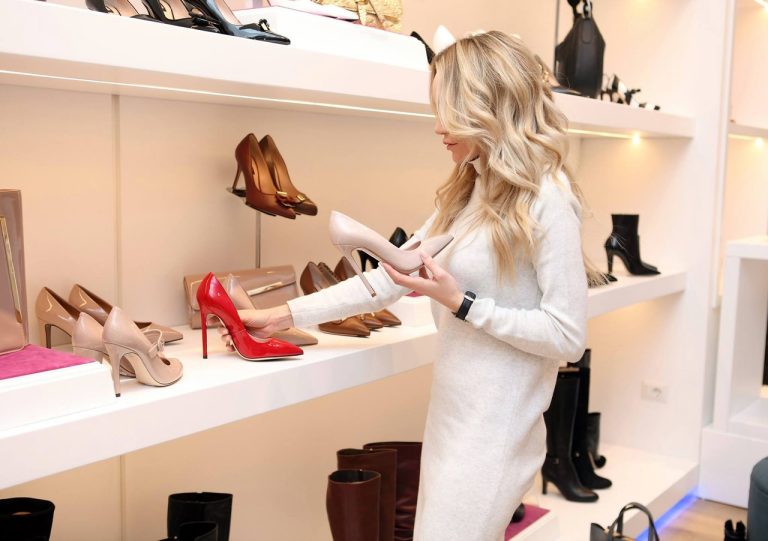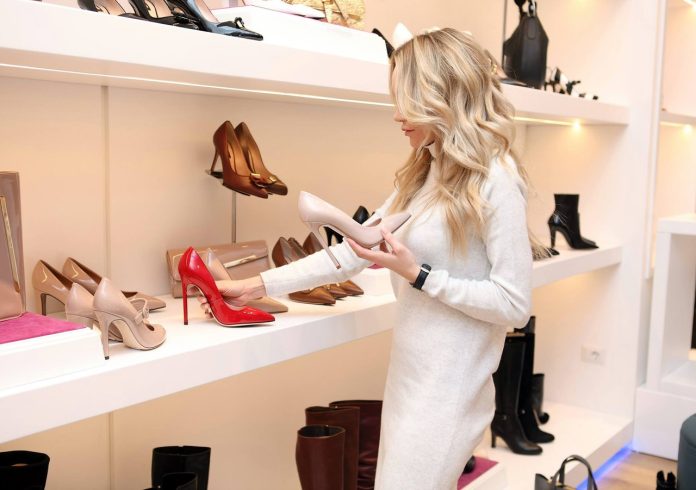 So, how do you choose footgear that suits your personality, and style, and epitomizes who you are as an individual? Should you hire a personal stylist, and that would be great if you can afford it, but alas we are not all as fortunate so finding your groove is a must. Do you flip through magazines and see what the celebrities are all wearing and follow suit? These are options, but I believe finding your golden ticket as it were is what will make you stand out from the crowd.
Trying on a great pair of shoes whether it be moccasins in luxuriously soft Italian leather, Oxford brogues handstitched to perfection, or even sky-high stilettos you have been saving up to buy for months when they slip on effortlessly and fit like a glove the first time, you know you have made the right choice.
A great shoe does more than just protect our feet from the elements, it adds essence to a wardrobe, brings your personality to the forefront, and completes a look like no other accessory ever could. You ideally want a shoe that offers support, comfort, and breathability to some extent, but that feels like you when you see it, try it on, and take it home with you.
The difference between custom and customized shoes
This part is too often where people get it wrong thinking they are the same thing when rather they are similar, but once is more superior and luxury-based than the other. Customized shoes as we see many brands and retailers advertise is when an existing shoe (already formed and molded to the generic factor setting) is simply edited with your color pallet of choice and perhaps material type and smaller edits, the outside might be your style but the inside is the same as every shoe on the shelf.
Now, when it comes to custom shoes it is a whole other ball game, and taking these steps is what puts you a level up. Having shoes made specifically to the last detail to fit your foot is what makes all the difference, and when you put them on, you will feel it. A wooden or plastic form (known as an existing last) is placed over the foot to fine-tune all the nuances of your feet, and the characteristics are noted. This way when they hand-make the shoe, it will fit snug and relaxed in all the right places to give your feet the ultimate indulgence and comfort.
The plus side of personalized shoes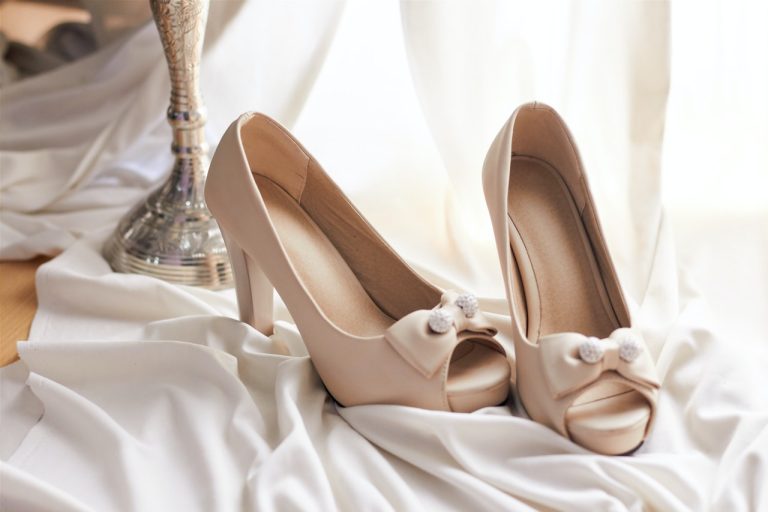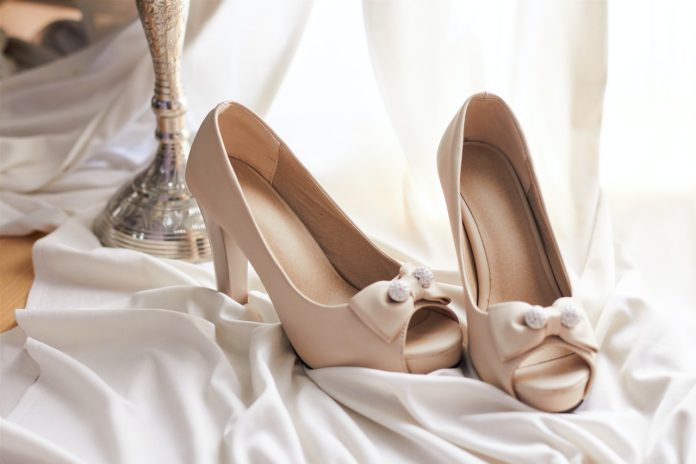 Shopping for some people can be a stress-reliever and a moment to yourself to just browse and be content, for others, the opposite. You may know what you like but have no idea where to look, what to look for, or if you will ever find the right one and that can leave you feeling overwhelmed.
This is where the wonderful world of personalized footwear comes into play and can change your life and outlook on shoes going forward.
What you want is to find custom shoes tailored to your feet shape and size, take a look at Carminashoemaker and match your style from the get-go, and this service is becoming increasingly popular as more people realize the importance of being themselves.
A bespoke pair of shoes gives you the confidence to be the best version of yourself, to tackle the day and its adventures, and leave you feeling just as amazing afterward.
Top 3 reasons to customize your footwear
Comfort – The ultimate in luxury and comfortability, and the support is unmatchable compared to shoes off the shelf. These are the perfect choice for people who are on their feet all day, businessmen and athletes alike, and at the end of the day, you aren't painfully trying to take your shoes off.
Bespoke – You can choose every detail from the material to the color, the stitching, and the finishes, and you truly get what you pay for. That little bit extra pays off regarding style and a curated personal touch.
Longevity – Lasting longer is a guarantee with customized loafers because they are more than likely made by hand, and this special touch with the added love that went into making it perfect for you is what will stand the test of time. You may pay a little more, but it is always better to choose quality over quantity.
Make the right decision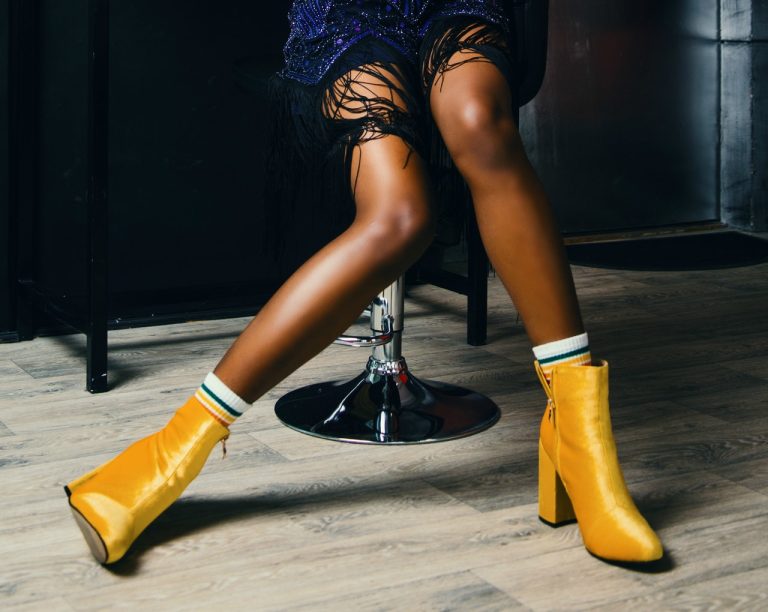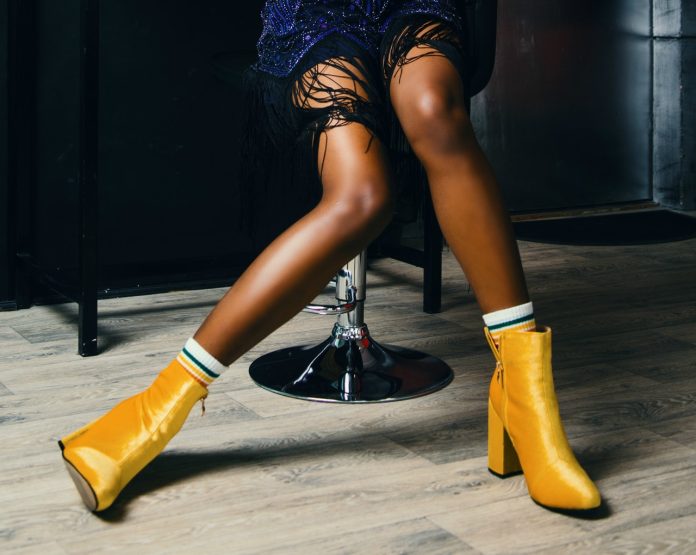 The fashion world has been around for centuries, and as the footwear category continually evolves so should you and your style. Well-made shoes make you feel great, and as you age and become wiser it is no secret that customized shoes are the way forward, because there is no one else like you, and that is your superpower.
If you are on your feet all day closing deals and attending meetings it can be exhausting and that's partly because of the wrong shoes. Muscles in the foot and lower leg have to work harder when the shoe is not the right fit, it can cause pain, injuries, and unwanted foot ailments and if this is easily prevented with custom shoes then what have you got to lose?
So, shake hands, cheers drinks on big sales, and look good while doing it.